Sell some gear, blog and get set up for that repair...
Well. Some gear is listed..
Some things are ready for a little bit of work. And I'm really excited.
I want a new computer... This would be really cool. Trying to get some information going about it. And VR..
Well. First thing I'm going to have to say is I think I might need some more money.
Second thing I can say is I'm probably going to need about double what I have originally put into thinking this project would cost.
Personally I was thinking about 800 to $1,000....
Currently I have 527 Hive which equals out to $850~
Well I'm definitely going to have to keep hustling and blogging a bunch I've also got $26 HBD to get to this goal of mine and I do have a little bit of time that I can sit and wait for the right knowledge to come to me about which choice I need to make on my new electronics upgrade.
I need to get at least an I-5 processor which in i7 would be really nice and hopefully I can look into maybe getting something a little bit more advanced than that depending on how this goes.
Well I'm just going to put it up into the Great hands of the hive community.
I've actually gotten a couple of friends saying that they are going to look over and see what they can do to throw me a couple of bucks here and there.
However nothing amazing was done alone so I am just going to kick back relax and put my trust into the future.
So I'm going to switch pay out back over to 50/50 and let some more funds drop into get me closer to the goal.
Yes I need to go back to growing my account so 50/50 here we come.
Ironically I thought I'd never take anything out.
And now I'm in a position where taking a little bit out would definitely help me get a little bit farther ahead. Yeah I could definitely do a lot more with a full size keyboard rather than having this tiny phone screen.
The only thing is just getting internet connection going for it. That happening would definitely be awesome.
Well my stockpiling LVL tokens is definitely going very well and I sent a bunch of them over to my puppy dog blog for long-term storage. Yep that's right I'll keep hustling and trading and working on making more.
However it is pretty convenient be able to have an extra account like this for long-term savings for me and dog.
Really excited and I need to go through and clear out a bunch of the old pictures.
Really need to find something new that I haven't watched on television in a while that is really good. Yep.
However I could also go back to The wheel of Time volume 1 audiobook that I'm a proud owner of currently.
Somewhere in my gear I have a large amount of audiobooks stashed I believe.
And also here on my phone I have an SD card that has a good chunk of post-apocalyptic fiction that I can also transfer over.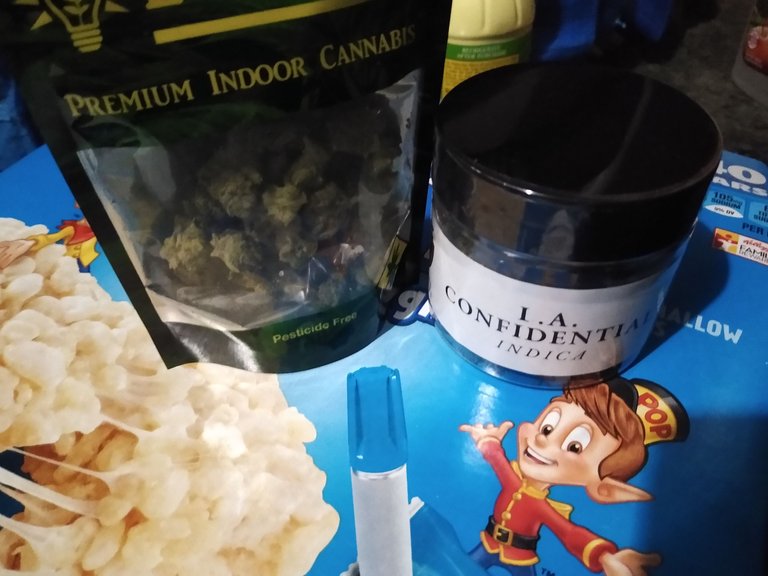 Maybe some switch games need to go up for trade! As well I definitely got to get a bunch of them played and beaten.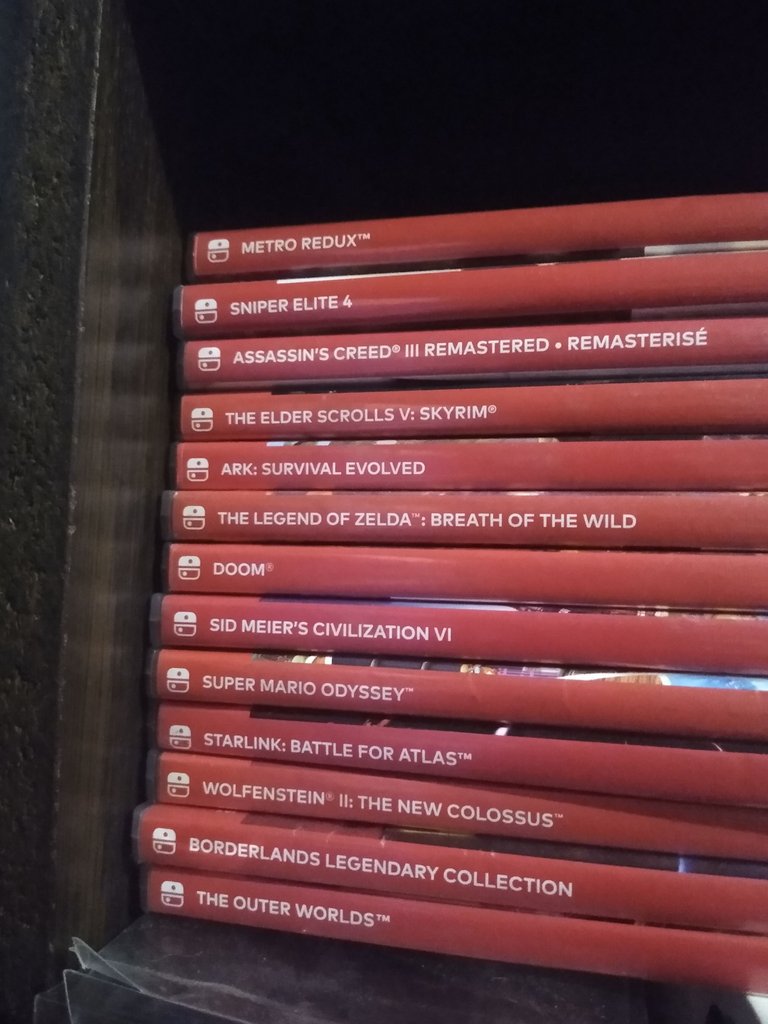 Well I've got a little bit of this LA confidential and wedding cake left that I'm just going to enjoy smoking on as well as relax with an amazing puppy dog.
And thinking of which I really should work my way the rest the way through Grandmaster Darren volume 1 through 12...
@churchoftheway when am I going to get volume 6 hint hint..
So I've got one through five and seven through 12.
Of course Grand Master Darren teases me all the time that the missing piece to the entire puzzle is in number 6.
Oh and I've got digital copies of everything however Grandmaster said that that was completely acceptable because my best friend bought the entire series. Yes my buddy Mike runs the church account.
Well looks like I've talked myself into something and hopefully everybody here has an amazing time today fighting for the future of our blockchain.
As for me I'm just going to try to keep swimming. I think I can get a bunch of these goals accomplished as well as regrow this account at the same time.
---
---