Portland mayor caves and oregon oil quality is rising.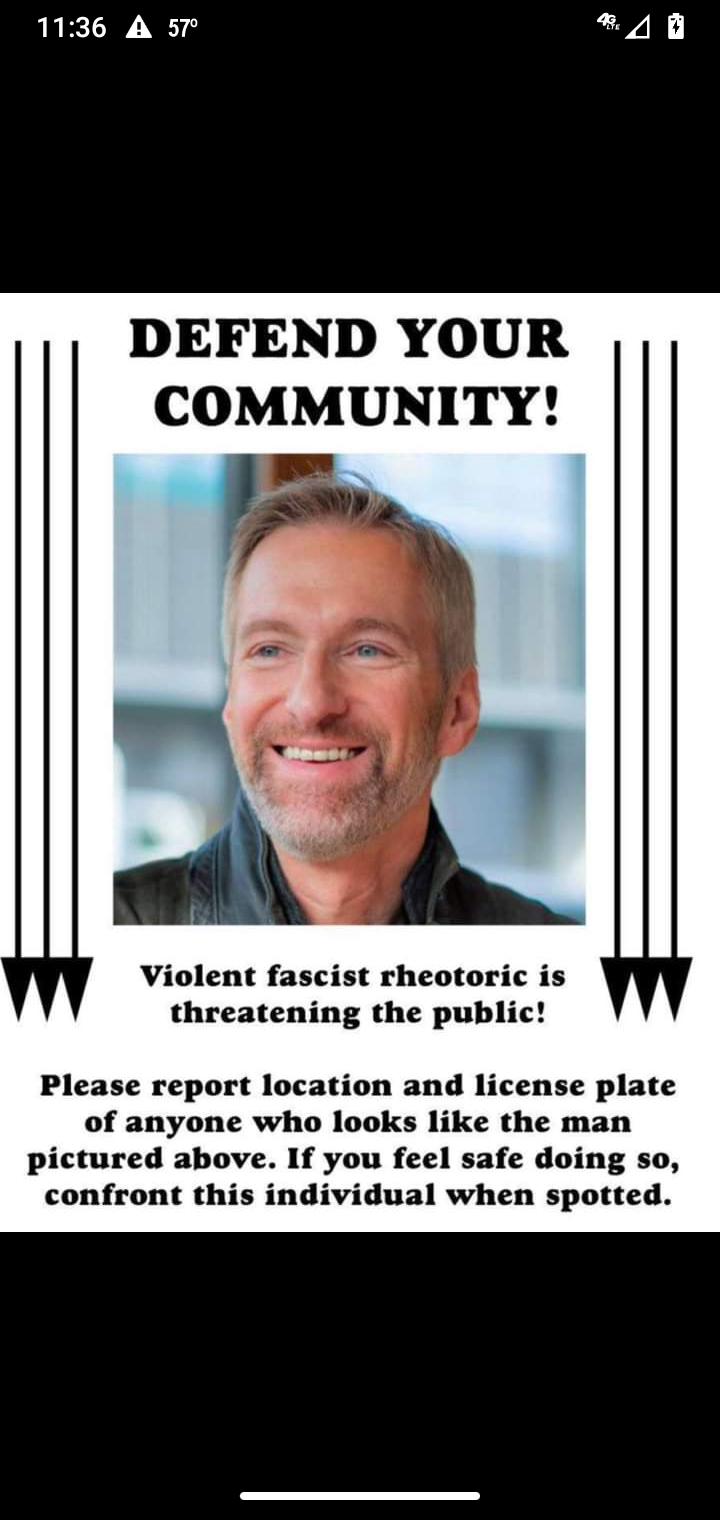 Yep antifa is now threatening to harass and assault a public official and of course the idiot mayor who supported the riots and crimes.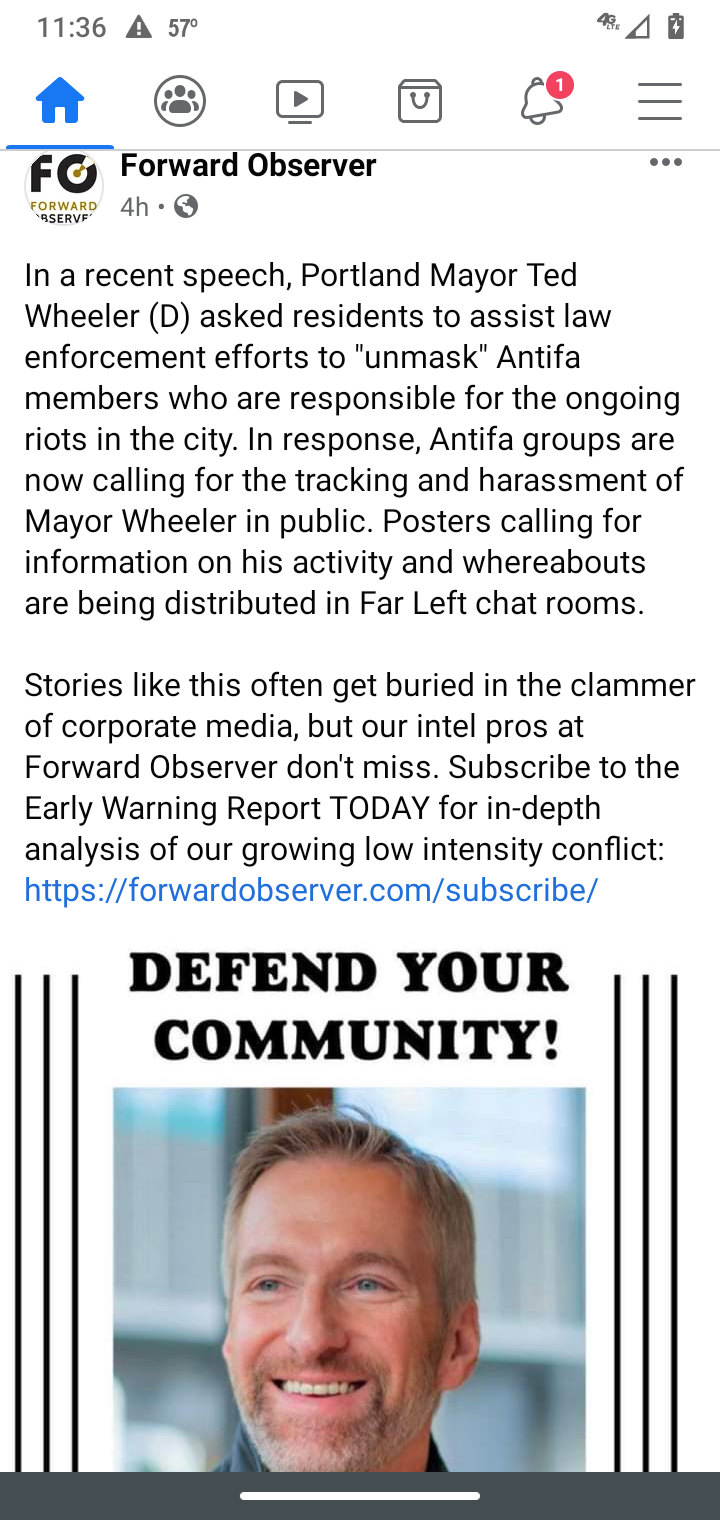 Well even when you try to support these crazy fascist and racist rioters, then they turn on you and attack you as well as your security contingent... And of course you still can't get a clue that these people are not your friend...
Honestly enough these people need to massive amount of cannabis to smoke.
As well as other things to do with their lives.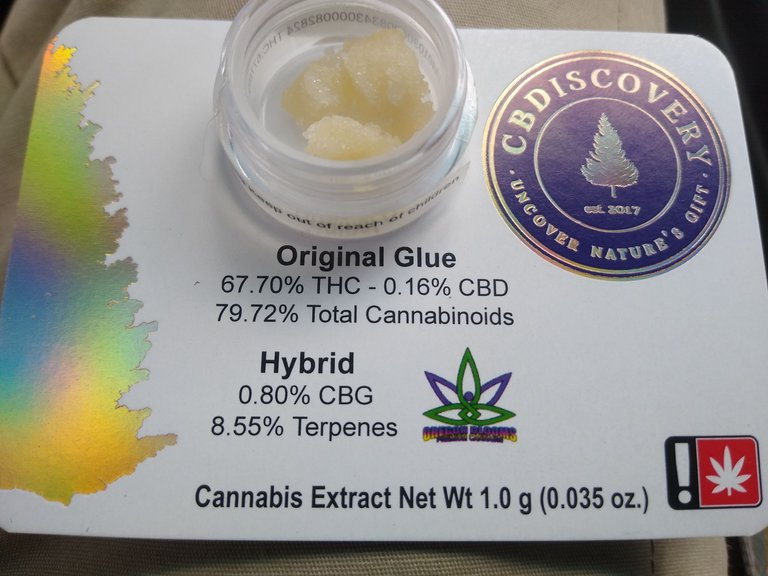 So I'm just going to have some wonderful tasty dabs today...
This looks like sugar. Wow. And yummy I'm excited to see the new oil in action. Mmmm
At twice the cost of my normal.oil that I've still got some of. But super high on terps.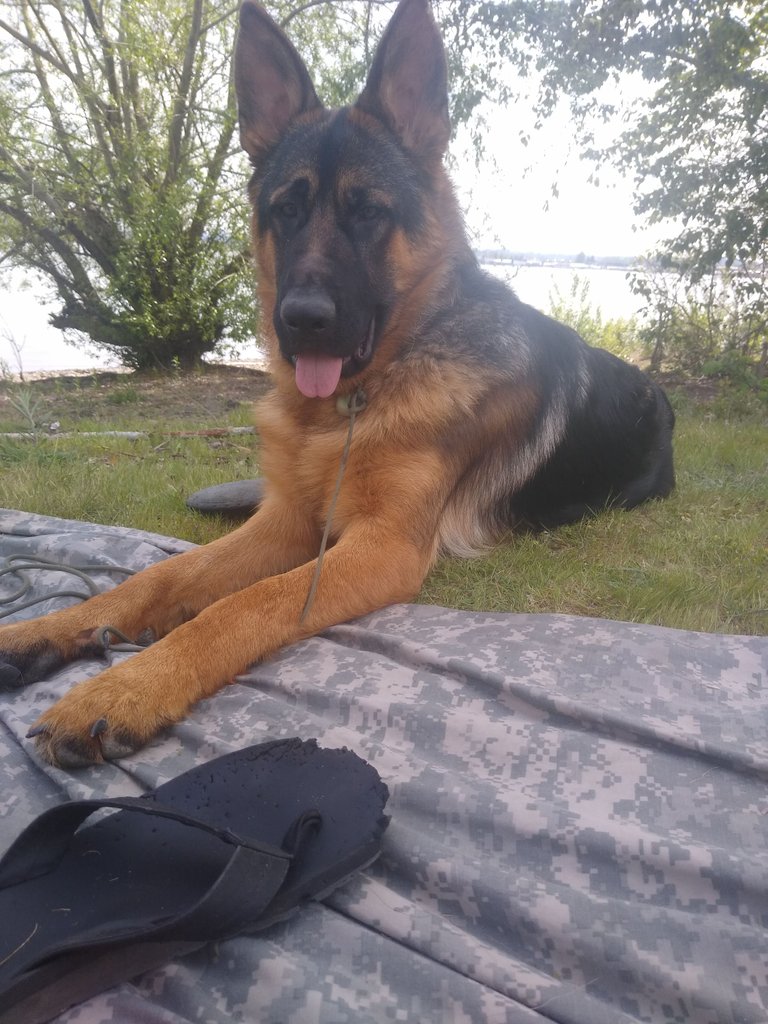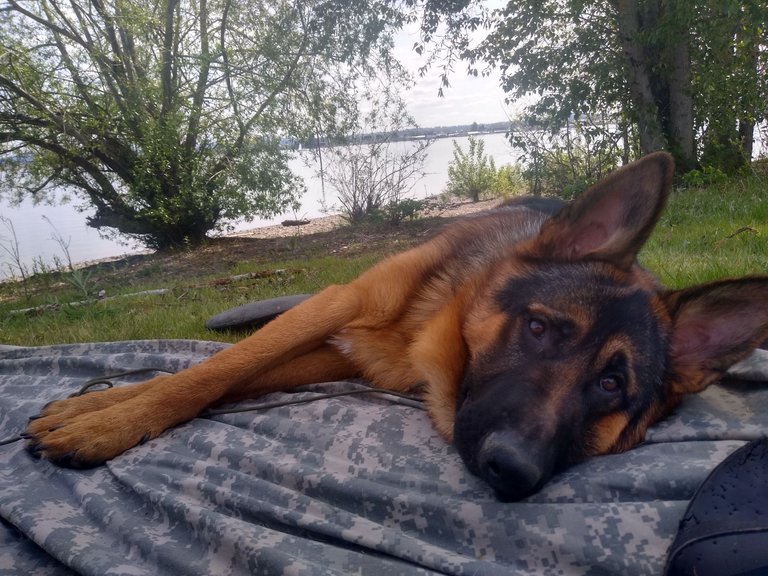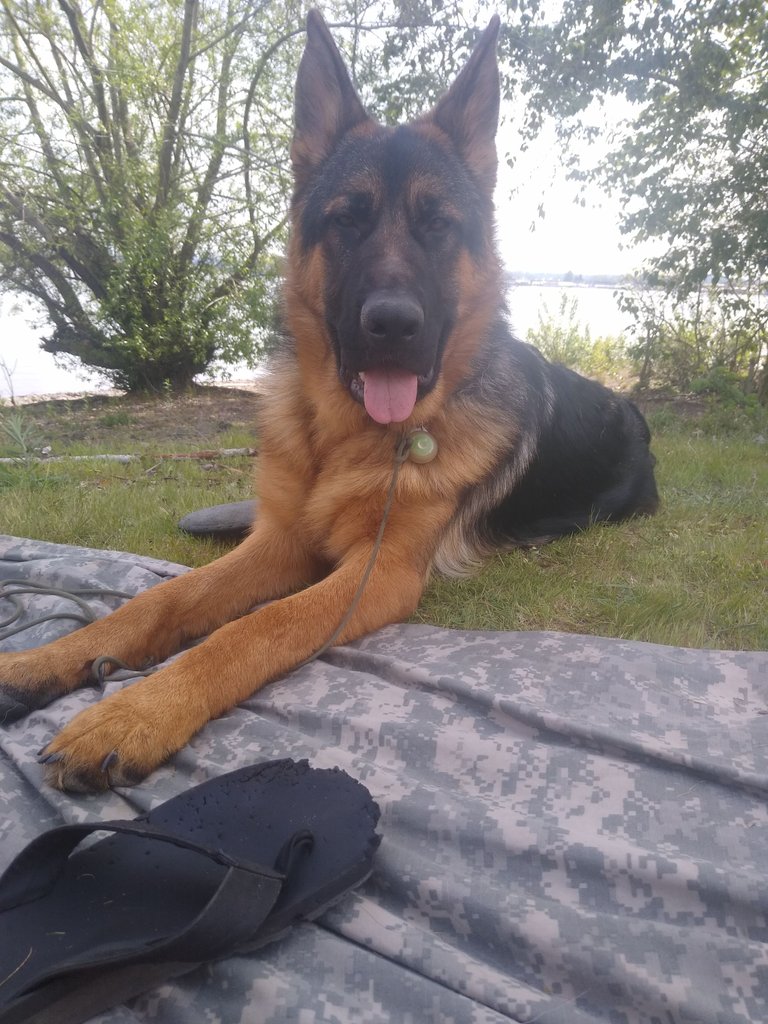 Sitting at the river and just wondering when all of the crazy stuff is going to go away and we can just go back to his wonderful process of living breathing and trying to survive.
But today sounds like survival is going to be full of a lot of back came pain for me.
Well I was really hoping to go get some stuff done but it looks like smoking weed and audiobooks are dropping my today. Maybe we can get some videogames and get some progress on the switch.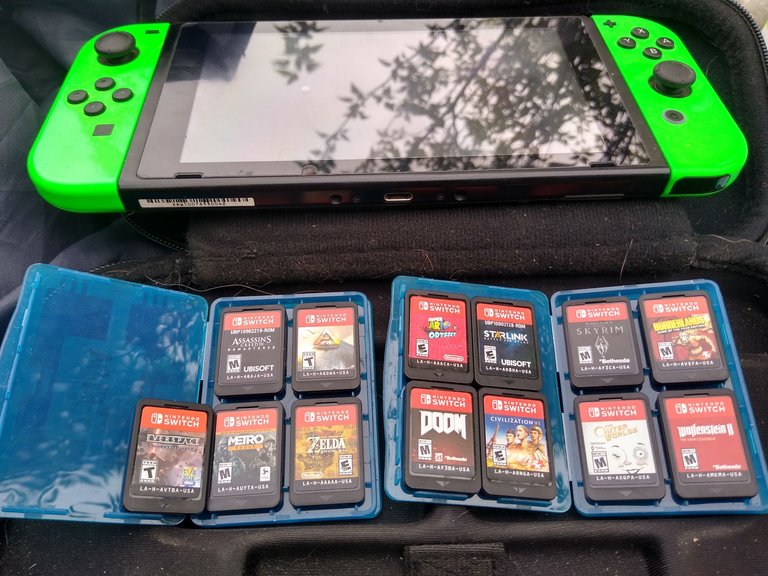 It's really difficult when you have an entire game library to pick which game that you really want to try so I think we're going to go for the Metro double game set and try that out a little bit more.
It definitely has pretty interesting shooter capability and I'm not disappointed with getting it.
And then of course no days complete without having a hummingbird come hang out with you...
This time I actually got a picture.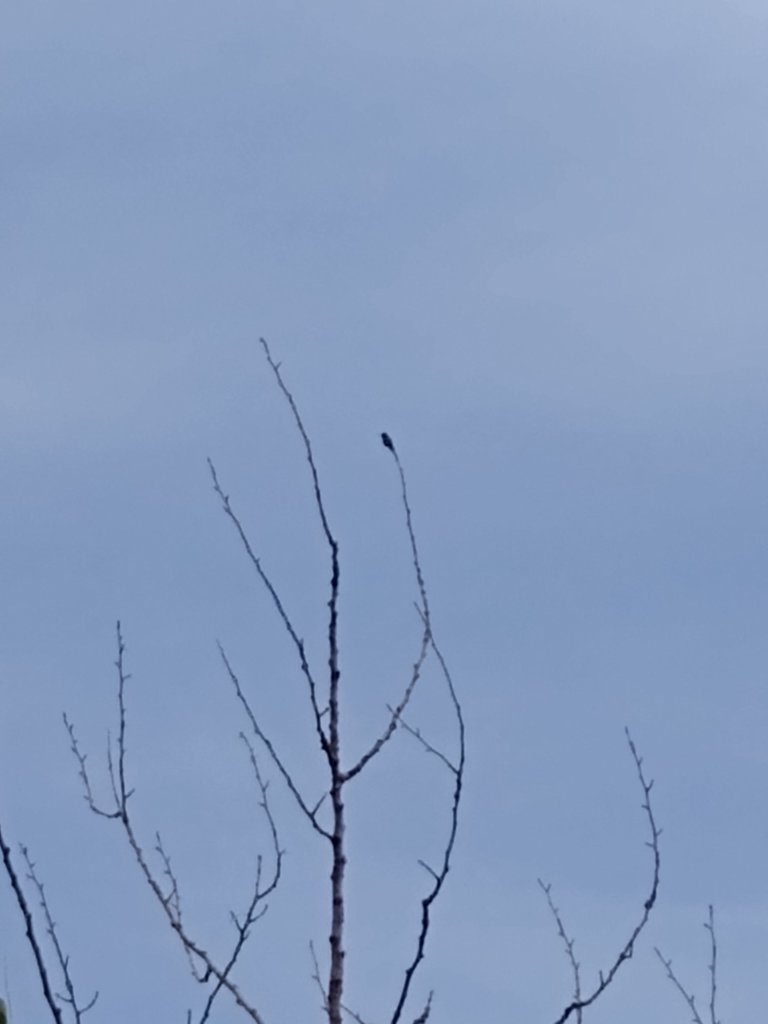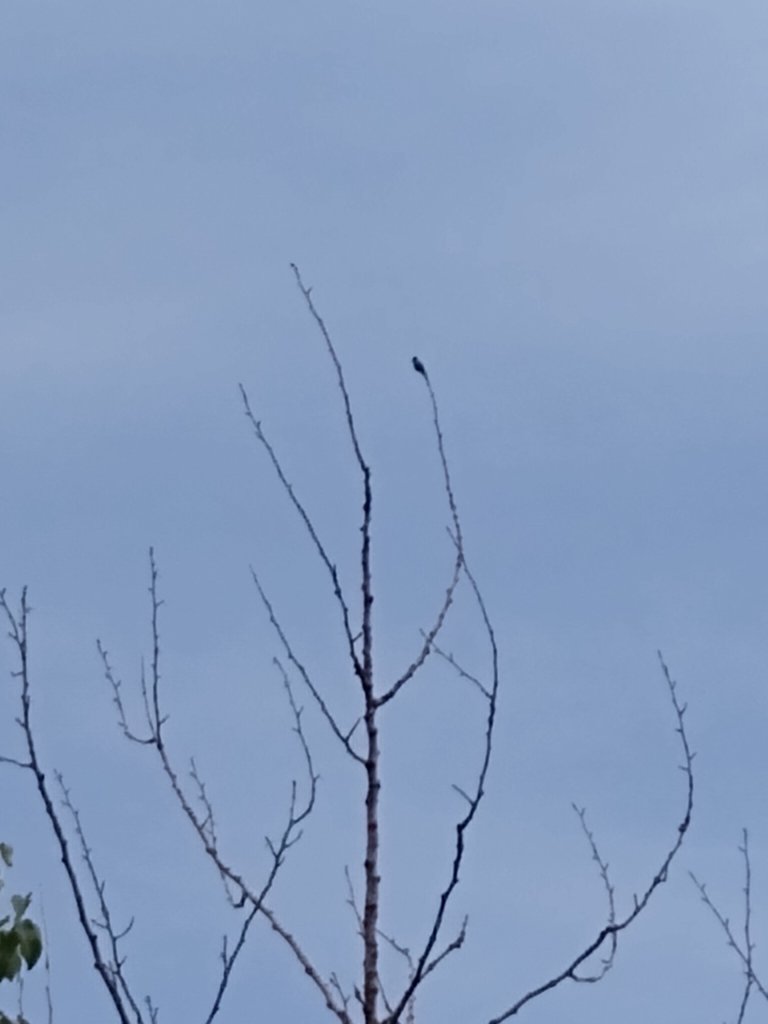 Anyways thank you everyone for all of your help and support on our way to our farm dreams and we are just going to continue having an amazing day.
I definitely have to start working with templating some of my stuff.
However it is definitely worth the effort in my mind. So that will help me a little bit more with my post..
Thank you very much again from me and puppy dog. We are getting empowered with investments and learning how to do all this.
Thank you everyone. We've been working on hive engine and so far things are actually turning out pretty nice.
Happy 420 in a min...
---
---