Pitching the church of TheWay to a church.
And I didn't get any sleep last night. I'm hurting do bad right now. No kidding.
A d well it's the most important thing to me right now. And I had to listen to some idiots having a party all night.
So I made a new friend last night that I want to get to know more... Hehe.
And here I sit with no sleep about to pitch the church idea to another church and I'm not 💯...
Whew. I'm super excited and happy. But dragging.
Wow. Well let's keep our head.
And it was amazing trip to the church and my friend I think is going to be going to this church more.
Thank you very much everyone this has been a while on the blockchain and I'm really excited about everything that has happened and everything that's coming.
I've been watching the puppy dogs playing quite a bit together and it's pretty crazy how they end up snuggling up together and passing out and taking a nap before continuing to riot.
It's hard to keep the bestest Friends apart.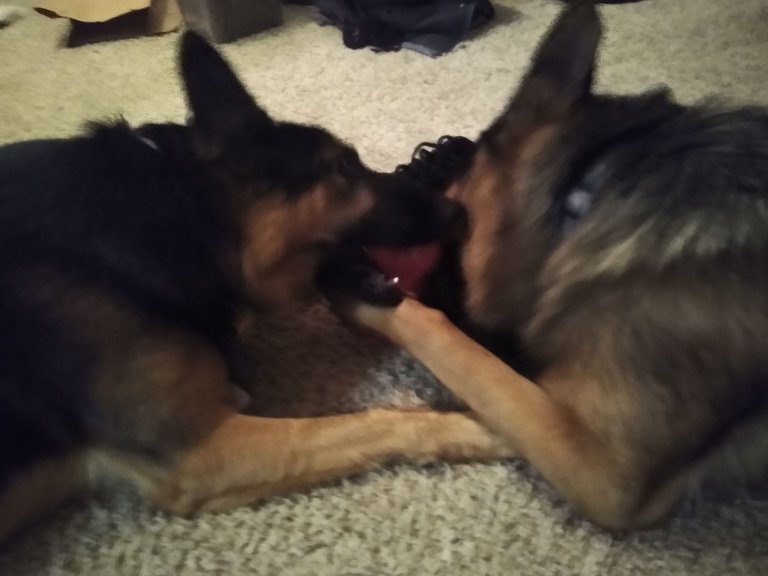 Well tomorrow will be full of German Shepherd craziness and I'm sure I'm going to have some amazing times.
And I've been smoking a lot of weed today and it's really important that I do that very medicated.
---
---