My pictures are out of order.. just like today has been wild.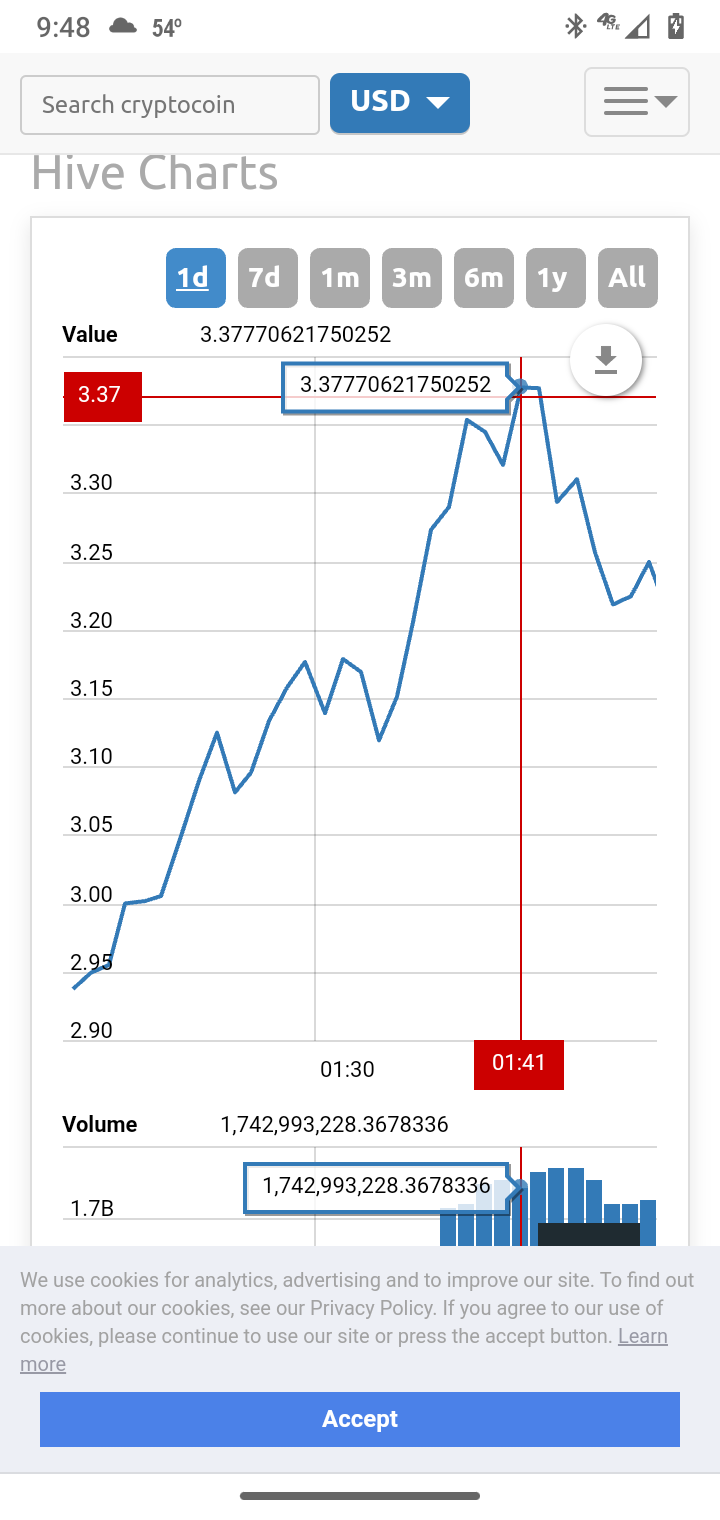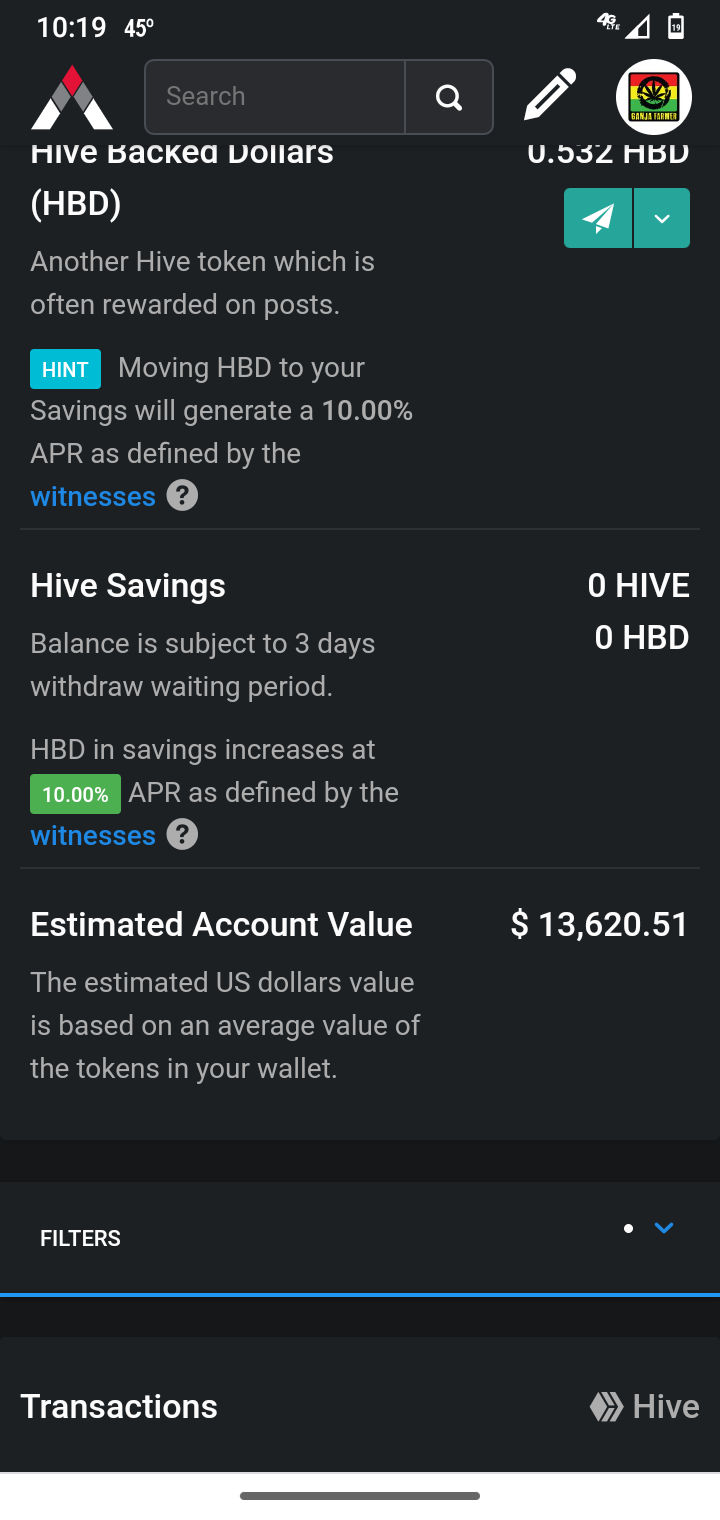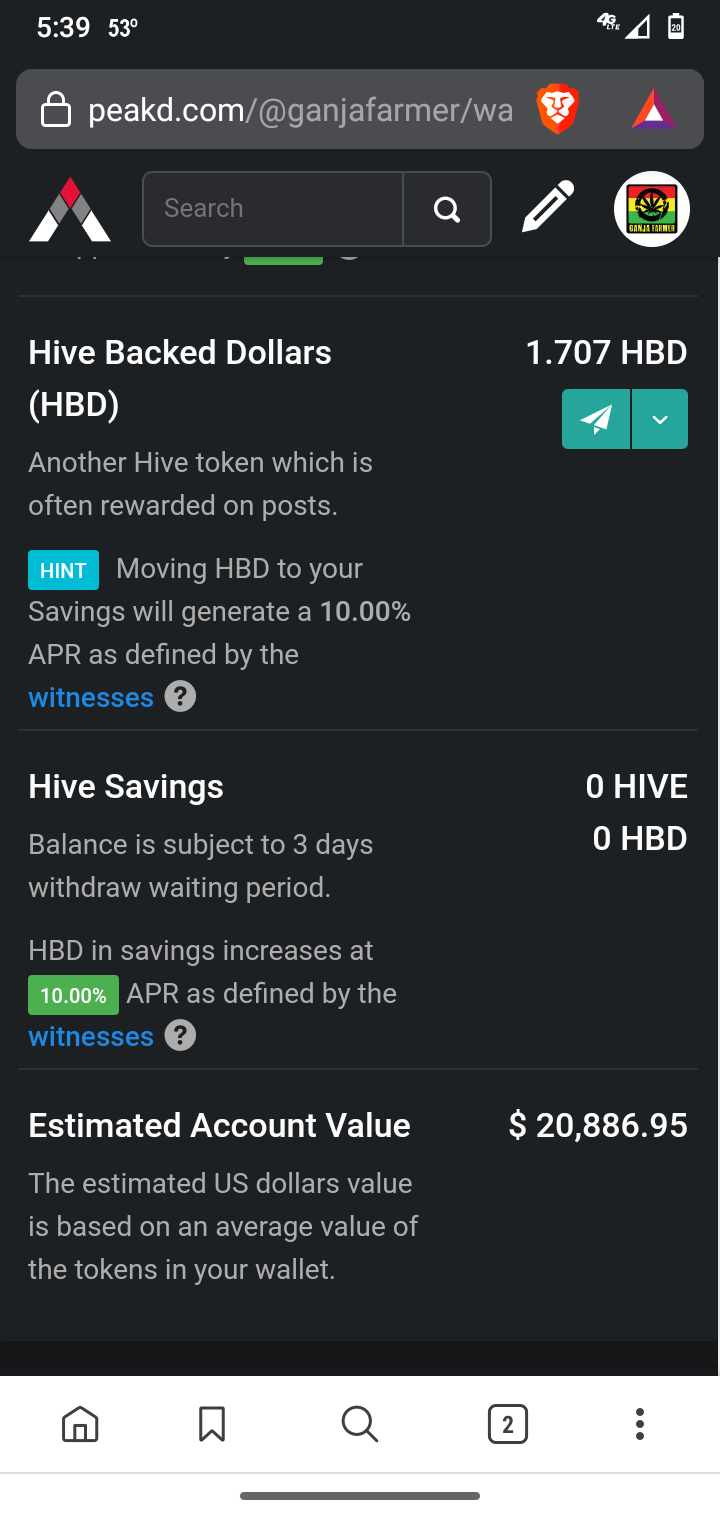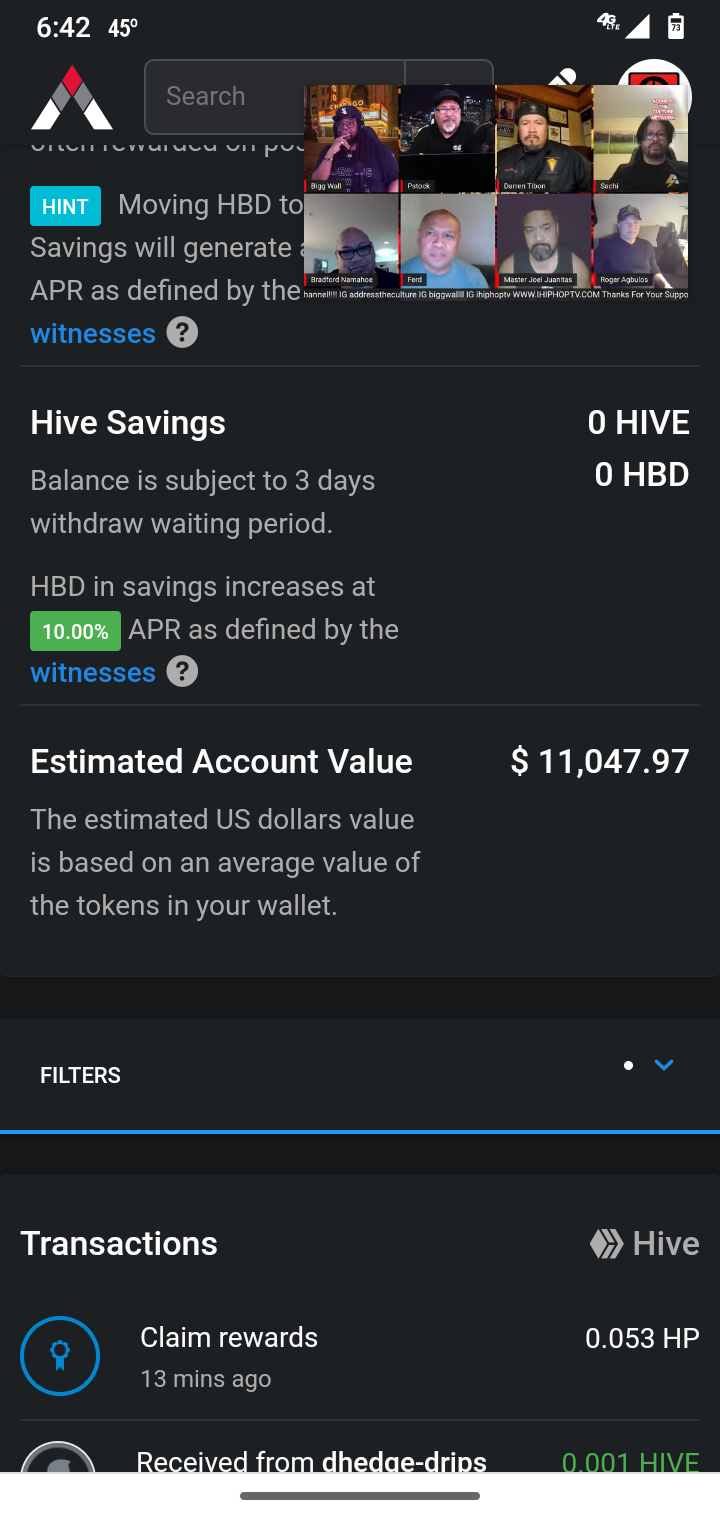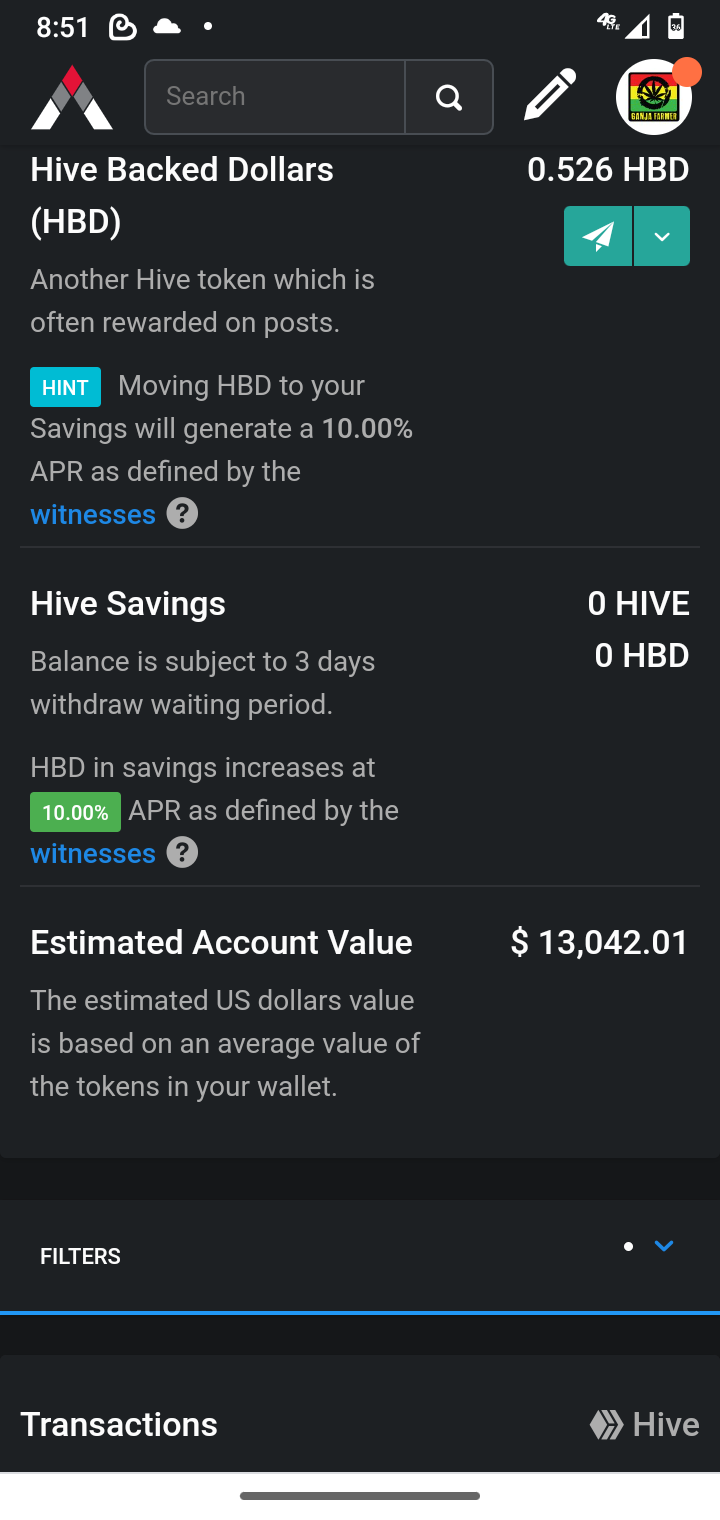 Wow absolutely wow...
I woke up to 11,000 it shot up to 13, 000 then $15, 000 and then all the sudden I'm looking at 20,000....
Well I only have the utmost faith in this website even if the price is going to drop your pretty soon. Although I could also say that if we can maintain this price that would be absolutely amazing as well as life-changing for me and puppy dog.
I'm really excited and really hopeful.
Wow... And then the pools...
Don't know what to say other than I'm gonna let it just roll together and into a big pile.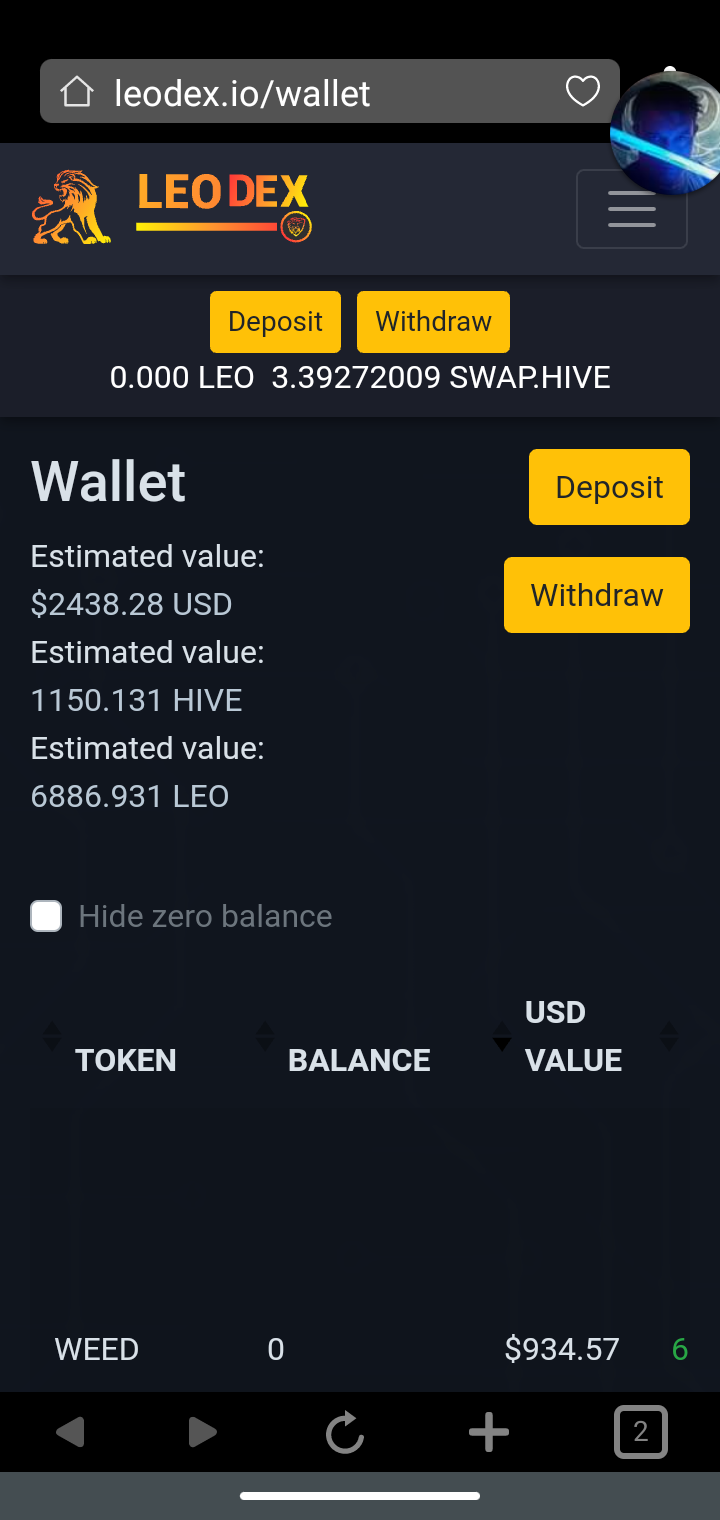 Wow.... Just wow....
And that's what's available...
So. Uhmmm......
Maybe I shouldn't have bought into the diesel pools. Hehe.
Well. No matter. Just relax and sit back and let more rewards come.
Yep it's not bad at all I am watching and waiting as well.
Happy Thanksgiving everybody and this has been an amazing gift so hopefully the price can still stay high for another week or so... LoL that would be like absolutely amazing but we'll see what happens.
Me and puppy dog went over to a friend's house and enjoyed good food as well as company and had an amazing time.
After that it was driving to tualatin for class in the morning because this will be my last class until I get back from California for the Legacy eight.
Some huge moves and I'm super excited.
---
---