Module 4 test results I PASSED!
YES!!!!
I didn't quit. Frozen day.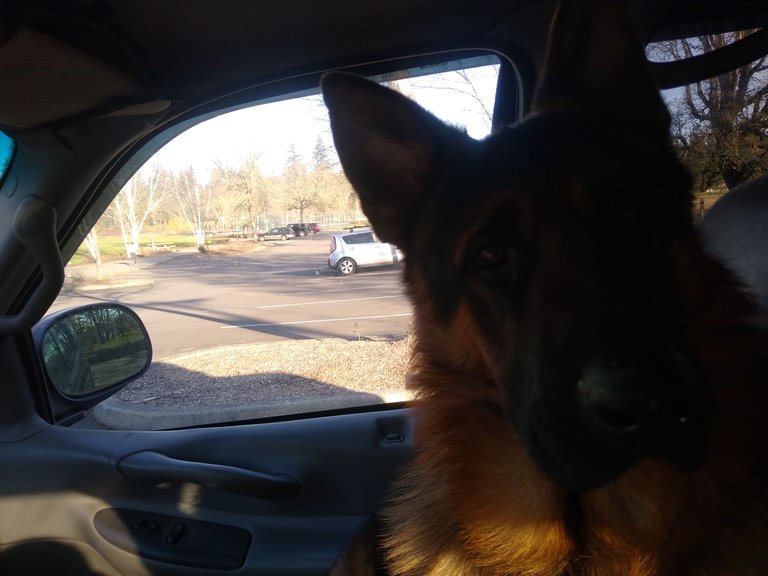 So it was super cold and I started up the vehicle and tried to get it defrosting however it was so Frozen that it still wasn't warmed up enough.
Ice covering the windshield definitely made it a problem. So really quick using a little bit of the de-icing spray my brother had around I was able to take off without having to scrape forever.
Pulled in and thought we were a little bit late to the park where class is outdoors.
Brian was actually out walking his Belgian malinois and I was able to smoke a little bit and relax before class.
Brian was super stiff as he refuses to ask for help or allow friends to come assist him. Well so far he hasn't let me come over to go play and give him a hand.
So warm up definitely helped move the blood around and get us not completely frozen stiff especially working in the shade portion where we are normally at.
We started with the last set of techniques and then we went to the top of the list and worked all the way through and then reworked the last set of techniques again.
Now module 5 isn't written down on paper. Apparently there is no cheat sheet. Everything is now old style and new style.
Basically new style is everything that I just worked on.
Old style is everything I'm going to work on.
So I've got to take a lot of notes besides all of the practice.
Three coconut drills fanning and other items apparently are on the list.
Which I'm pretty excited that today has happened and I will hit everything as it comes.
Really excited and happy. I got to pass module 4 now!
All right well now it's just the continued showing up to class and continually pounding out my work.
I guess I need to seriously up my game especially being this deep. Yep I'm super excited.
And we will see what's all going on.
My time is flying by and I'm doing really good at staying out of trouble especially with this puppy dog.
And on top of it?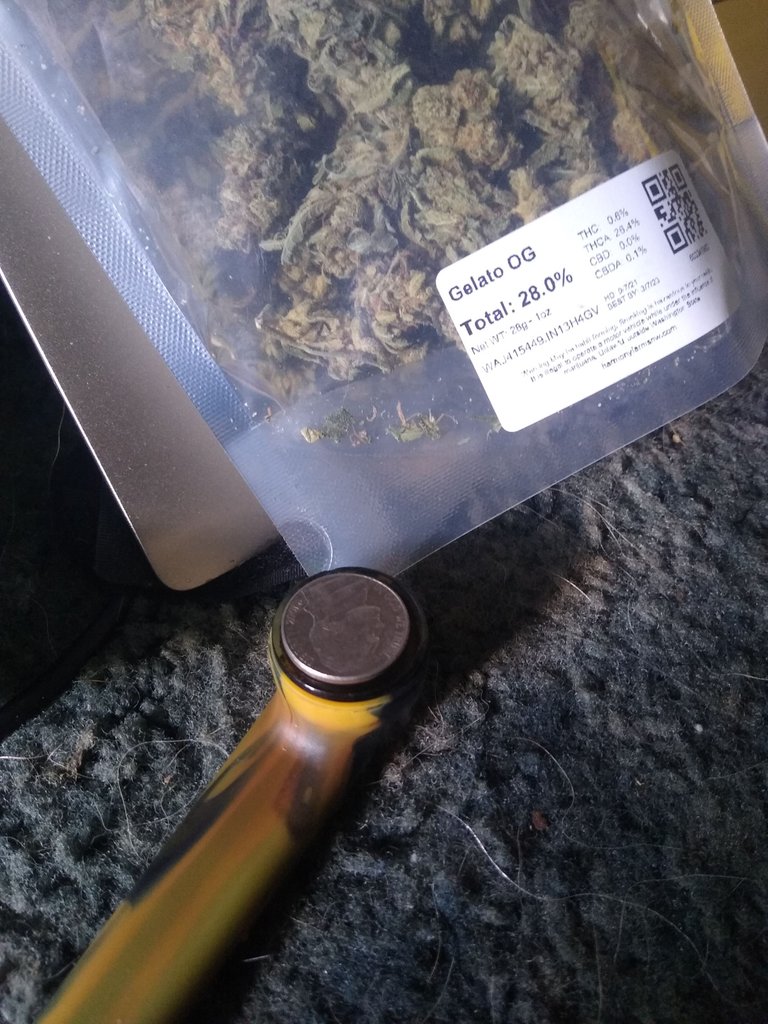 Yep today is a beautiful day and I'm going to go smoke and enjoy my audiobook.
I think some puppy dog snuggles as well as some Nintendo switch and working on the advanced levels of sniper elite 4 which apparently I'm on the last difficulty level.
I'm doing pretty good.
Anyway thank you very much everyone I hope you have an amazing day.
And maybe we can end up with that laptop as well here pretty quick!
I want to go play video games and shoot people with my friends.
---
---