Missing posts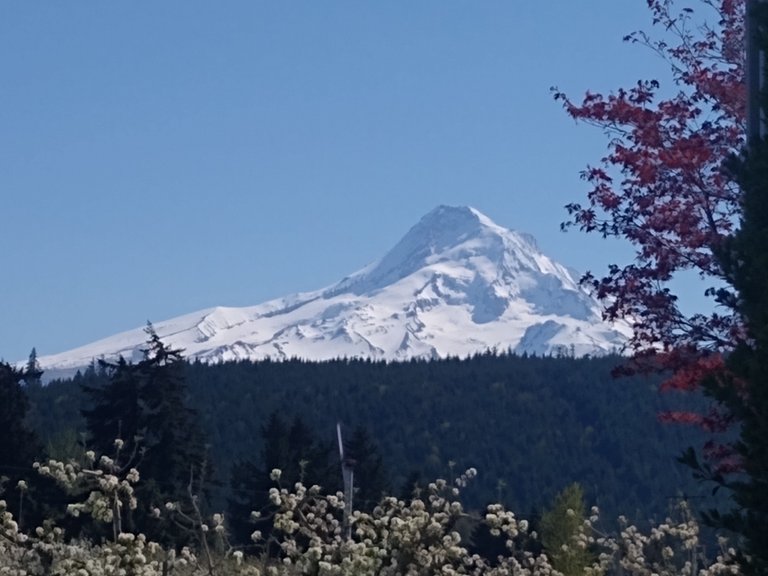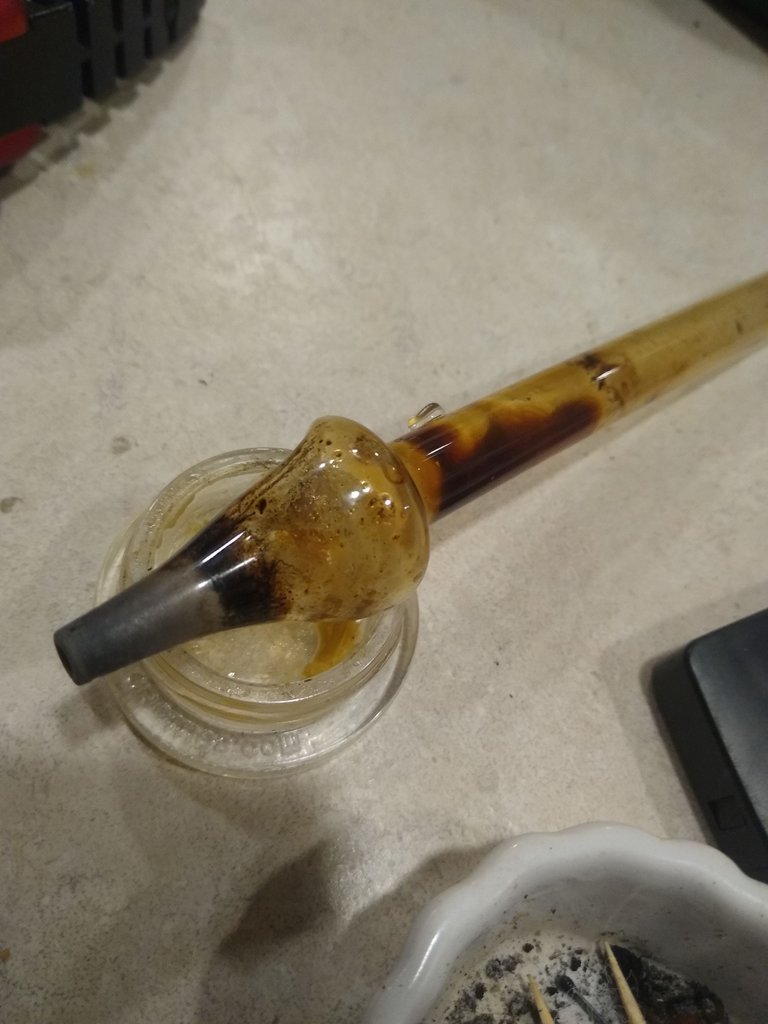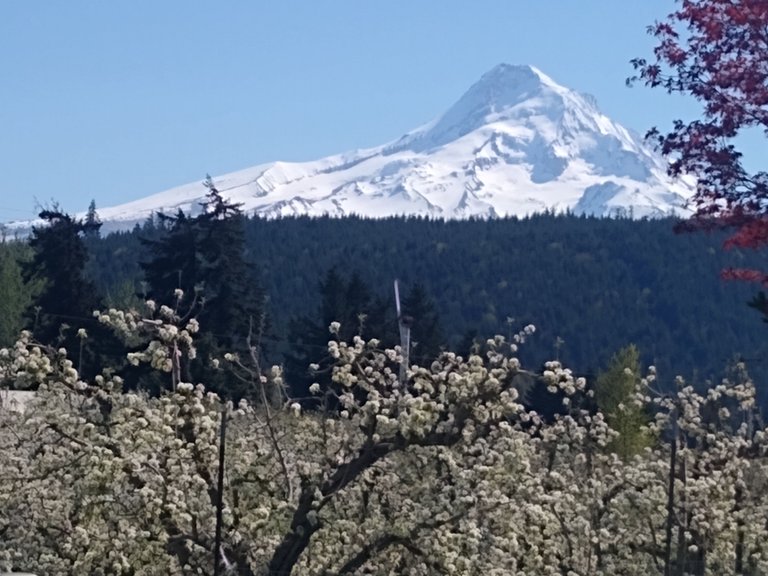 Here is some more pictures of Mount Hood and of course not really getting anything done other than having a good time and enjoying a friend's company.
Also I am doubling down on my escrima work and best part is I've got my module two paperwork to help me iron out my details there.
Super excited to get that taken care of and puppy dog is having all sorts of fun playing with his new girlfriend.
Yep my puppy has a German Shepherd girlfriend.
---
---