Loans... Please help. I need money and willing to negotiate!
Well I've noticed other people doing this and I'm going to ask the community for support.
Basically I need like $620.
I am willing to do a loan or whatever is needed to leverage my account and assets to be able to take care of getting a new toy.
Before the price increase I was over $6,000 so this is about a 10% loan with equity.
However why not ask around and see.
Currently I've got a power down coming so I will have liquid funds in six more days.
I also have constant liquid rewards coming my way some bro tokens D hedge as well as other hive engine tokens and as well I'm really building way more with the diesel pool rewards that I'm currently receiving.
Anyway so I am making even more on a daily basis so I can either leave it powered up 100% for the power down every week or I can switch it to 50/50 or whatever someone is willing to work with me on terms for.
This isn't a large amount of money however I really want to get a new toy and even though I'm already taking steps to get there maybe I could just negotiate out terms on here instead of actually having to cash out!!!
You never know somebody here might actually want a big huge pile of what I've got.
Or maybe daily rewards until it is paid off?
Well I mean it sucks having really good taste and really good toys because I'm really excited to be able to make this happen.
I do believe I am getting $262 Hive this coming week so if the price remains at the amazing high that it currently is at I might be able to take care of it with one and a half power down cycles.
Basically I am very willing and open to terms.
My account... The proof is in the wallet.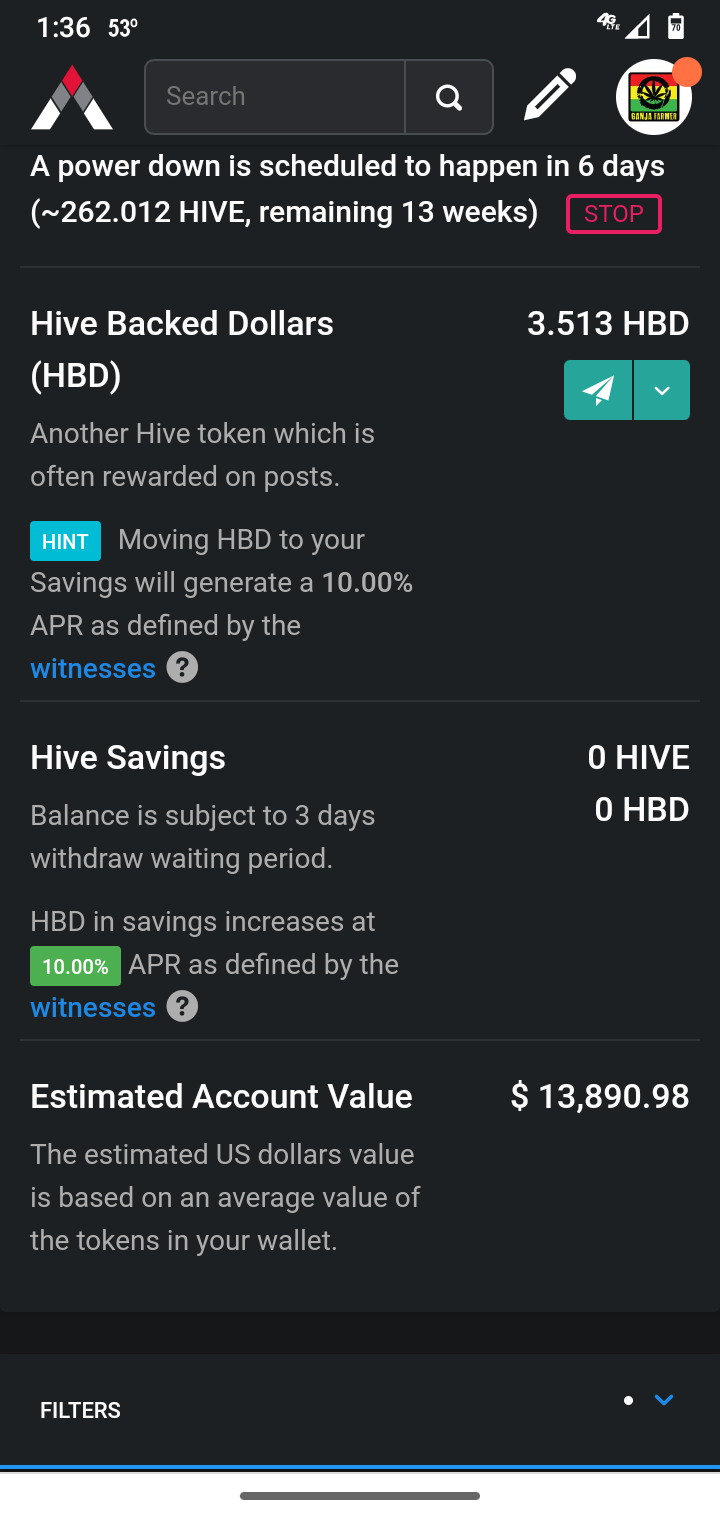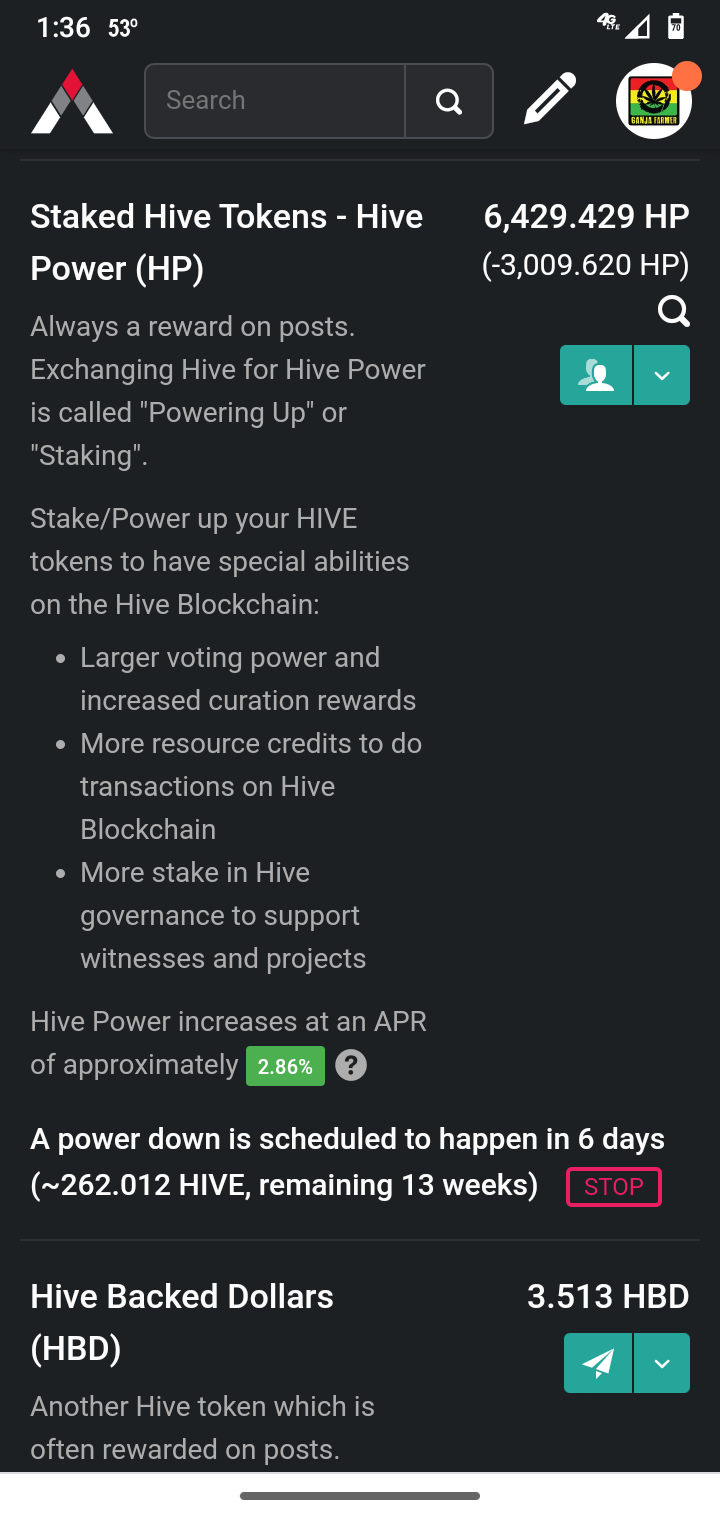 And...
Leodex I love you thanks for helping like this...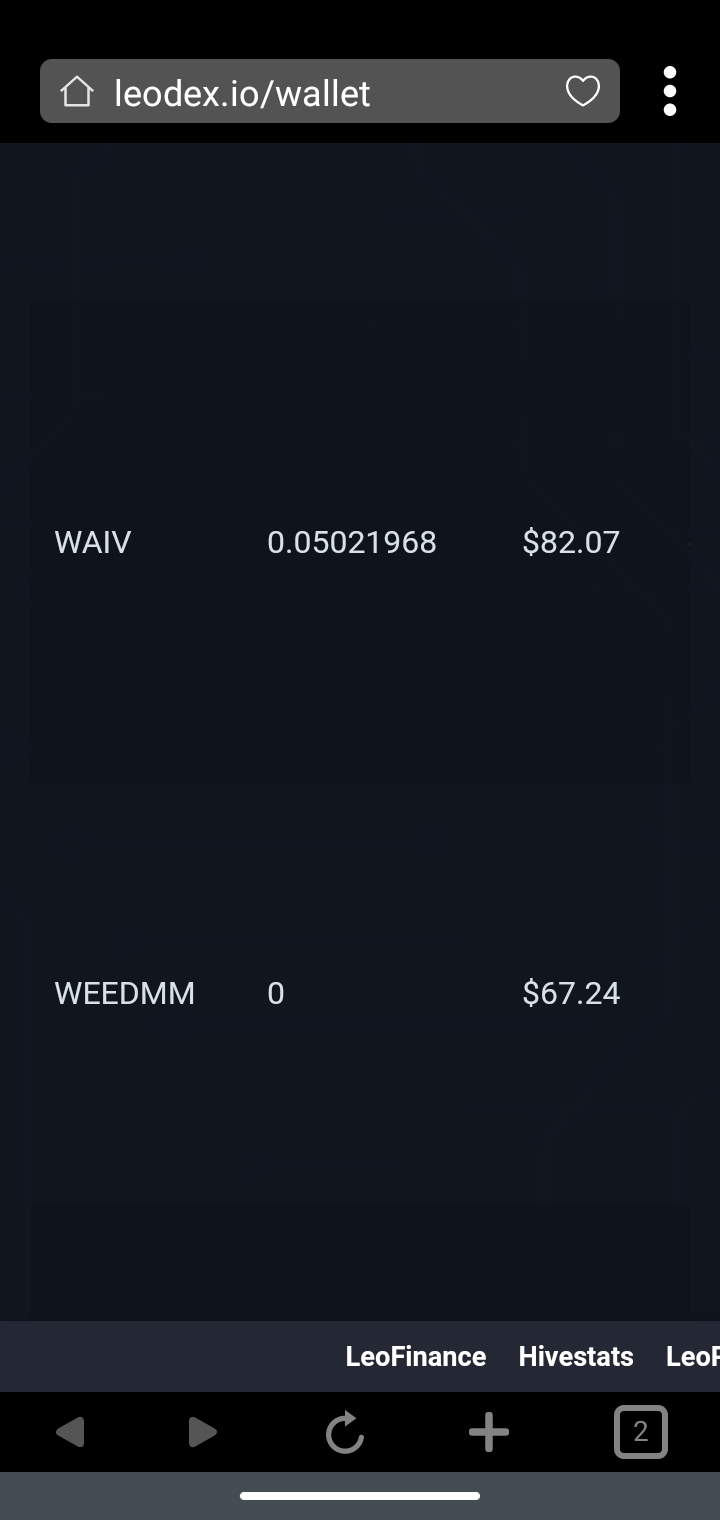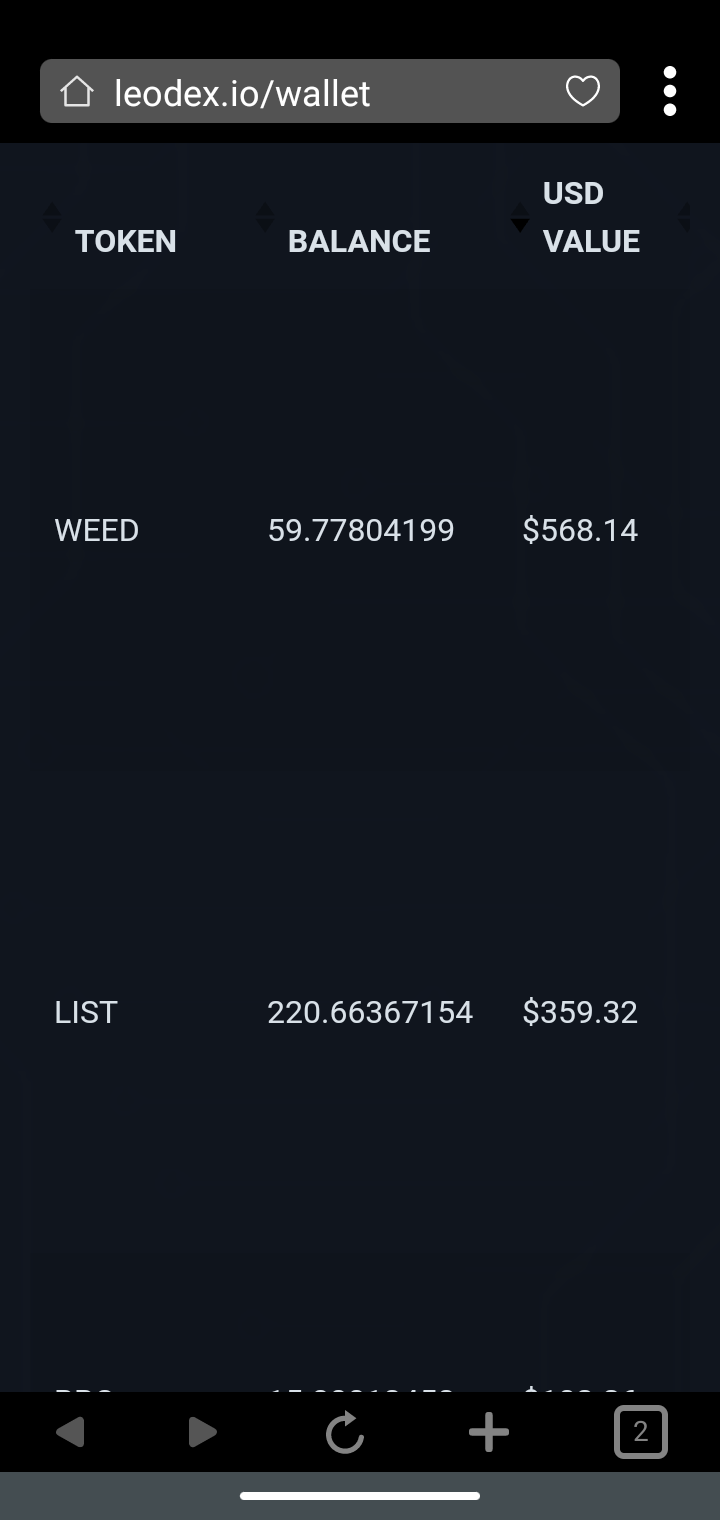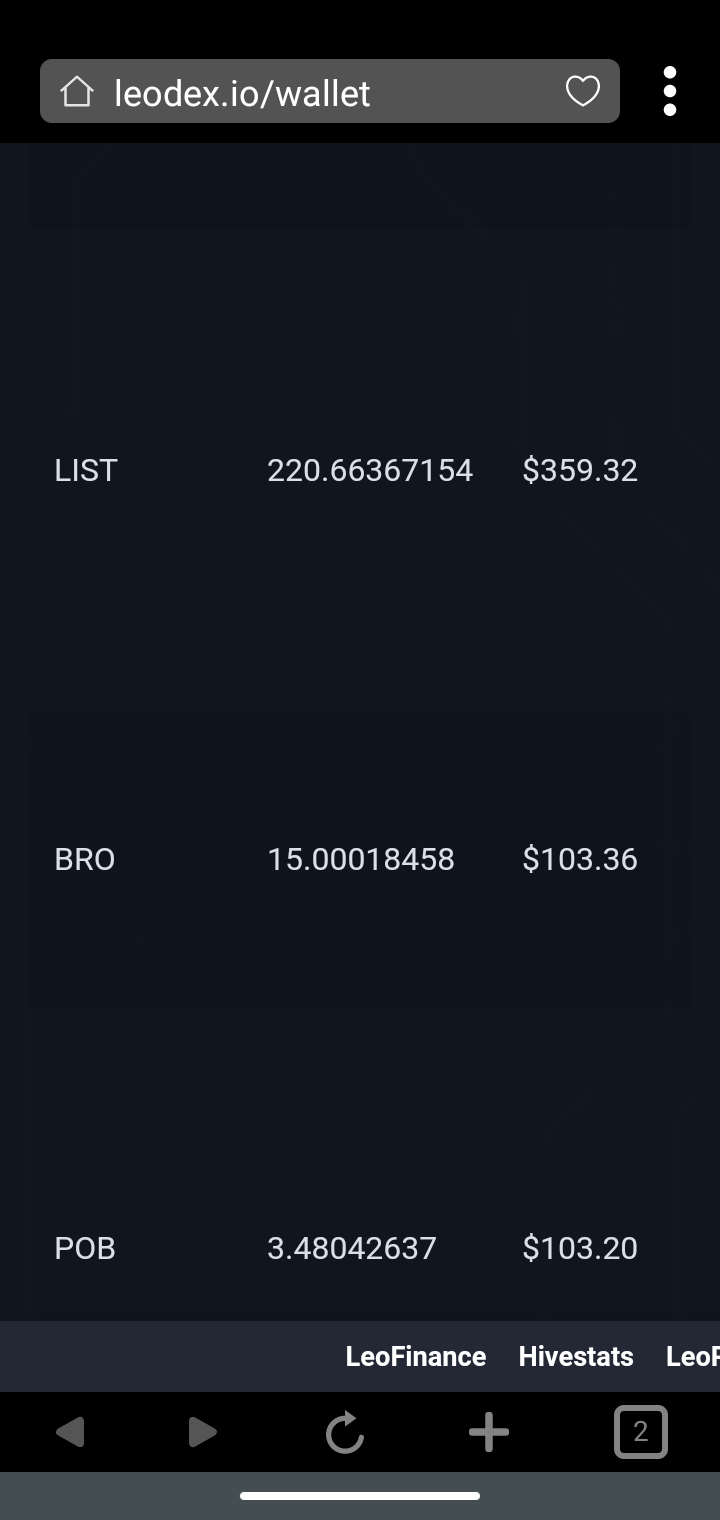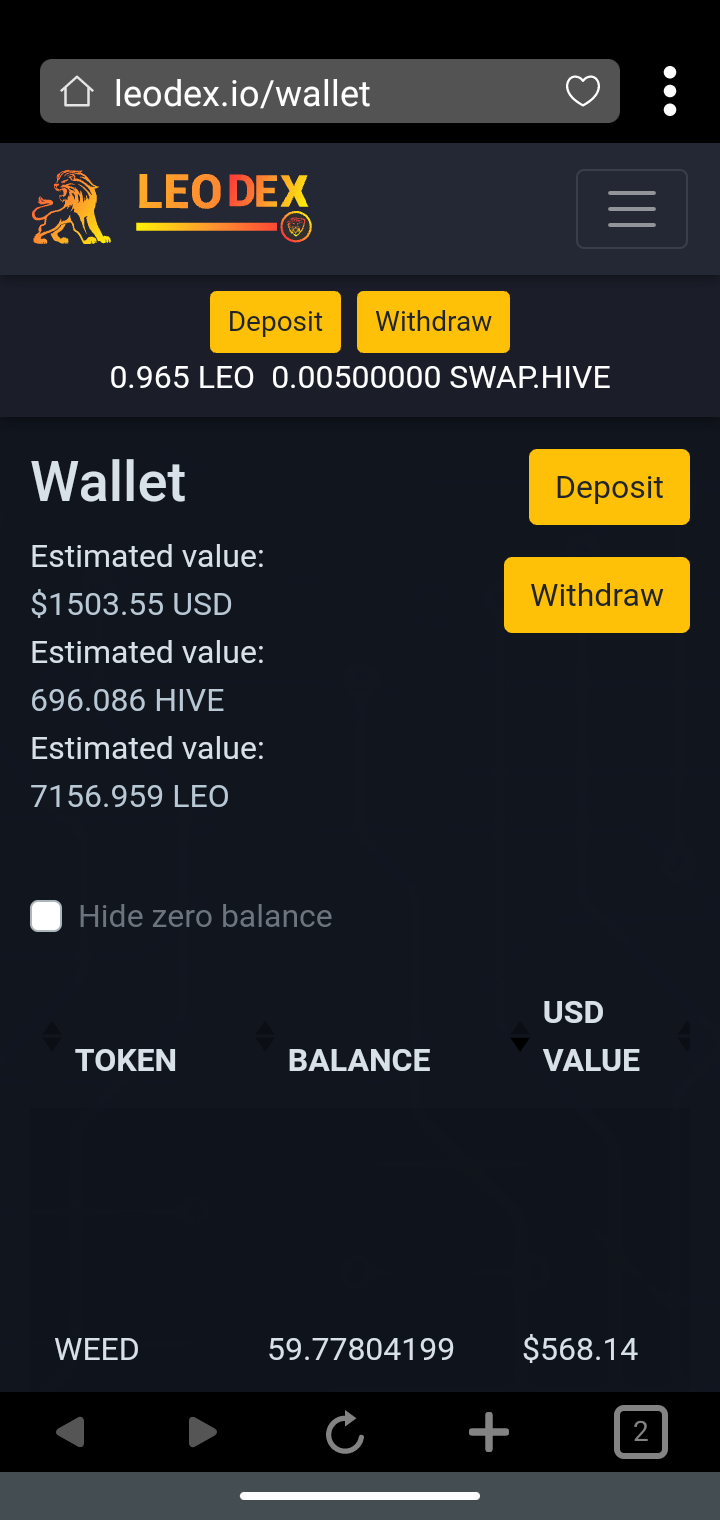 So I'm definitely open to negotiations on terms.
And I can definitely get behind making a new friend and helping somebody out for this kind of loan.
Let me know as I get daily payouts and I'm going to be shifting over to liquidating some of my tokens if need be.
On top of it I'm getting paid with multiple accounts so I'm just going to enjoy it.
And yep we are taking some out. Me and puppy dog deserve the Christmas of presents.
---
---