I've got 25%of the weedcash diesel pool!!!!!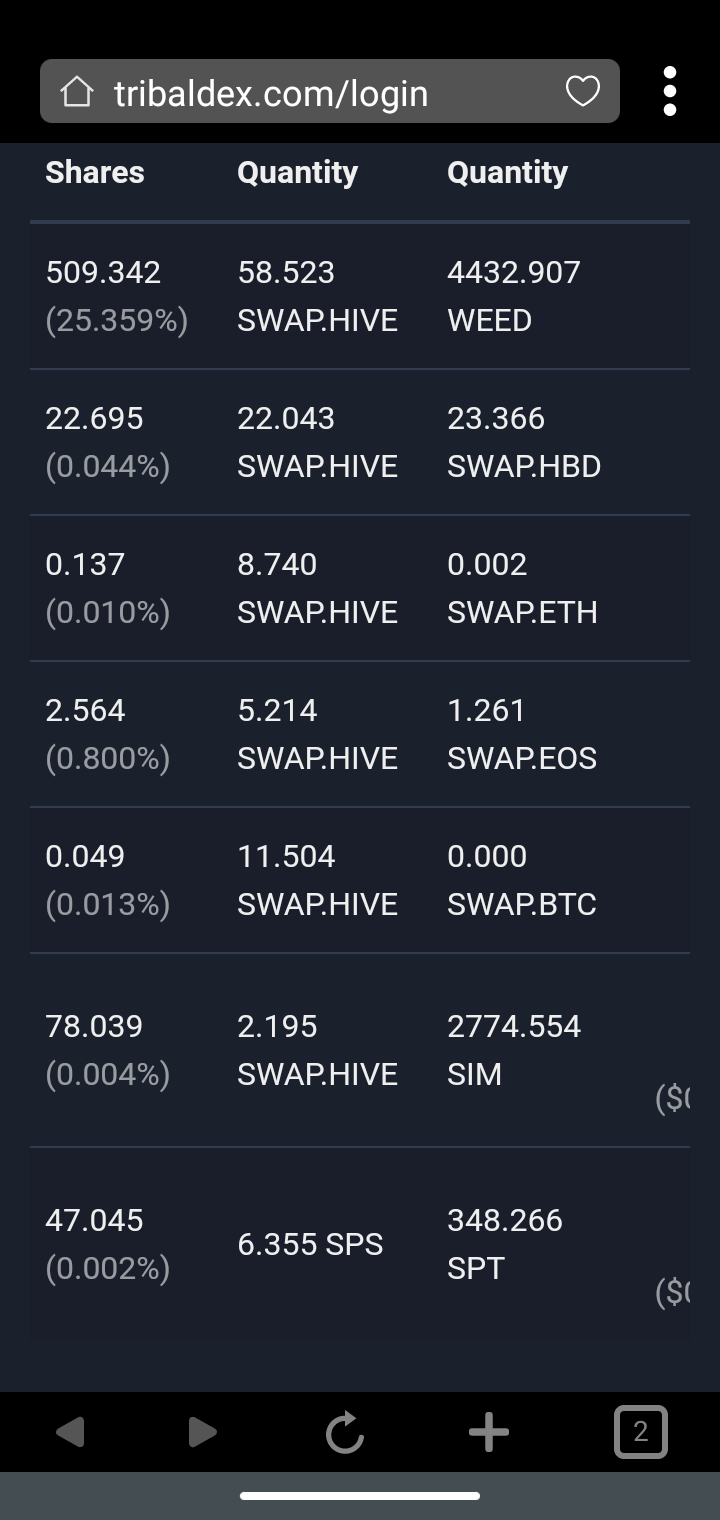 Ok.... Wow.
I'm blessed to be in this position.
I never would have thought that I would have a quarter of the diesel pool!!! Yeah!!!
Well I'm really excited. Me and puppy dog are having quite a investment Future these days.
Well I hope that whoever's wanting to cash out just tops in and uses the diesel pool.
Personally somebody was dumping a bunch of weed cash today and I just had to buy up another 5%. Well I ended up buying that much. And since I transferred over that 200 hive I've powered down. Well I've definitely worked on investing it wisely and I bought in to a different view tokens. Why not support some new work that people have been working on.
And then of course somebody gave me 500 tokens out of the blue like a hundred bucks of something. Well just like a dragon I stake it with a claw.
Then there was something else that I've been constantly staking very small amounts of and building up a little bit native steak. Mmmmm
And of course what happens but I get a significant amount more of this. Yep really excited.
Today was an amazing day not only did I have martial arts but I had a really amazing martial artist send me a personal video message. Now I'm already having a good enough day as it is but I was really tickled.
It's not every day that you have somebody record something like that and send you a message personally today tell you hello and have a nice day.
And I definitely did in between class stopping by and hanging out with a friend and getting some really tasty free cannabis.
Well I definitely don't have any complaints.
Life is pretty amazing today.
Just to think that the main reason why we have such an amazing ability to try these different investments and training these tokens. It's all because a bunch of really amazing people threw me votes for consistently posting.
I've tried to do things in a good way and so many amazing individuals have had my back and helped me and my puppy dog get here.
So of course today I had to hook up my friend and neighbor who was out of cannabis with a little bit of verb. He is having quite a difficult time with itself as well as being homeless and living in a car.
Cannabis really is a healing plant
Yep that's right and the more you share the more you give the more you get back even if you don't have anything. However I am pretty close to having it all. Thank you all very much you guys just absolutely amaze me.
Hopefully the more people that are posting and sharing will get rewards and grow their accounts.
---
My favorite freebitco.in website. And my btc address if you want to send me btc!
1LE7HvJi2zLMrJAHg4srcV6bH5hez9yuDf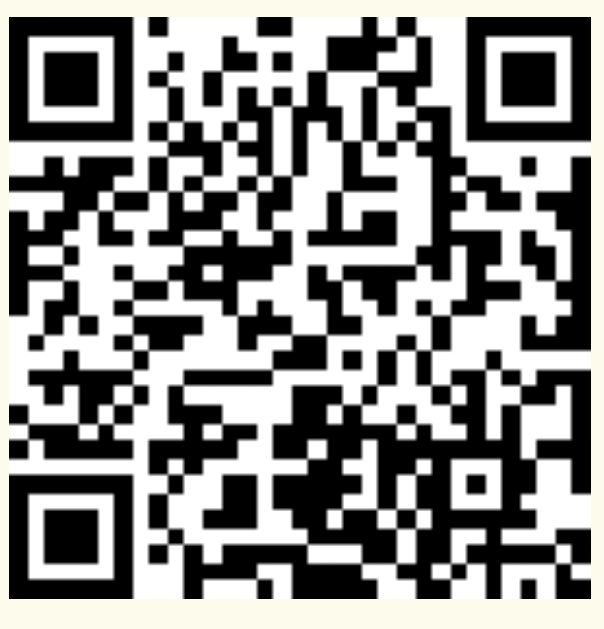 The referral link? Of course! https://freebitco.in/?r=33705276
Cashapp!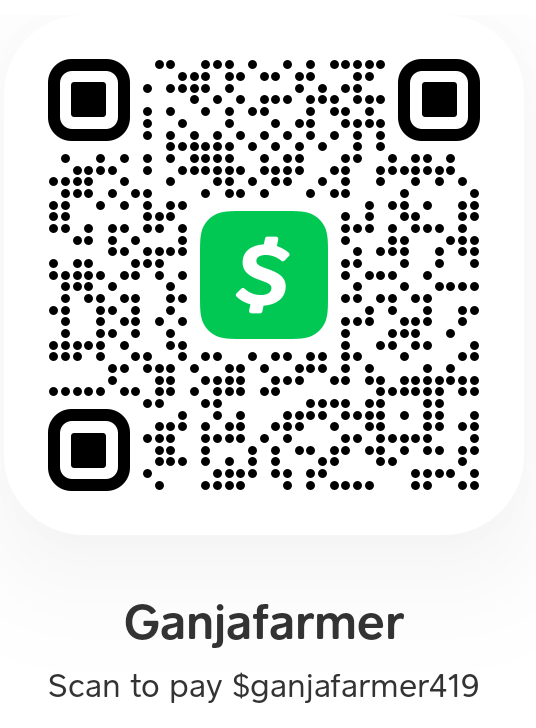 ---
---