How to get into weed cash diesel pool!

Step one.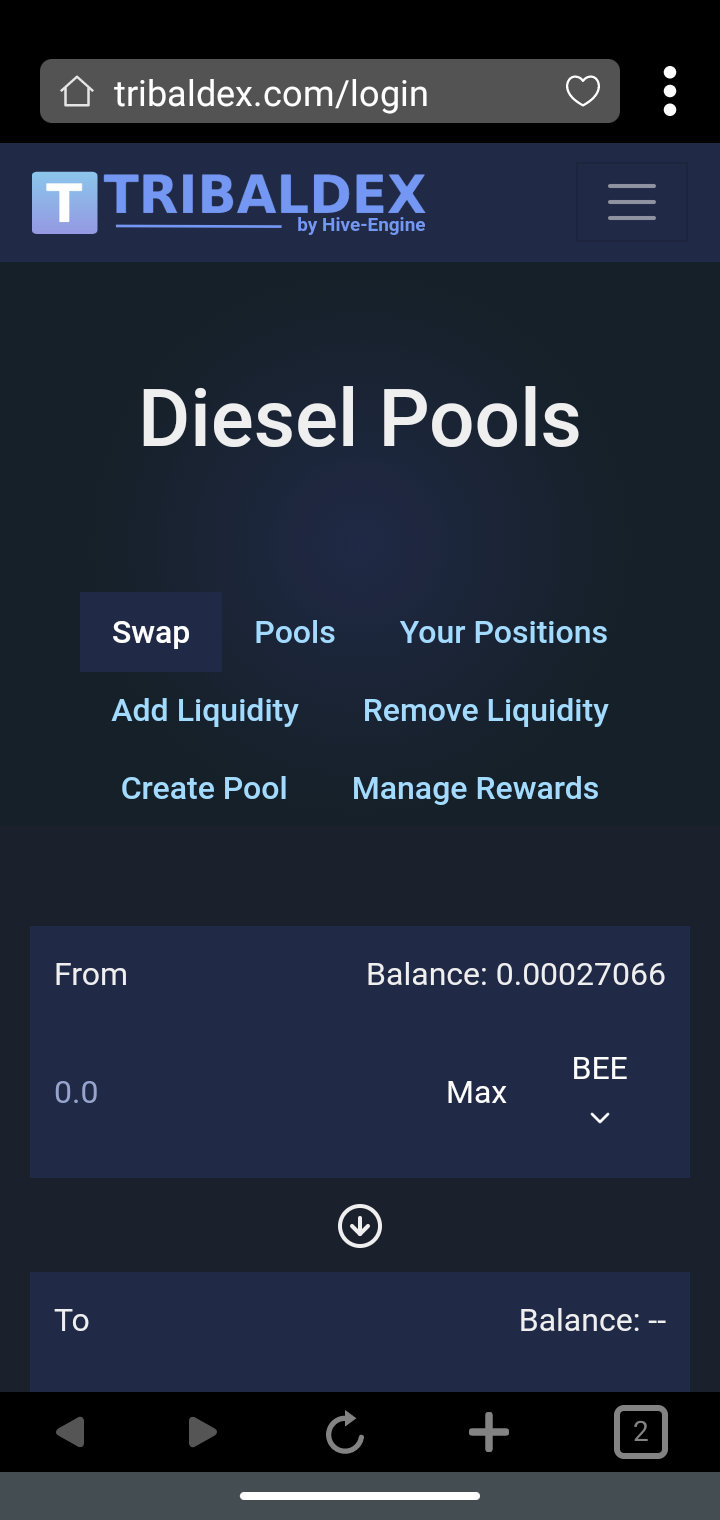 Step two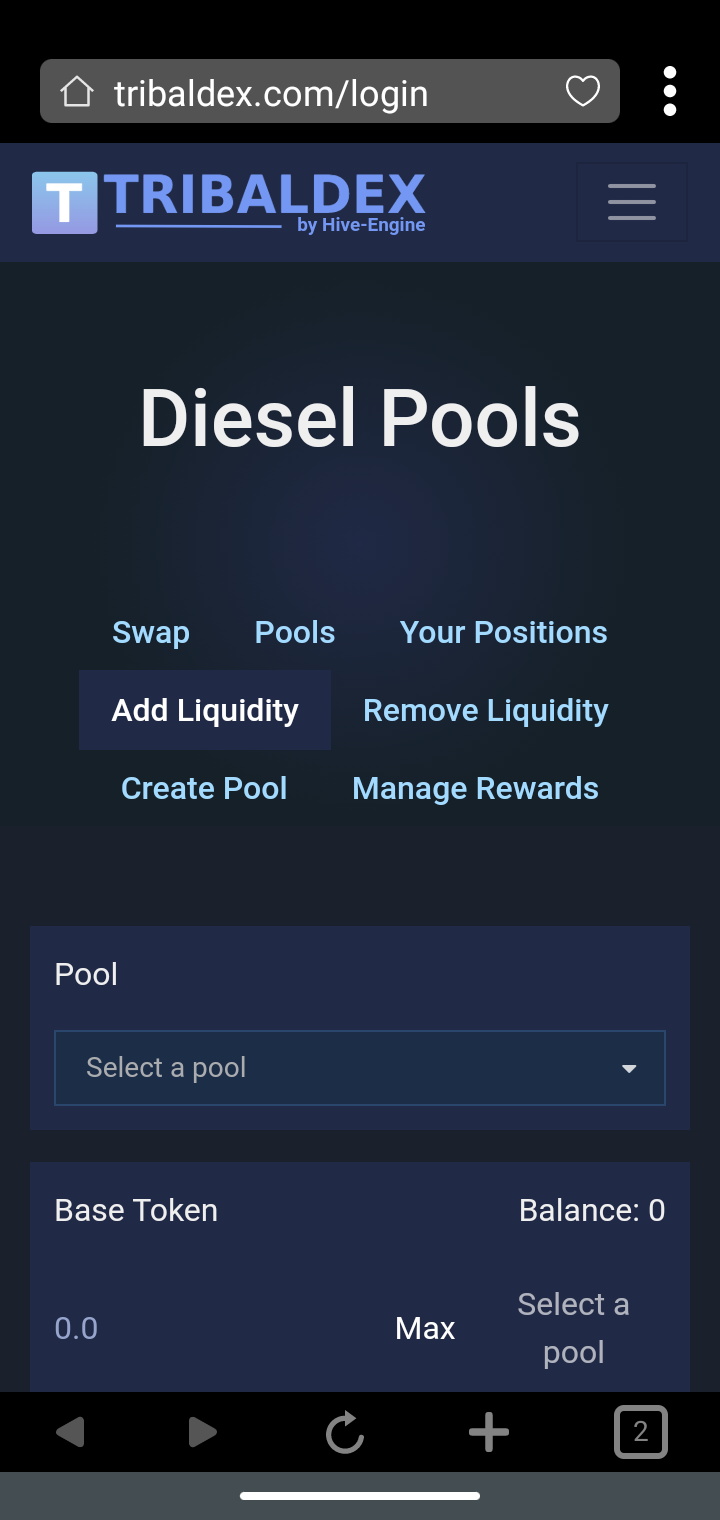 Step 3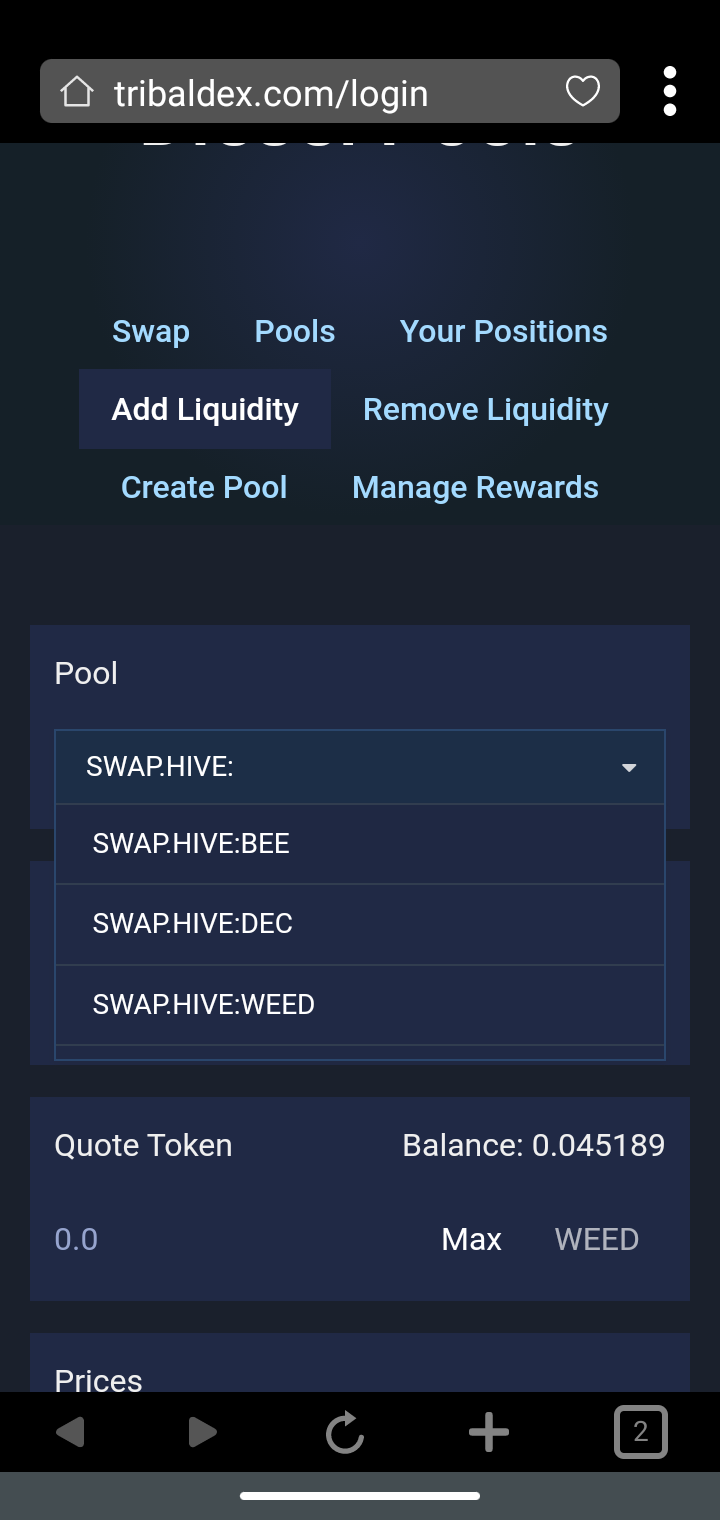 Step four. And here is where you have to balance it out I click and put in all my balance of Hive however I have minimal balance for weed cash and the button will not let me add liquidity because the amounts are not even.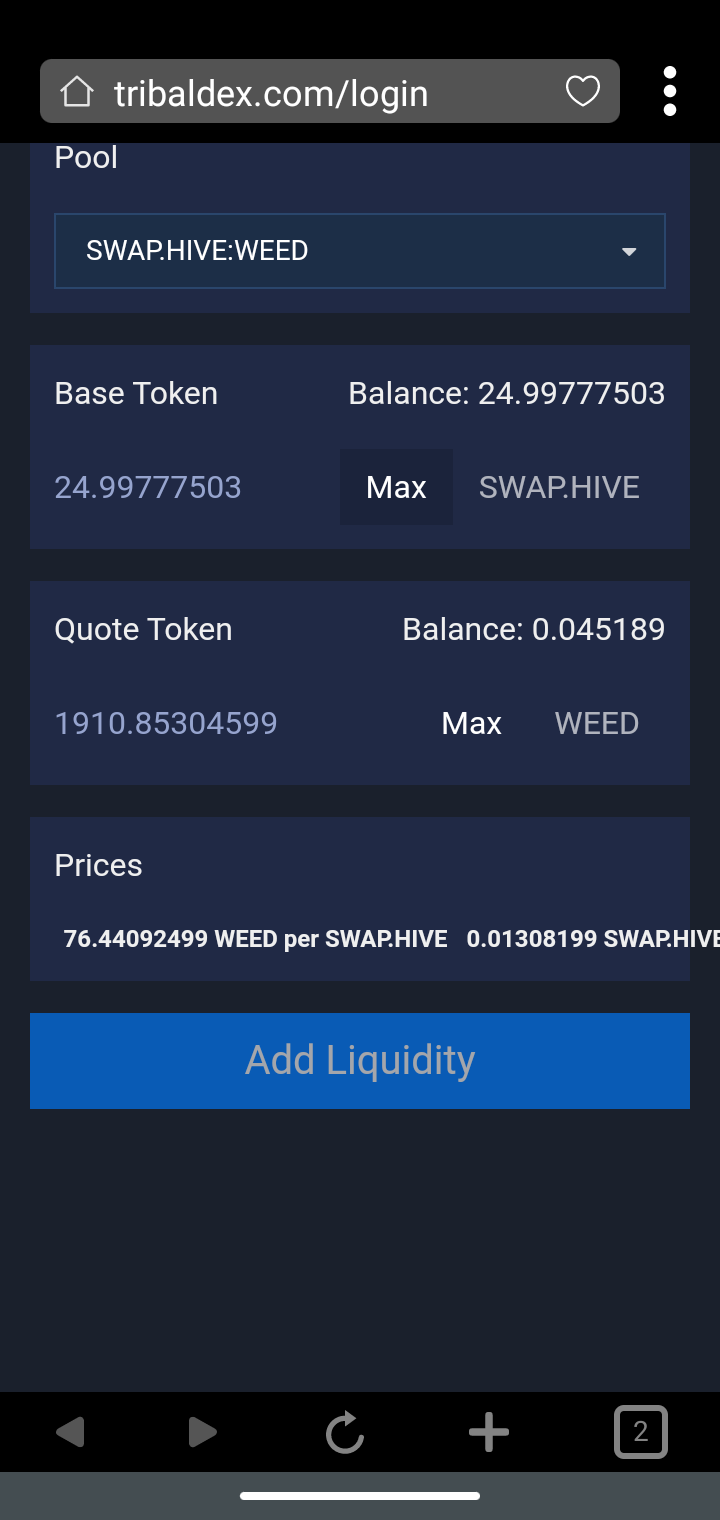 And so we are on to balancing it out.
And step 5
And here is where you have success the button will light up when the balance is equal.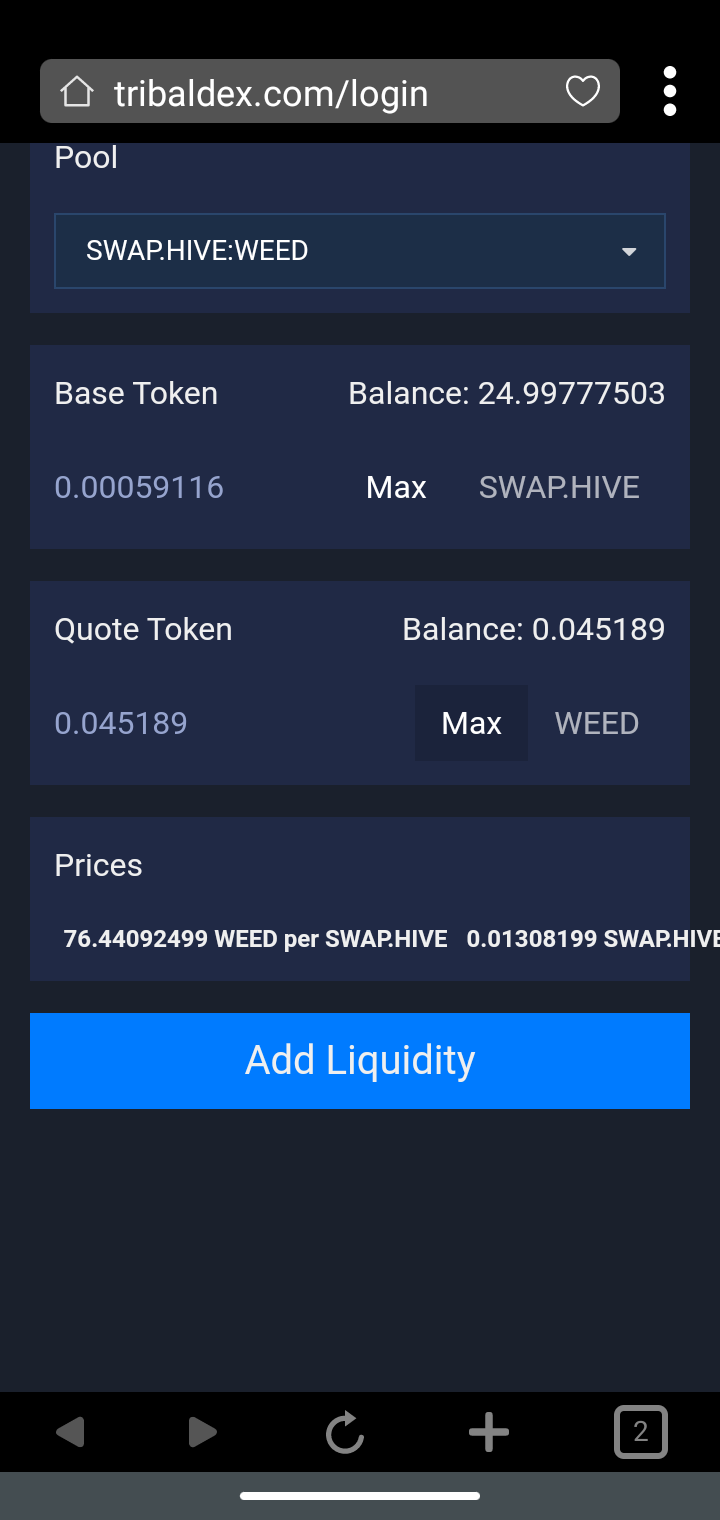 I am pretty excited at being able to figure this out mostly on my own and it's really important to be able to support your local community.
Hopefully this means that my large portion will be going down a little bit but hopefully I will still remain a pretty sizable account.
This definitely will help to support anybody wanting to cash out.
I'm really excited to be able to share this if people are having problems I am always available to help you figure it out because five simple easy steps and then the ad liquidity button is suddenly hot and you can add weed Cash And Hive in equal parts.
I will be going back through and adding a little bit more because I can't really see much at the moment but I show how you need equal parts and button will not light up unless you get the equal balance going to add. Basically you can't add uneven amounts. Which makes for a very interesting thing.
However you can also use the swap method to immediately swap hive or weed cash for each other.
Personally I've got a little bit of balance so I might as well just enjoy putting it in and letting the interest take hold.
I was going to take out some funds but it would be more of an issue to take out a smaller amount that I was thinking about.
So why not invested in weed cash and my favorite cryptocurrency token.
---
---