Hivesigner sucks I'm locked out.
Some crap.
It's been a week or so. Can't make a.move with any hivesigner at all.
Can't stake my cryptocurrency.
So it really sucks and I am stuck not being able to make a move so I don't know what to say other than let's try to shake the tree and get something fixed I'm here.
I import all the way through the process of signing up password and then all the sudden it just does not like whatever I'm doing and refuses to authorize anything.
So I really don't know.
Today has been pretty interesting.
I definitely got a reminder on why you do not want to take your amazing puppy dog too at the drum circle with absolute idiots running around.
Yep I definitely had to learn the hard way again however we just decided to leave.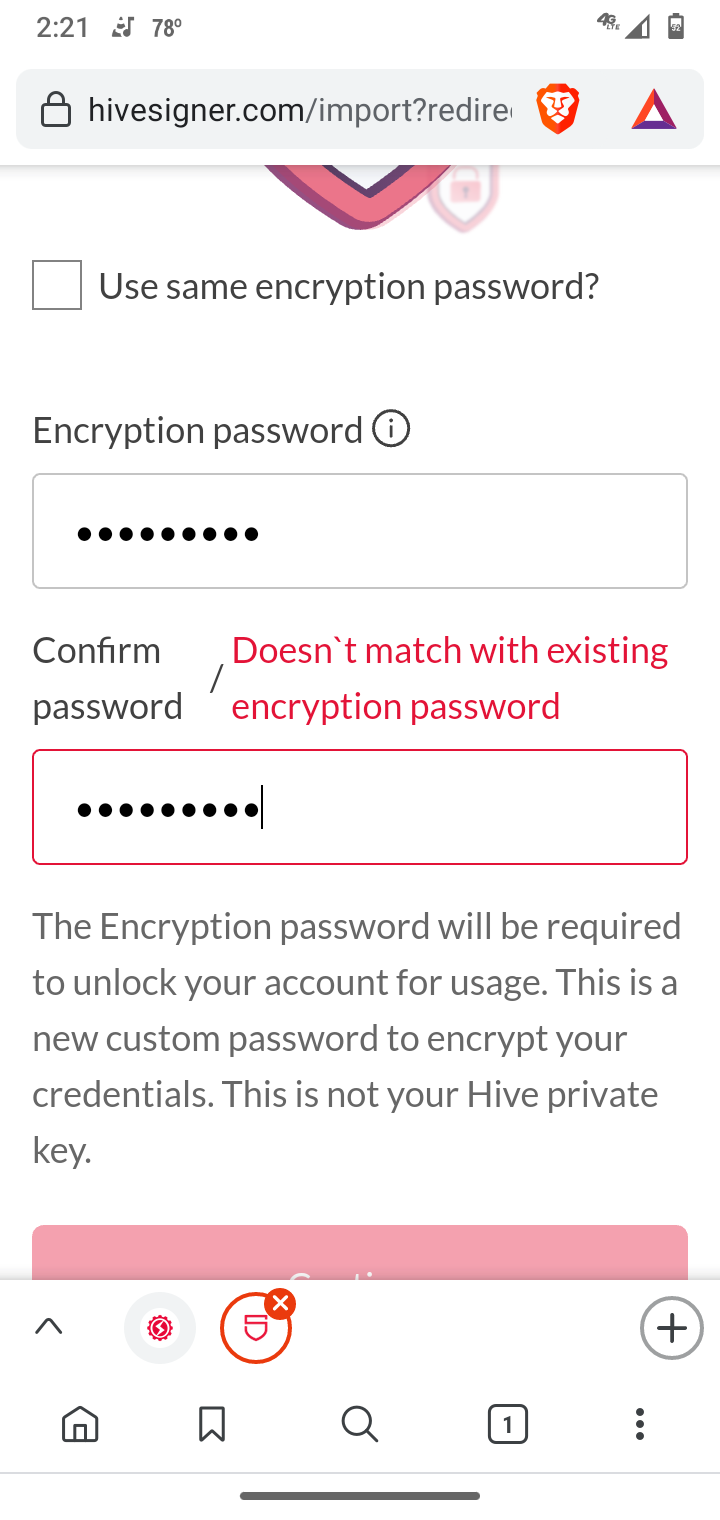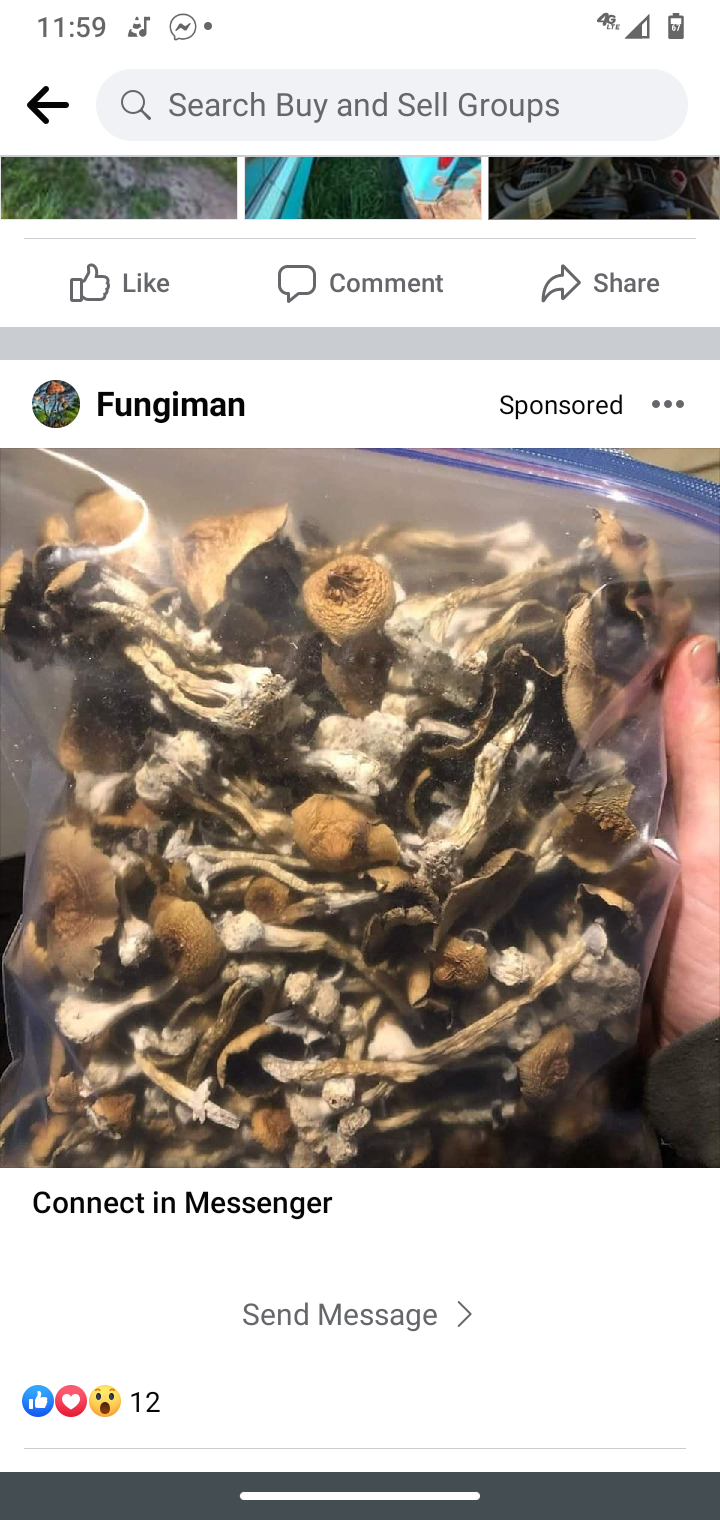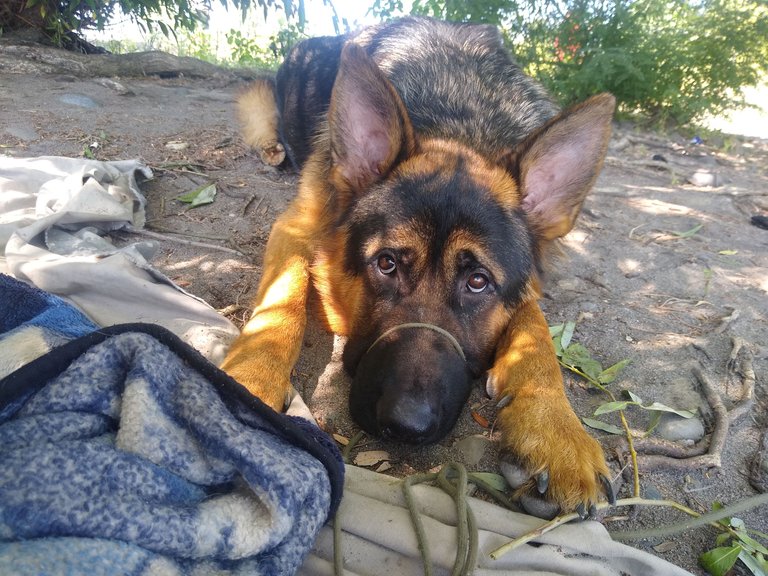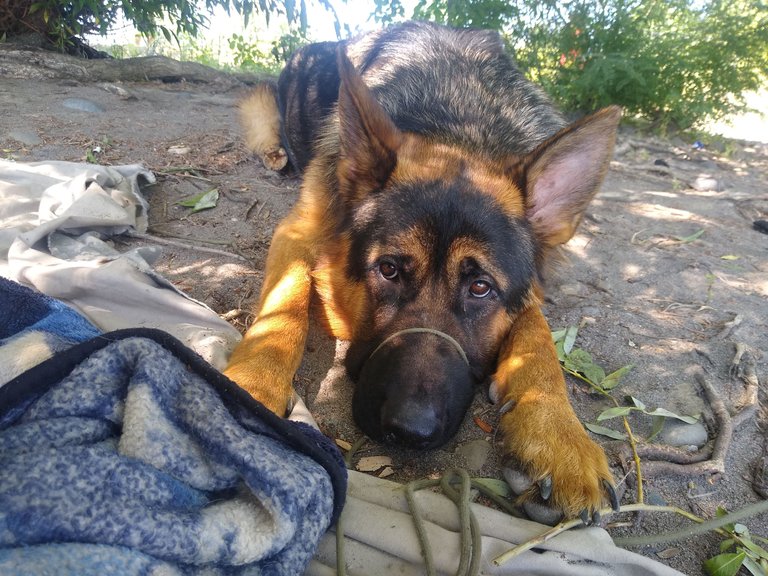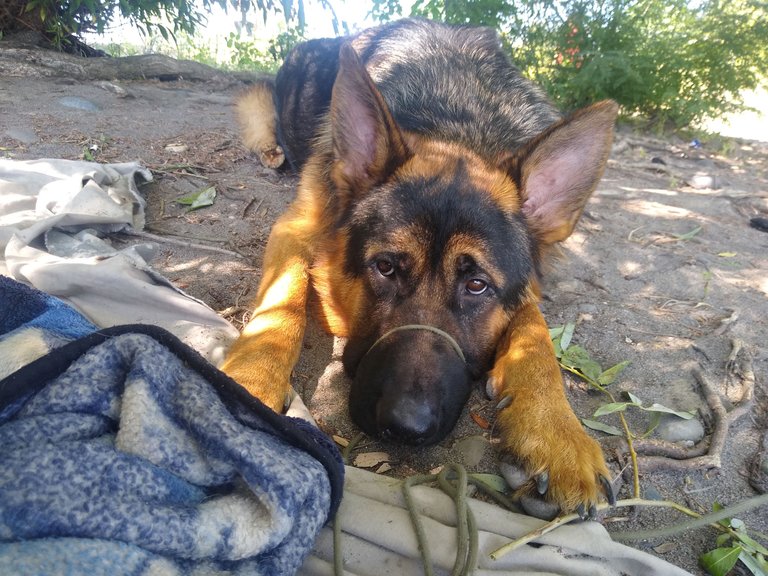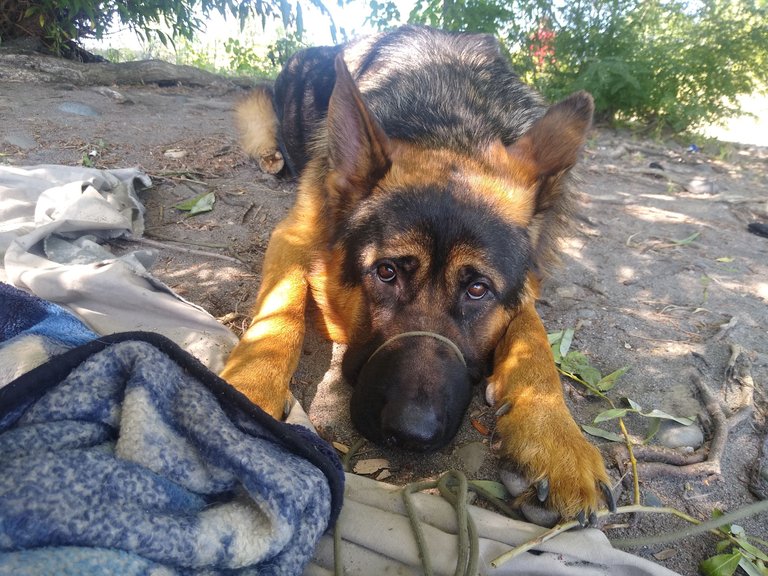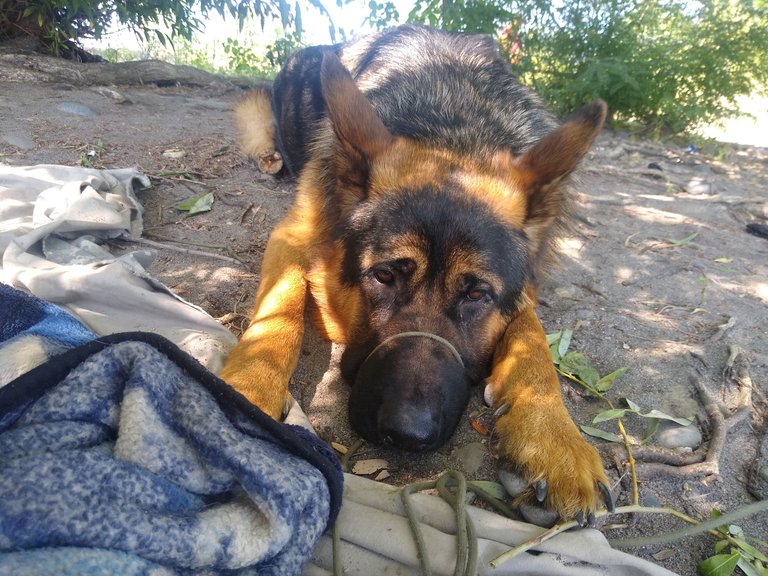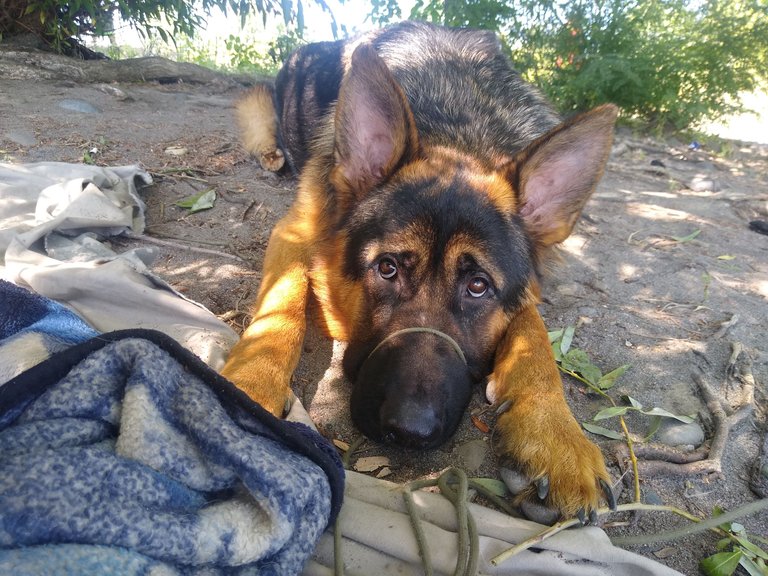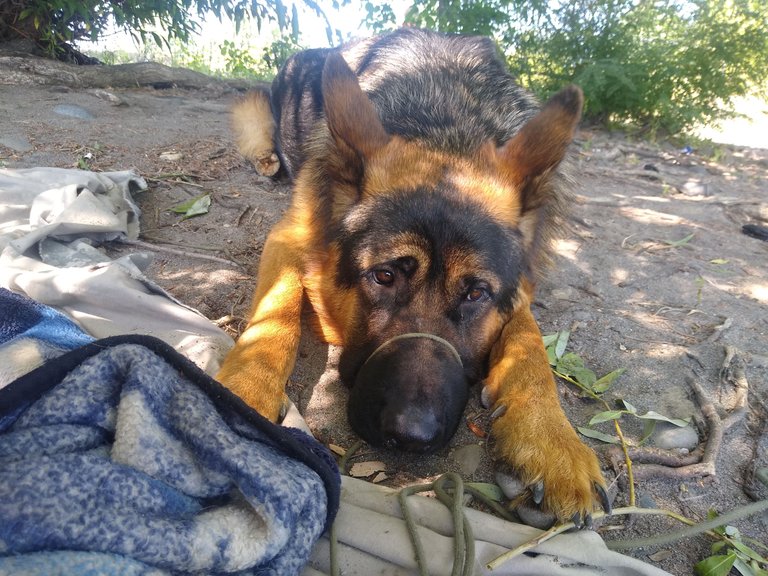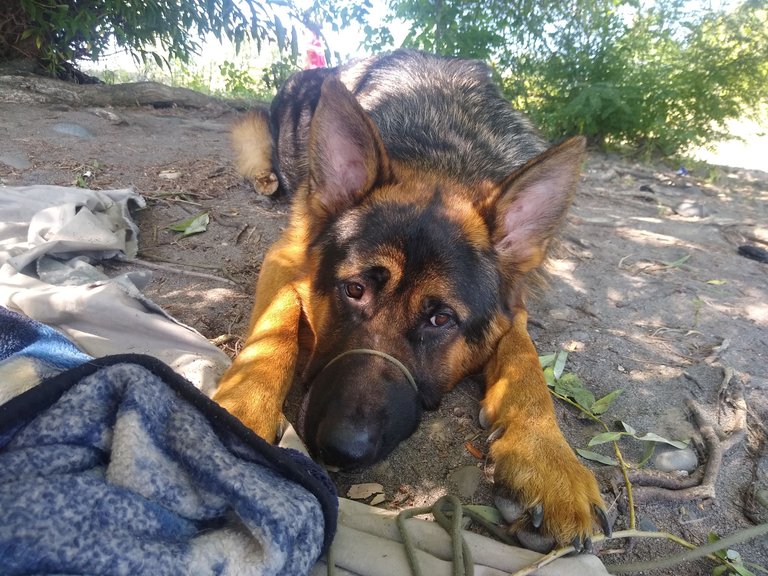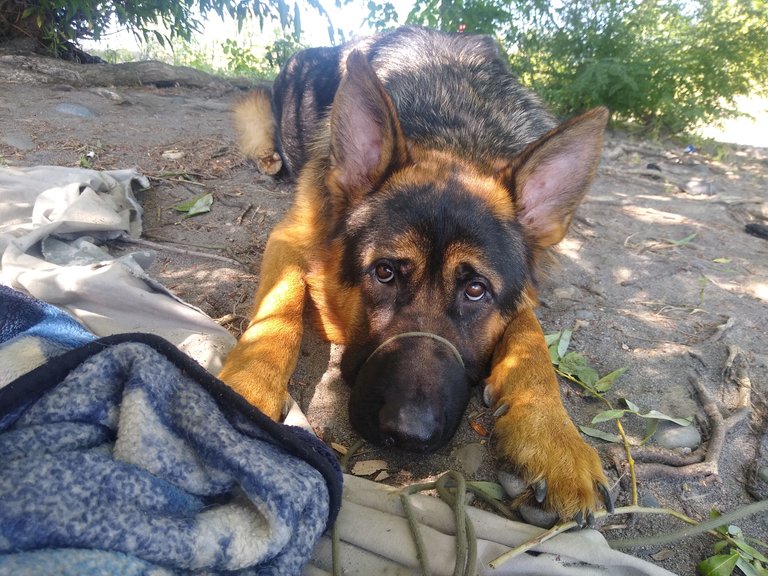 We made some new friends today and my new friend ended up giving puppy dog a really big hot dog so unfortunately against my advice he did it and my puppy dog was so difficult I just didn't have the heart to take it away from him.
So I expect my puppy dog is going to have the squirts here pretty soon.
Anyway I hope everybody has an excellent 4th of July and maybe one of these days when things get figured out I can start staking more of my cryptocurrencies.
And of course it is time to smoke some pot...
Has one thing that has helped me not try to rage quit blah blah blah...
@goodkarma yeah why has the change locked me out? Please fix?
---
---