Hive on fire! I'm on fire, and the tale of fishy. Plus weed.
you're going to have to read through for the tale of fishy.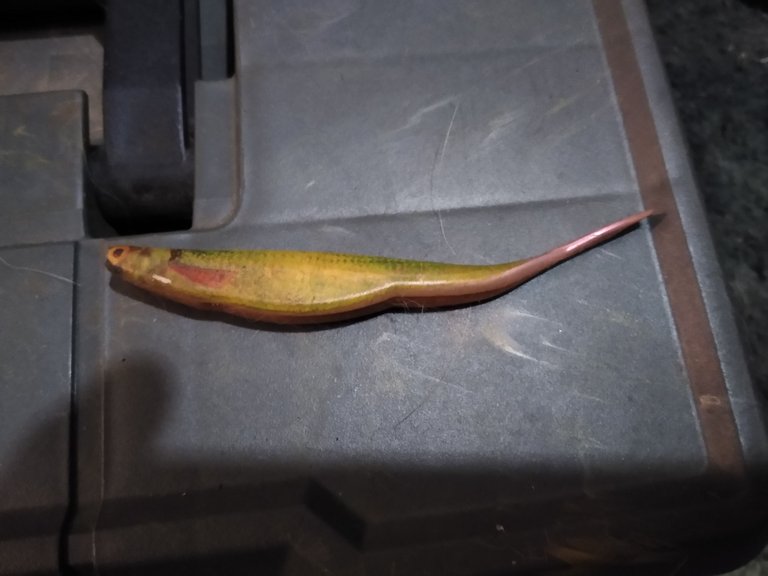 This is my friend fishy....
Hang on.... What? $11,000?
It's Chinese food for dinner! More diesel pools for growth.
And of course we are going to get some cryptocurrency bad news India thinks they can ban cryptocurrency because they want to have their own cryptocurrency and control of that financial investment.... LoL.
Yep I really don't think that's going to happen.
Anyway I guess everybody's been waiting around for my story.
The Tale of Fishy
I was going to the rainbow family national gathering in Washington and decided to have a little bit of fun with it by putting a plastic fish inside of a plastic Ziploc bag. People actually thought I was running around with a fish. I'd even tell people that this was my pet fish and I was taking him for an adventure but he was a little upset.
Poor fishy only had one trick which was float upside down. LoL which started its own hilarious jokes.
Who takes their pet fish camping anyway?
I mean seriously do people actually really take their pet fish camping and scoop them out of their container and put them in a plastic bag and then run around drinking water from said plastic bag?
Well you might as well have fun with life and a lot of people thought I was absolutely crazy for doing that.
Maybe I am crazy maybe I'm crazy like a fox.
Anyway thank you very much for your time and support we really appreciate all the amazing things that have been going down.
Really hope that people enjoy my content.
I don't think I'm going to advertise my usual advertisements at the bottom.
However let's see if I can advertise and promote some amazing stuff at the bottom this time.
Oh and here is some pictures of some gratuitous cannabis.
I really miss working in the industry but there are a lot of times I really don't.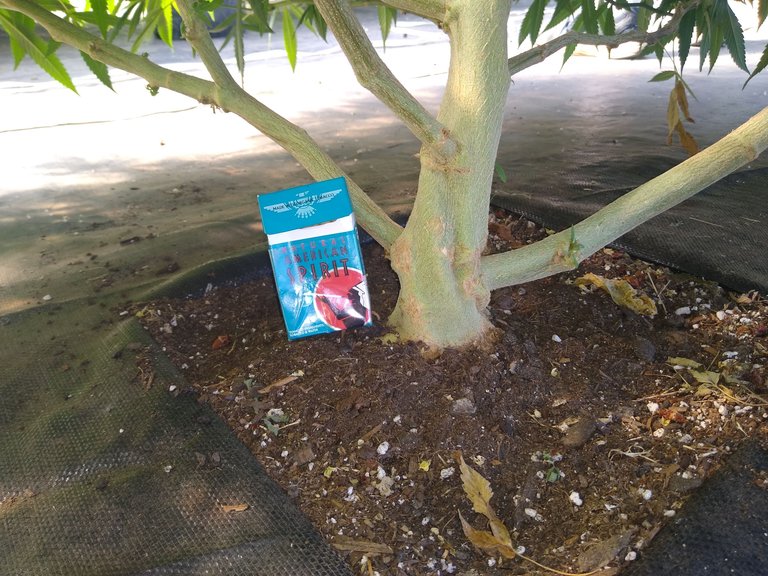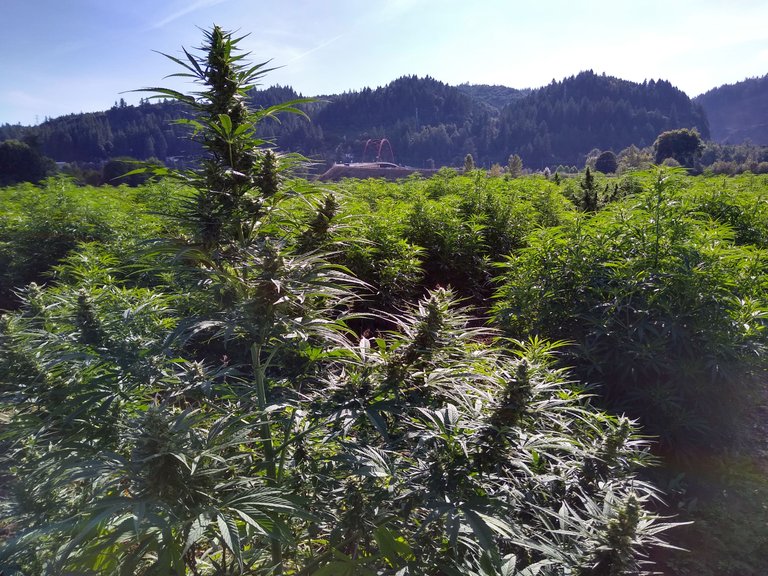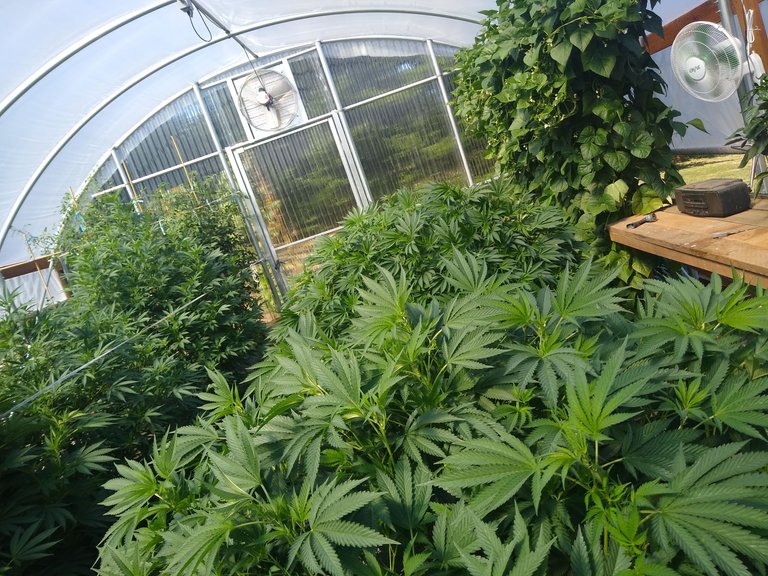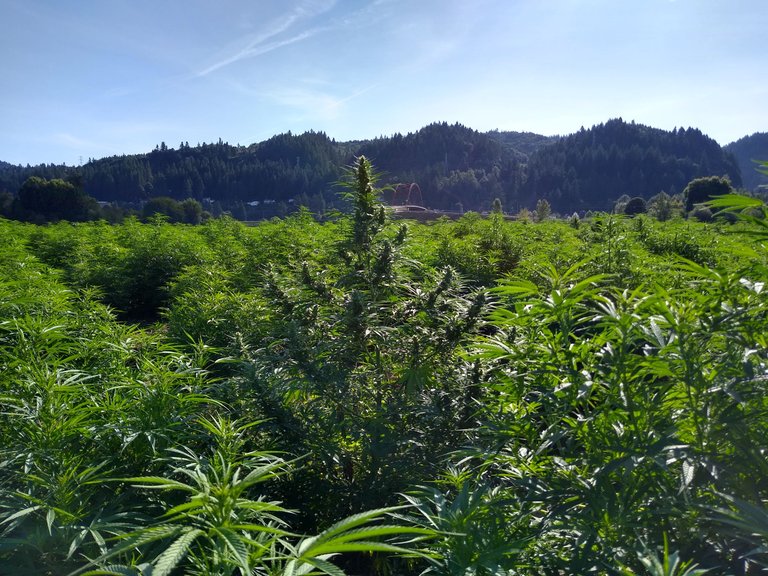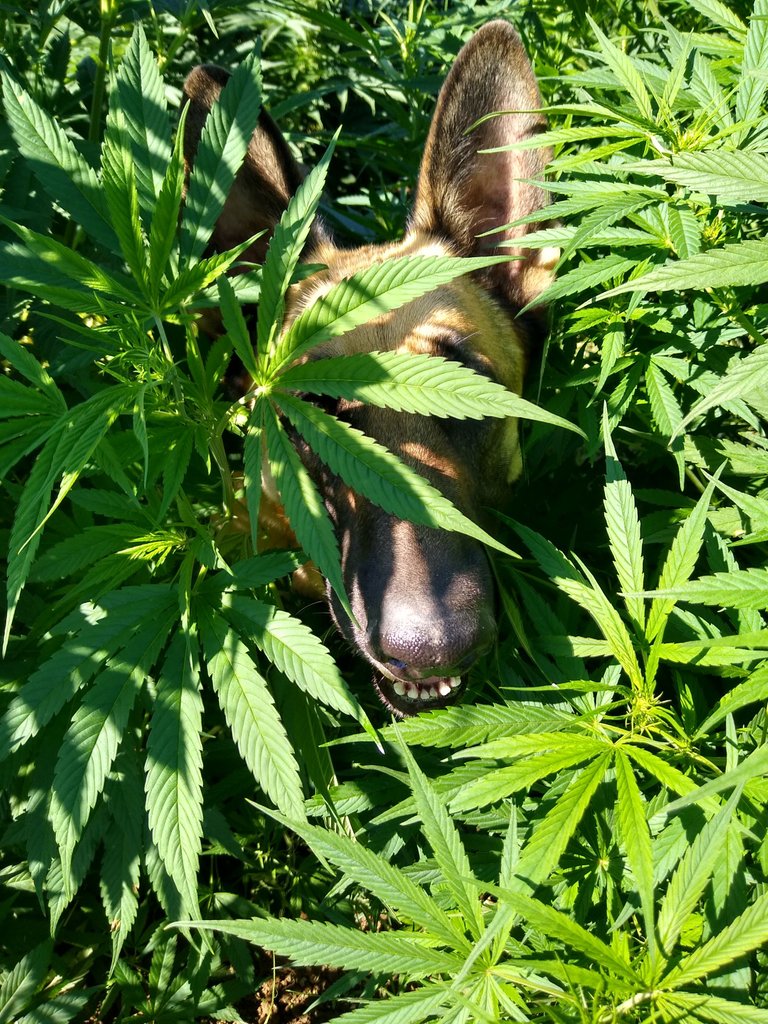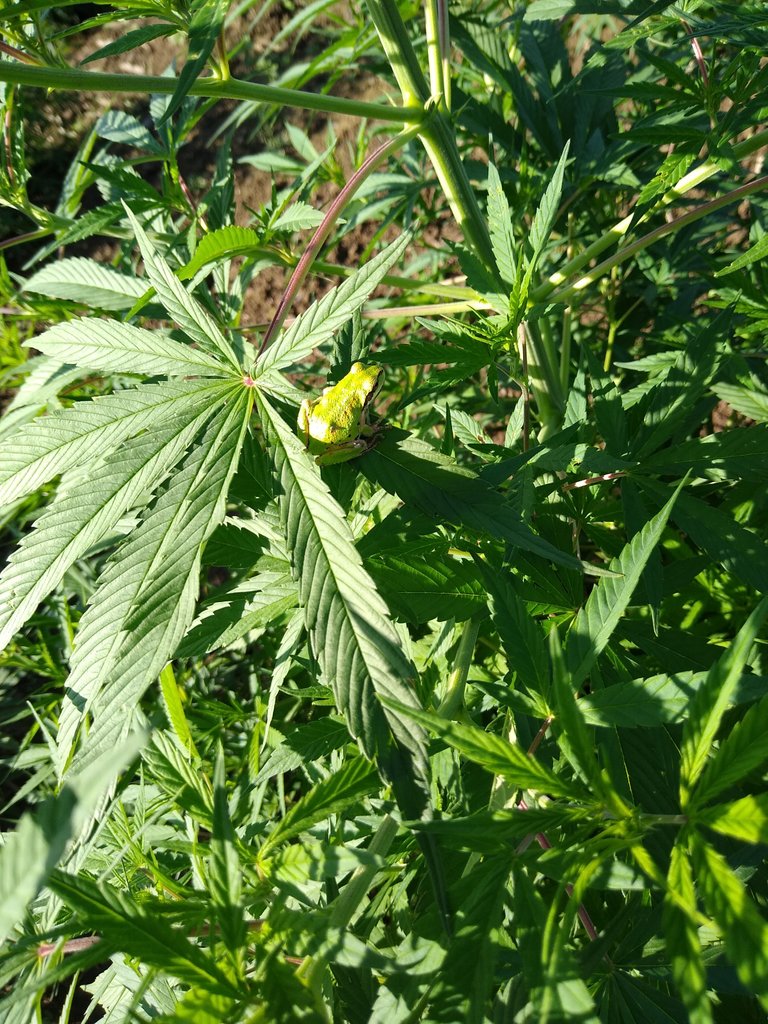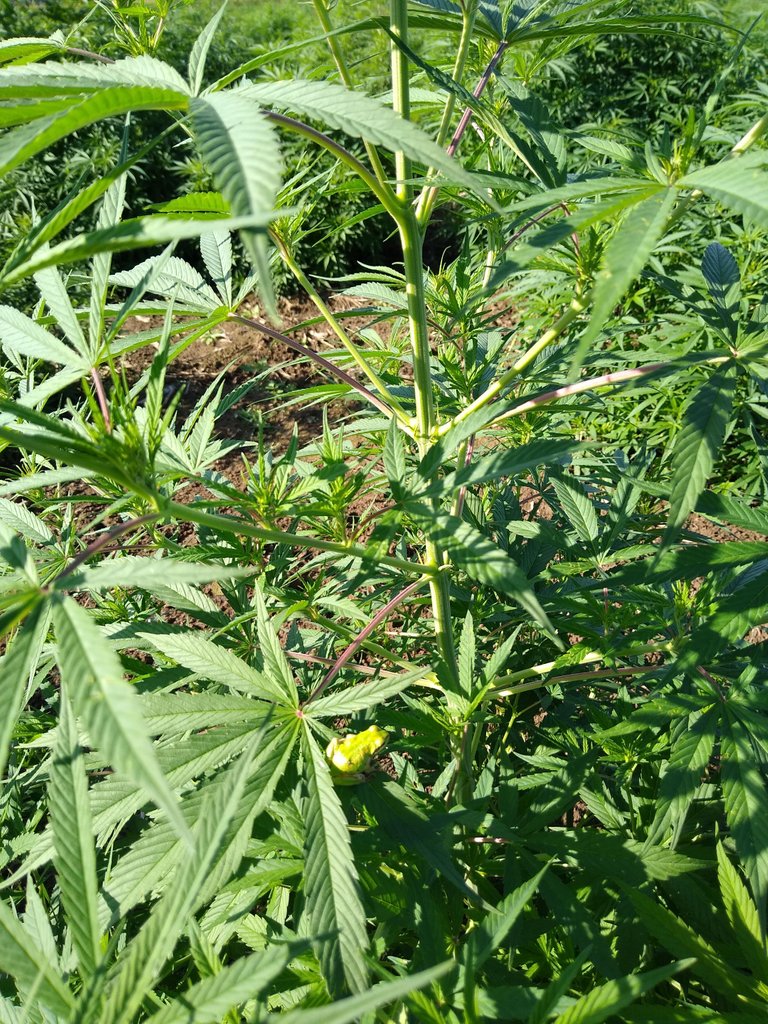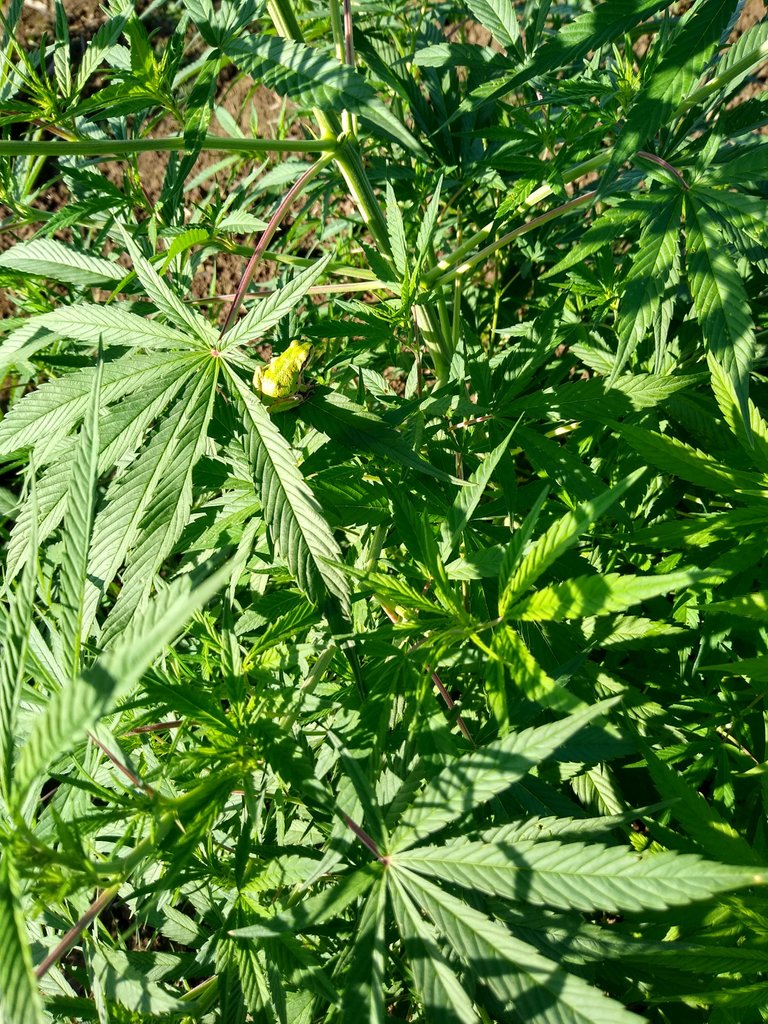 ---
---