Hive goes up!!! Yes!!!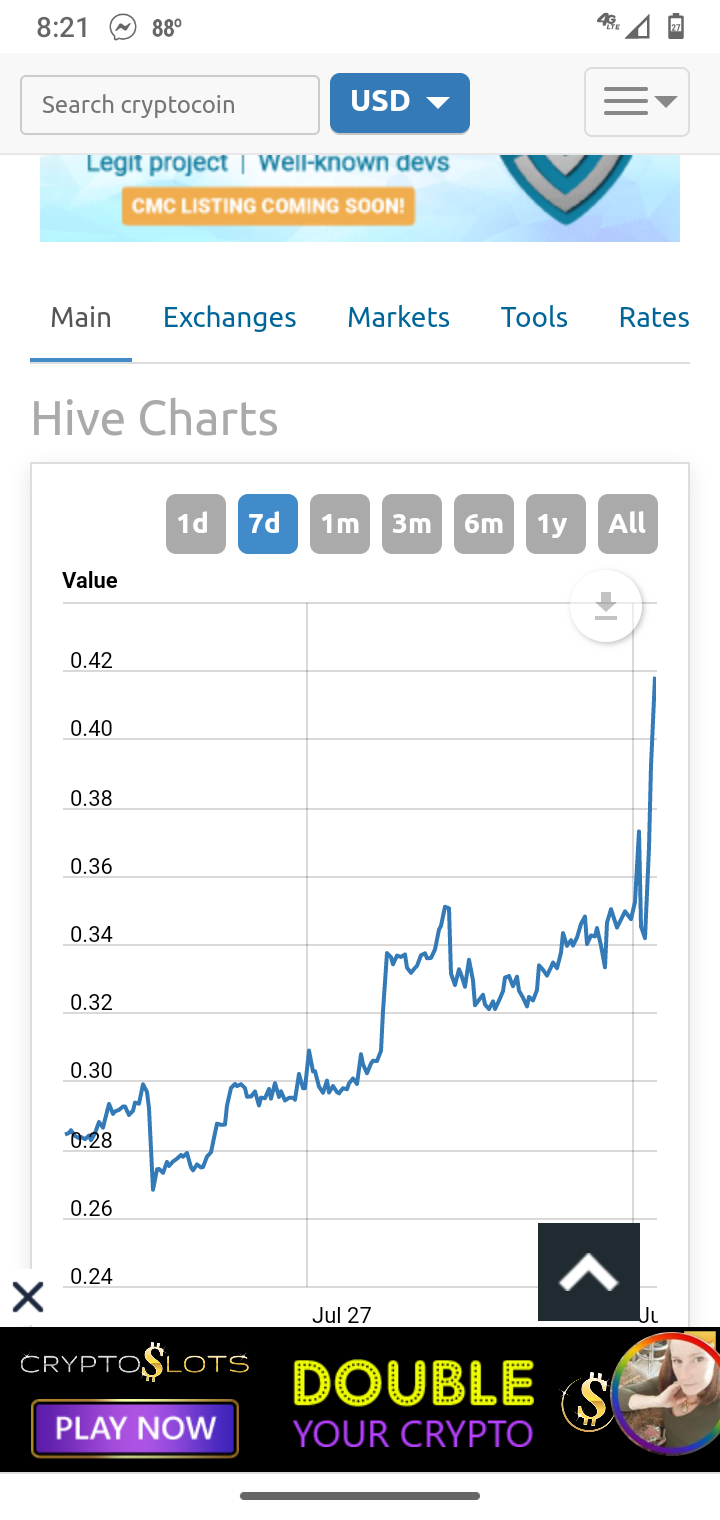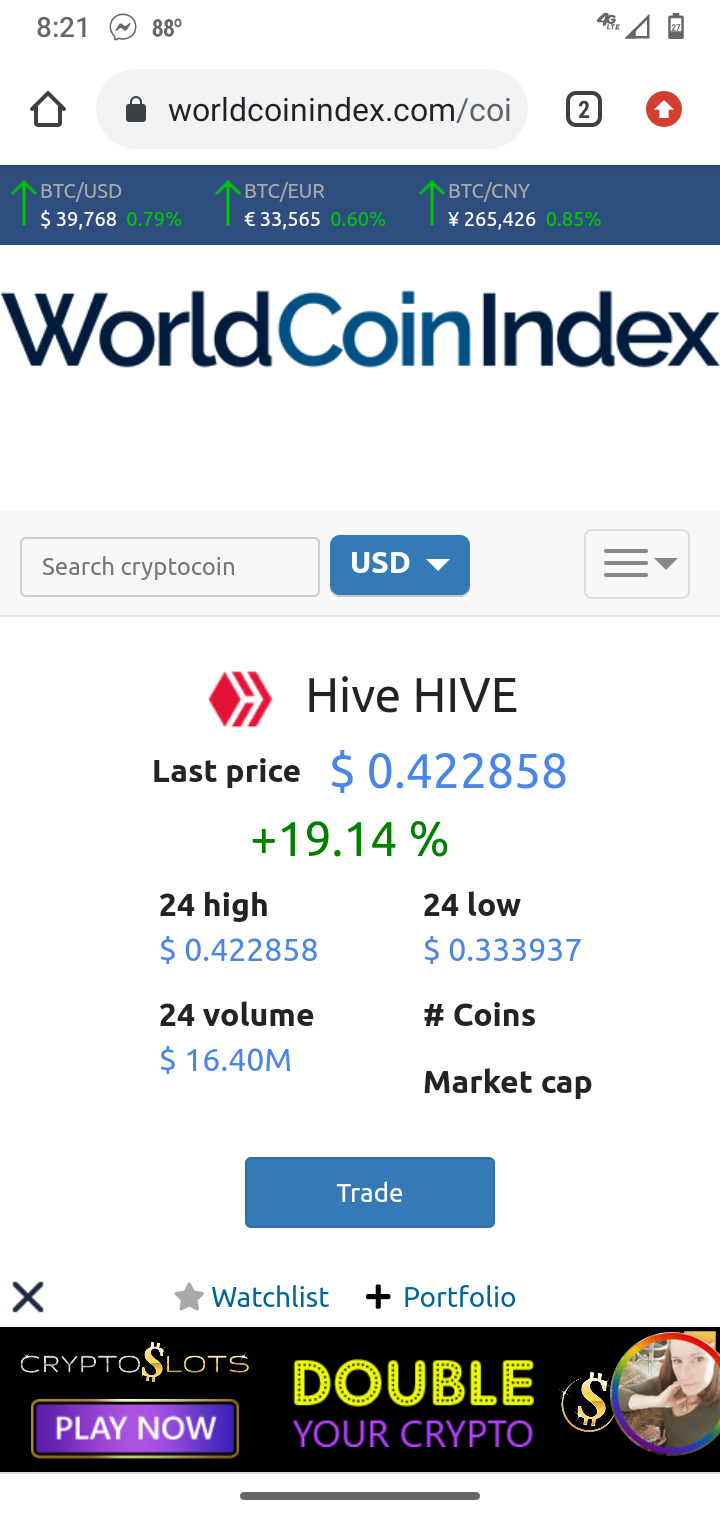 Man wouldn't exciting day to see this kind of girls on our platform and it is definitely high pass time we saw the price come back up.
I'm so excited that I'm going to smoke a bowl.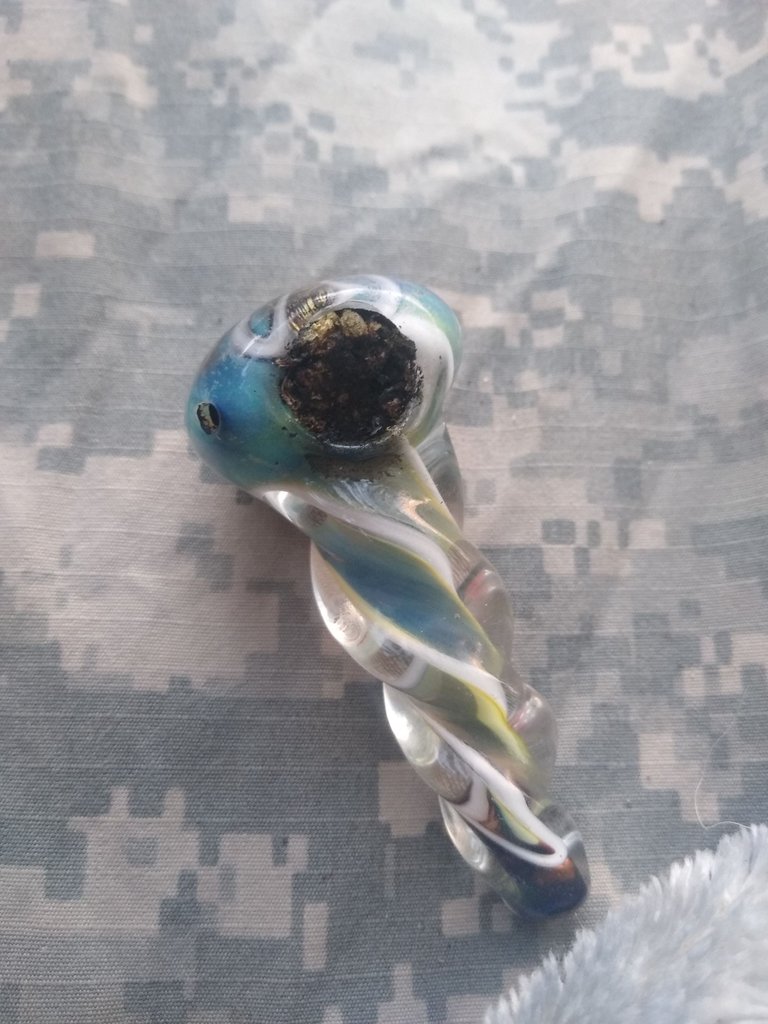 Thank you very much everybody for having an amazing platform where we can build an investment in ourselves and also our community.
I am super excited every day as things continue growing and of course I do need to start faking all the other cryptocurrencies that I have that currently are just piling up in one big huge pile...
Yep that's right we are definitely growing our portfolio and I have a feeling by the time I get things figured out a couple of my major cryptocurrency investment holdings are going to have upwards of 30% staking action going on.
Well when I can.
Well let's smoke a whole lot of cannabis and celebrate this glorious day hopefully the price will just continue to start working its Way North and stay there
---
---