Hive boom!!! Yes!!!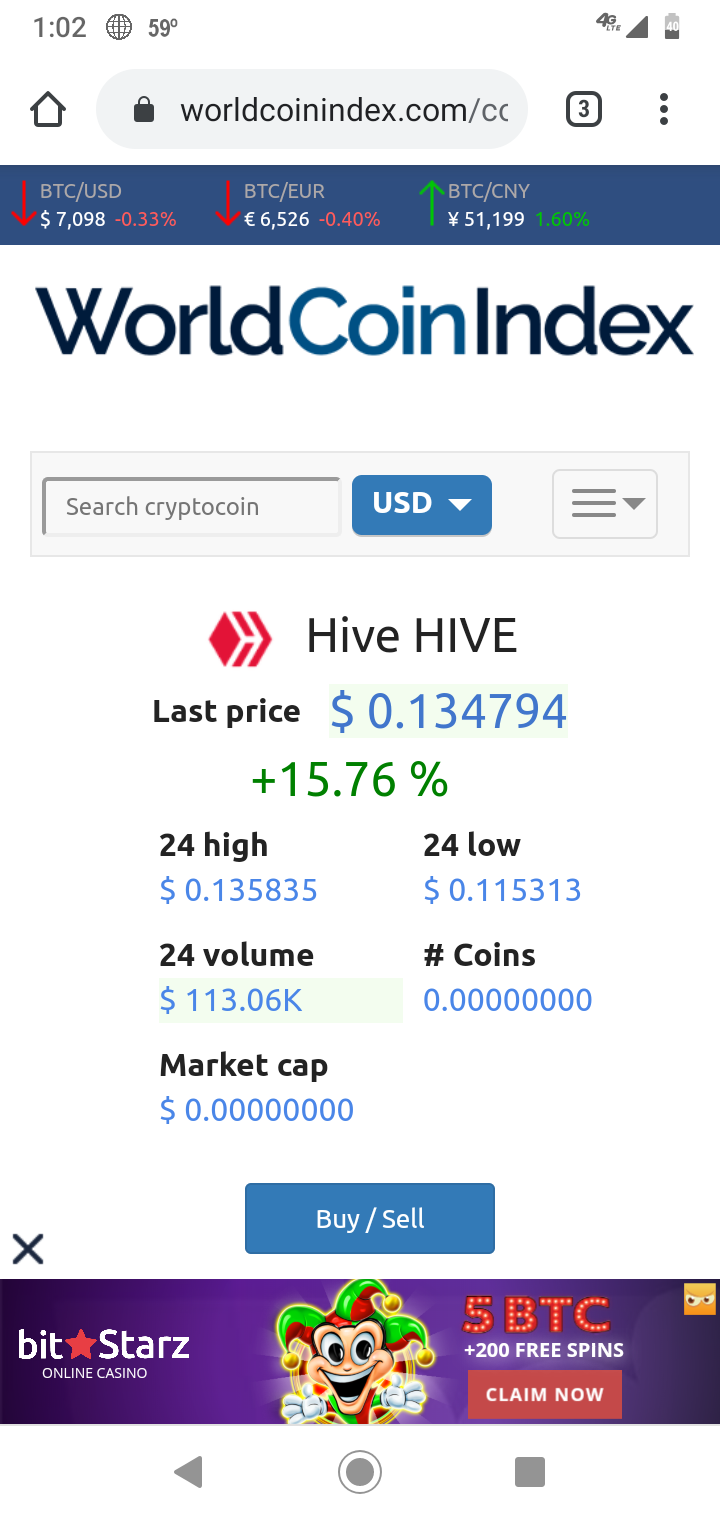 this is absolutely some amazing news and I'm really excited to watch this cryptocurrency stomp the s*** out of Justin scum.
Really hoping that this new crypto-currency rises to heights.
Thank you everybody very much for your support with me and dog sorry we have been so distant and we're hoping to really start growing again here quick.
until then we are throwing out boats and absolutely loving all of the sport.
go blockchain technology and let's blaze it up pretty good..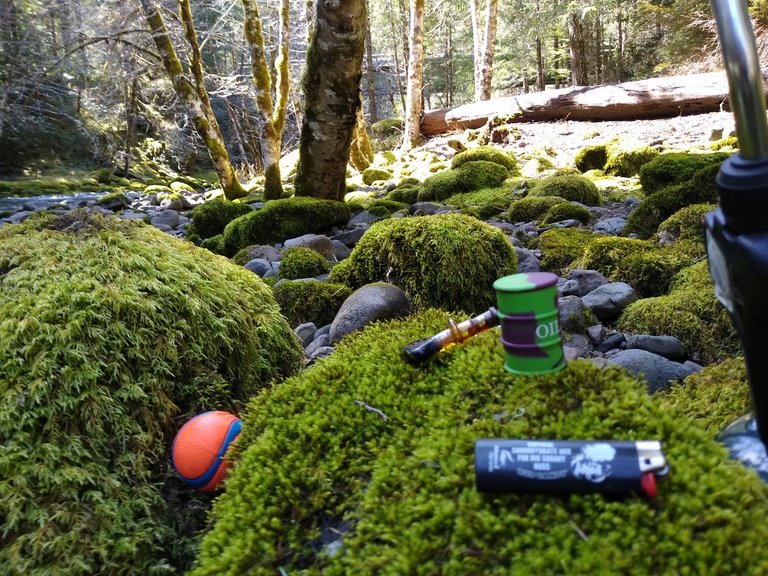 ---
---