Hive-169313 aka HiveCannabis community is rocking!!!!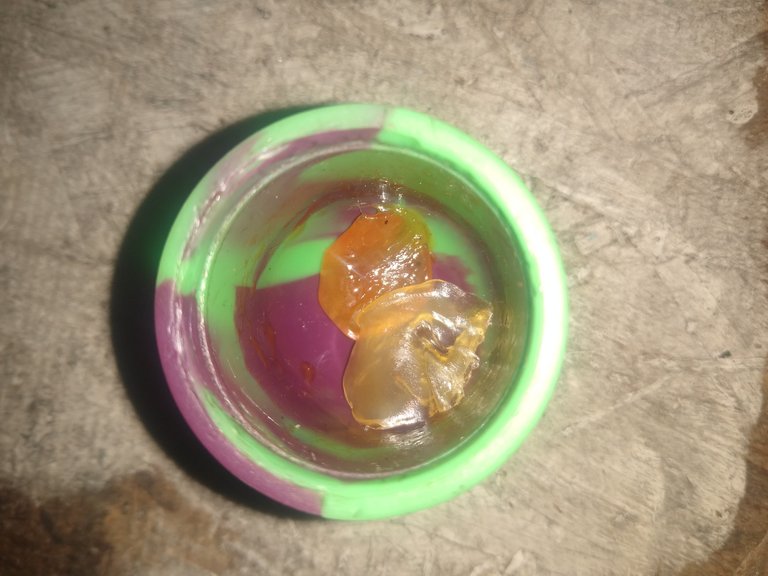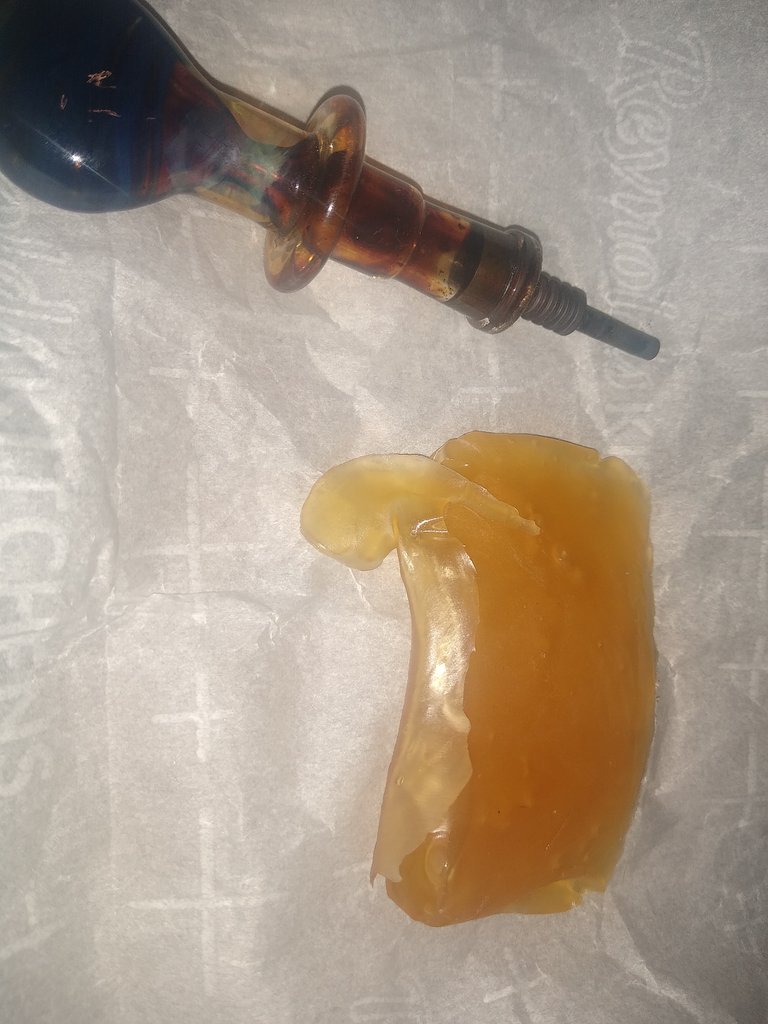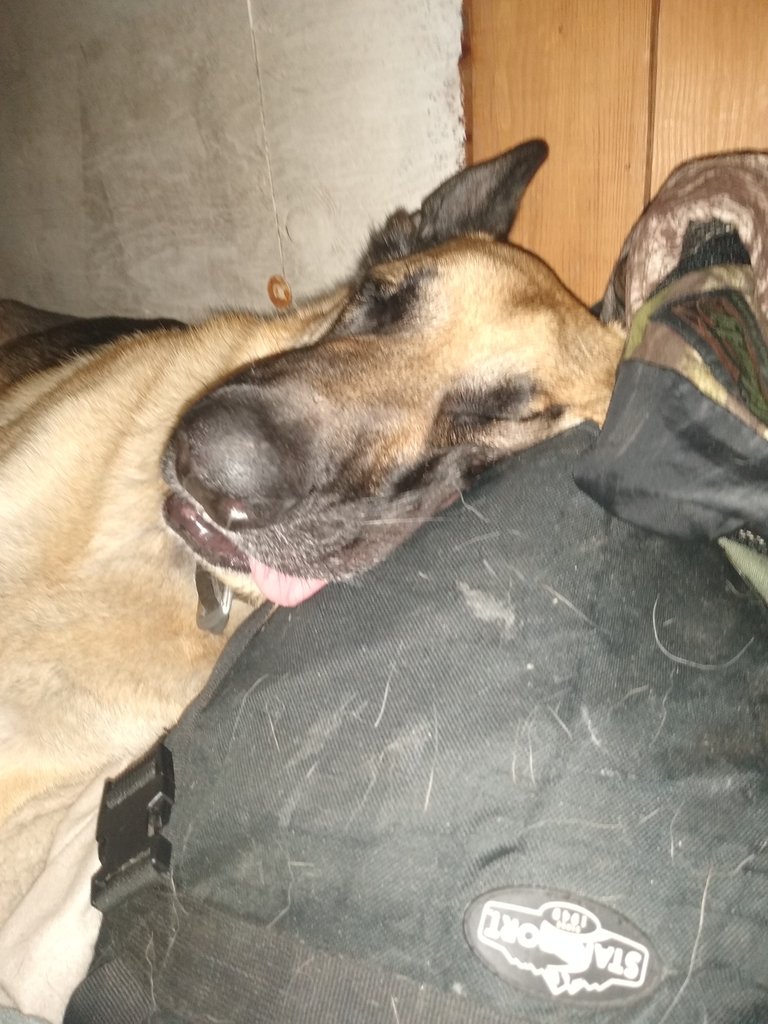 Smoker unite!!!
We are smoking hard. Yep and really working on throwing some hella nice rewards out to support other amazing communities.
@skatehive is just blowing up.
We are all doing killer work and really making some changes.
Then got martial arts communities shortly and then even better chances.
I'm super excited!!!!!
Never know what's going on and what we can do soon. But the world is wide open and ready for us to really grow.
Yep. We can't help it but to grow. And onboard more amazing people.
Dog says hi!!!
Class tomorrow.
---
---