Happy hive anniversary and I am 5 years old!!! Dog and ammo!!!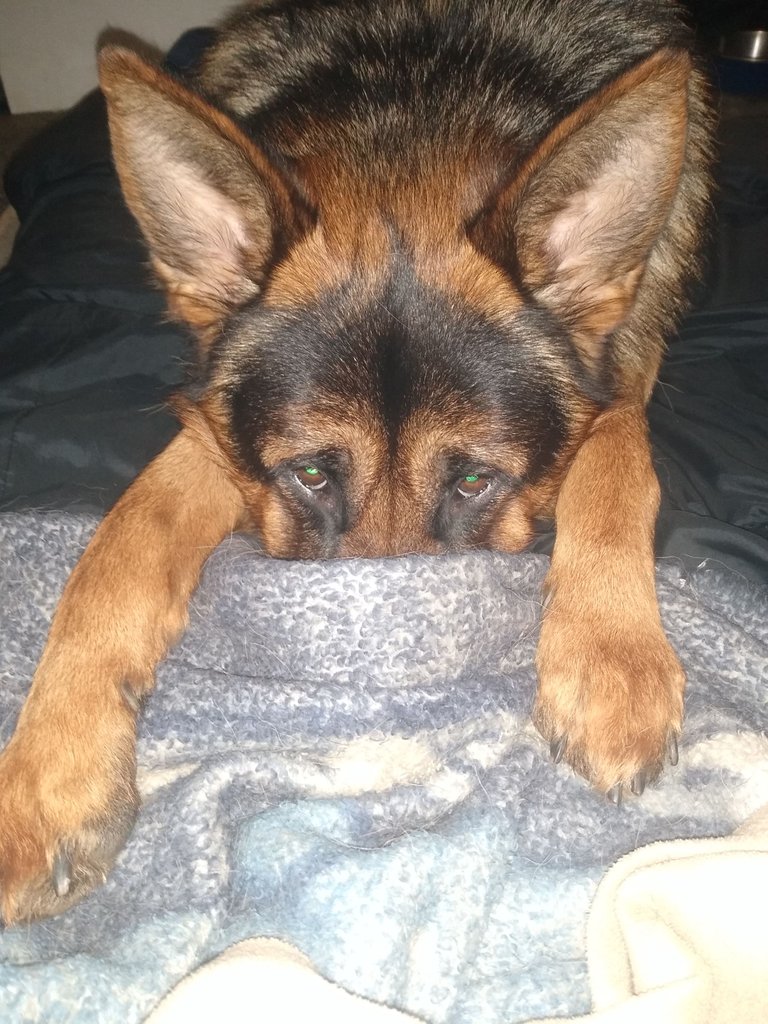 Me and puppy's dog say thank you very much and today is not only our birthday but it is also the hive anniversary!!!
Don't forget John McAfee's iconic words that I absolutely took too heart.
And I got ammo. 200 rounds of 300 blackout and 200 rounds of 556 have been added to my stash and stockpile.
I traded my titanium nitrate bolt carrier group for this because it just really didn't fit what I was getting going on.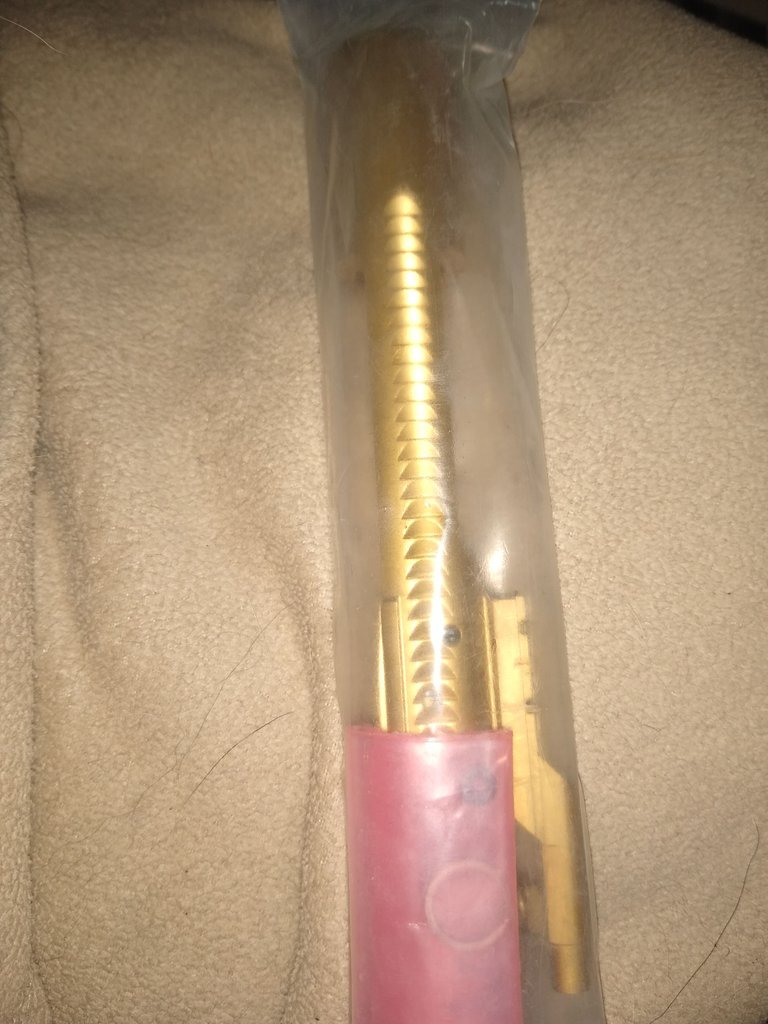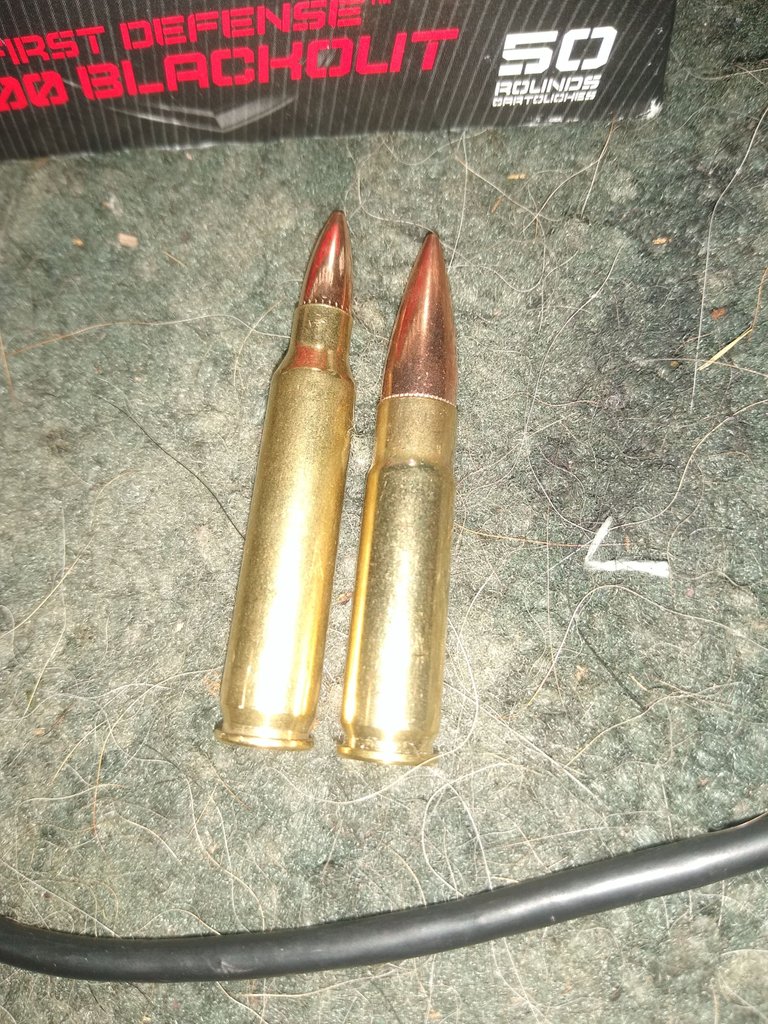 5 years of a blockchain and I'm absolutely happy as can be because I've got a ton of opportunities as well as loving the investment opportunity with diesel pools.
Been on top of it I was asked to be a part of the hive documentary and is so amazing that everything has been recorded during the town halls.
I absolutely do need to go read what's going on I'm sure that somebody's figured out some way too write it all out.
Because that's probably quite a bit of recordings that we have posted I can't remember how many of those Town Halls that we had going on.
However it's now all recorded for prosperity let alone everything we posted on the blockchain.
Well today was an excellent day. I have the church meeting today and I got to talk to this really interesting one-eyed individual. I don't think he was as happy to discuss things with me.
Apparently he wanted me to repeat myself a few times and I just wasn't really having all that.
However everything is amazing. And we're just going to continue having remorse success.
---
---