Happy birthday Cannabis! Weedcelebration!
happy 420 everyone!
So I was up at 7:00 and between my back and of course my tummy issues going on I ended up being up early today.
Well I did get to celebrate the first 7:10 in the morning.
And I'm just relaxing as well as enjoying this beautiful day.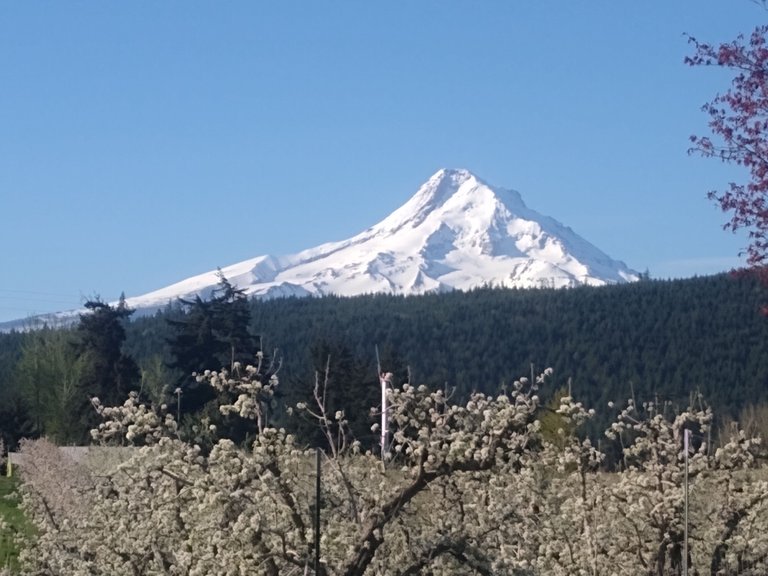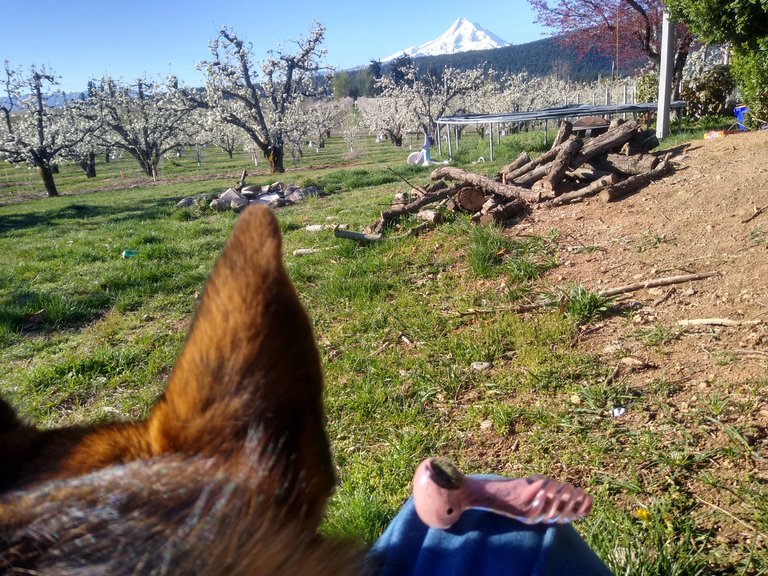 We've got some beautiful things going on and too bad my friends really nice glass piece got busted.
However I've got one glass piece and I can just sit here and relax and just enjoy this wonderful sun.
You're in a little while I've got to do some measurements.
https://www.jiujitsutimes.com/high-rollerz-5-to-bring-more-cannabis-infused-bjj-action-on-4-20/
And bjj for 420 with cannabis matches. Sweet. Love this.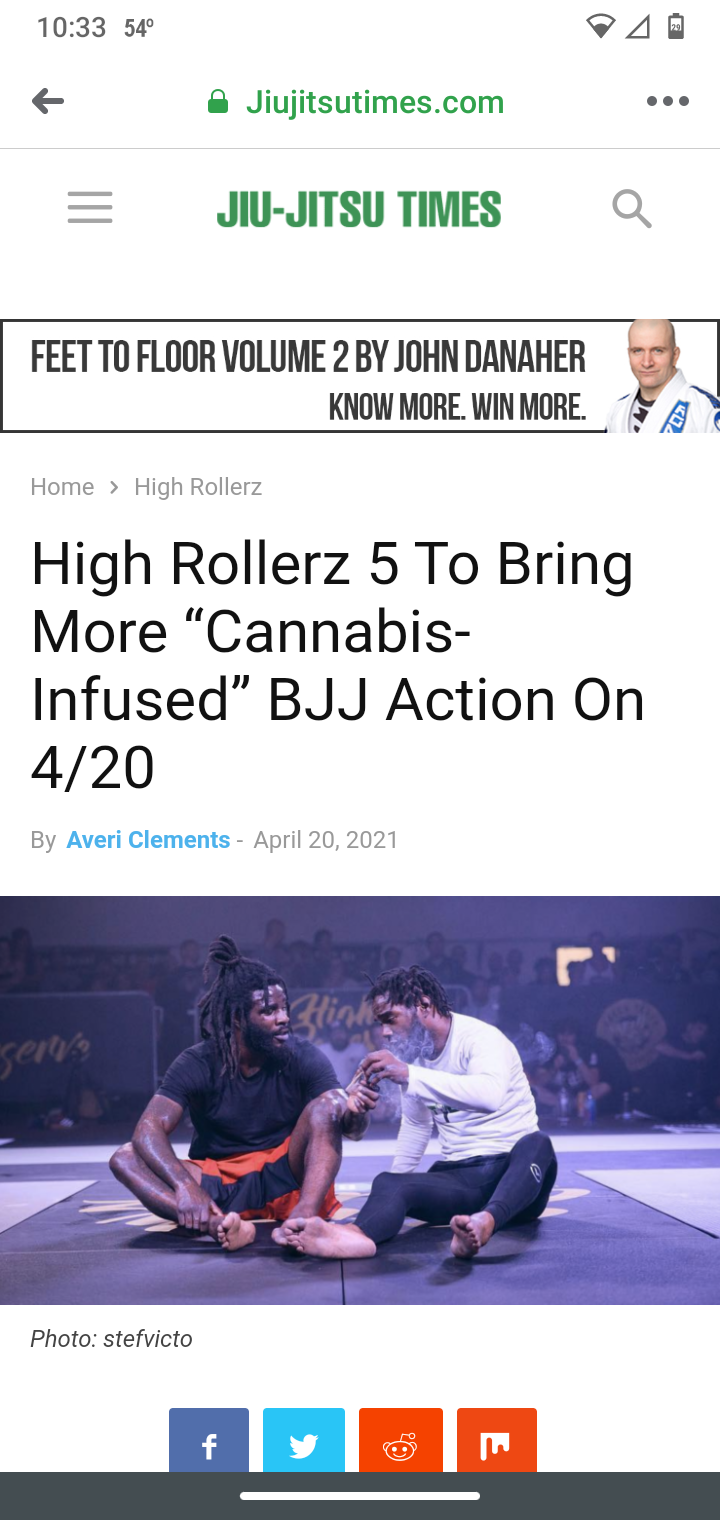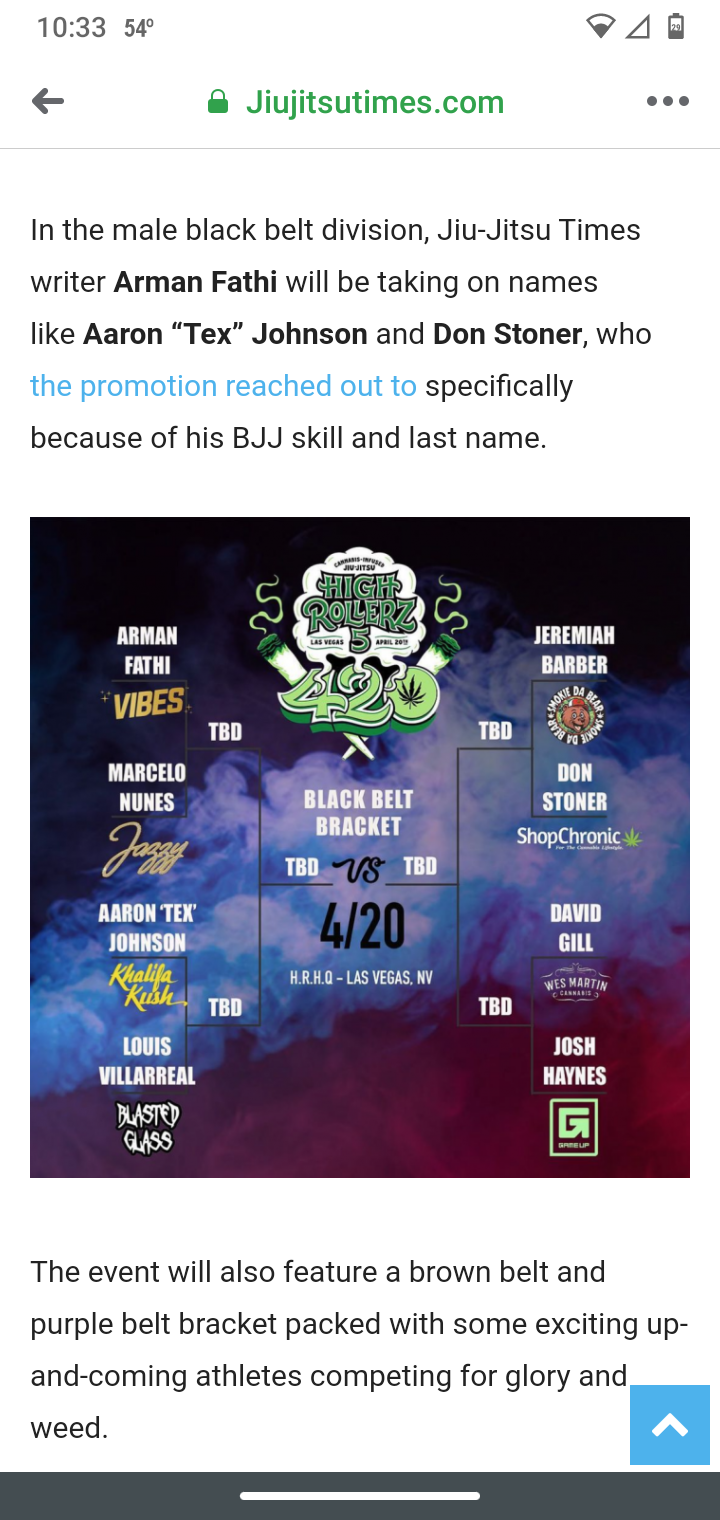 Oh yeah and I've got plans to chill and relax as well as doing a bunch of research for working on a grow.
So we have quite a bit of planning to do.
However I've got an amazing view today and we are just going to enjoy doing what we do best.
Anyway thank you everyone for enjoying April 20th and Hope fully we can smoke quite a bit more and bring the world a lot closer with a simple flower.
And I've got some pretty amazing strains already started to line up.
And then of course blue City Diesel my headliner and extreme producer...
Yeah that'll be absolutely awesome.
Might as well the mold and mildew resistance really definitely help.
But it is really exciting to be able to get back into growing and have a really nice opportunity for the next chance at laboratory.
Yep me and puppy dog are super excited and hopefully this should put us in position where we might be able to get a little bit of land for puppy dog to be his own boss and have his own Farm to run and protect.
Well weird definitely about ready to get the next stages going.
Hopefully everybody is having an excellent 420.
---
---