Gold mining adventure passport day.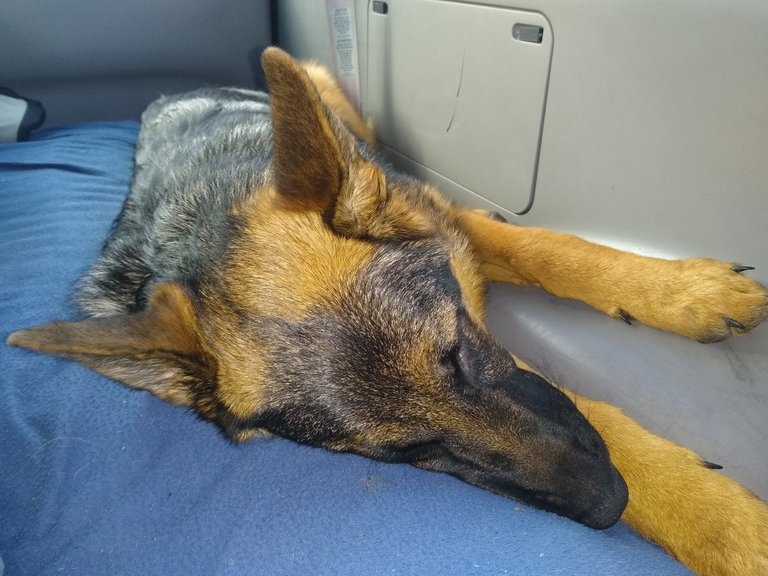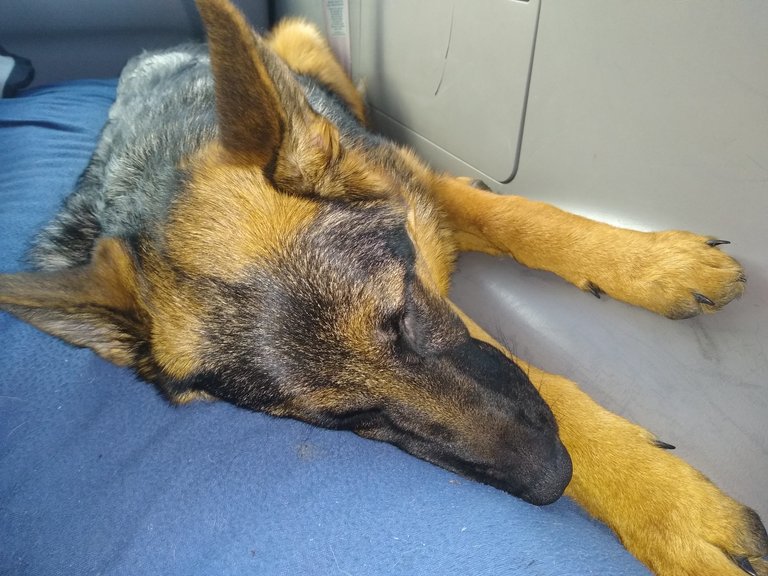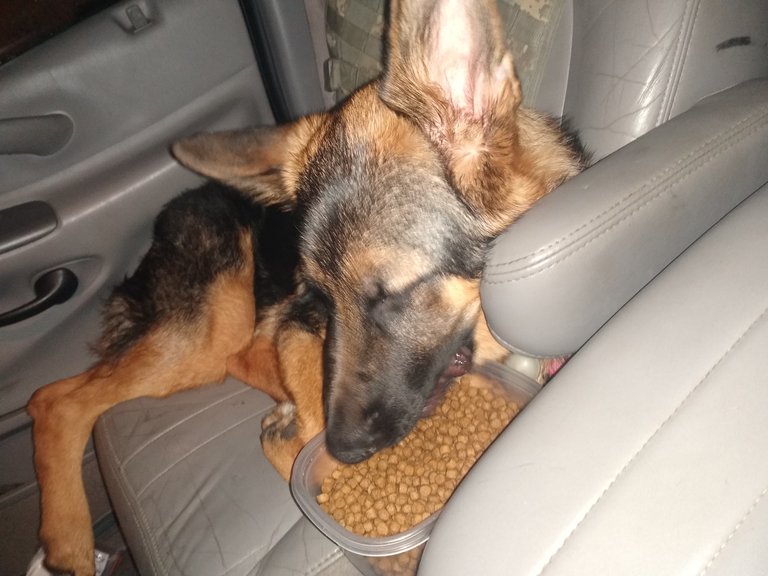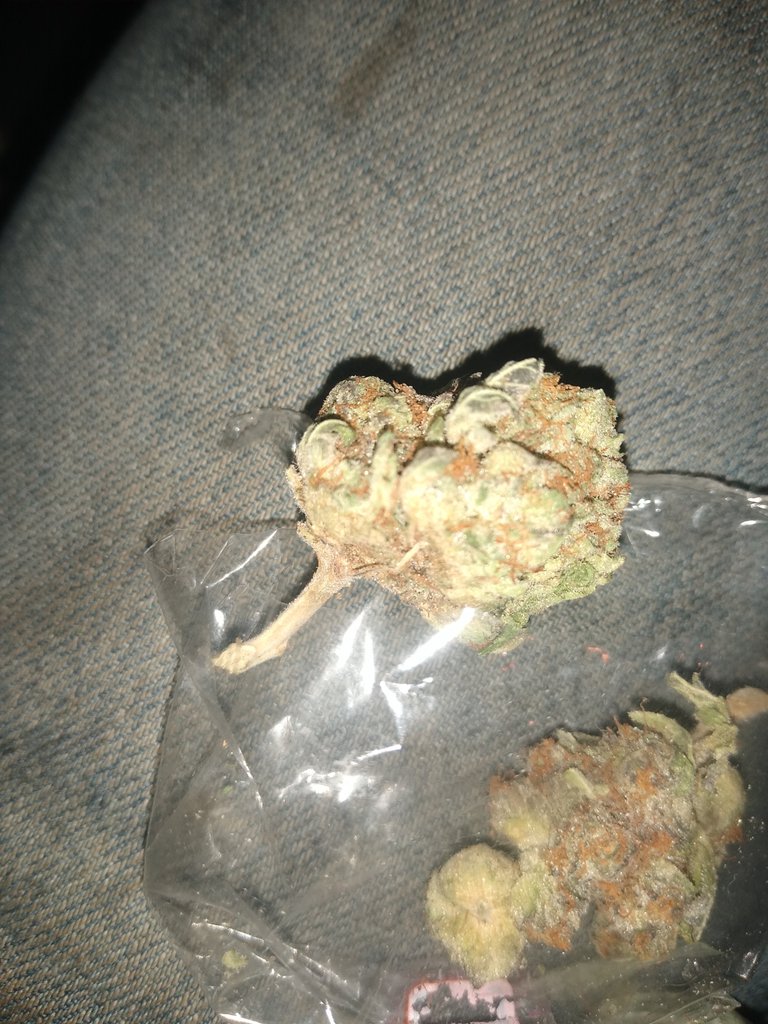 Show yesterday we were a couple minutes late however it really wouldn't have done anything because soon as appointment is March 2nd which would put us behind schedule massively.
well we figured the way around that just by using the United States Post office because they are trustee available and don't have an exceptional wait list.
Plan is let's drive up to Canada then bounce over the border and push up into Alaska.
And then party is going to really be awesome.
Long tiring day.nand I got a wild dog that wants runs. So gotta take care of him. He is definitely hating the rain today.
Well I'm blazing.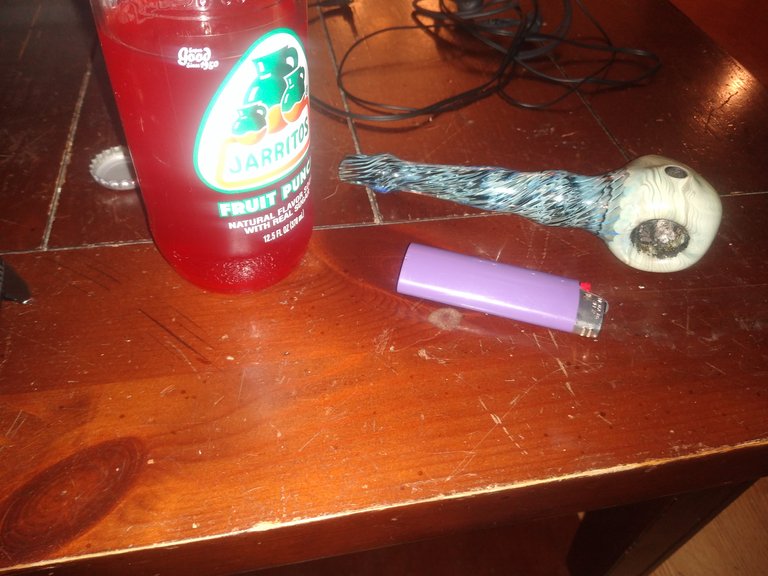 ---
---