Drasticresearch.org communistChinese biowarfare program uncovered.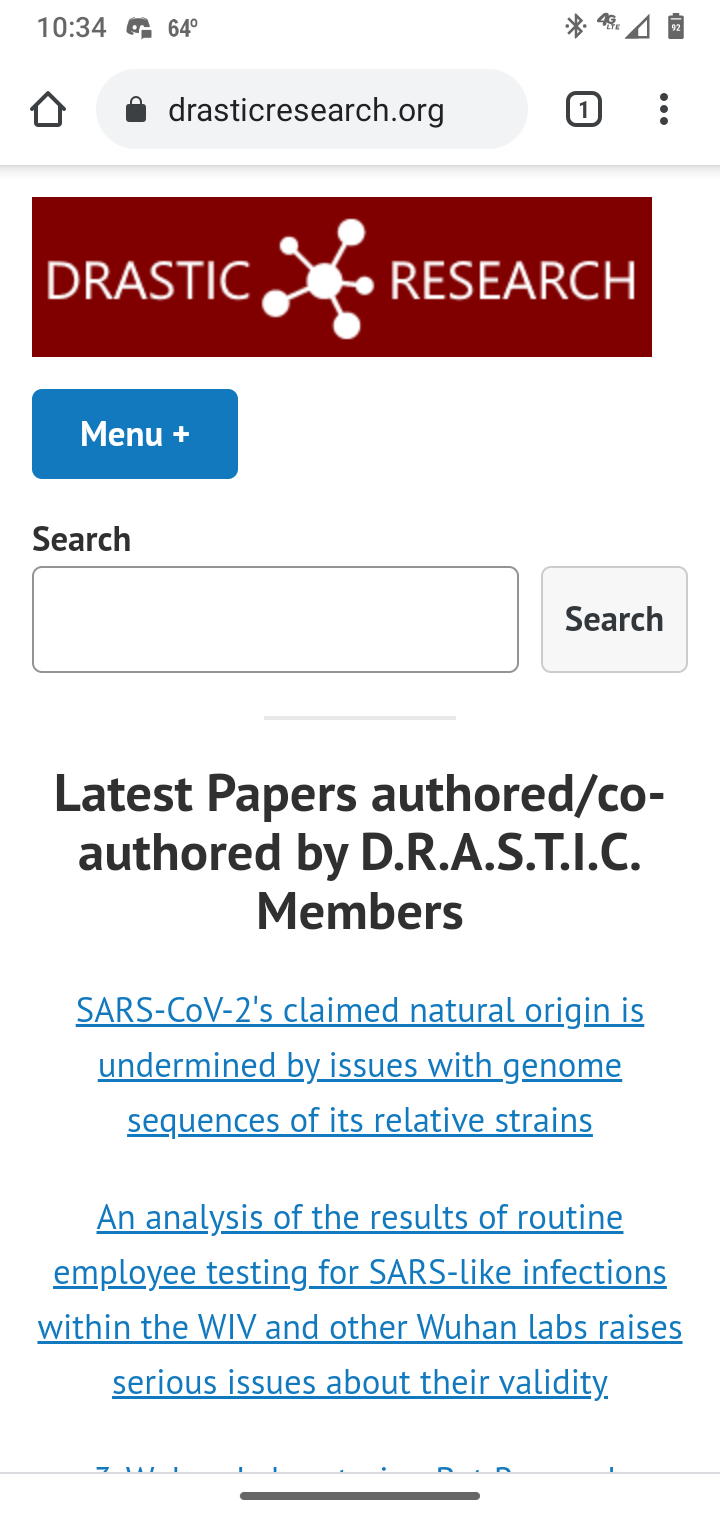 First... That...
And now...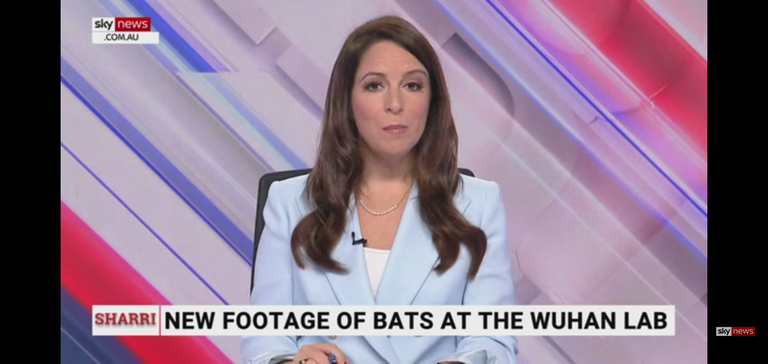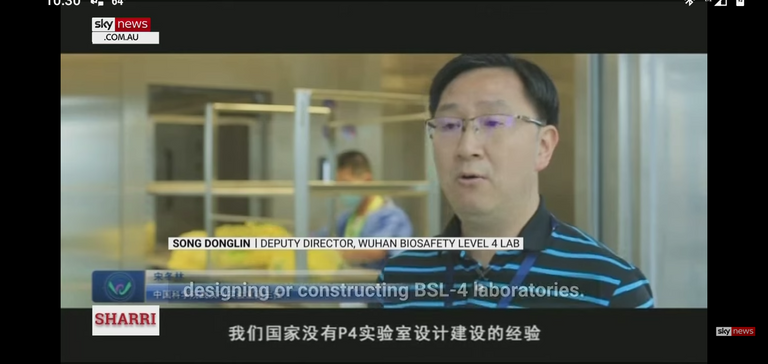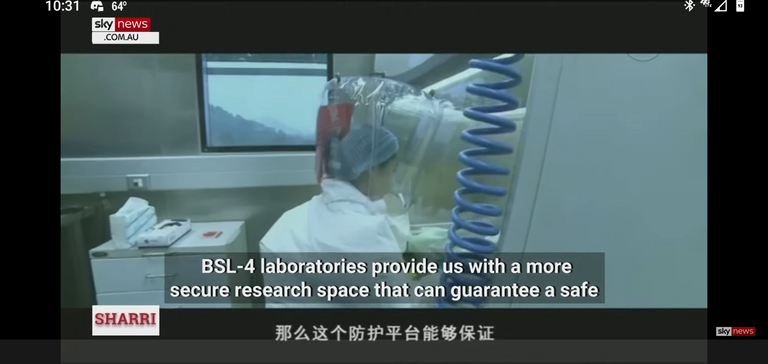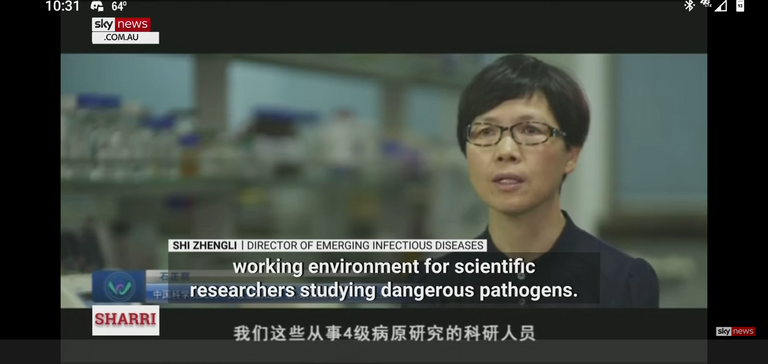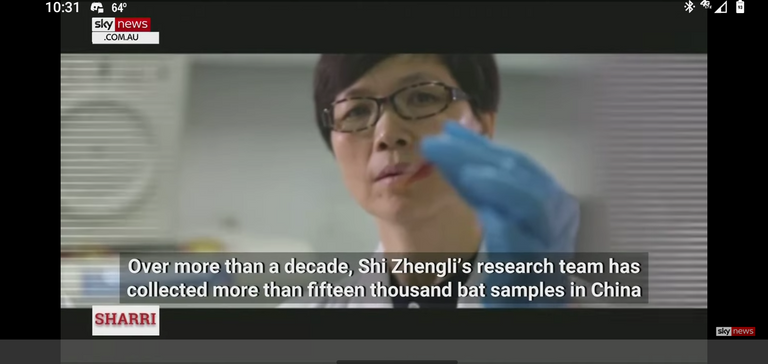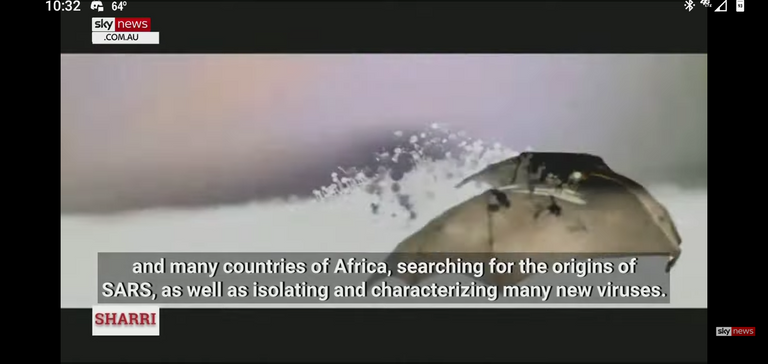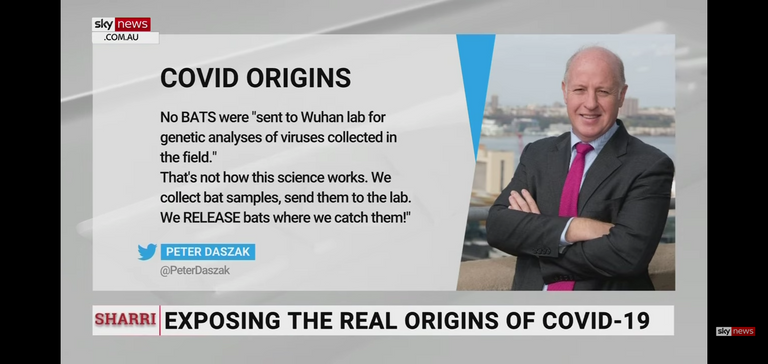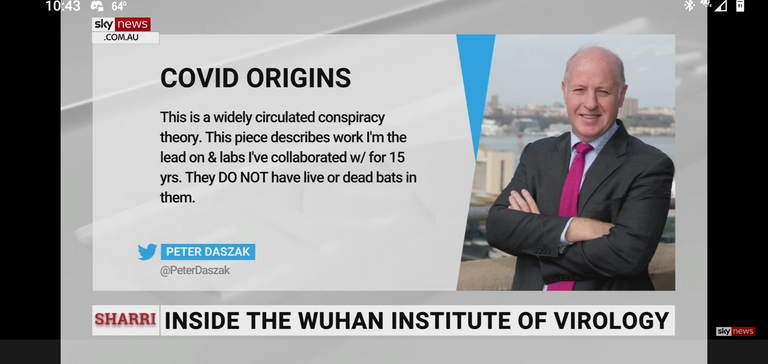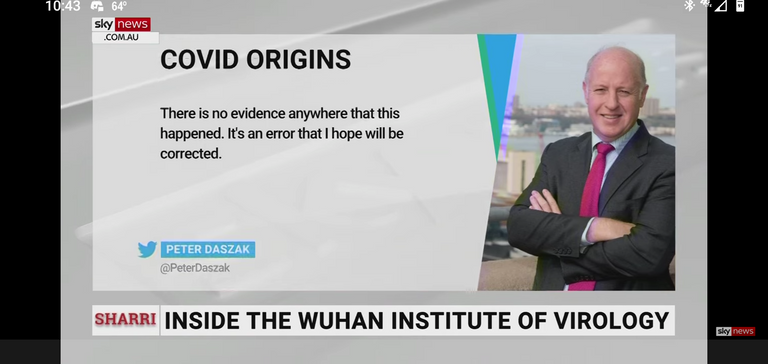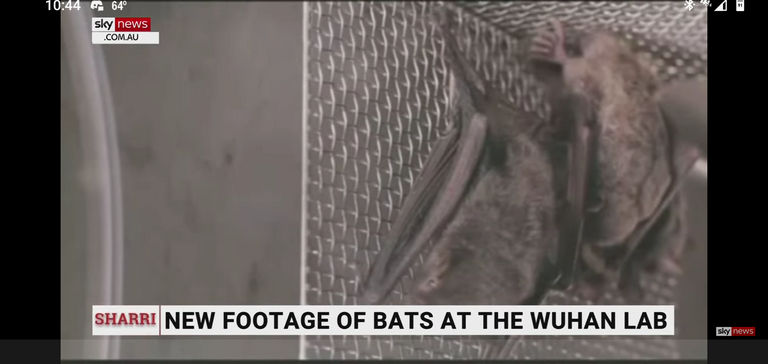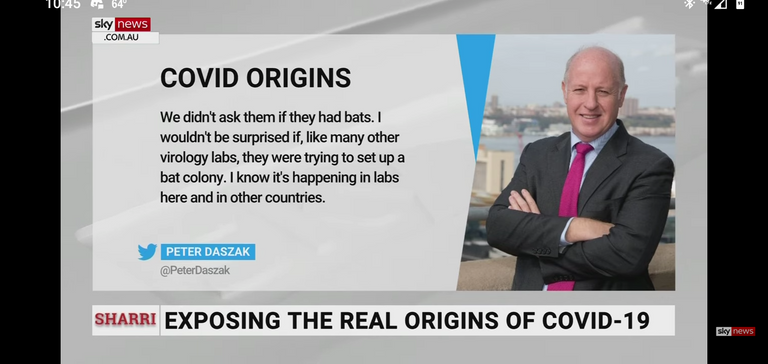 And here we go with the world's biggest lie...
An international center for infectious diseases research.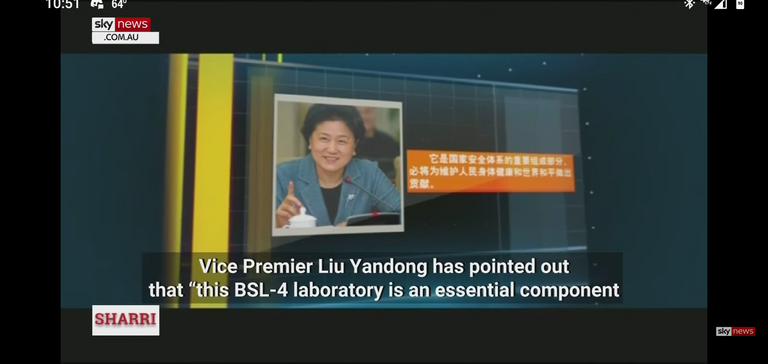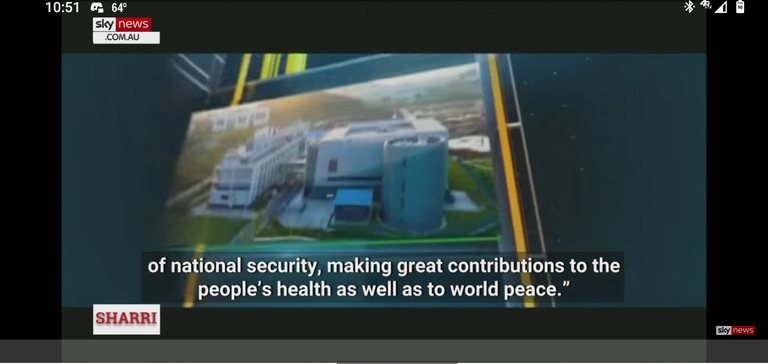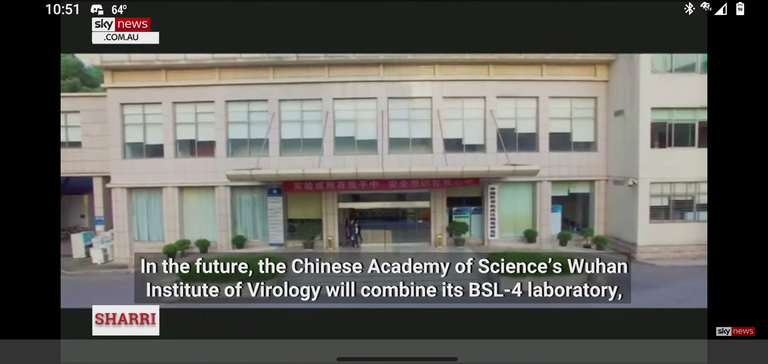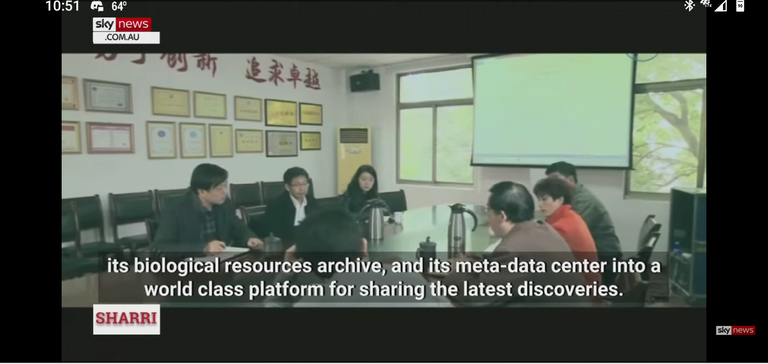 However what really happened was a massive amount of ineptitude and a huge international investment that was subverted by the Chinese government and their propaganda line took over.
And a internet group is blowing up the coverup.
Conspiracy theory? Is now fact.
This is made by Chinese Communist army.
And of course when they put Wuhan on lockdown who was the individual that they used to oversee the entire lockdown well of course a general of the people's liberation army.
https://en.m.wikipedia.org/wiki/COVID-19_lockdown_in_China
The more that we look into this entire situation the more that we find out that we've been lied to.
Some serious issues keep arising over this pandemic that has a 99 point 96% survival rate...
We had a leak and all of a sudden everybody freaked out grossly exaggerating the numbers.
And now I need to go smoke a bunch of cannabis.
Again and again China has left legacy of being a con artist lying to people taking advantage of other countries in the name of diplomacy and helping the world when it is only work to get into the biological weapons game with an incompetent lab with a history of massive leaks and security issues.
And of course these researchers are being helped out from the control room by communist Chinese party officials....
How wonderful.
It is time to rip apart China and uncover the truth upon the plague they unleashed.
This was made in China.
---
---