Dieselpool investing!!! ETH, BTC!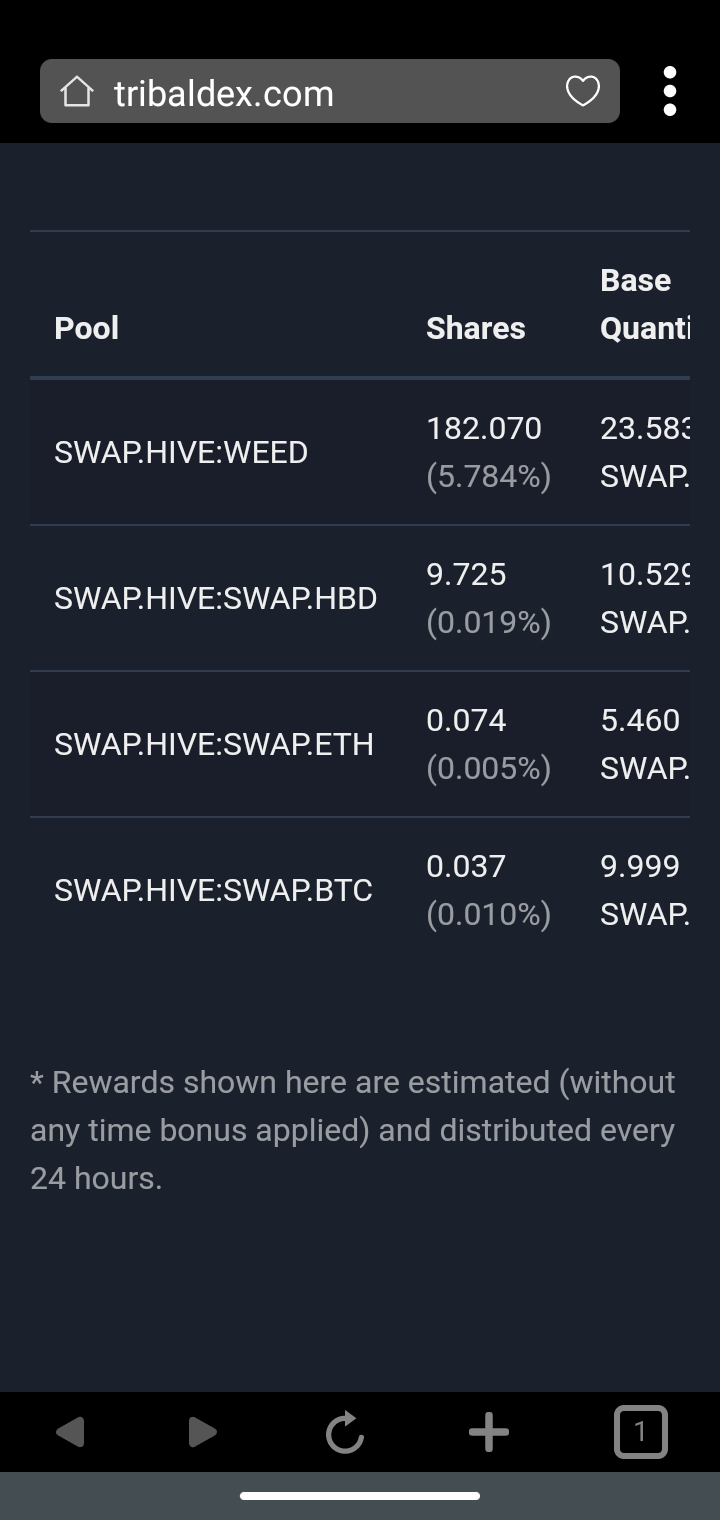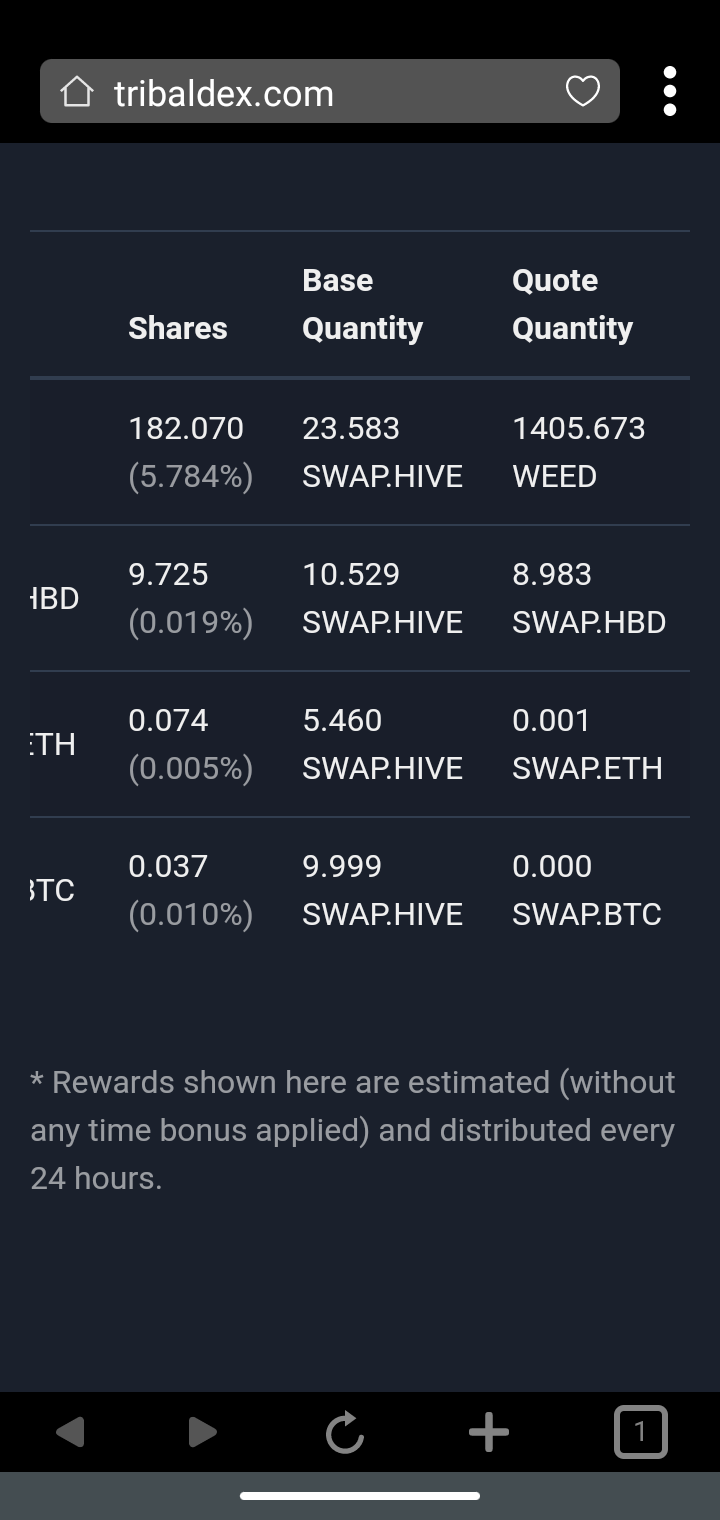 Wait....
SWAP.HIVE:WEED182.070 (5.784%)23.583 SWAP.HIVE1405.673 WEEDN/A
SWAP.HIVE:SWAP.HBD9.725 (0.019%)10.529 SWAP.HIVE8.983 SWAP.HBDN/A
SWAP.HIVE:SWAP.ETH0.074 (0.005%)5.460 SWAP.HIVE0.001 SWAP.ETHN/A
SWAP.HIVE:SWAP.BTC0.037 (0.010%)9.999 SWAP.HIVE0.000 SWAP.BTCN/A
Rewards shown here are estimated (without any time bonus applied) and distributed every 24 hours.
Hmmm I should have recorded how much btc I ended up getting.
But.... I've got buy-in from 4 different socks and I'm just going to start standing back and letting it roll while I continue the hustle with comments posting and continually being active.
Not only did I cash out today but I also got an amazing opportunity today. Not only can I know take out procedures for getting my cryptocurrency out of the internet.
But I also got my first physical item ever from cryptocurrency.
Then on top of it having all these investments and now we are leveraging even more cryptocurrencies.
And it is just the beginning from here. Hang on a minute and let's see what all really comes about.
And it looks like I'm going to reduce the spread of my trading and start putting a little bit more here and there into my Bitcoin liquidity pool.
Here pretty quick I'm going to just have to enjoy everything that life is throwing at me and all these goals that I keep just crushing over and over.
And of course what better thing to do to celebrate then to get the one thing that you've been thrilling and lusting after for a while now.
Well thank you very much everybody on the internet before enabling me and my puppy dog to be able to pull this off.
Cryptocurrency for the win.
---
---