Diesel pools growth and more investment...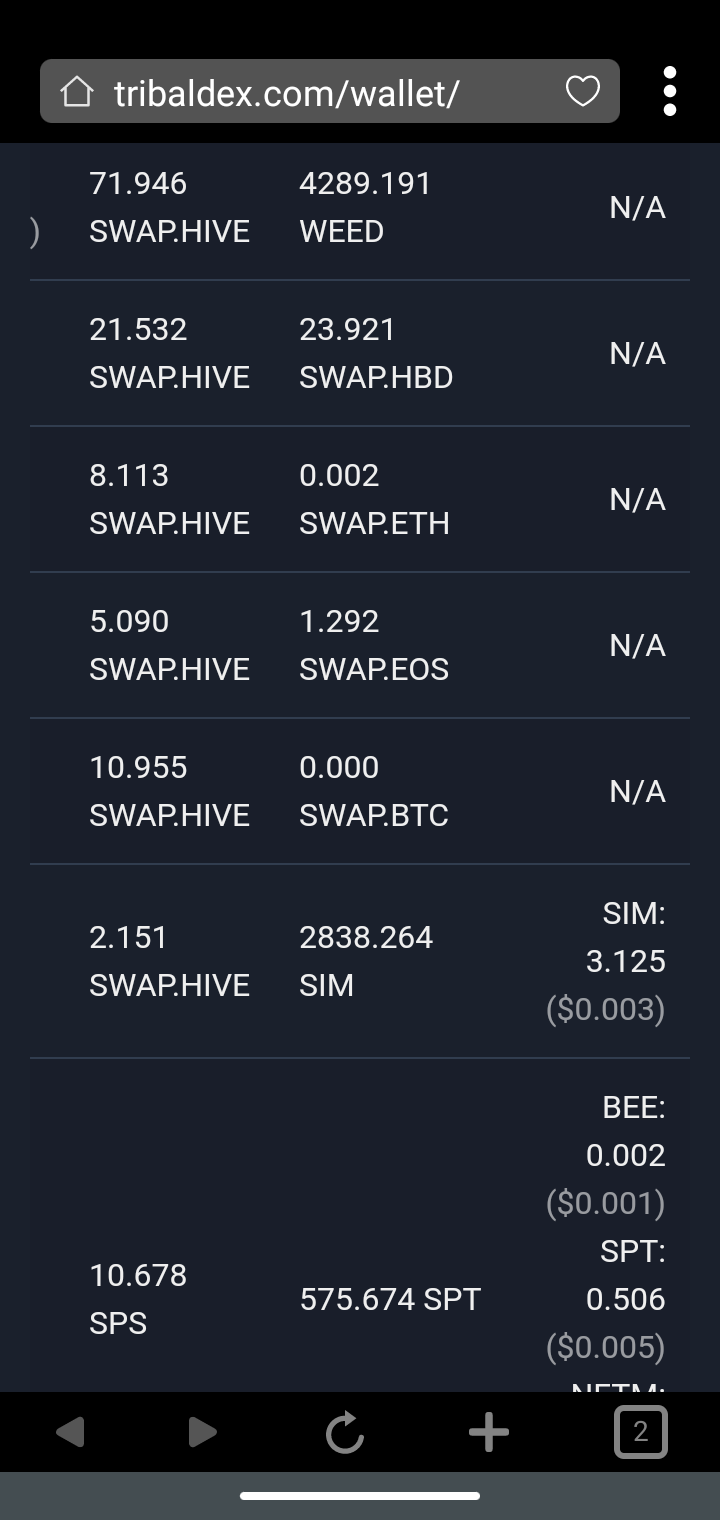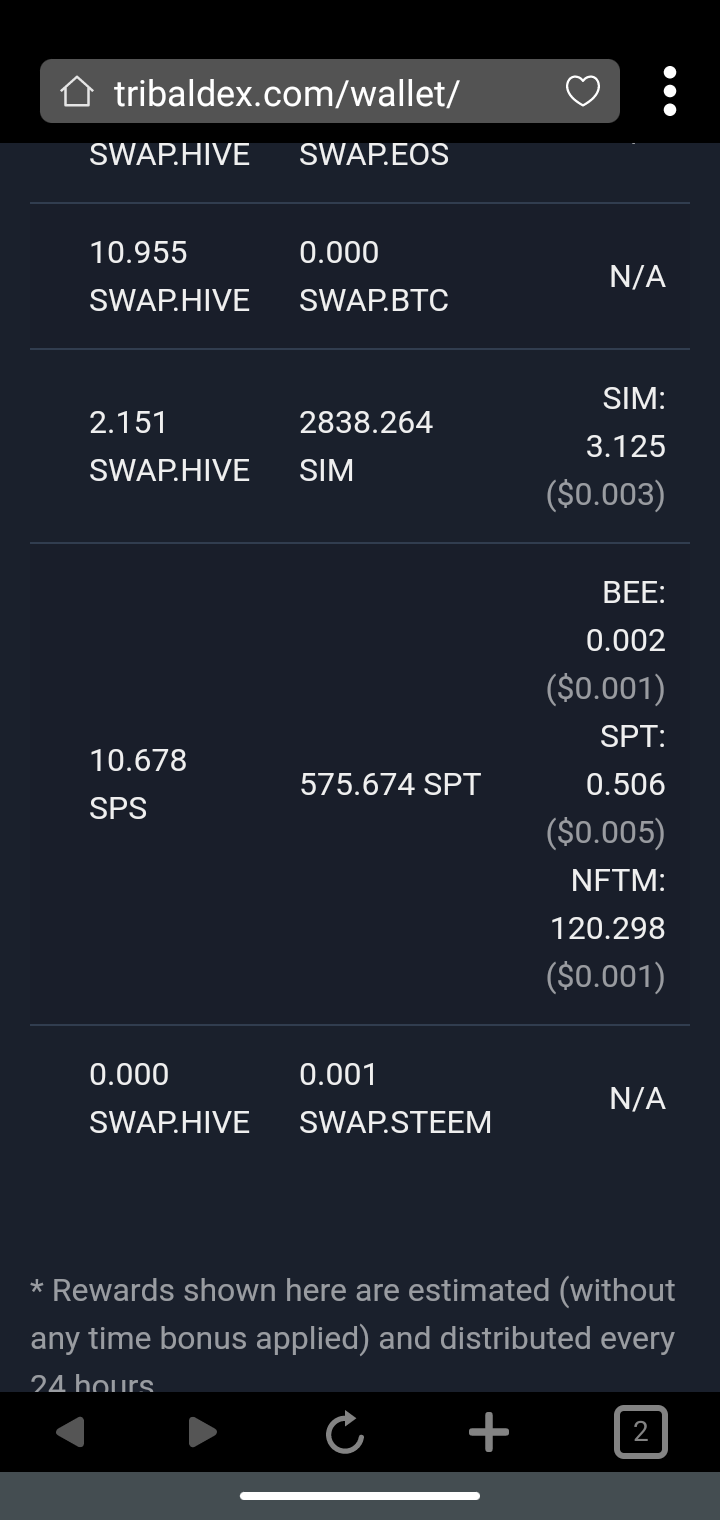 Well today was very productive day I decided to send over my liquid Hive and also my hbd.
Today was quite a bit of staking up until I suddenly had a thought.
I've got a lot of these different tokens I might as well start putting them to work for me in the diesel pool instead of just buying and selling.
And then I started trying to balance out spt SPS pool and started buying a little bit more of this and a little bit more of that.
All the sudden we now have extra rewards coming in our way which I'm not exactly sure what's going on but hey more cryptocurrency means bigger profile means bigger portfolio.
So I can't really complain about anything and now instead of just staking stuff now I'm also going to start working at adding to the diesel pool liquidity and watching that growth start to happen as well.
Well I have learned more about my own finances in the past year and I ever thought I've ever be capable of.
So thank you very much everyone we really appreciate it.
On top of it I opened up the new blog for my puppy dog and that is just cruising very well and I'm extremely excited on that aspect.
Thank you very much everyone for being amazing. Me and my puppy dog really appreciate all of your hard work and all of the amazing intelligence that has gone into growing and supporting this blockchain into what we are watching blossom.
..................................
My favorite freebitco.in website. And my btc address if you want to send me btc!
1LE7HvJi2zLMrJAHg4srcV6bH5hez9yuDf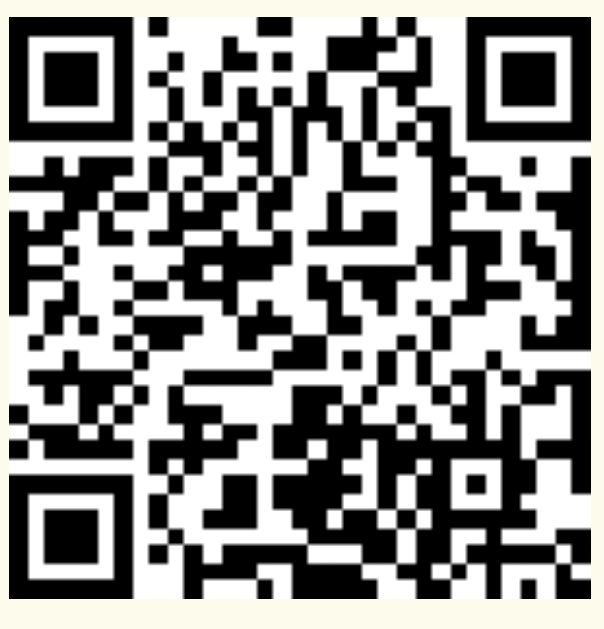 The referral link? Of course! https://freebitco.in/?r=33705276
Cashapp!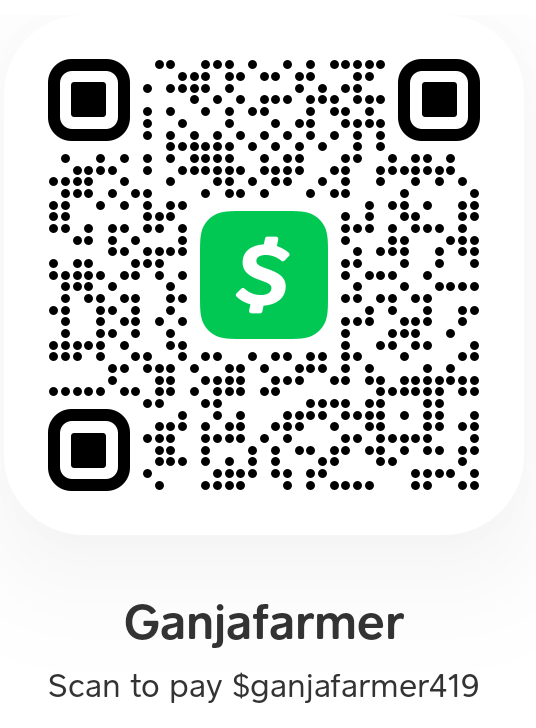 ---
---