Day before Giron Escrima under Brian Everett tomorrow.
And if any Hivian wants to learn some FMA let me know. We can do video training as well.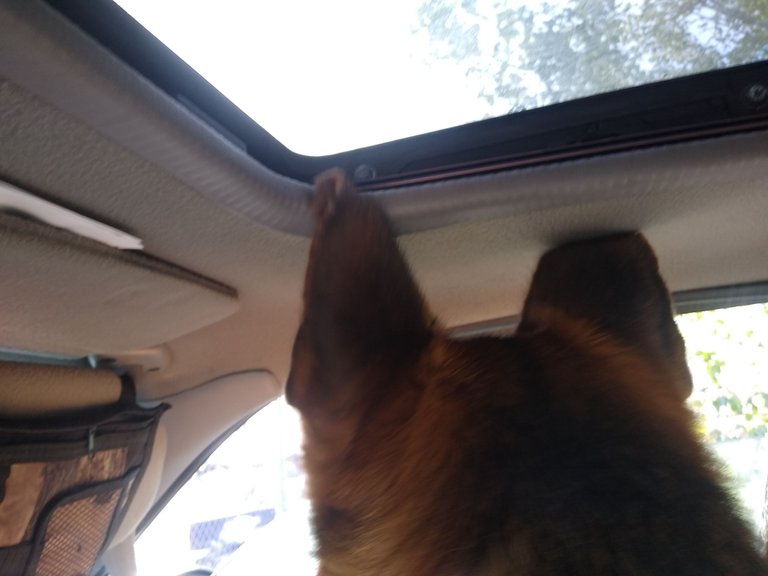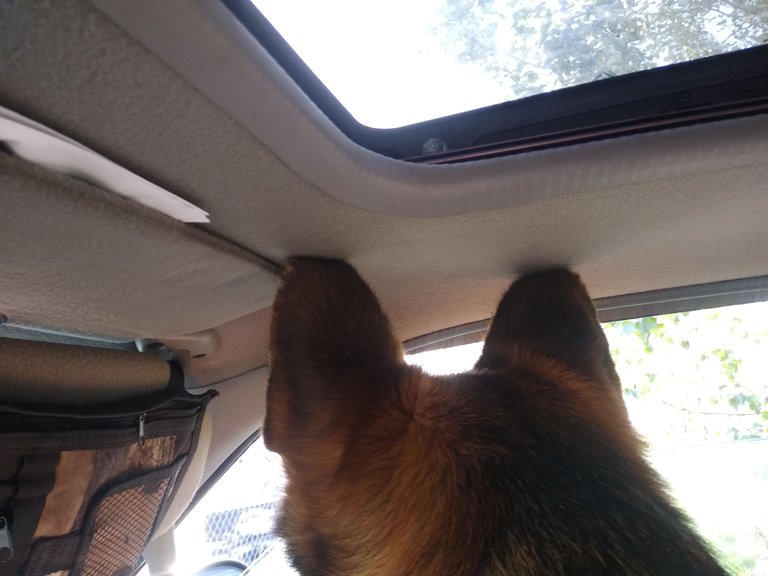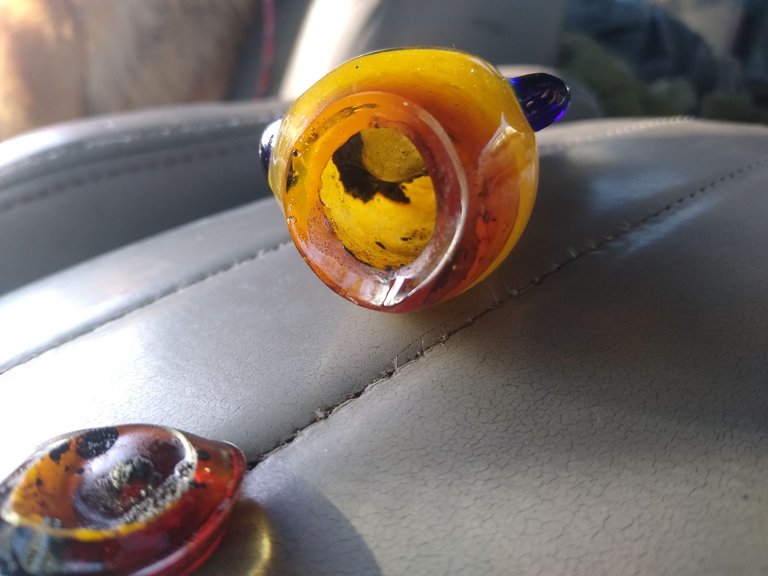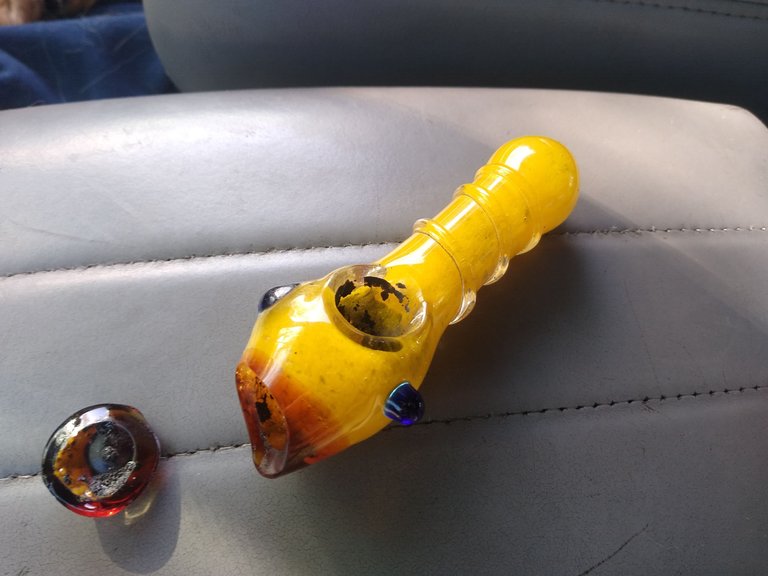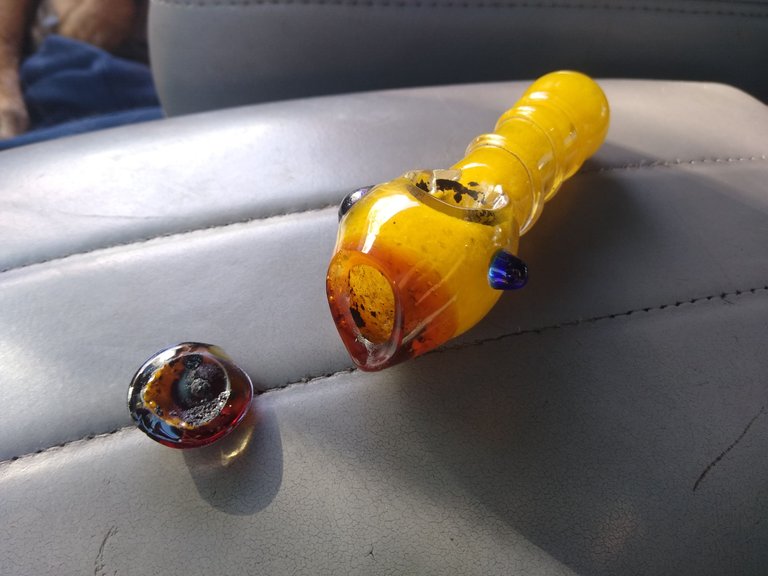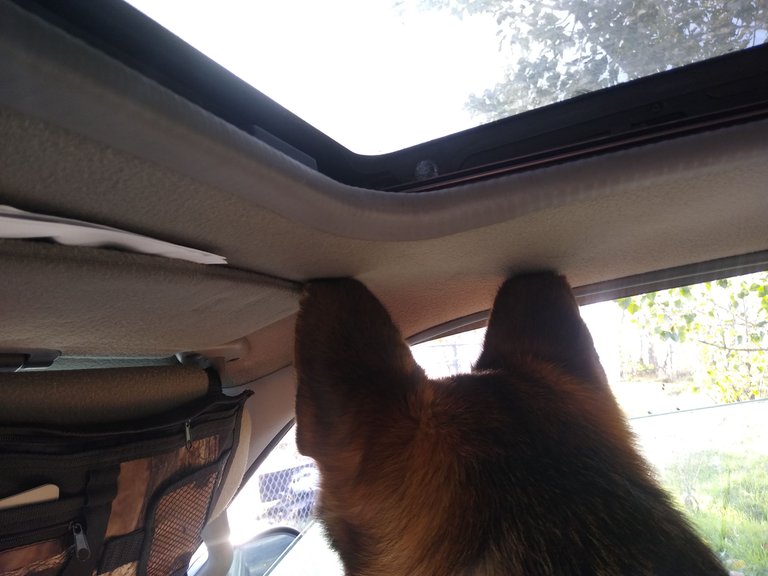 So I don't know where I'm at in my posting so I blew the end off my pipe bottom and puppy dog rubs his ears on the roof so I think it's about time for us to get housing.
Well I have class tomorrow and I'm pretty excited to see Brian Everett and to be able to get to work with him a bunch. I'm not sure if I'm going to be testing for my module for completion. We will see how I do during class but today I get to practice a little bit and make sure that I do well at class.
Then on top of it I was able to secure the train tickets to California to go to the phenomenal Legacy martial arts seminar with 20 plus legendary martial arts individuals.
And there's going to be a bunch of LED saber enthusiasts. As well as very fertile grounds for us to be able to interact and network with some phenomenal martial arts experts.
And of course Kirk McCune is going to be headlining! And he is somewhat related to what I do. There's branches of giron and Stockton arts... In my previous post I've tried to go over and clarify what I've been told as well as something of Stockton history. Which I'll be honest I've gotten quite a few amazing lectures and personally I love history so I just enjoyed absolutely everything I was told. Which there was some phenomenally wild times in California.
California historically has been a pretty rough place. There has been a history of discrimination yes and there is a very big issue with making amends.
Either way I was born just barely within religious Native American freedom and have just barely lived my life with the ability to practice my own beliefs and culture.
We all jokingly call me the unpapered mutt. But I have my department of the interior bureau of Indian affairs official blood quantum certificate by the tribe. Oops.
Actually that's better than an Indian card because an Indian card is just enrollment and not how much Indian you are. Pretty crazy that human beings have to prove their descendancy and specific blood quantum and there are records of this. LoL what can I say it's pretty funny.
Anyway here's my entry for today and throw this up. I'm just enjoying the world. Life is pretty good good actually. There are no big complaints from me.
Apparently I wrote this 9 days ago and forgot all about posting it so tonight since I'm super tired I will use my work and post it thank you very much everyone and we really appreciate all of your help support.
.....................................
My favorite freebitco.in website. And my btc address if you want to send me btc!
1LE7HvJi2zLMrJAHg4srcV6bH5hez9yuDf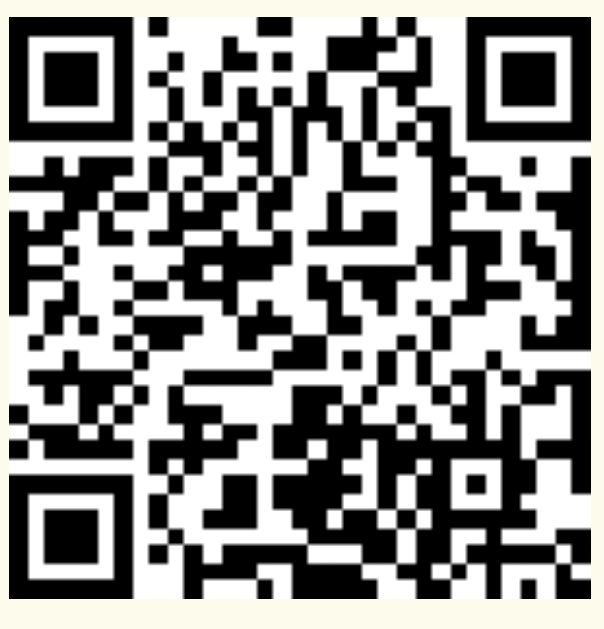 The referral link? Of course! https://freebitco.in/?r=33705276
Cashapp!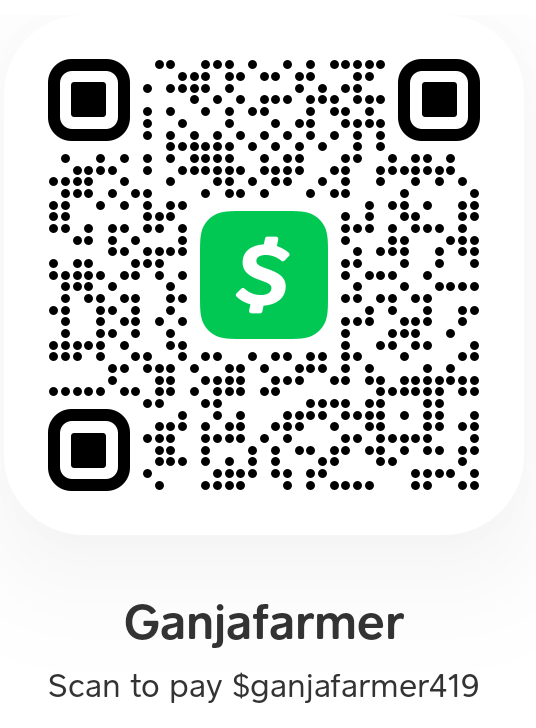 ---
---