Date night hasn't ended... Interesting evening and events.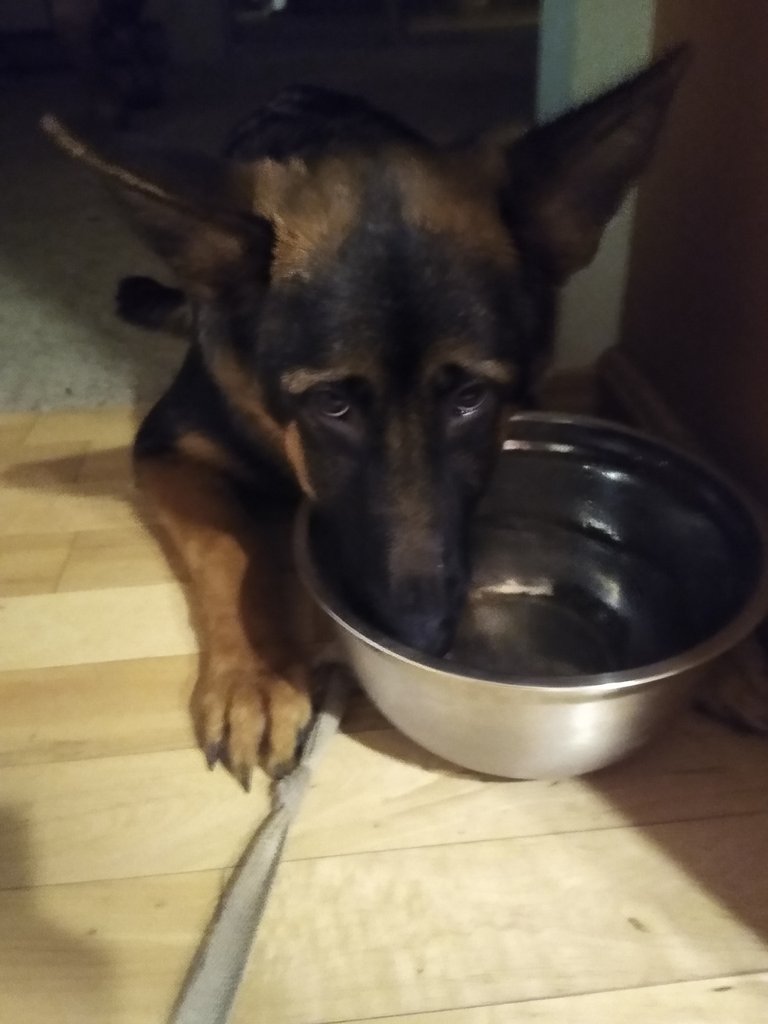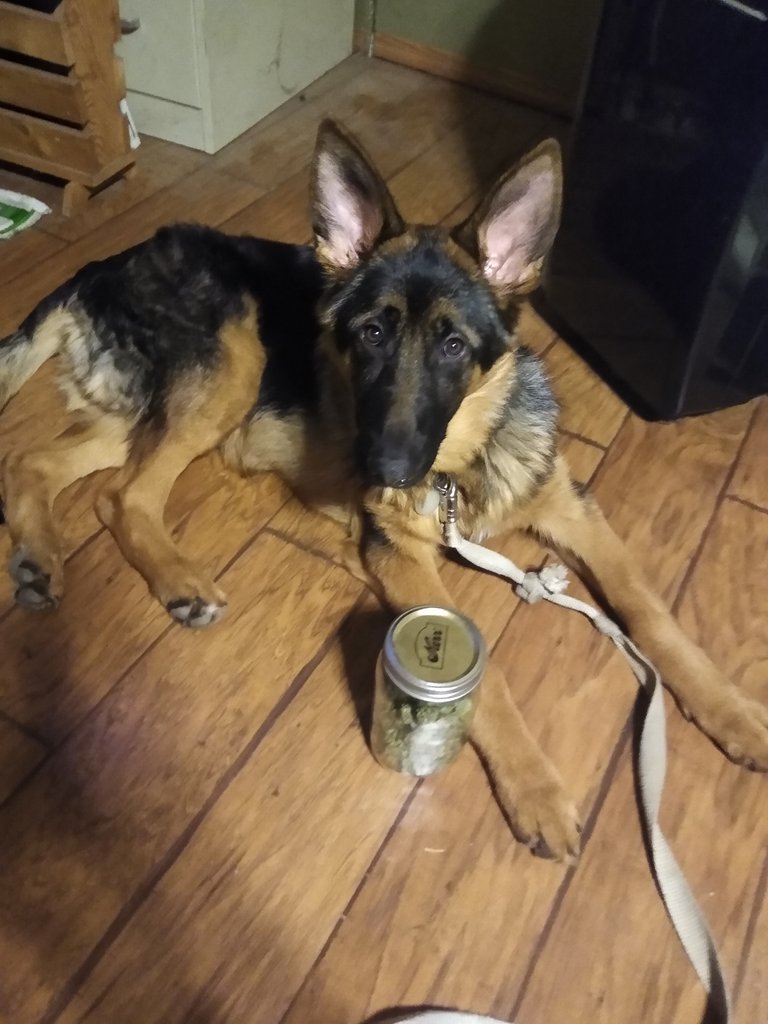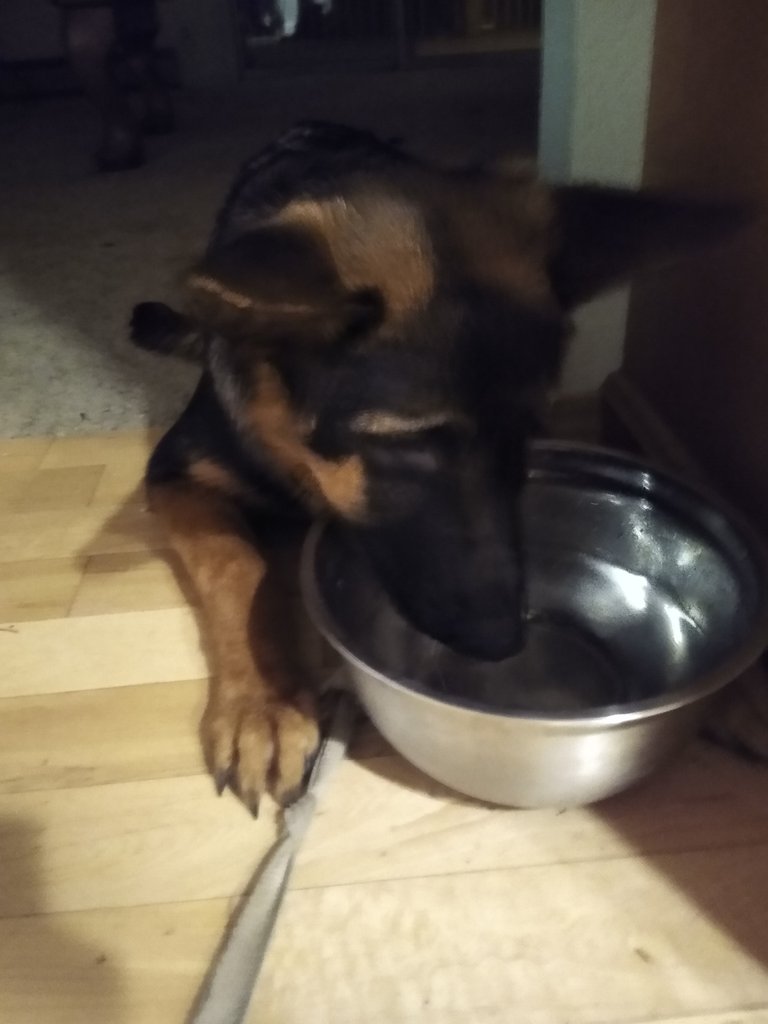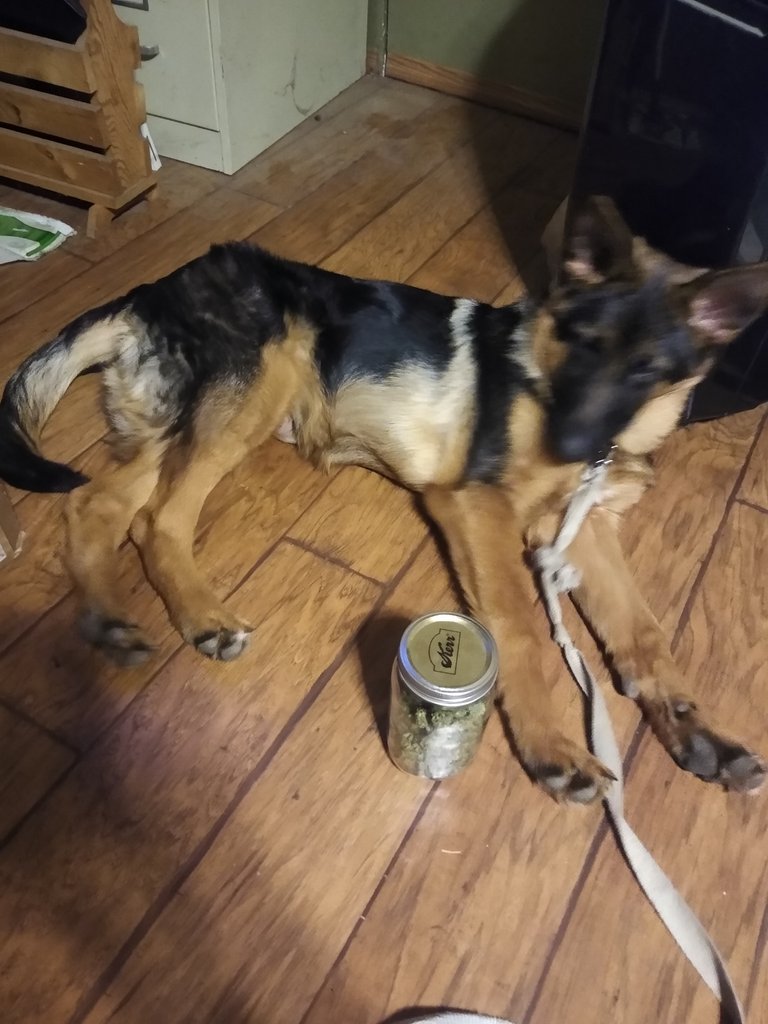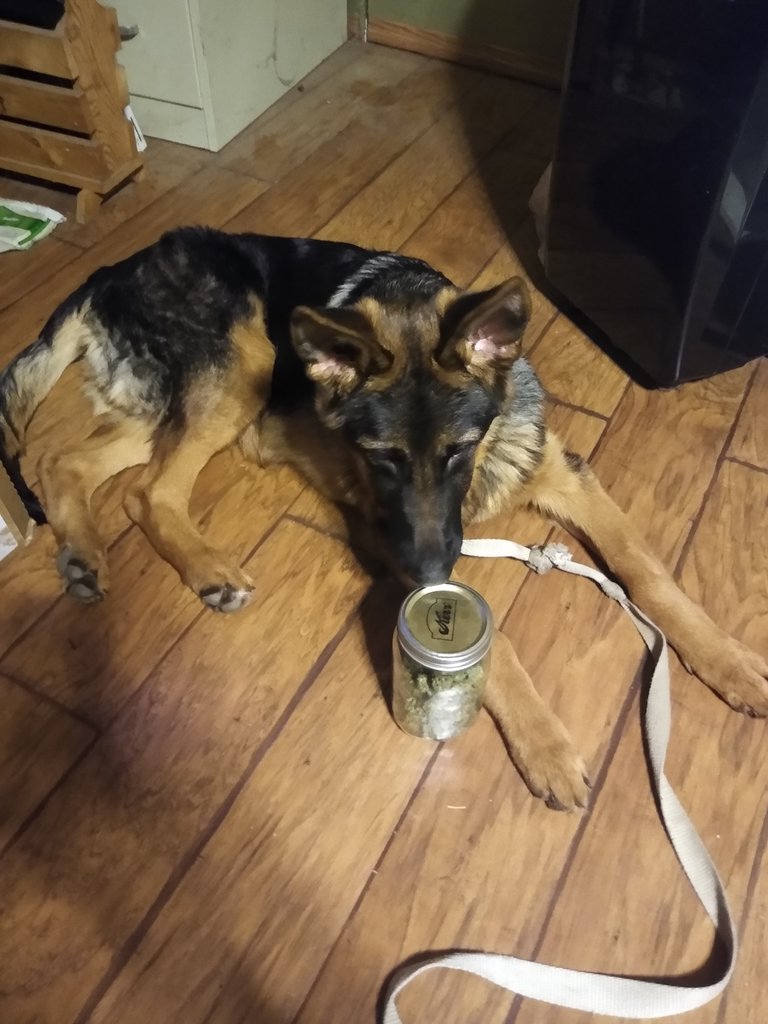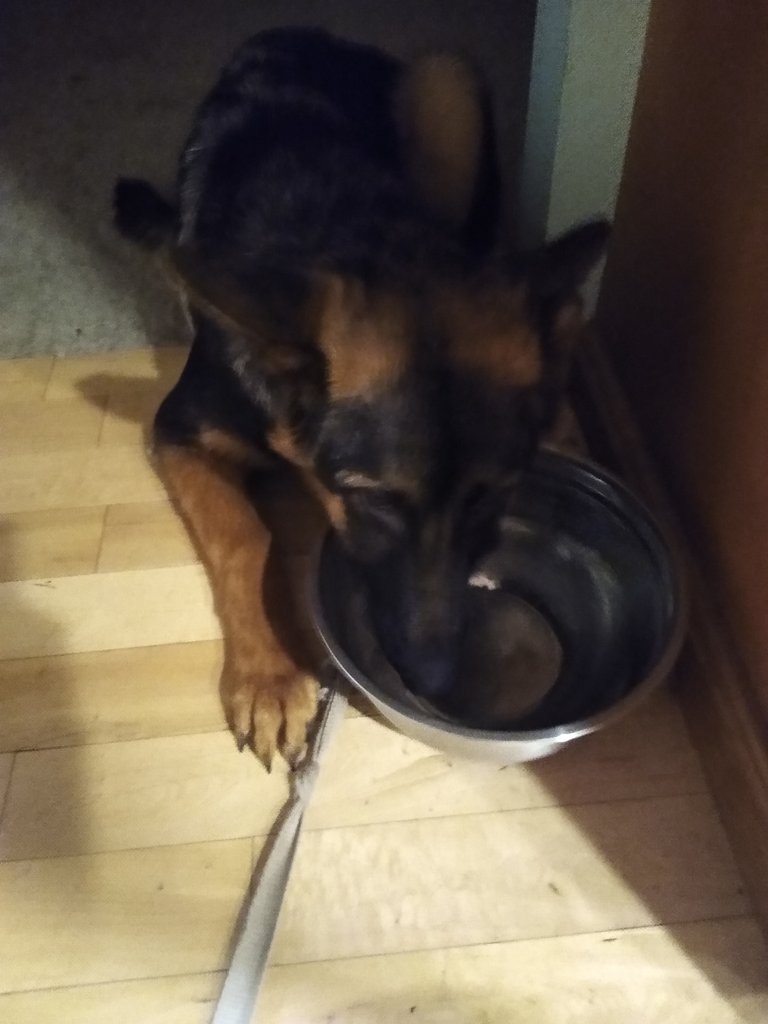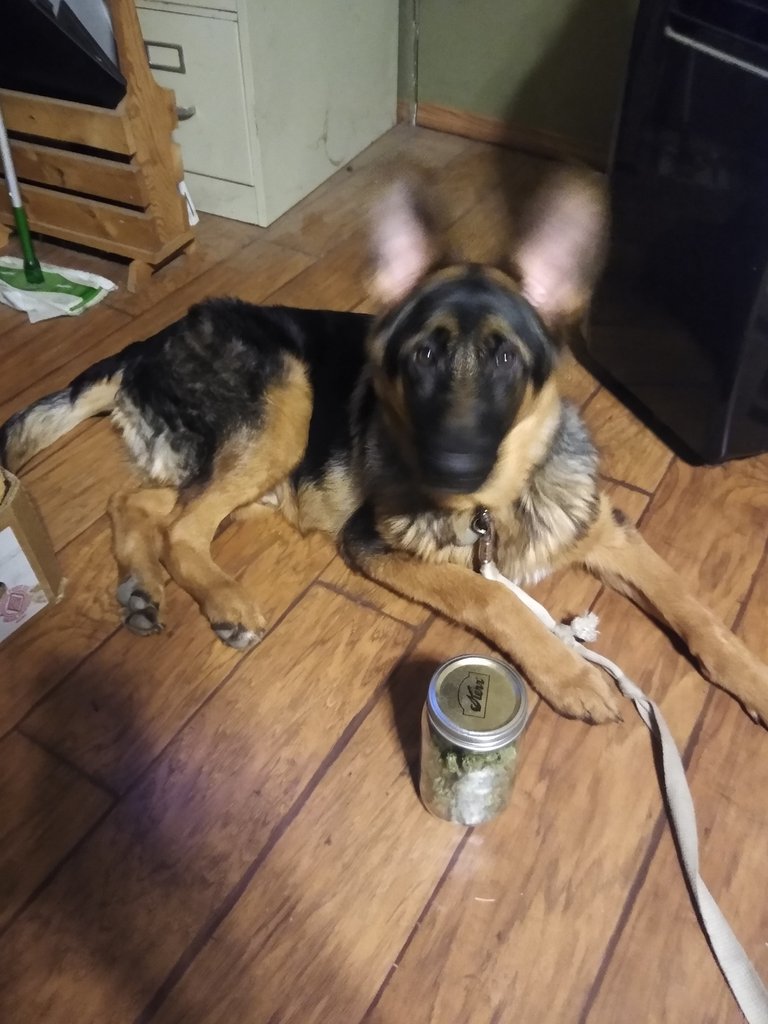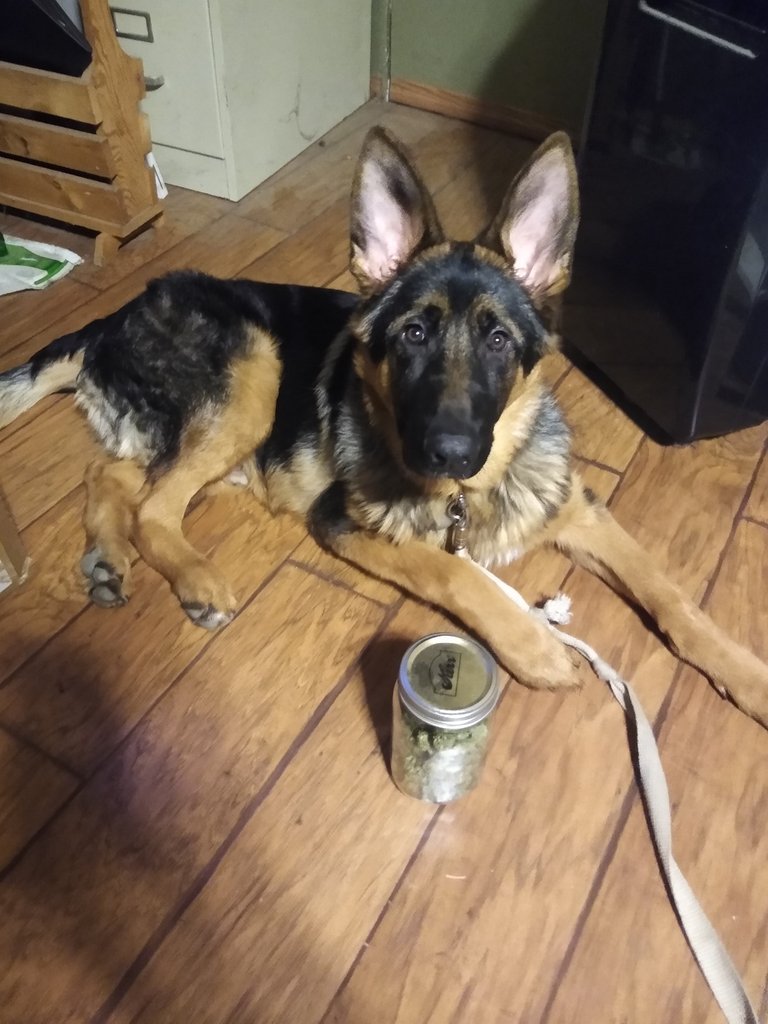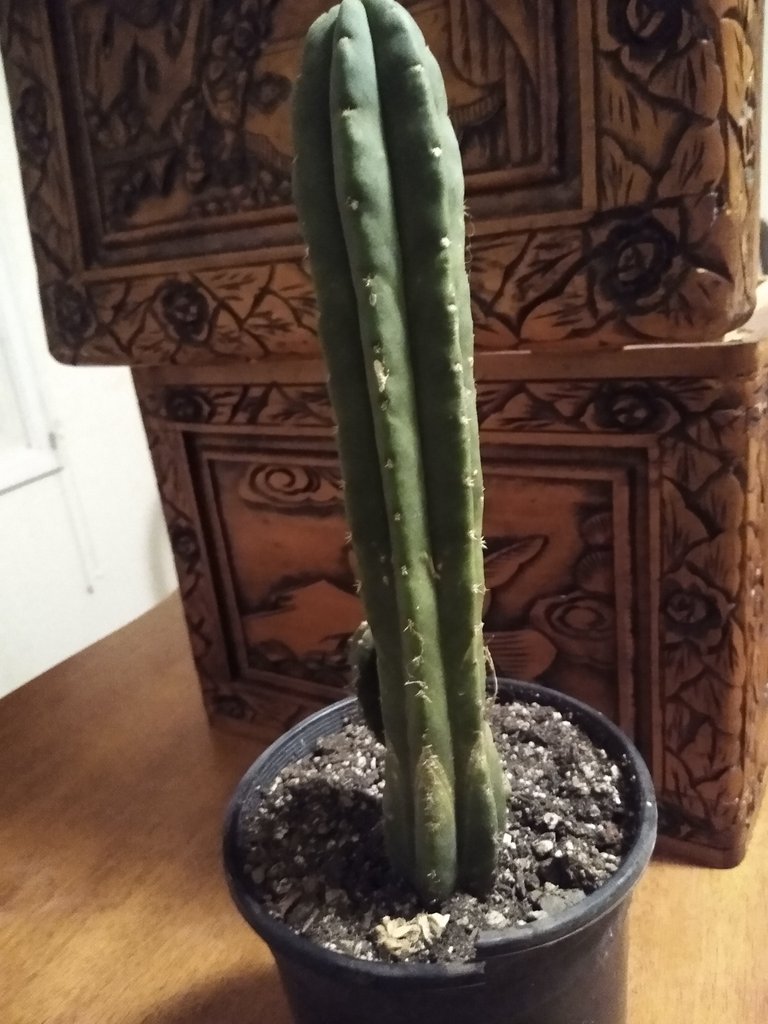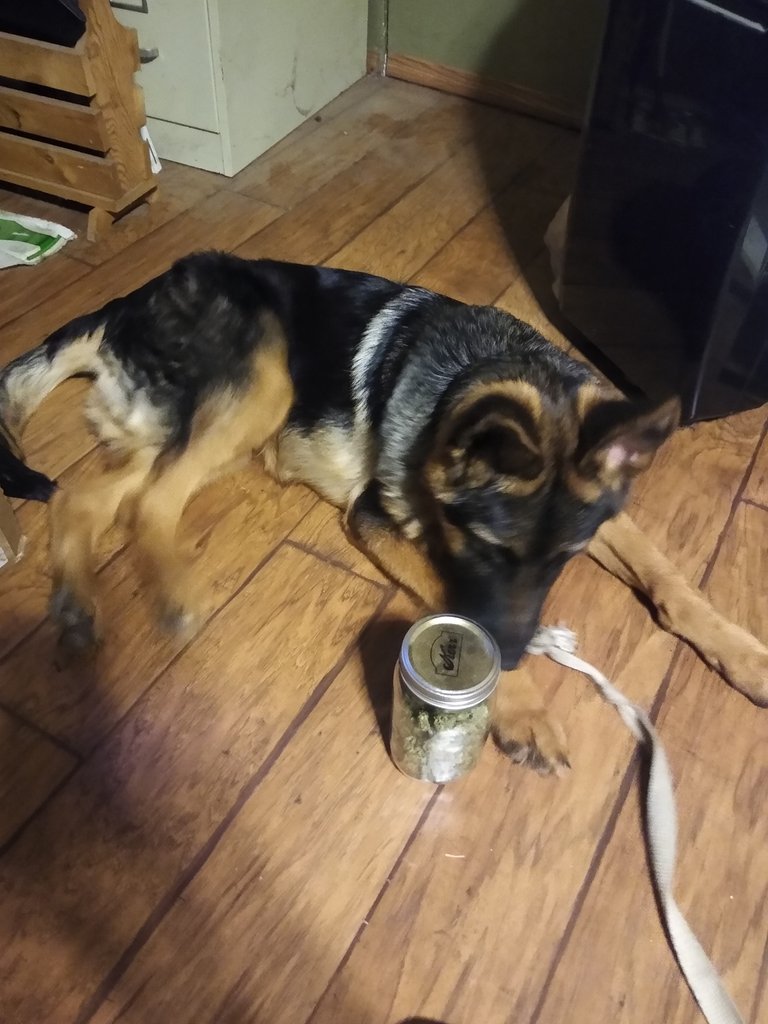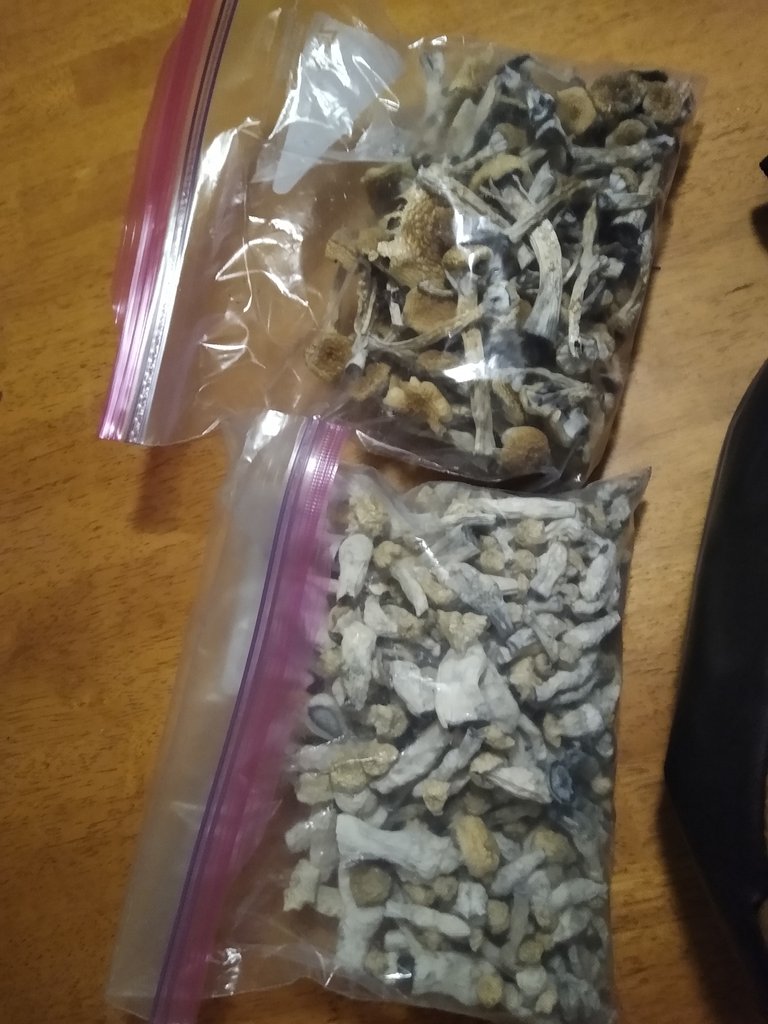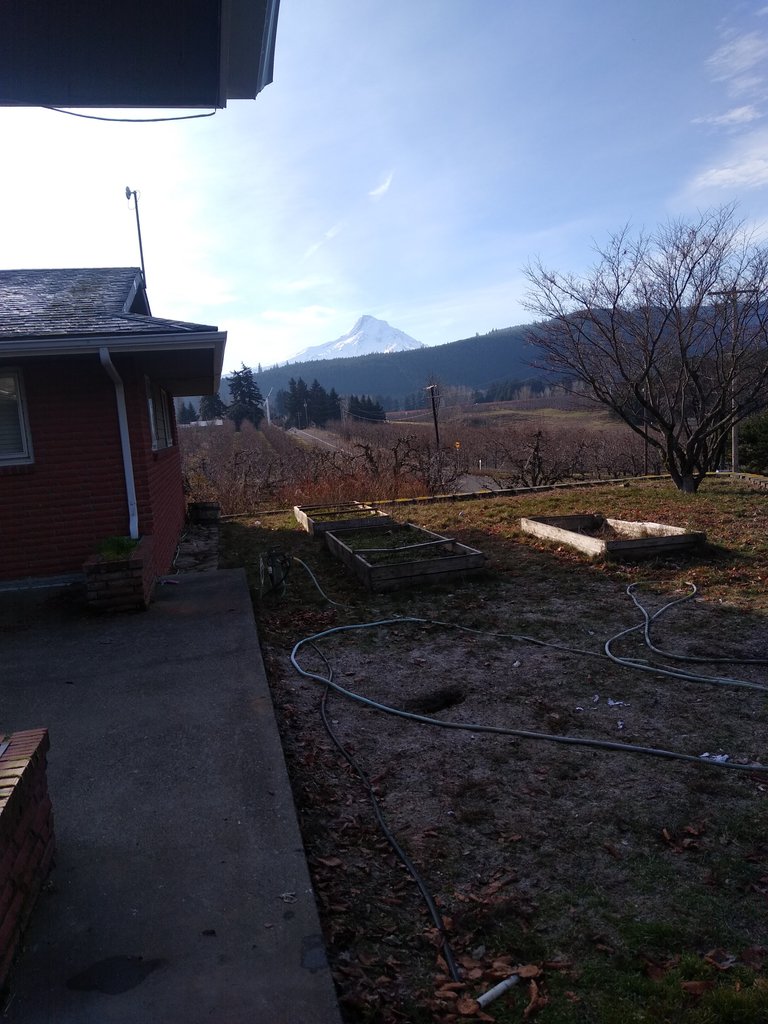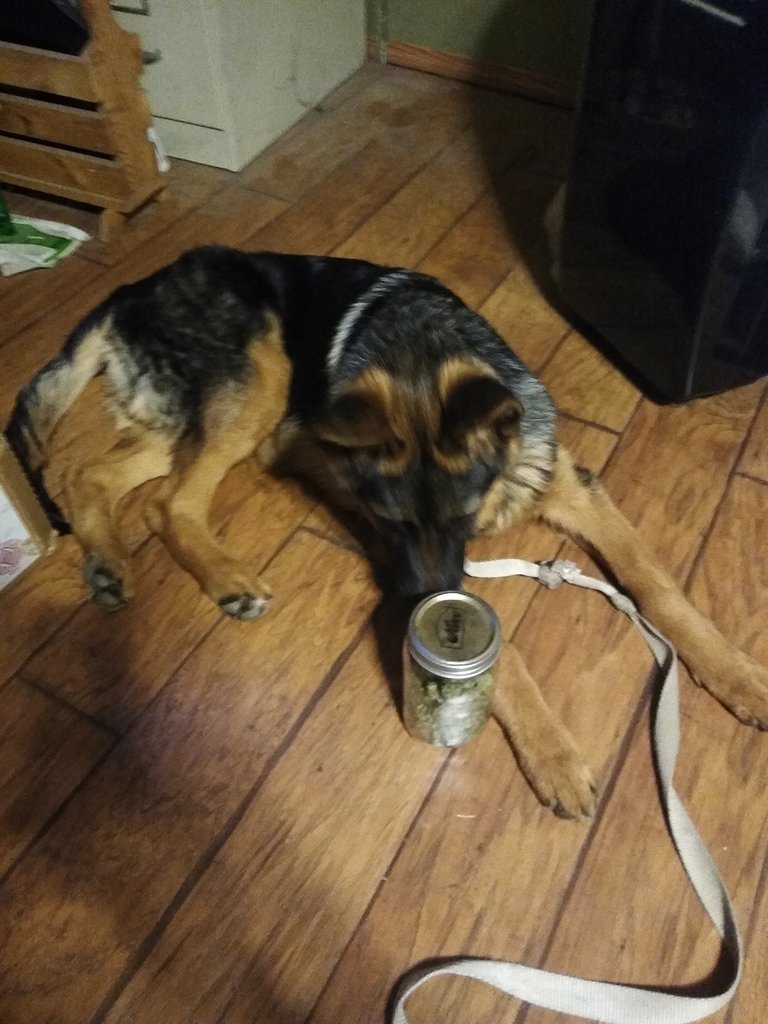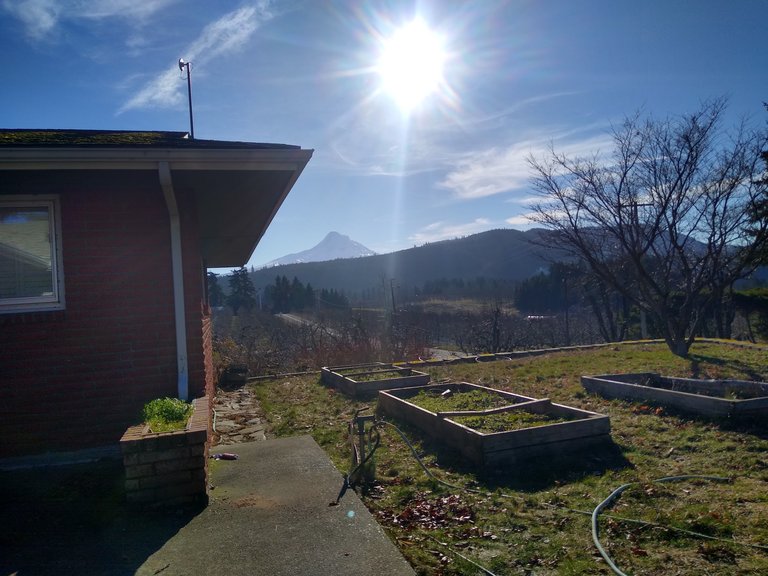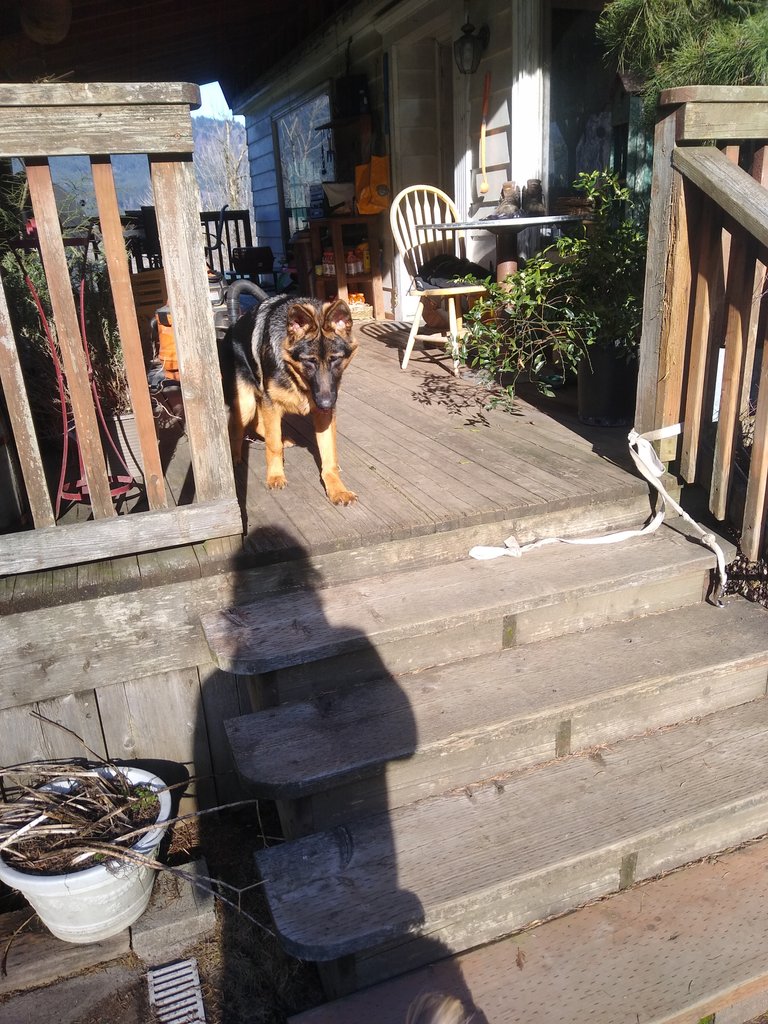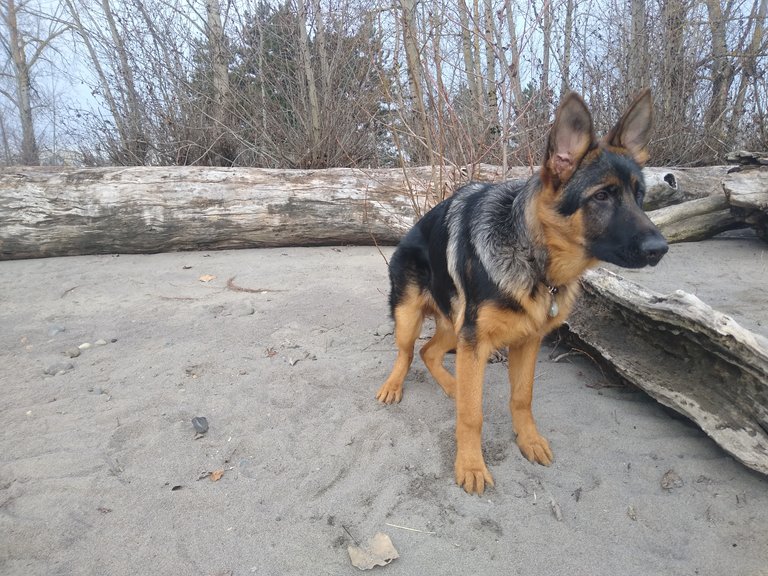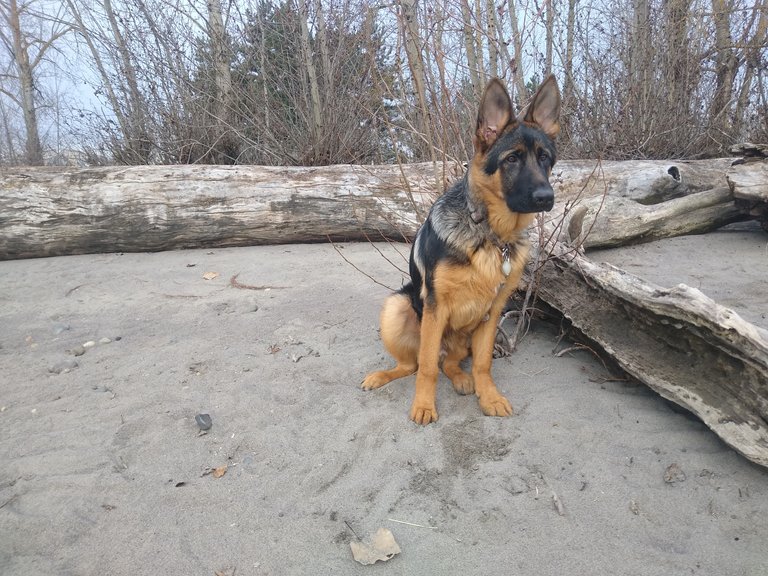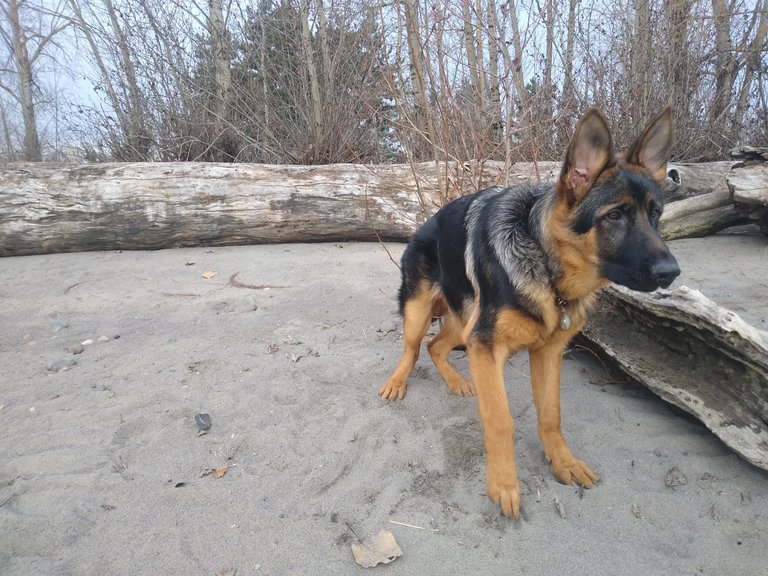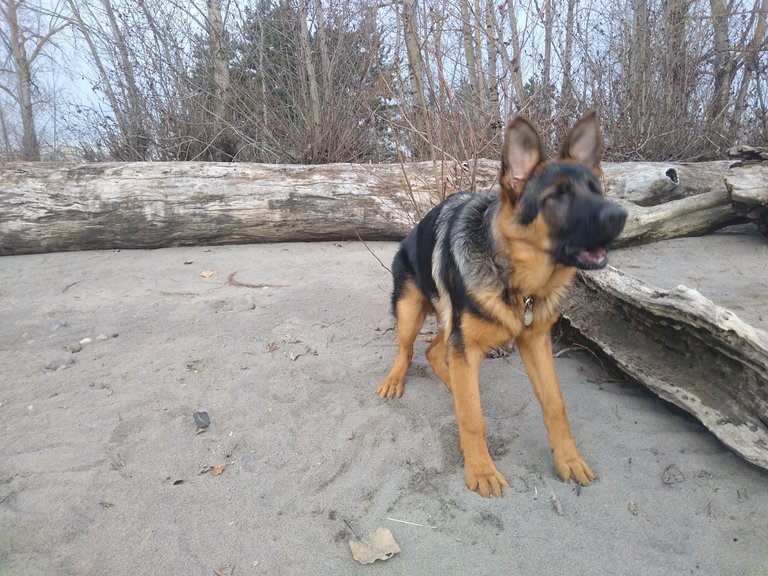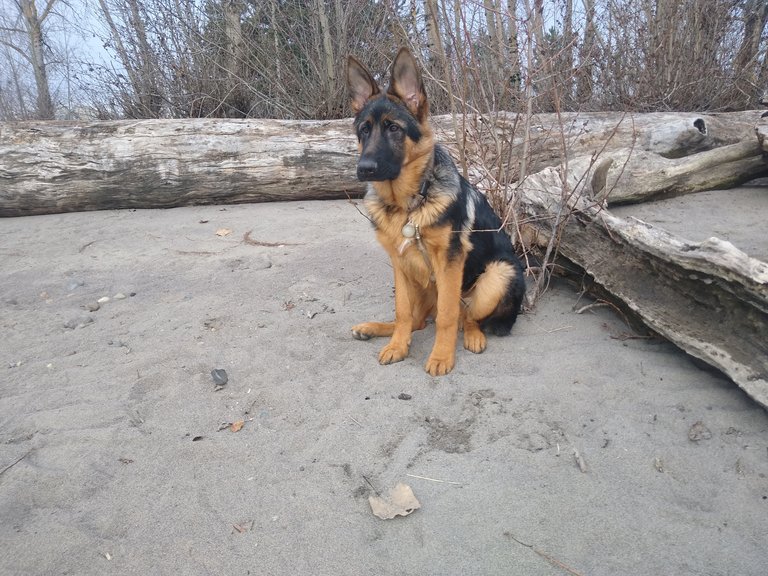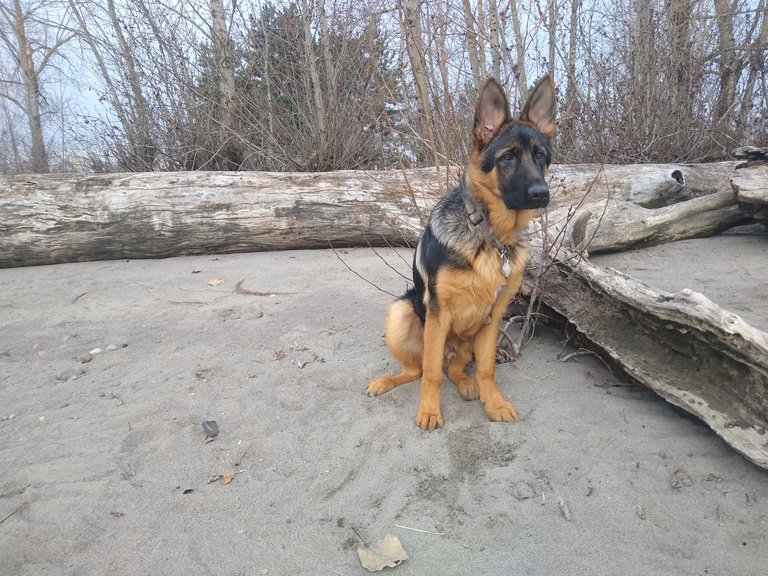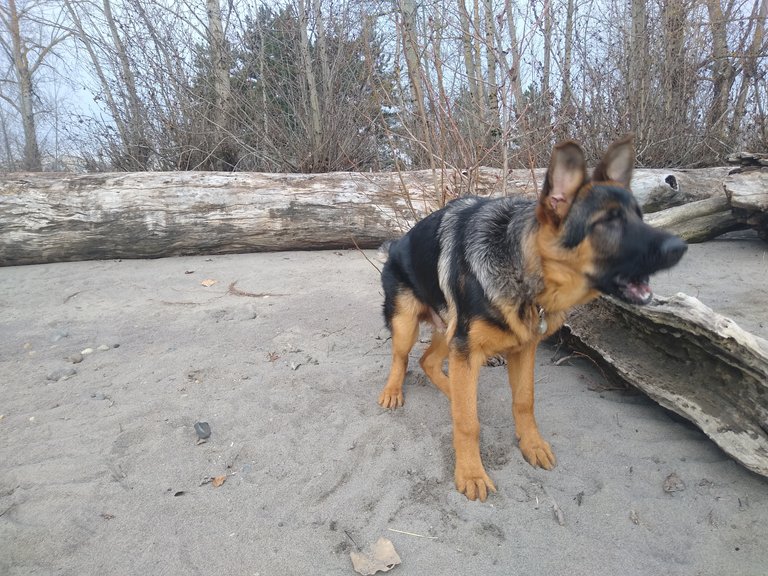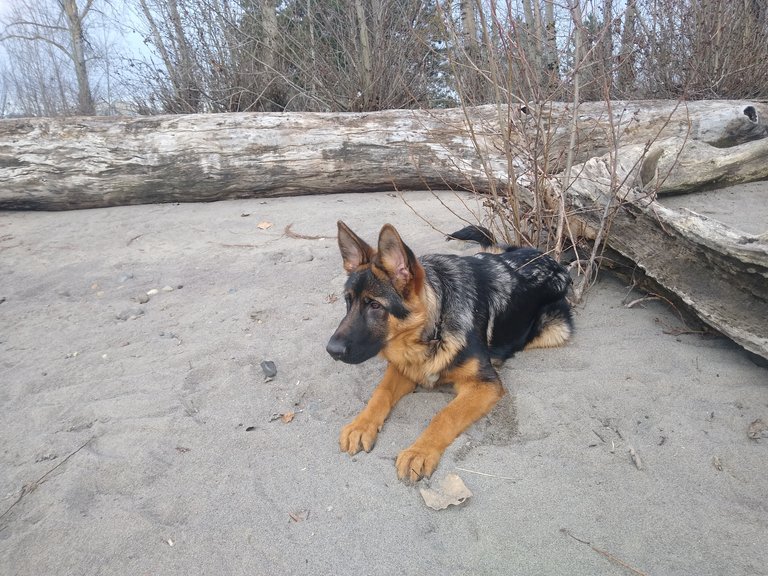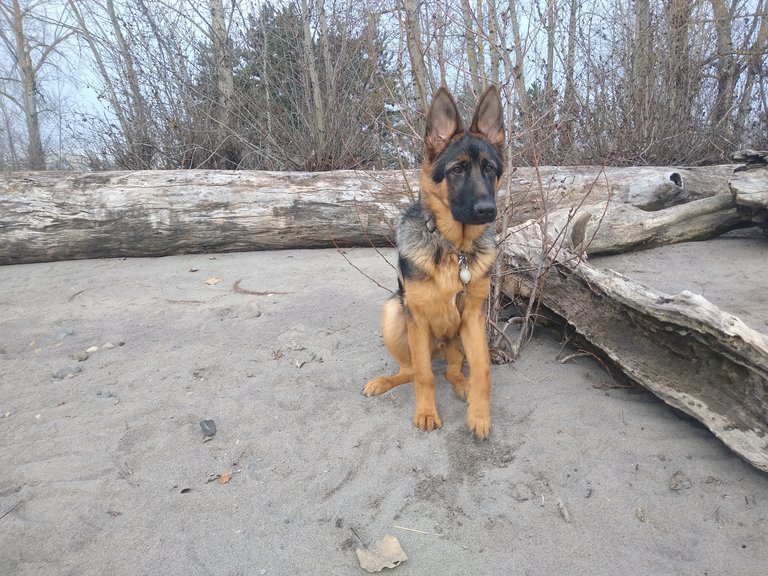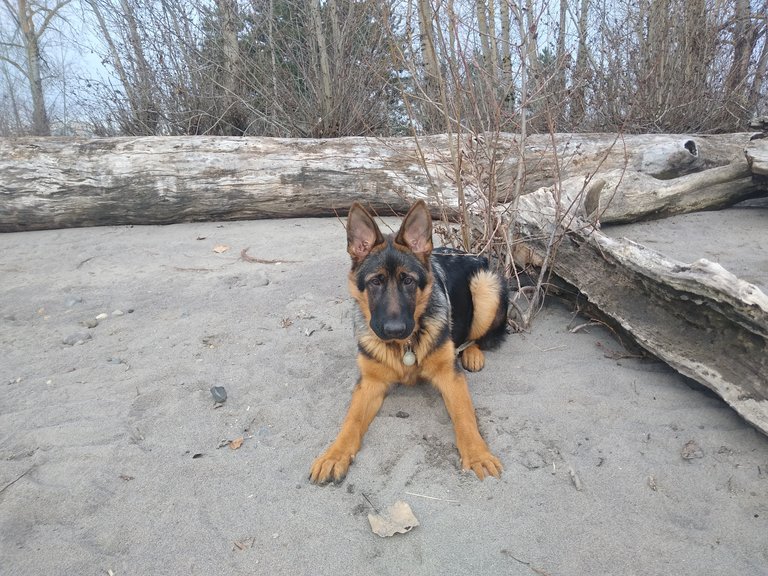 So... I'm on a great date. It didn't end yet. So. Gotta grab some work while she naps. Got class in the morning.
And more getting to know someone.
Think we stole her heart...
And wow. Interesting. Let's see what happens.
Further updates coming...
---
---