Chilling.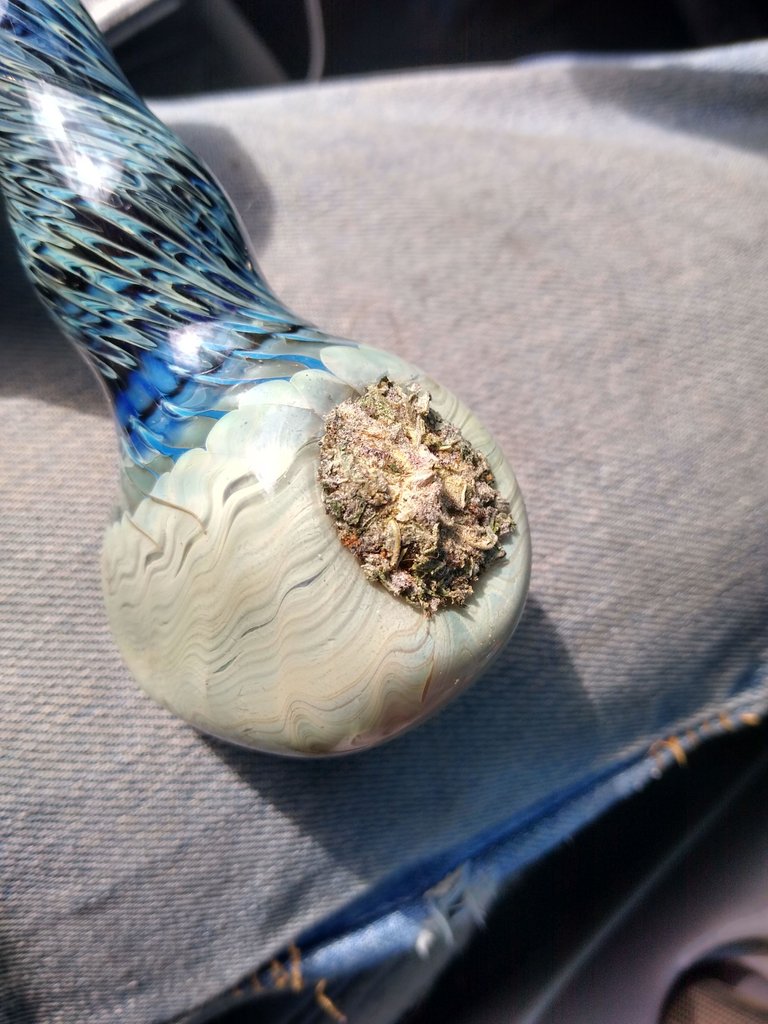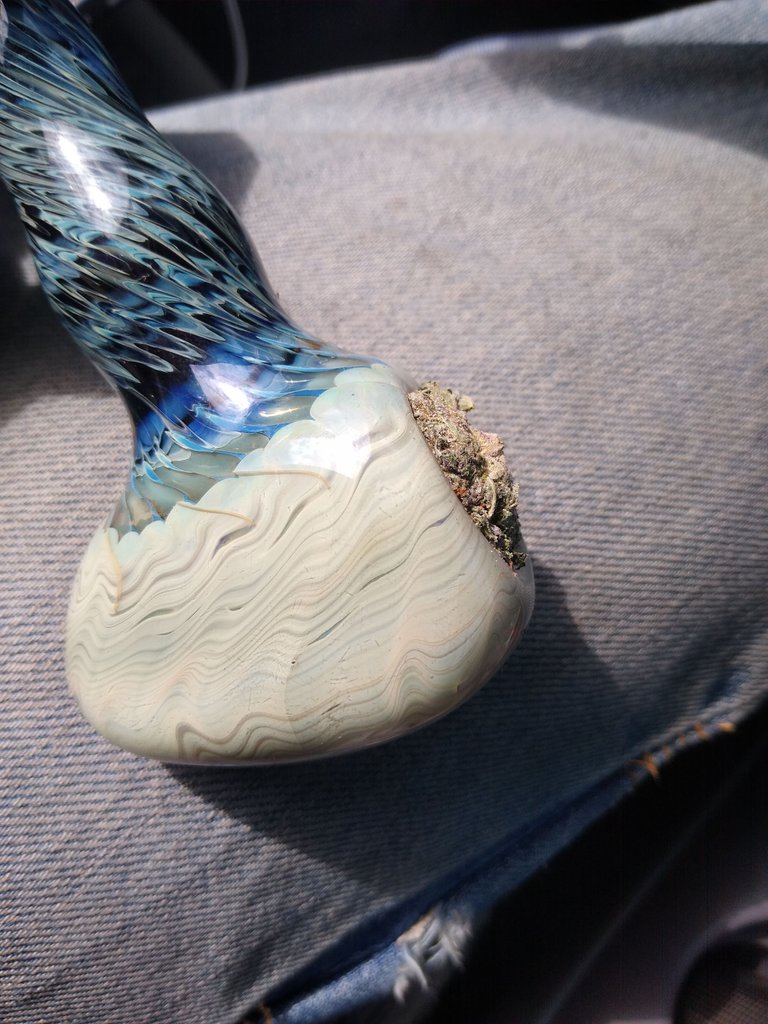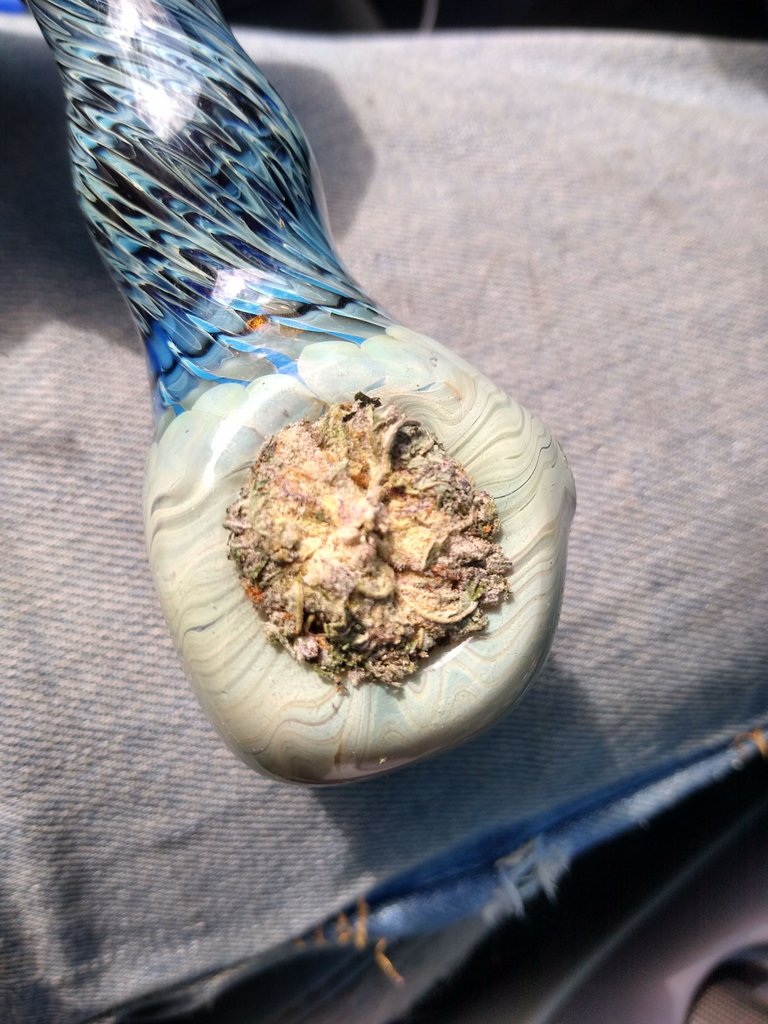 I loaded a bowl today and it definitely ended up being quite the excessive size however it is been smoking quite well for me all day today.
I went to Filipino martial arts class and I got to get all the way through module 2!!!
I am definitely super excited as I did a killer amount of work and next week hopefully I will be able to pass my module two test before I ship out till Alaska.
So other than that I've been looking around for a riser system for my Red Dot sight. I thought I got something today however it ended up being something that would not work for what I needed.
It really is a bummer however that's okay we can adjust. Yep some pretty awesome things.
Next up I have wild crazy dog that is really doing well with training and who really makes me proud everyday.
Tomorrow it's looking like I have some pretty killer tacos coming up for munchies if I don't break into them tonight.
Well thank you guys very much for all your support and hopefully everybody is going to be smoking heavily.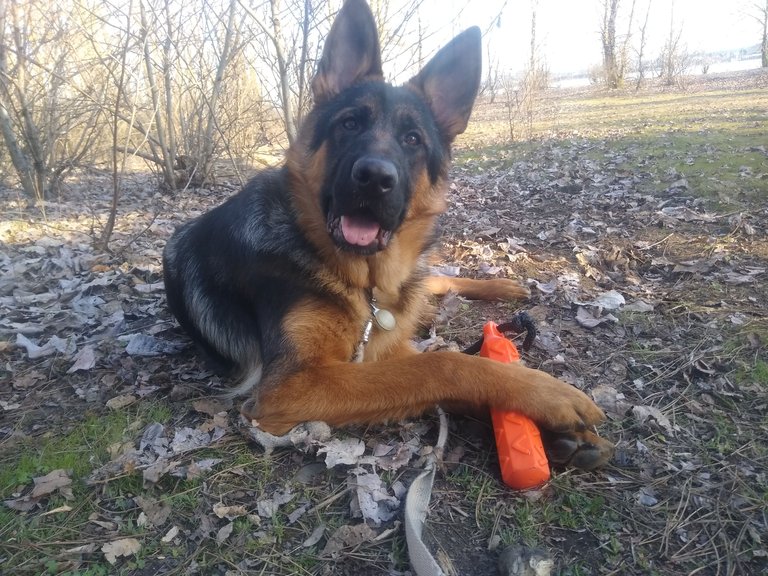 ---
---