But it's fake! Cbd only!

Yep it's all ditch weed... Smells great it's epic... But oops. Just hemp sir.
And as for the work? Bottom of the pack but plenty of room for more.
And I'm doing pretty good. Good day and they want me back. Dog had a good tree to sit under and was good.
But his is built right. I might be in love.
See?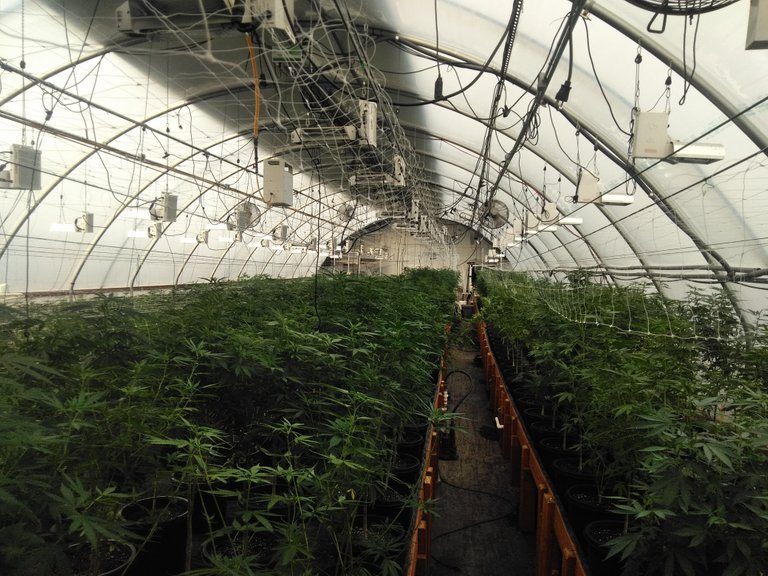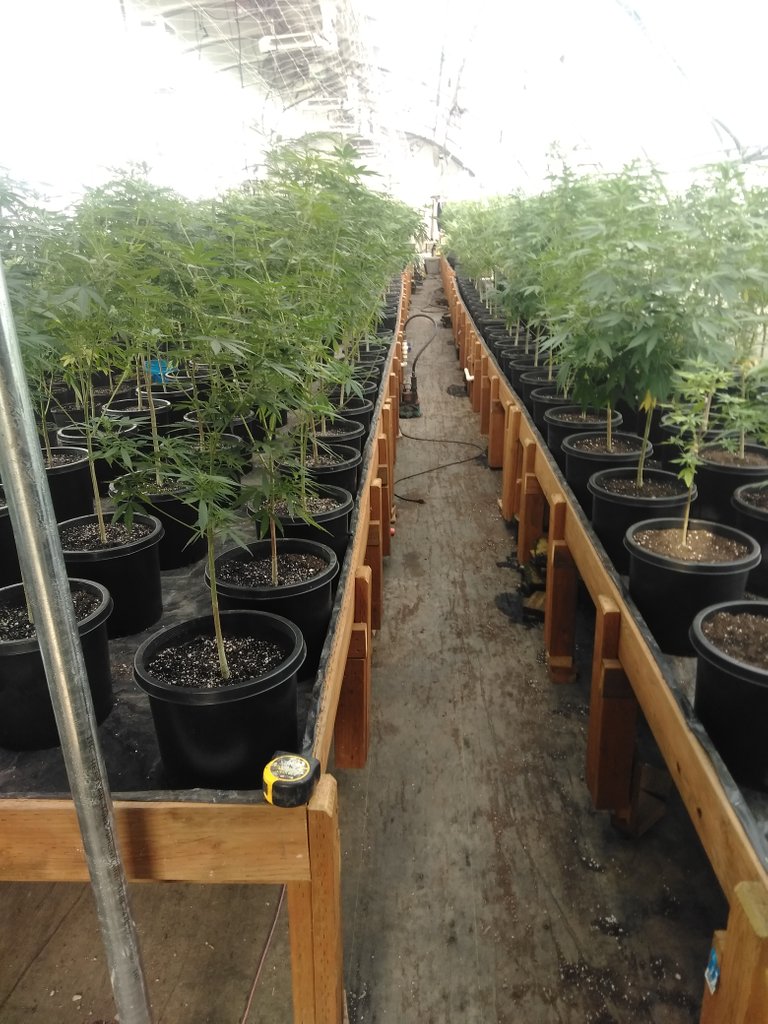 ---
---