Advertising opportunity for weedcash and of course hive!!!!
So.
I've been watching this amazing tv show. Think I've blogged about it which upon checking I have.
https://peakd.com/martialarts/@ganjafarmer/legacy-8-with-darren-tibon-and-the-instructors-live-martial-arts
So this TV show is actually really well done and phenomenal setup.
I have definitely promoted it in the past and as well I've also promoted Grand Master Darren as a part of that because it is a killer show.
Some incredible interviews and what I really like is their free speech and willingness to talk about things.
Communication, free speech is absolutely essential.
It is the basis of the entire selling point of our blockchain and the entire community here.
Well now what does the weed cash community think about advertisement.
I asked about what we could do for getting a little bit of advertisement. I've talked to them about me being on hive and asked permission to share their work. Which is definitely totally credided to them over and over.
I can definitely absolutely enforce it and say that I asked permission before I shared their work.
And as well now this current situation that we speak of that we are talking about.
Would the Cannabis community be willing to fund a cryptocurrency advertisement? On a pretty interesting podcast I think that is really growing and making some phenomenal moves.
So what do y'all think?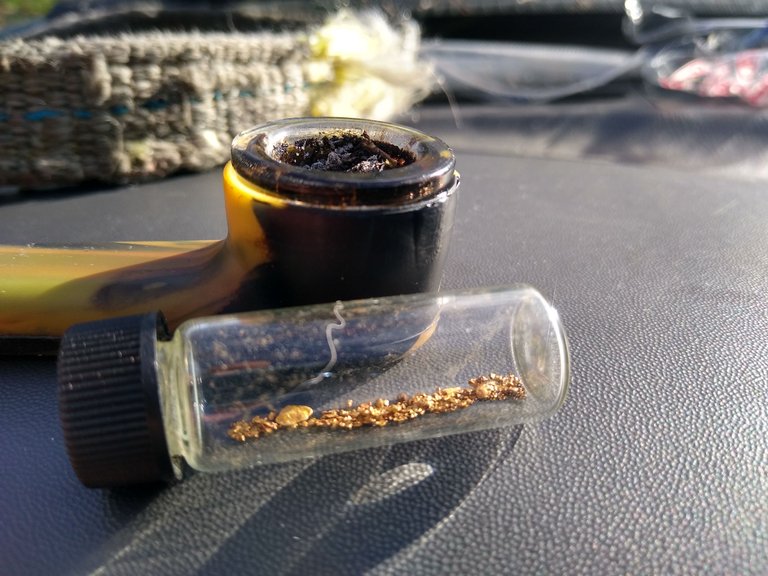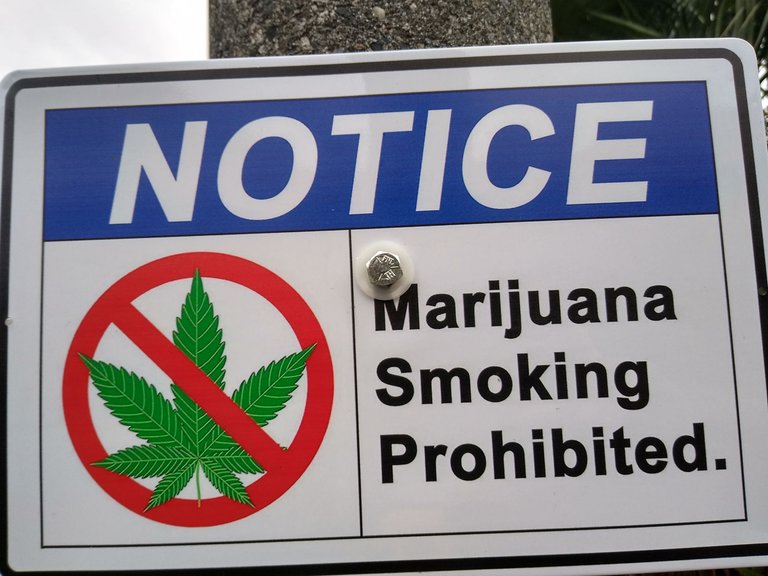 I have actually powered down a little bit to be able to continue investing in the weed cash diesel pool as well as some other amazing pools. So I'm about ready to cancel and I'm debating on whether or not to just halt my power down.
However I do have a little bit of this liquid rewards and I'd really like to see what's all going on with this situation and maybe we can all fund this together.
I don't know what the rest of us say but that's why I'm bringing it to everybody's attention and asking you guys.
Thank you very much for any and all votes we receive but please hold off on throwing this post votes if you are really in favor. And let us ask the cannabis group leaders, and let's start a campaign.
Personally I would definitely love to vote for a campaign that would get us on to and promoted to a wider audience...
Especially ones that are proven as cannabis friendly and who are open to negotiations!!!!!
Yes! They're actually interested!!!
So anyway I'm trying not to tag like the same person 20 times. However you guys all know who you are. And the rest of the community members?
Well we absolutely can vote for advertising and right now since not very many people want to advertise cannabis why don't we advertise through somebody who is herbal-friendly!!!!
It's just a proposal so I tender it to the community for further review and since I know a guy. This is way bigger than myself and should be given to the community.
I think my dog would also agree that this would be really cool and I feel we could raise enough just from all our votes alone.
As well this might actually interest people in onboarding opportunity for hive....
So I don't know anything about advertising and I do know that I do have a little bit of a vote and I can throw some support into this personally as well as maybe even a little bit of liquid funds that I got on hand....
So if the community is interested in this let us discuss it in the comments let us discuss what kind of rates and expectations we would have for advertising.
What we would be able to give back. And this is the biggest thought because this television network that is starting as well as has some pretty solid views and reach. How could we interest them in an investment in promoting the Cannabis community.
I've got some weed cash I've also got some liquid Hive and maybe some more crypto tokens that I can throw in the mix. Actually that is a really good idea. I do have quite a wide variety so I will definitely pledge some of what I can get and I will definitely include some and let's see where we can all get.
This isn't something I could find totally myself however I am willing to post up a little bit of liquid tokens for this project if it is successful with a cannabis community post showing that and I'm sure we can discuss this further.
I think it'd be a really cool opportunity and both ihiphop TV as well as the weed cash community and of course canna-curate, I see would be an excellent fit. They could get an investment into cryptocurrency and our blockchain. As well as more fans and followers.
We could get them free accounts and as well we could do our own kind of promotion by sharing their content here as well as engagement on their posts!
We are worldwide and we actually all have quite a bit of power now.
And it's all because of the Cannabis community.
Once upon a time there was no cannabis community on the blockchain. And now quite a few of our members have really grown as well as been huge contributions to the blockchain.
I feel that our cryptocurrency deserves promotion and since somebody is willing to discuss this with us why not learn what to do.
Thank you very much everyone and let us see what all happens.
Now since this is a TV show.
Maybe we are able to afford a 5-second spot with video for an advertisement. Maybe a full 30 seconds. I'm not exactly sure the terms that we would have to pay and how much money we could raise to get this accomplished as well as then again we also have to look into this as return as well if we have more individuals that are interested in this... As well as directly getting to onboard more people because I would have to say that would definitely be our primary mission.
However if they are interested and willing... On board them and a head start as well as us cross promoting them? Let alone financially rewarding them and helping them swim and navigate this huge ocean of technology we are being faced with.
Honestly enough the opportunities are definitely here on both sides for this to succeed.
Here's another dog picture hopefully if you've read this far...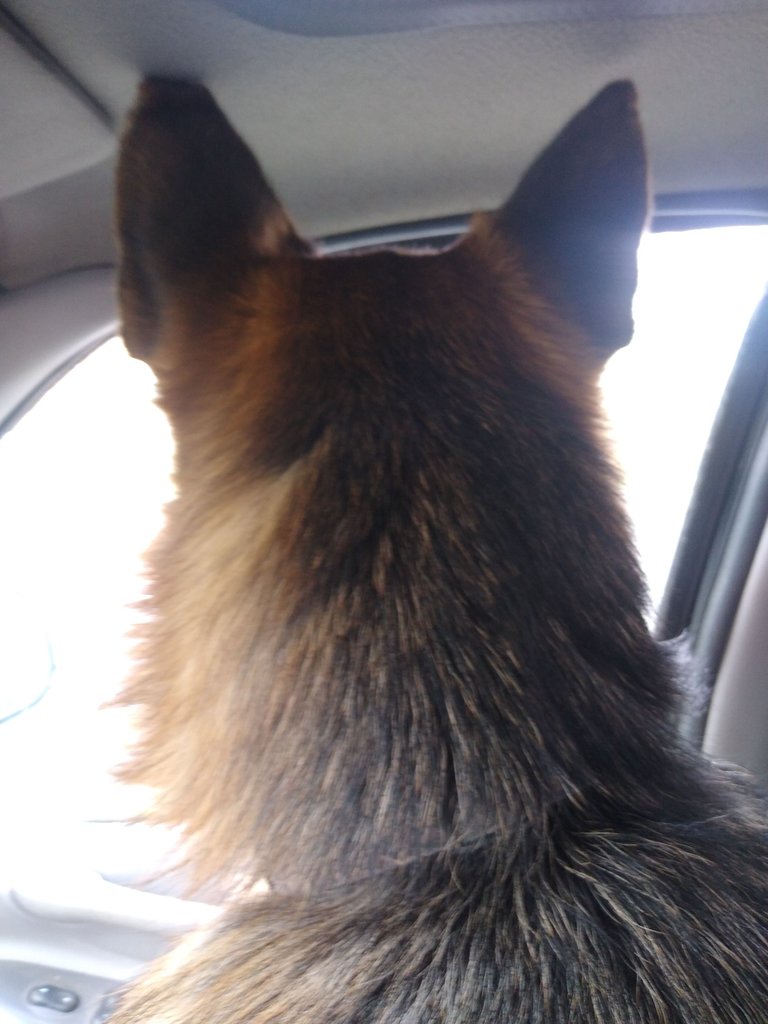 Anyway this is just an idea and nothing solid work concrete and we shall see what our great leaders say about this and our support for the project or our opposition against it.
And again please save your votes for this funding proposal if you can I am just thinking and talking and I mean if you want to I totally don't mind and me and puppy dog will not be overly upset if we get a couple of rewards.
However I would like the Cannabis community to get an amazing opportunity as well as maybe influence other people and help them to get cryptocurrency rewards and work with blockchains.
---
---