Adventures and working on growing.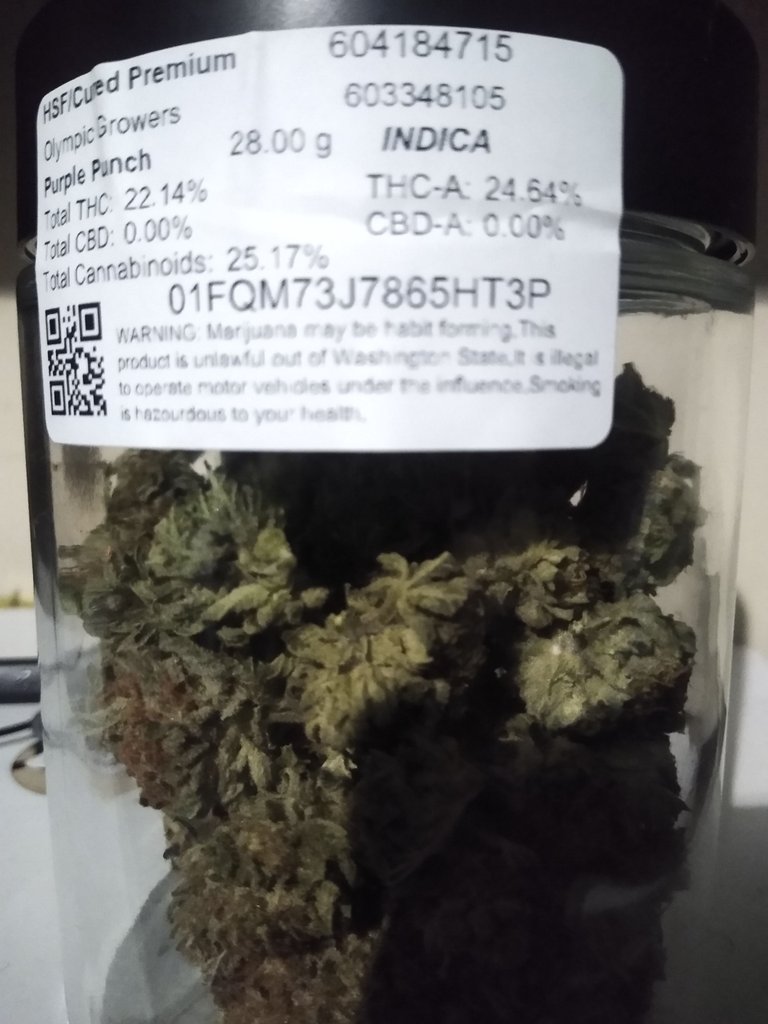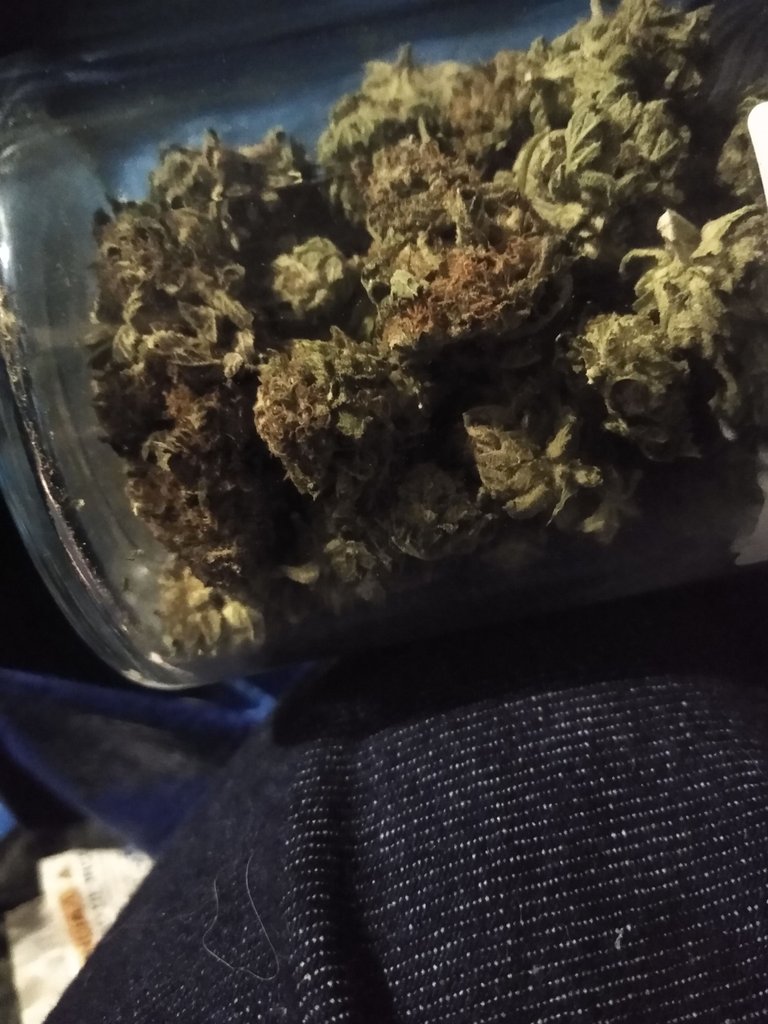 Plenty of weed!!!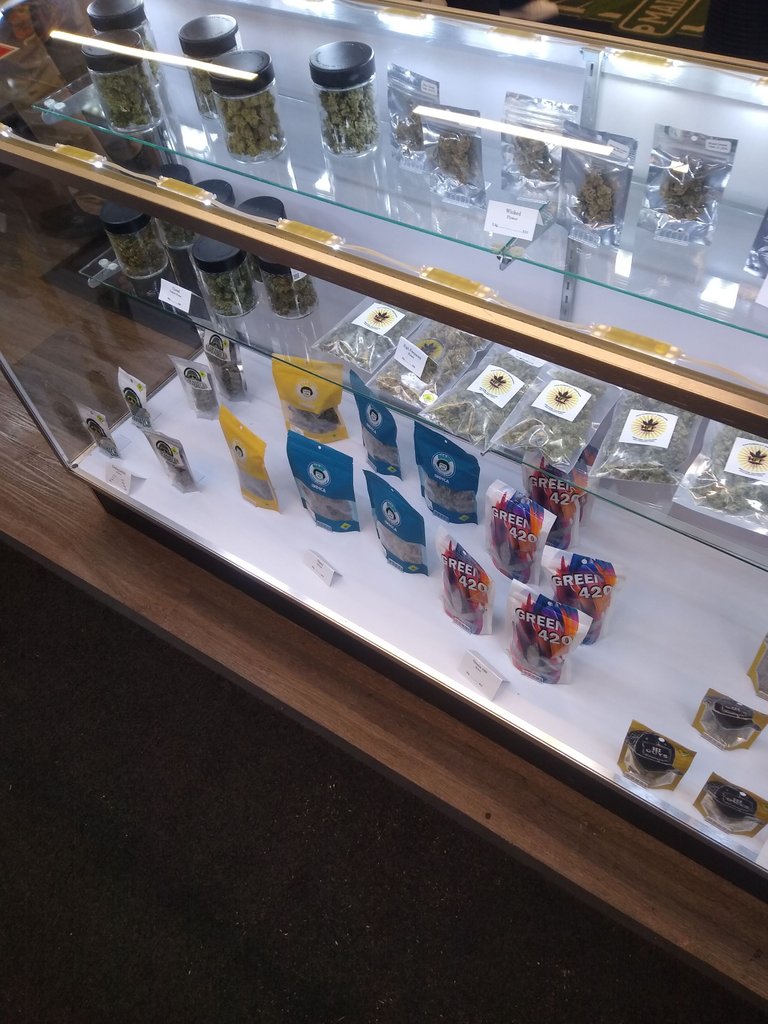 At the weed store.
Yep they busy. I needed weed and an ounce for $48 is nice.
Whew.
And not bad. Actually it is phenomenally better than I was smoking on for the past while now.
Think I'm going to have to balance some things out on the next withdrawal if the price ever stabilizes out.
Please come back price please....
Oh well either way I should have enough for a decent little gaming laptop I don't need anything excessive.
I've been learning about these things I don't have to buy the most expensive shiniest one.
Well thank you. This amazing community has really helped.
Me and puppy dog are having an amazing time. And we really can't wait to support the community further.
Well it definitely makes me jealous seeing all this cannabis for sale and the huge amount of inventory. And unfortunately I am not growing anything right now. Bummer.
Well soon as I get housing aquaponics is super high on my list I think I will do all that and get it all set up.
Which be really cool I'm probably going to have to get the system running and set up a little bit before I start throwing plants in it. However, lol at the price of one pump I really don't have to worry about much. And as well all that fish motion after I start drying it all out, let's just say that is pretty expensive.
Which we could definitely use a little bit.
And from here on out let's see what all happens however having hope is a dangerous thing.
As well as having a bunch of goals that you can easily achieve. It is always really nice to have a easily achievable set of goals that really starts to motivate you because if you can do a little bit and see some progress that definitely will motivate you into taking more steps.
Well it looks like I'm going to have to power down a little bit more.
with the wild flag War it's not really advisable for me to post more than just regular blog.
Yep just try to keep your head down and continue working hard everyday!
Things really add up.
---
---