Diesel.pool upgrade! Weedcash btc eth eos and hive/hbd rolling.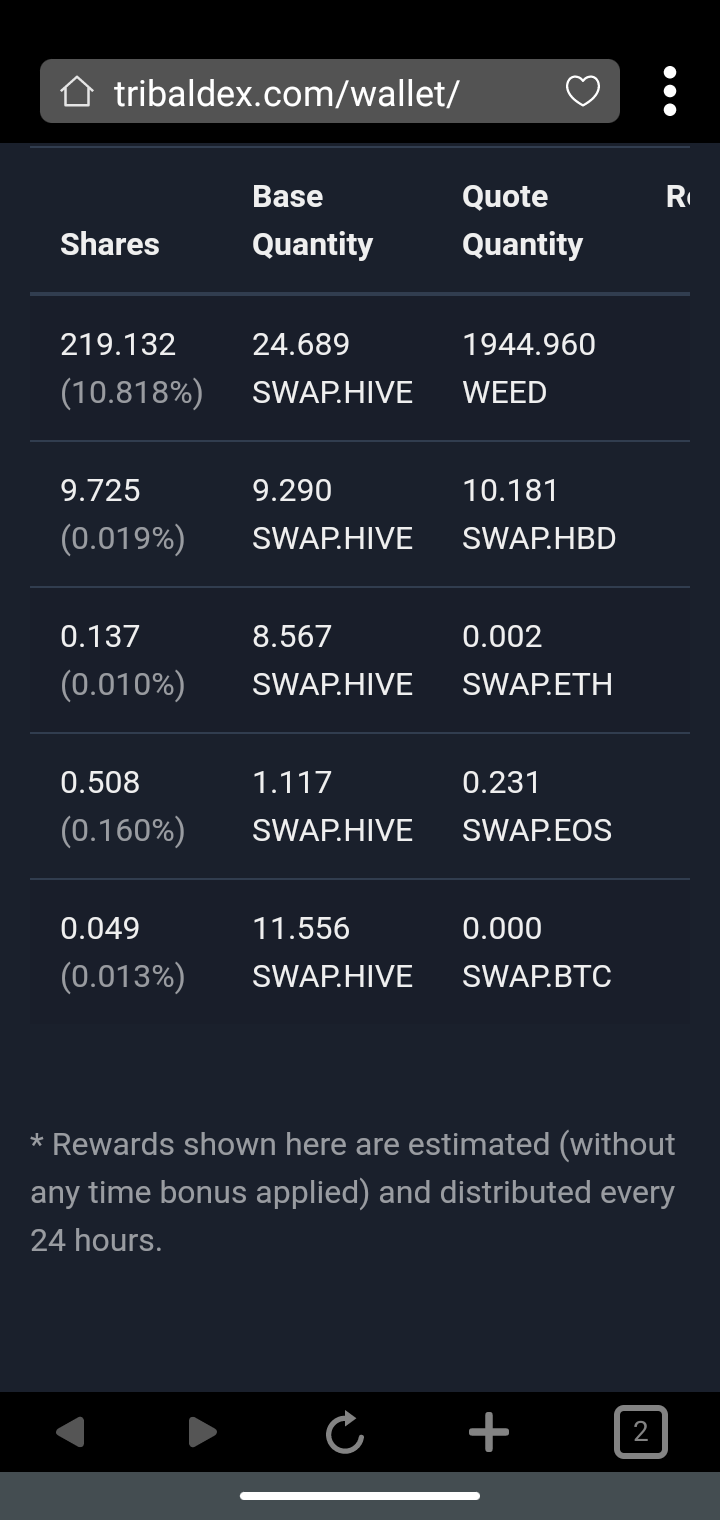 Most recent first of course.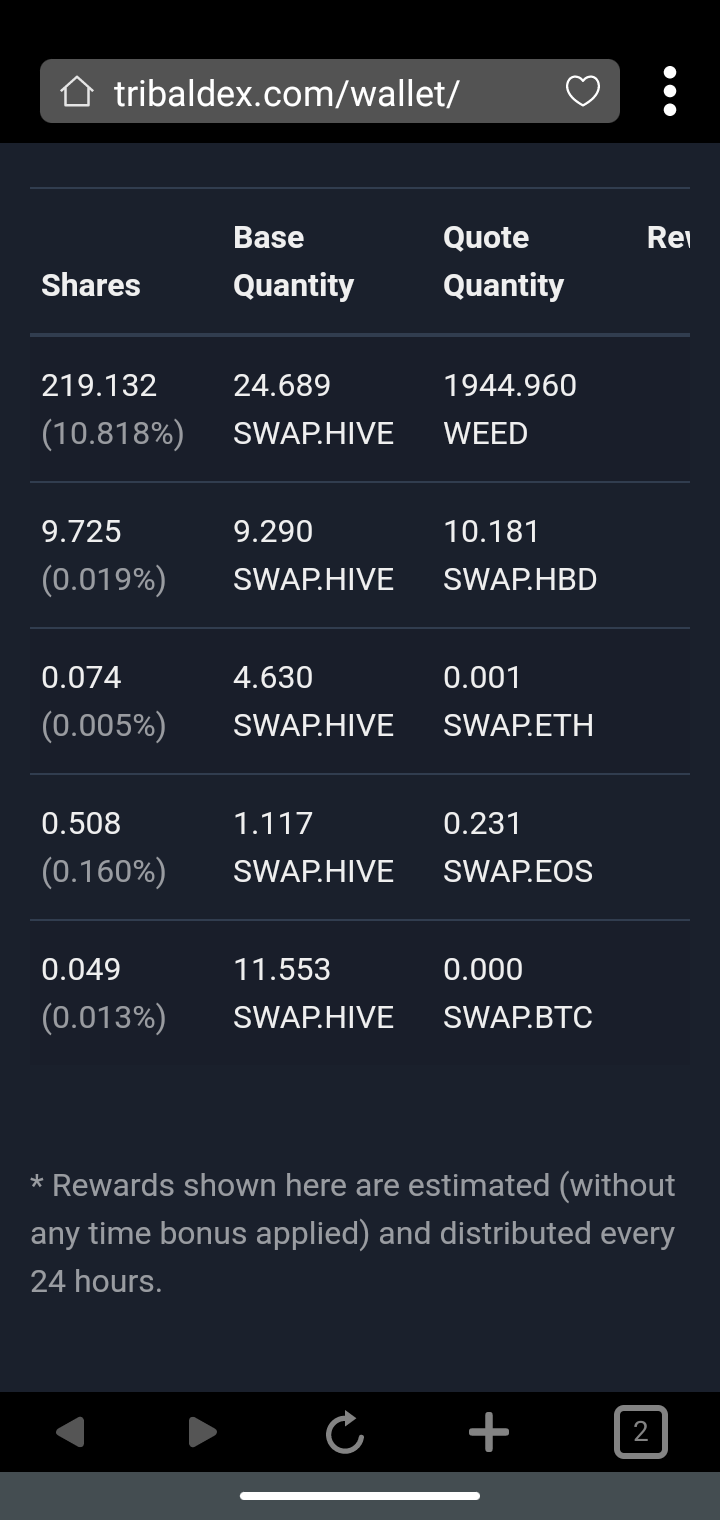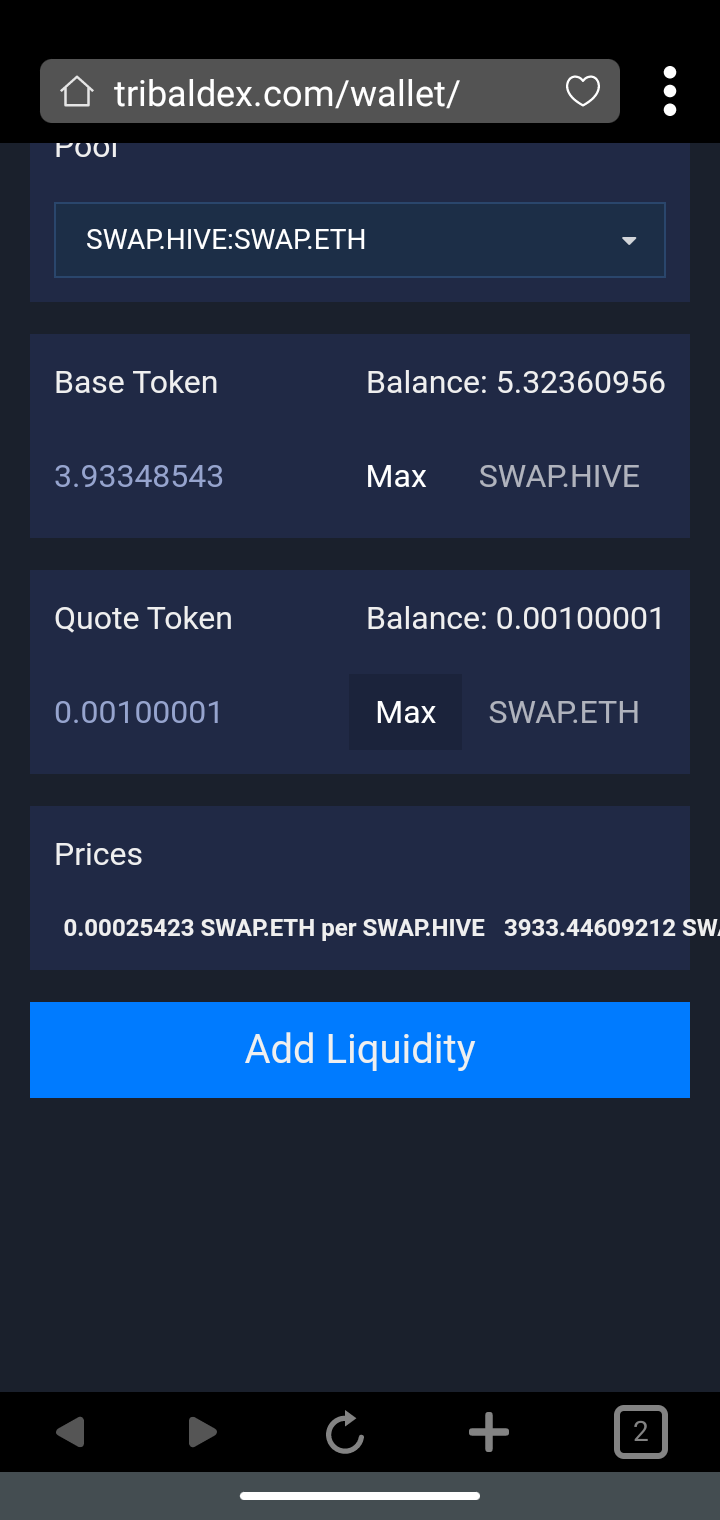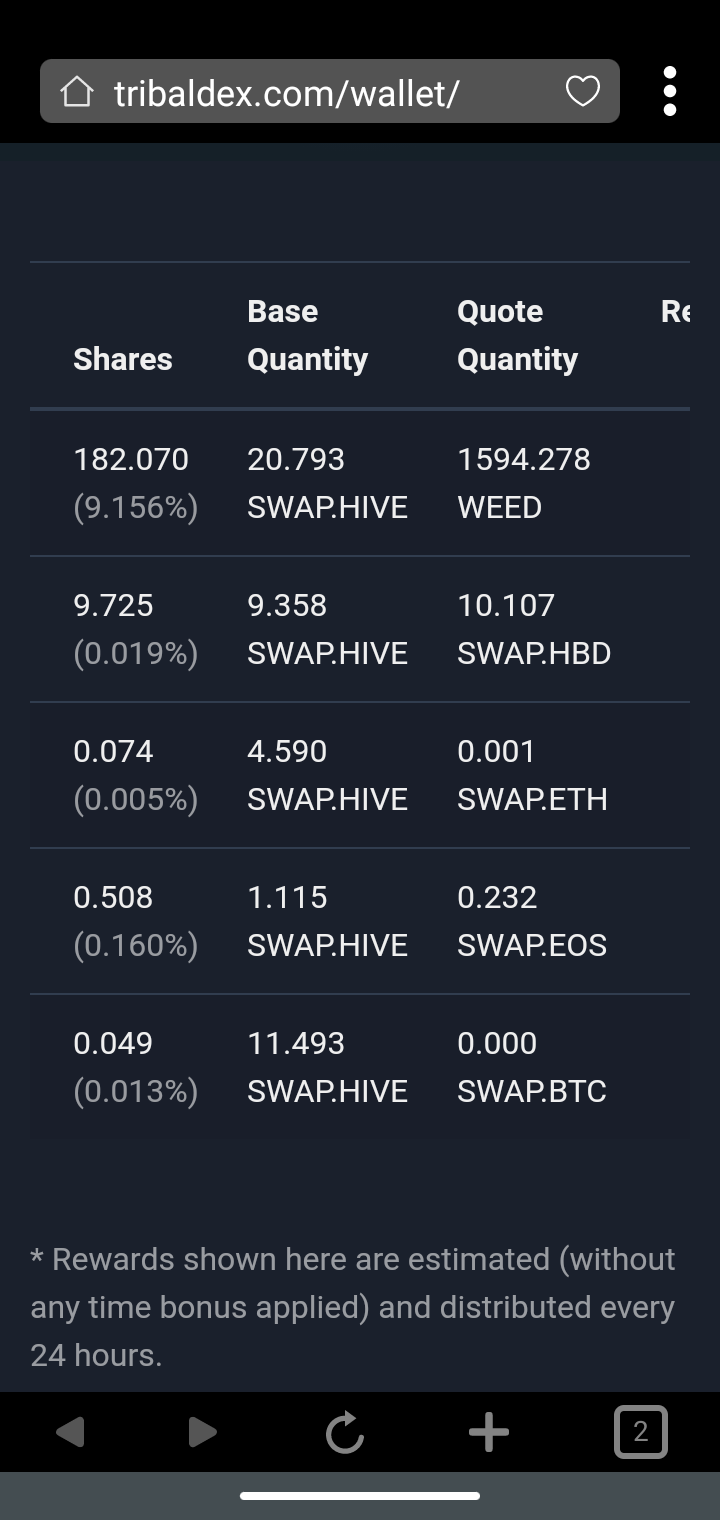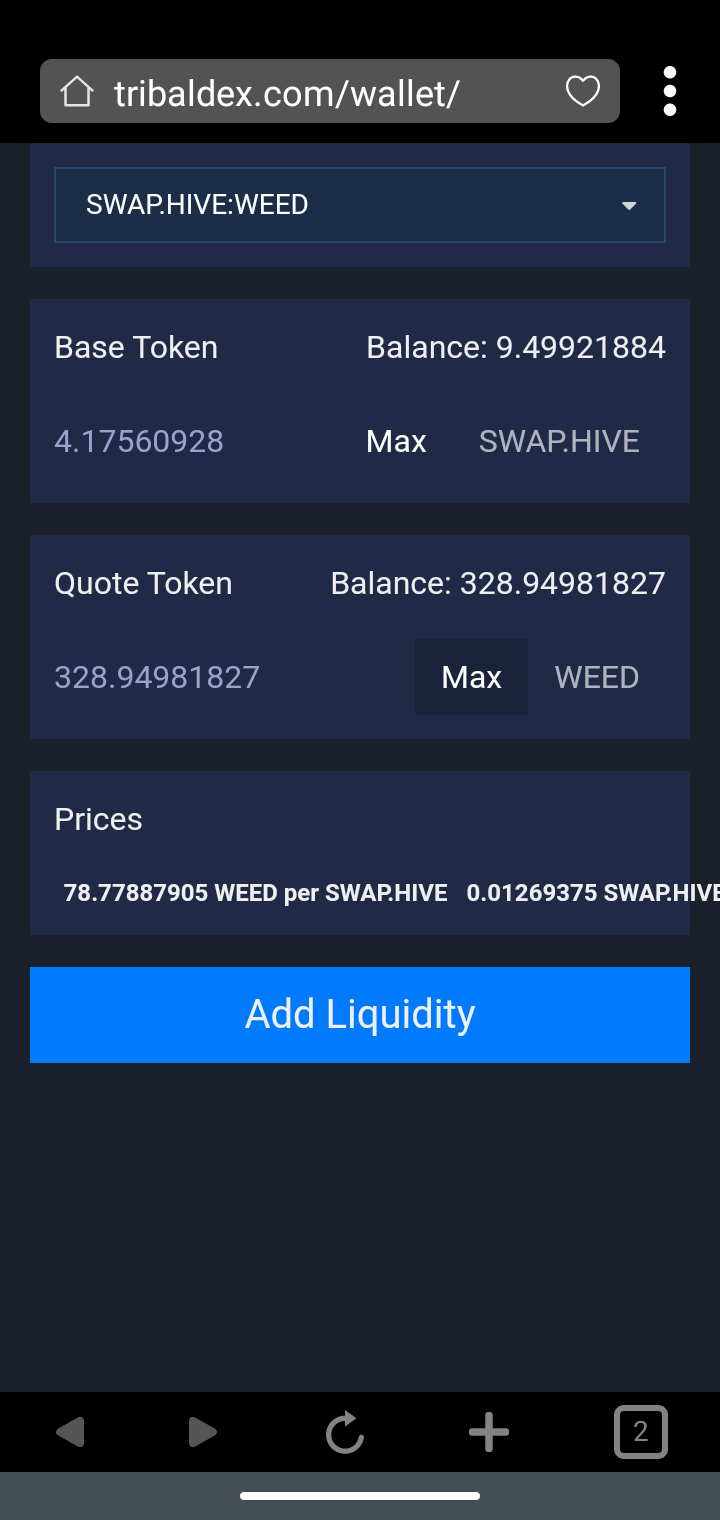 Buying in more weedcash and hive swap.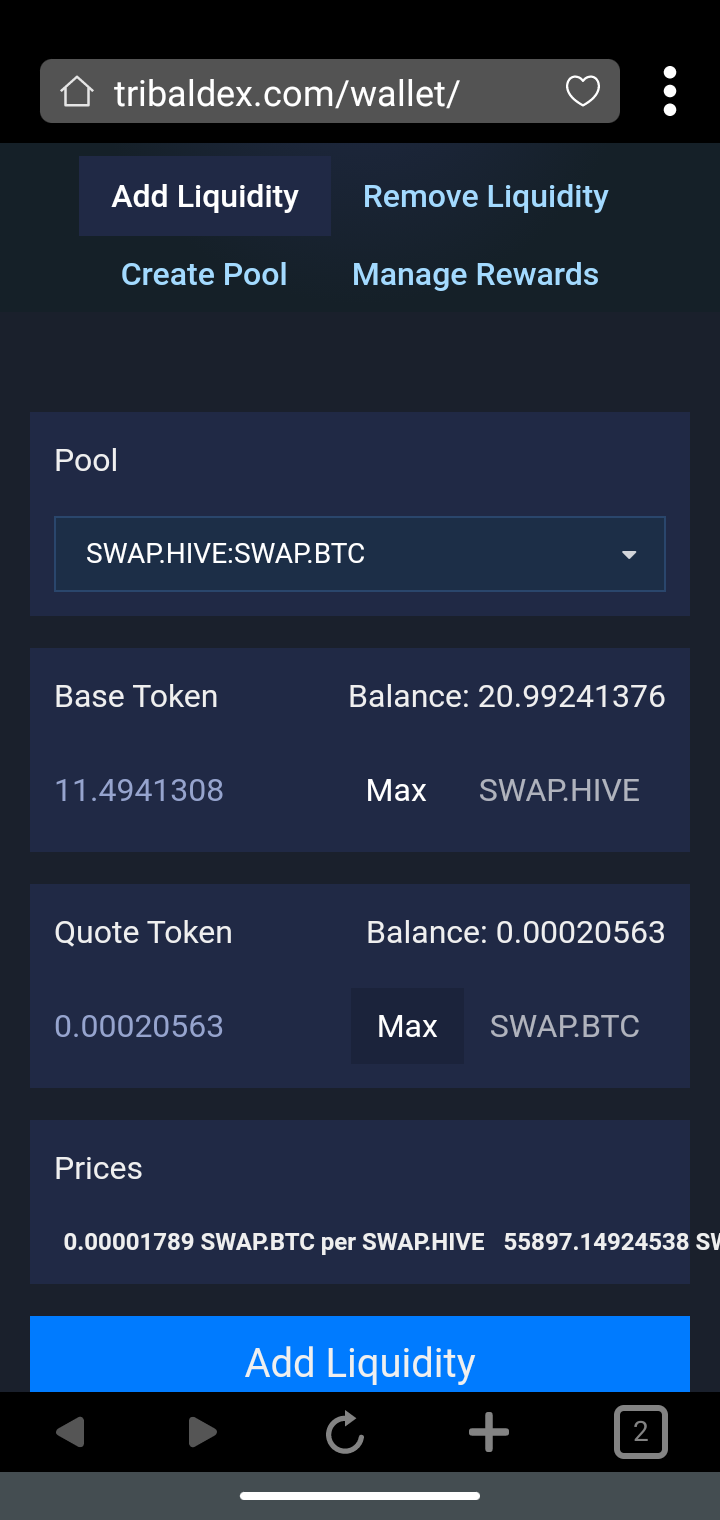 Well... Bought in and put up some BTC for working on swaps while the market price is down currently over the headlines today which is fine with me because that just means we have a larger steak on BTC.
Then boosting up a couple of other ones and starting this entire cycle all over again.
I'm just going to relax and stand back while watching the growth on the swaps.
Apparently I've got to make some more money to offset anything I'm possibly going to be taking out so I guess we need to be smart with our money and make some intelligent moves.
And I've definitely has enabled us to make positive progress.
Well I've got a stash all this information so why not record it to the blockchain for later perusal.
Yep that's right. I now have about 10% buy in with weed cash for the diesel pool here and that is just continuing to raise and leverage itself..
Well this is starting to become quite a large pile of steak that is just growing and growing so I might start thinking about investing in buying a cow here soon when I have land because that would be an excellent investment in beef as well.
Yummy I'm actually very hungry and thinking about getting some munchies.
I actually might be tempted to get some Chinese food tonight instead of the standard cold food from the store.
Well we're getting super close to being able to pull all this off!
---
My favorite freebitco.in website. And my btc address if you want to send me btc!
1LE7HvJi2zLMrJAHg4srcV6bH5hez9yuDf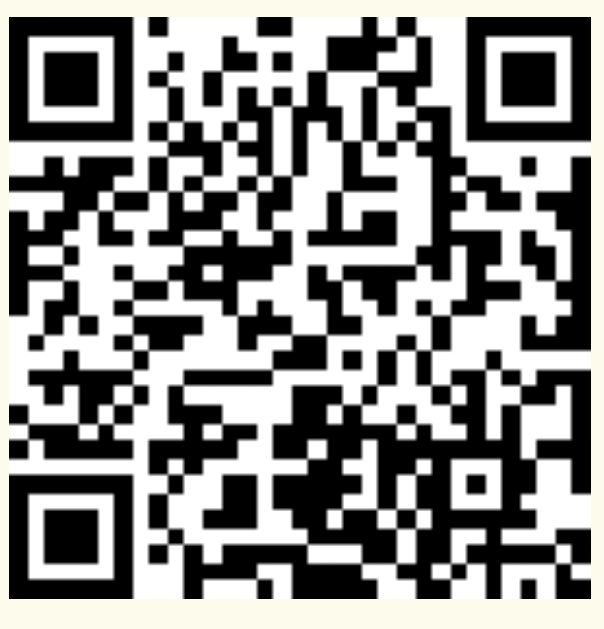 The referral link? Of course! https://freebitco.in/?r=33705276
Cashapp!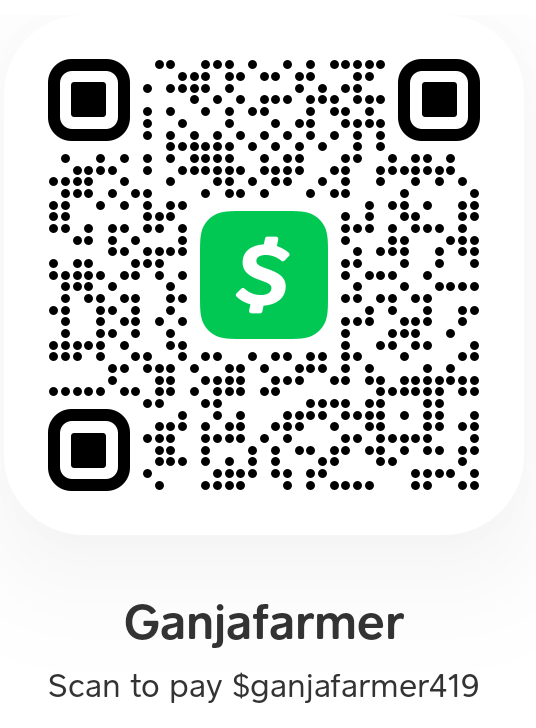 ---
---