Stand Up!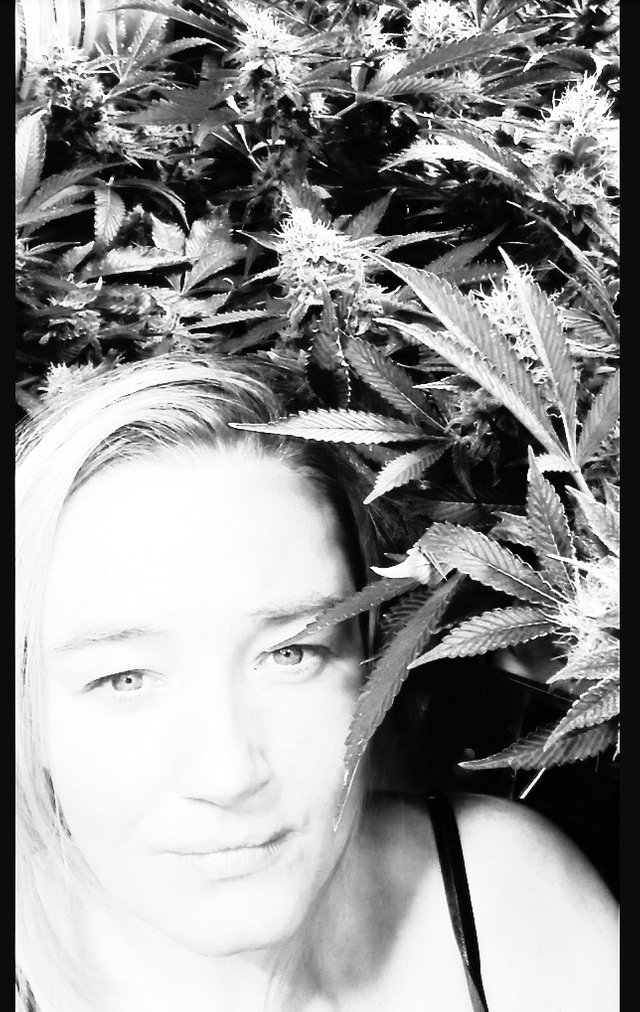 @choosefreedom, Steeming since July of 2017 and living in exile from the good ole' US of A since 2018. For what you ask? Surly it is because of something so horrible on why she is a wanted person!
NOPE!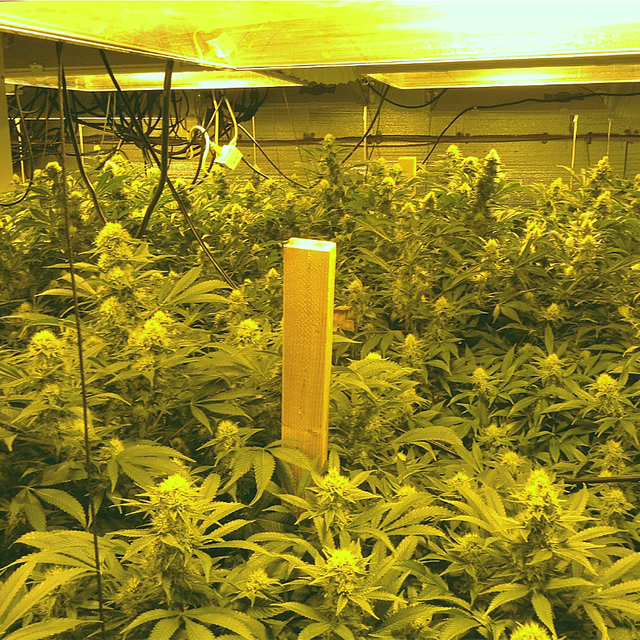 All because of a plant!
But there is hope. With legalization sweeping state by state, there may be a light at the end of tunnel. Especially when you have great people risking their freedom and lives to stop the bull shit war against cannabis, exactly how @choosefreedom did. We are extremely honored and blessed to have her in our community. She stands up for what she be leaves is right, and what she does on the block chain is very contagious. I hear all this talk about mass adaption, but truly what we need is just a few thousand more people like her, then Steem would be the number one social media site out there! Much love, and thank you so much Choosefreedom for all you do, and thank you for leading by example.



---
---