A Steem Queen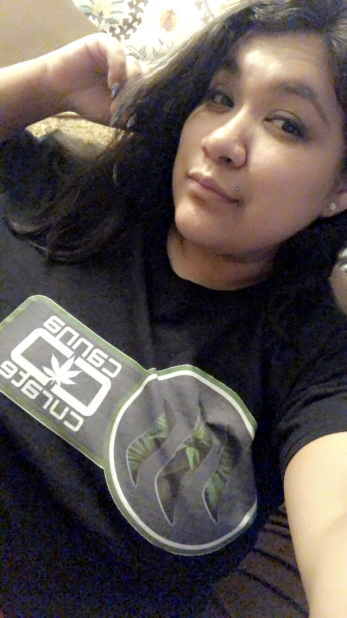 A true Canna Queen. Married to @jonyoudyer, and mother of my two lovely boys. A person who has put up with a lot of my bullshit, and always believed in me. If it where not for her, I would still be a huge dope head. Just to be clear, I do not consider cannabis dope, so you know what I am talking about. I know I am still not perfect, and have a ways to go. I will be an addict for the rest of my life, but with Loryluvszombies by my side, I will not go a stray, and stay on the right path. I am very great full for that. Sure cannabis helps, but only so much. Having a great woman by my side helps 100 times more. Love you babe!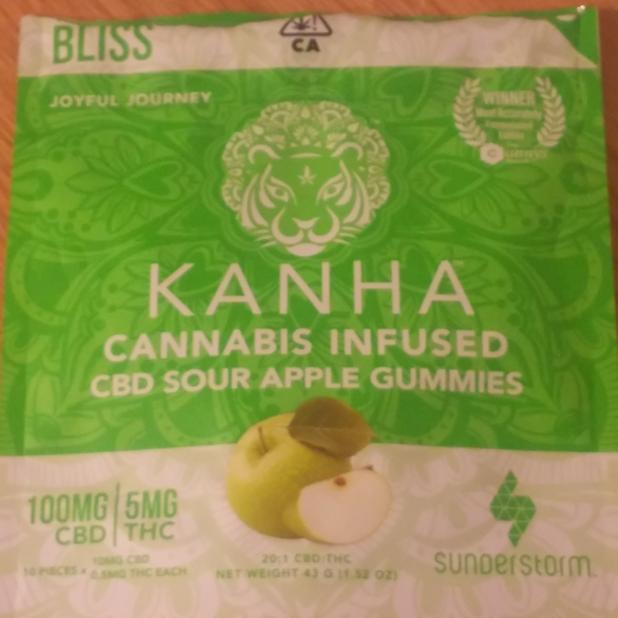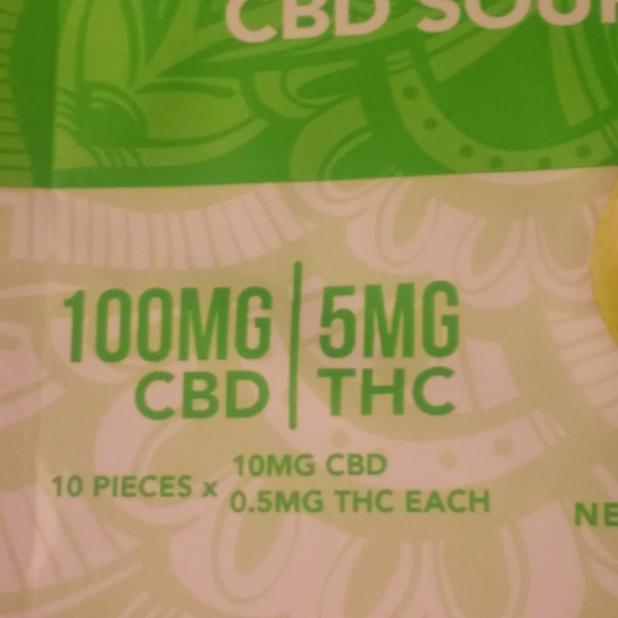 ---

Does not like to be to stoned
Lory loves CBD. After a long day of taking care of our two crazy boys, she likes to unwind with some tincture, or gummies. Lately she has been enjoying a 4:1 ratio of CBD to THC(each piece contains 12.5mg of CBD, and 2mg of THC). So for anybody reading this that does not like to be stoned off cannabis, but still wants to enjoy some of the many benefits this plant has, go seek out a high CBD, low THC edible, or tincture, and give it a try. The pure CBD is nice, but if you can get your hands of some high CBD with some THC, try it! Just with the stress relief it provides is enough for this marriage of cannabinoids to be hailed as something truly great.



---
---