Lights Out - Indoor Cannabis Garden Update
Hello Everyone,
Today is the day I have decided to turn the lights off for 48 hours prior to the harvest.
The next indoor cannabis garden update will be in two days minimum, maybe three. You can all expect a photo packed post, as I intend to take a lot of macro shots.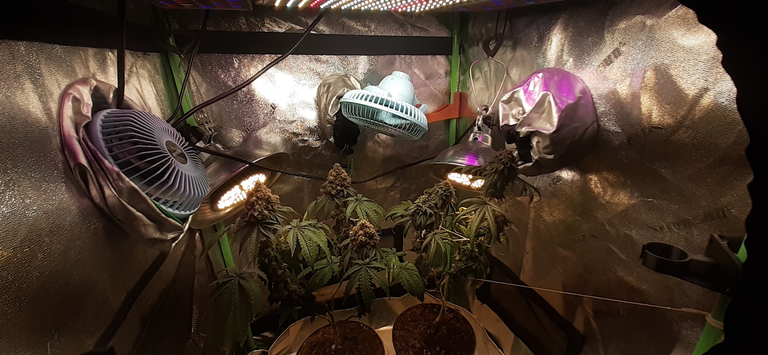 ---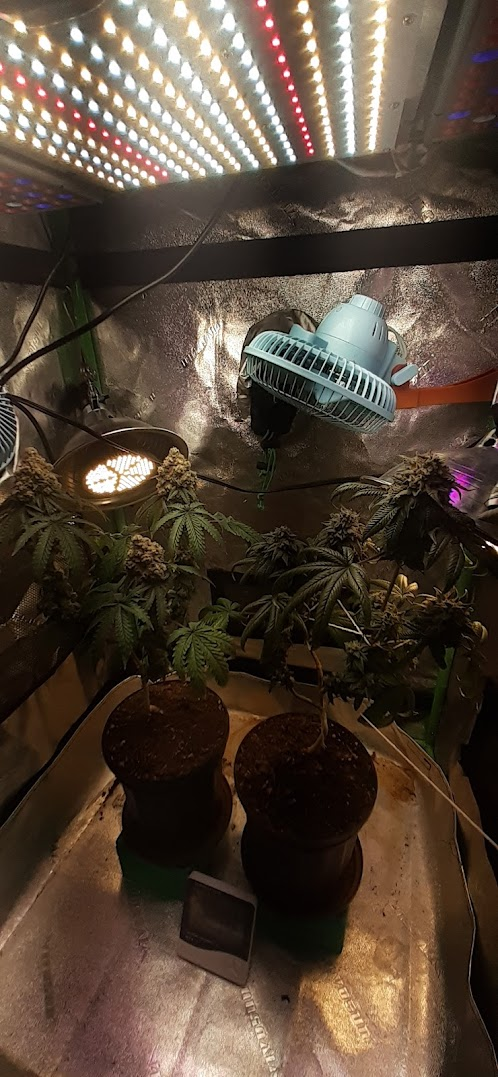 ---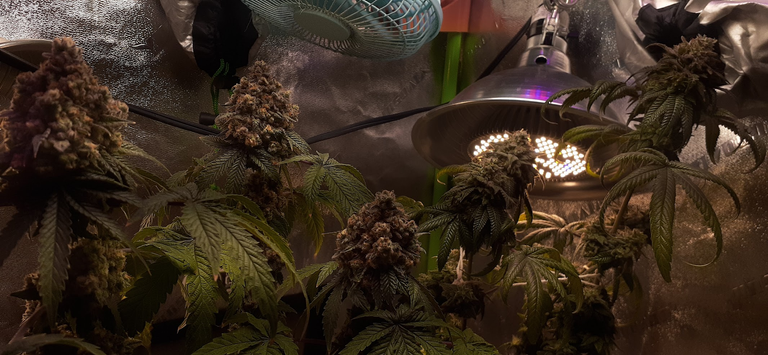 ---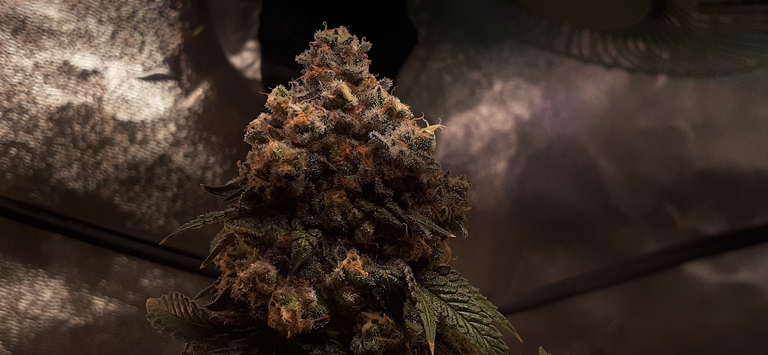 ---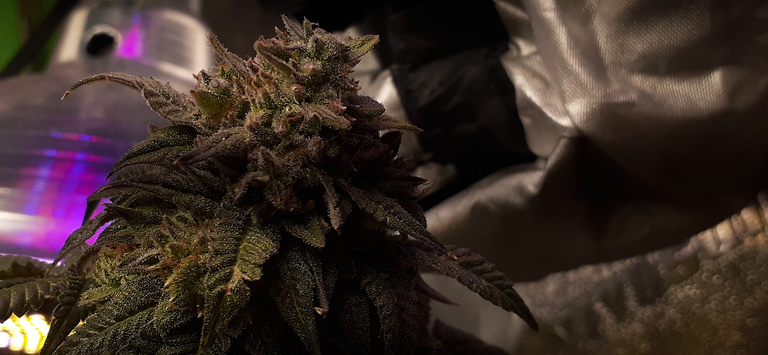 ---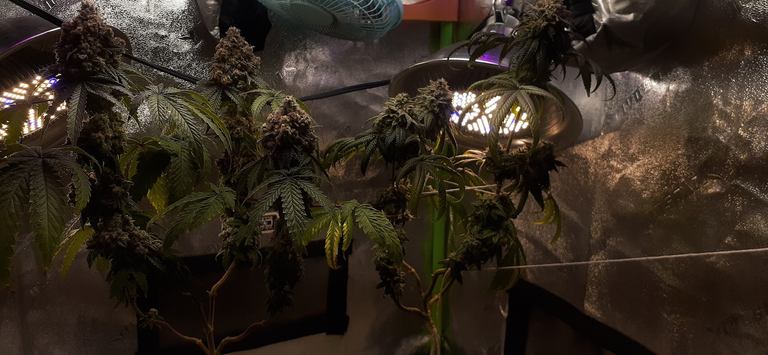 ---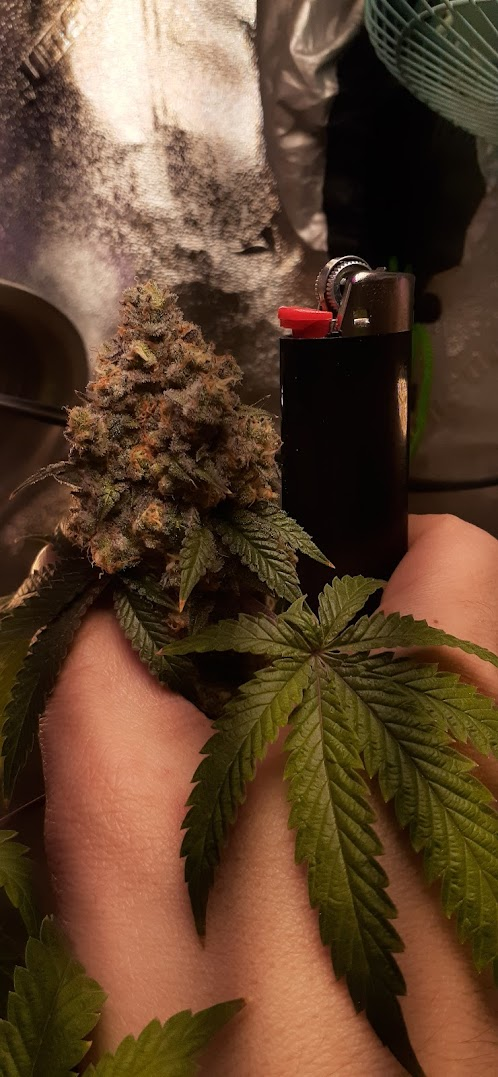 ---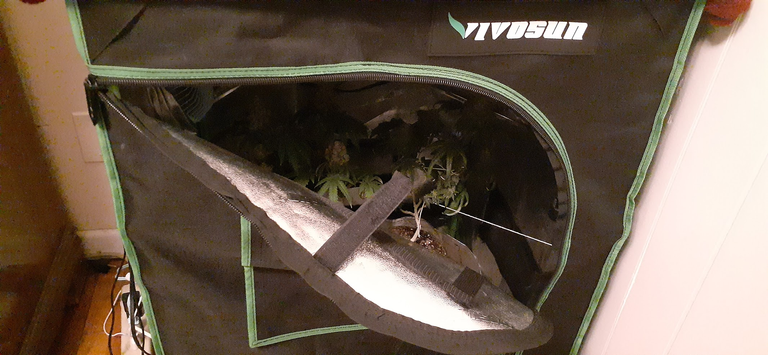 ---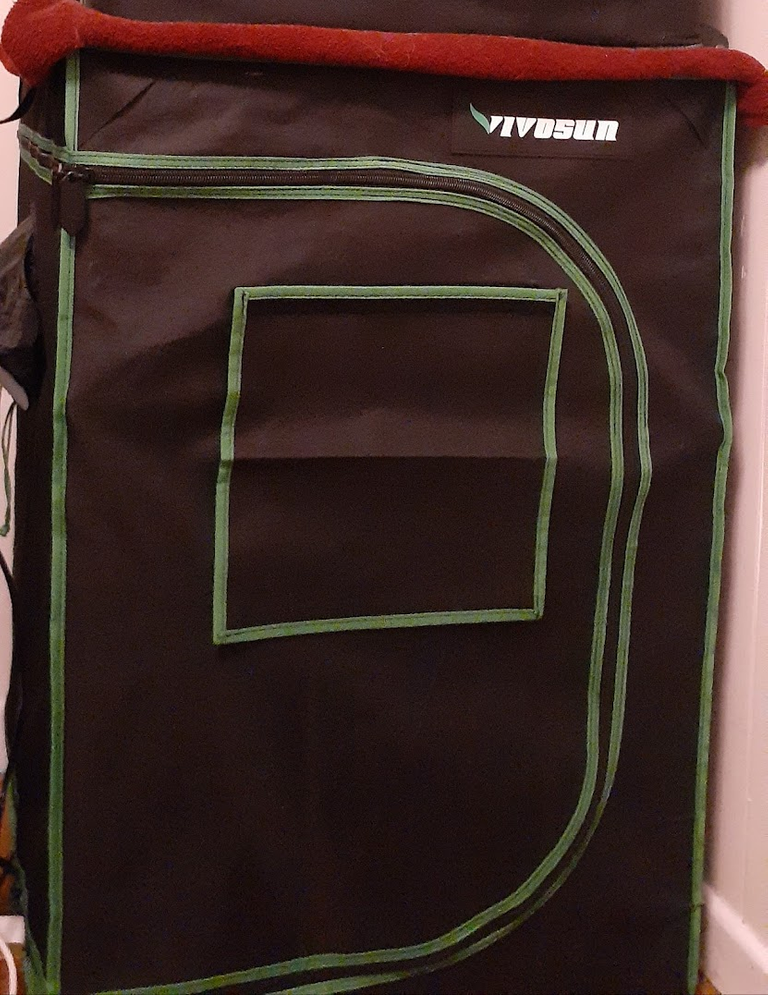 ---
I have some very fat dank cannabis nuggets that are now two days away from harvest and I couldn't be happier over the end results.
I'm looking forward to putting together the harvest post. It's always the most exciting post to make when it comes to cannabis blogging because it's such a lengthy process and oftentimes there are bumps in the road along the way.
Luckily everything went really good with this grow, despite trying a bunch of new things, I always maintained attentiveness towards the plants and closely monitored how they responded to everything I put them through.
Their response to my care was blessing me with these healthy dank cannabis nuggets.
What do you all think of the end result?
I would love to read your thoughts below!
Your time is a valuable commodity, and I always keep this in mind and do my best to respond to everyone. I appreciate all of the amazing engagement and support, thank you!
Thanks for stopping by, have a great day! -@futuremind
---
---