Lemon Drip Cannabis Is Fire 🔥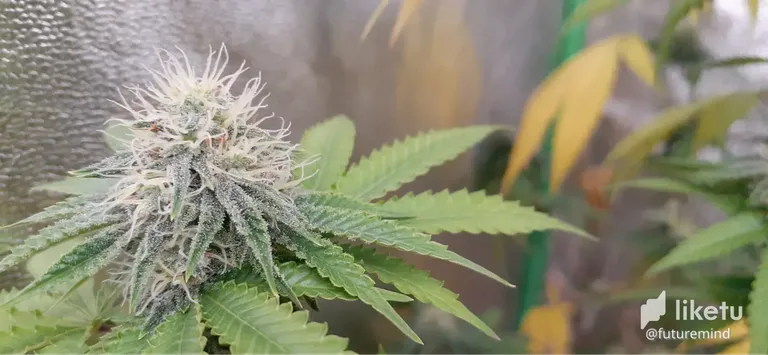 Lemon Drip Cannabis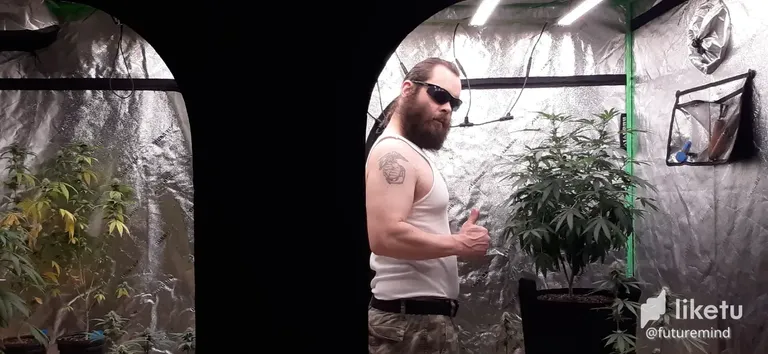 Futuremind in the tent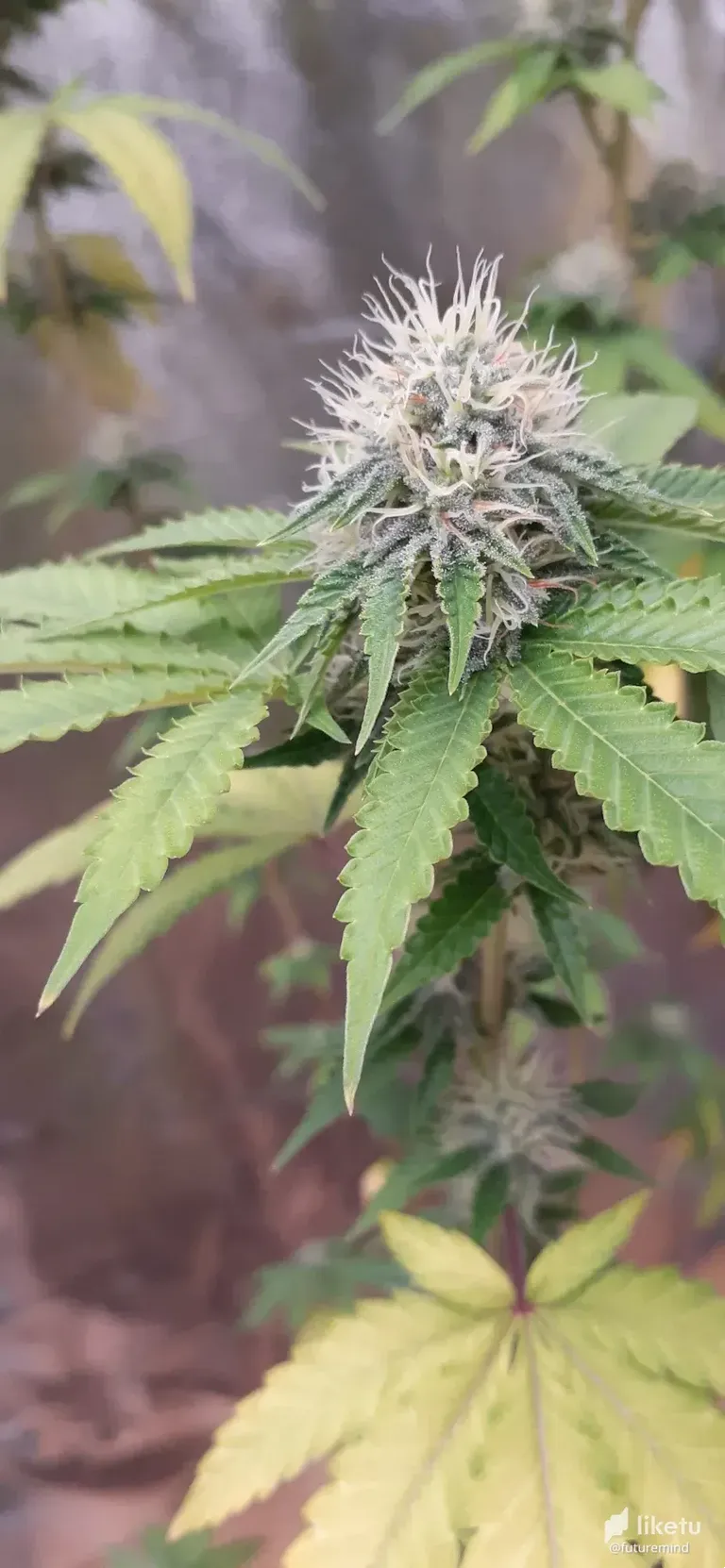 Lemon Drip Cannabis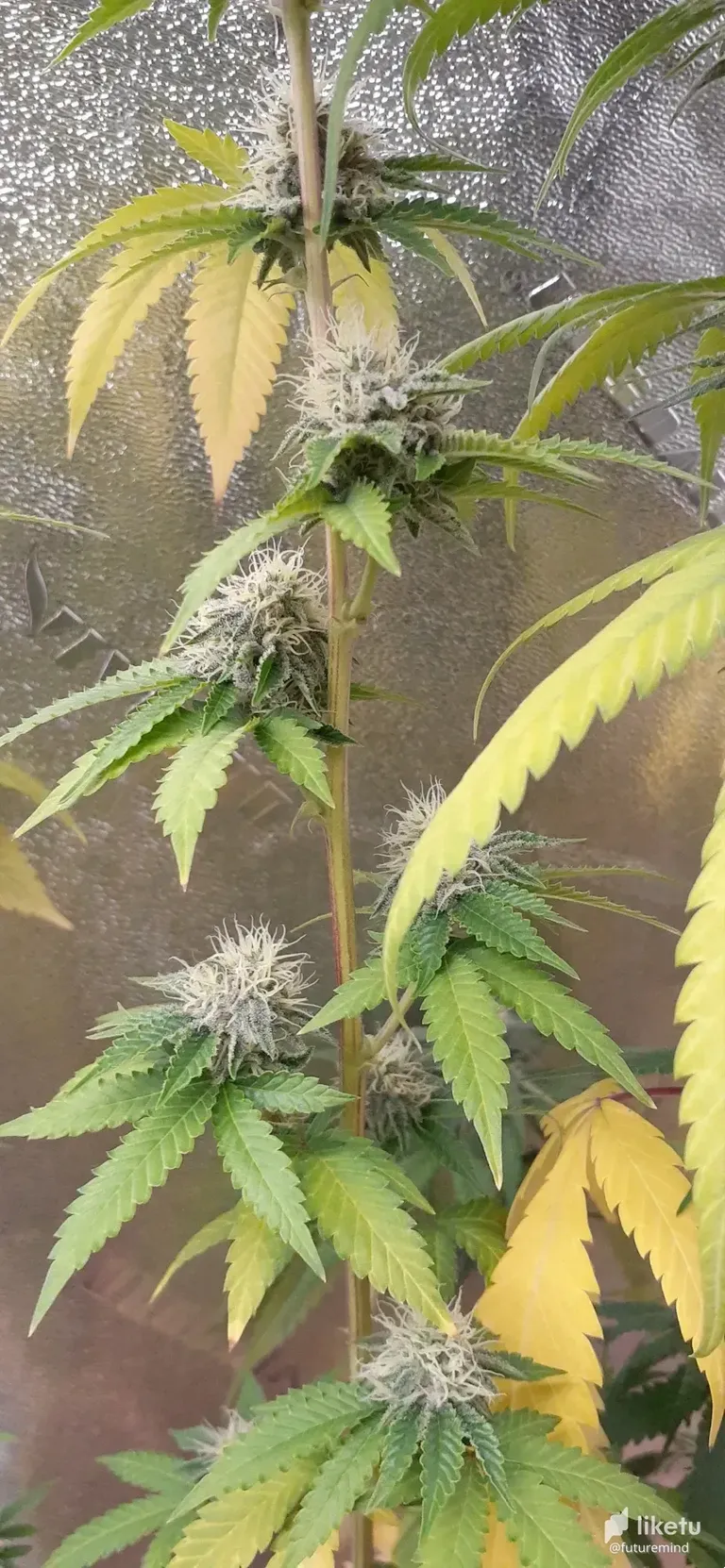 Lemon Drip Cannabis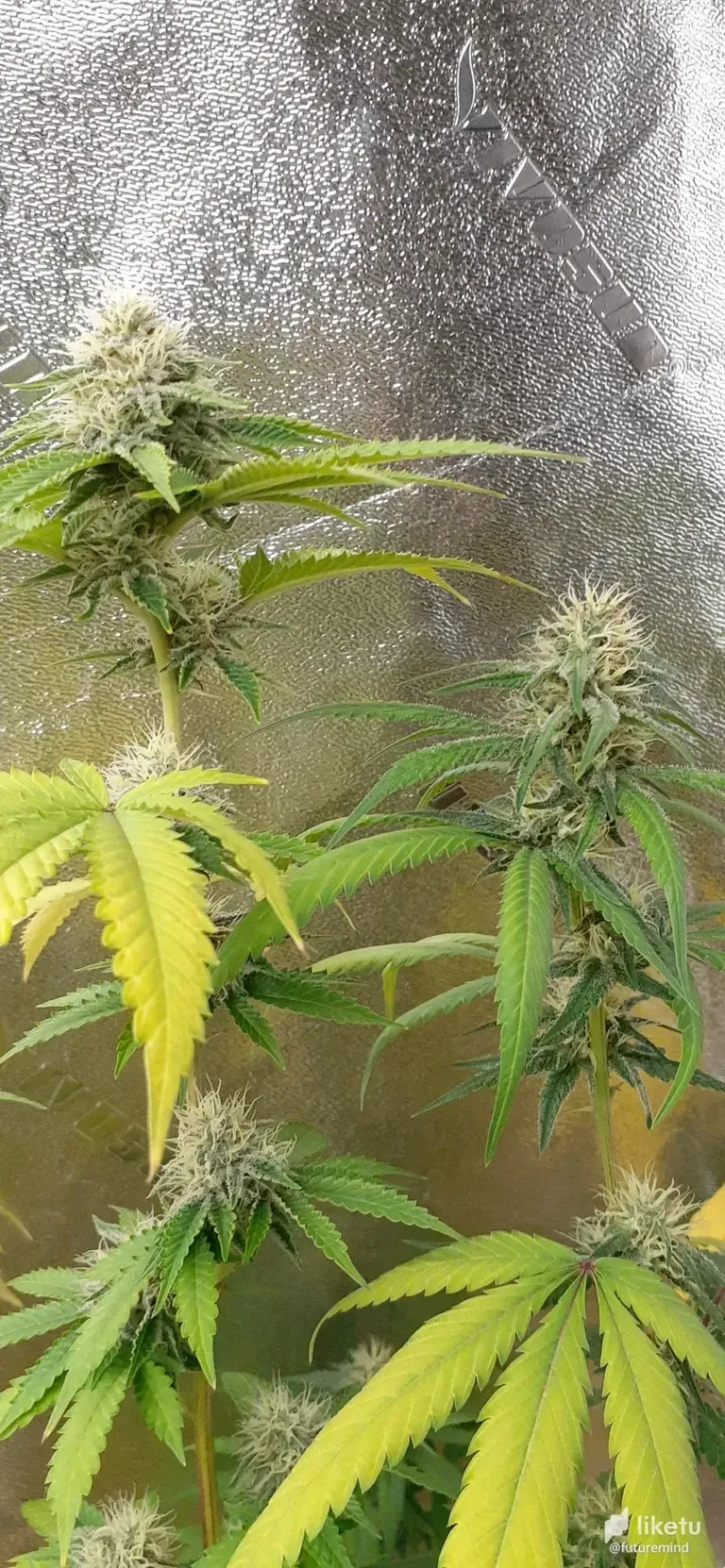 Lemon Drip Cannabis next to Big Mack Superstar Cannabis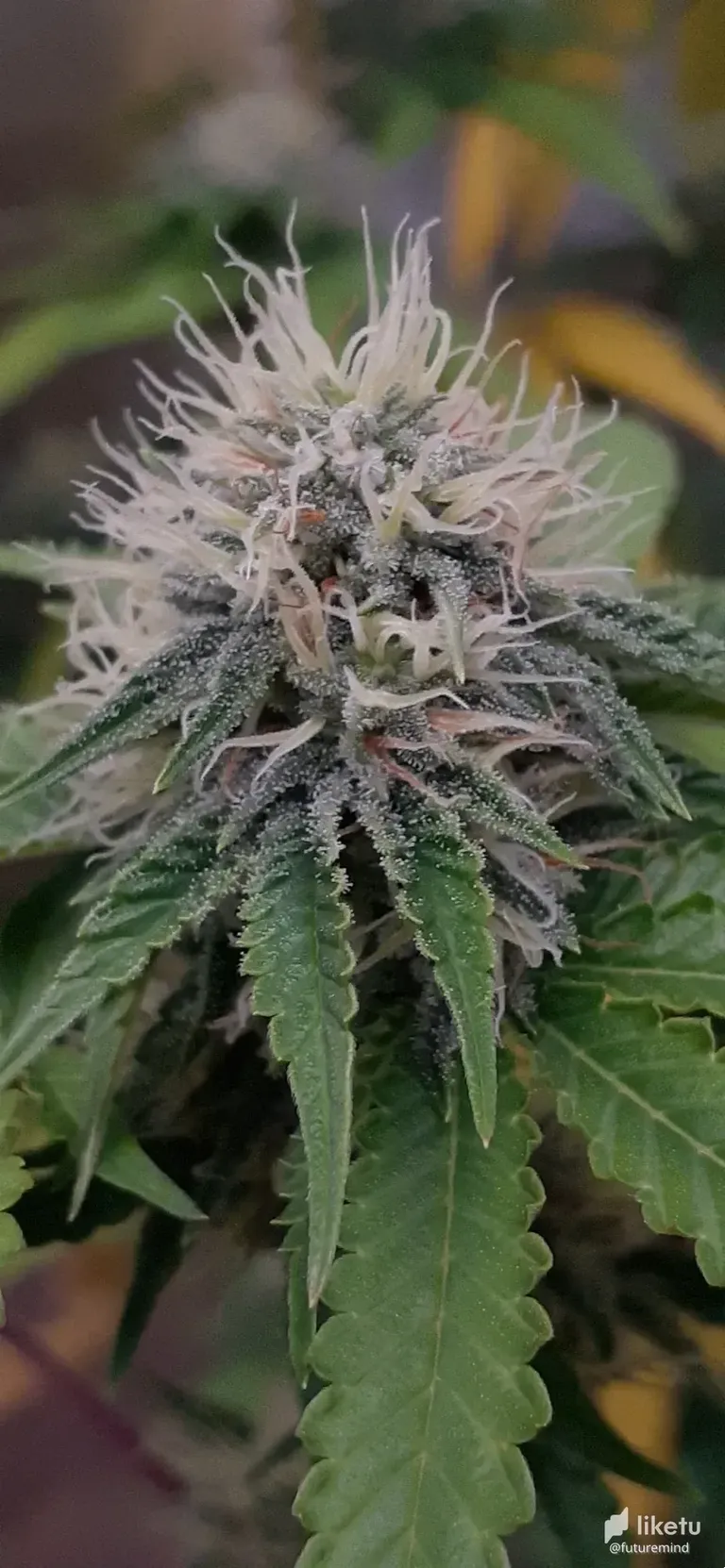 Lemon Drip Cannabis
Hello Everyone,
Today I am in a state of shock, a pleasant shocked state.
The reason for this is the Lemon Drip.
This plant is caking up with trichomes so much it's shocking.
I tip my hat to Exoticgenetix for what they have created, and feel blessed and honoured to have possession of such a magical cannabis genetic.
https://en.seedfinder.eu/strain-info/Lemon_Drip/Exotic_Genetix/
@choosefreedom sent me the seeds last year. I couldn't be happier with the results so far. I almost lost the Lemon Drip entirely with poor seed pops. Two of the seedlings stayed in a dormant state for an entire month! I was ready to give up altogether but just kept holding on and one day they came to life!
I'm working on clones of this plant. (not an easy feat) and am hoping to keep the genetics going and possibly crossbreed some other genetics. I have a bit to learn still before embarking on this journey, but I intend to create my own chemovar/chemotype that will be world famous one day.
That's pretty much it for today, not much needed to be done in the tent, and all the plants are very happy and starting to burst with trichomes.
What do you all think of this Lemon Drip cannabis?
Are you convinced this will be some fire? 🔥
I would love to read your thoughts in the comments!
Thank you for stopping by, have a great day! -@futuremind
---
For the best experience view this post on Liketu
---
---