Indoor Garden Update - Things Are Looking Great Today!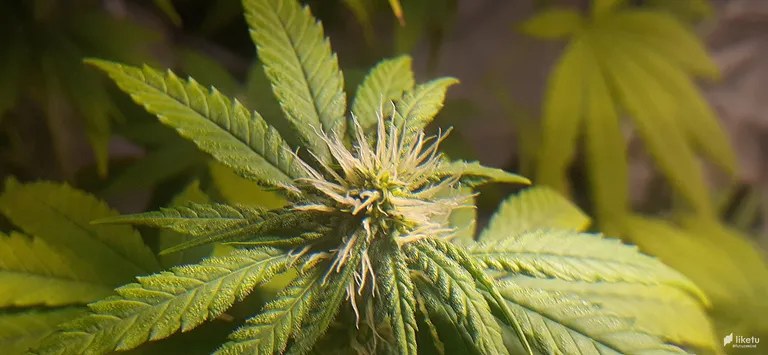 Wedding Crasher Cannabis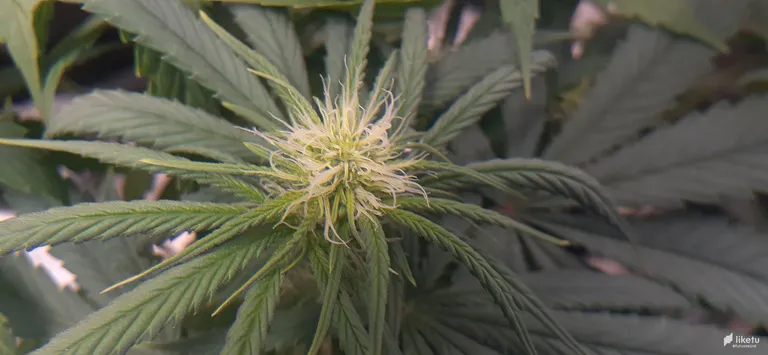 Big Mac Superstar Cannabis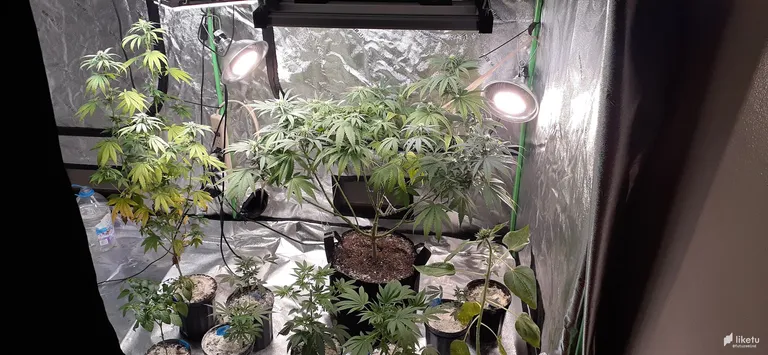 Flowering Tent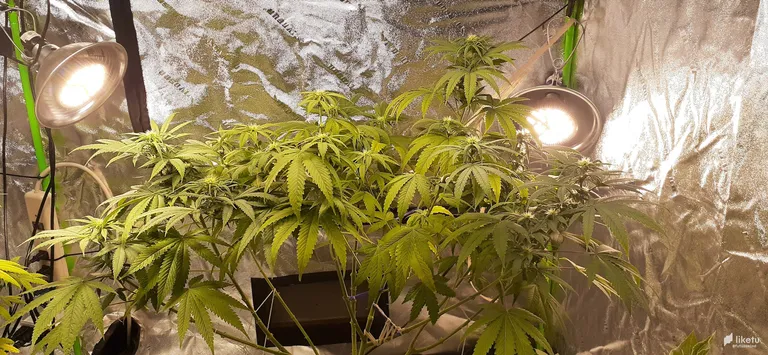 Big Mac Superstar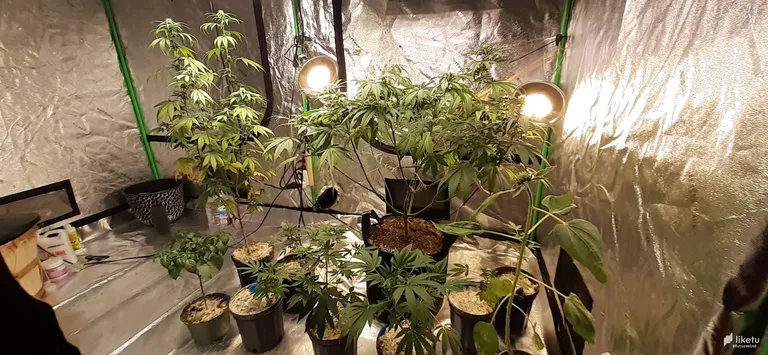 Flowering Tent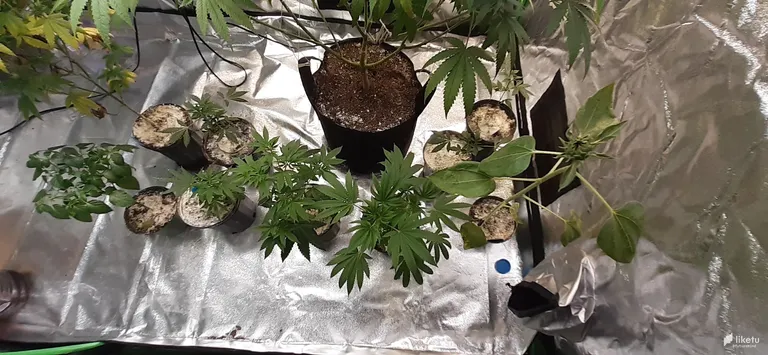 Flowering Tent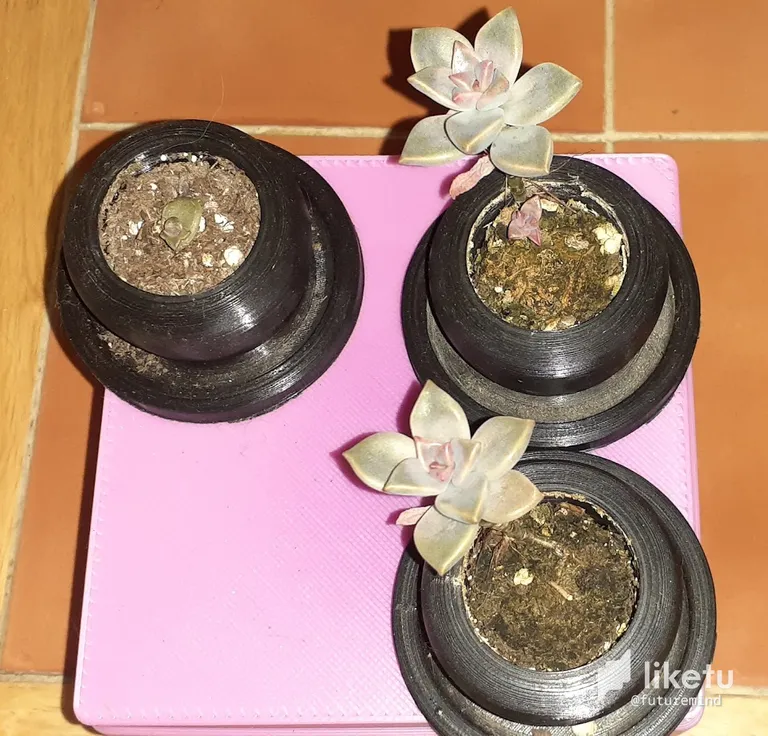 Graptopetalum/Sedum hybrid
Graptopetalum/Sedum hybrid
Hello Everyone,
Everything is looking great today in the indoor garden.
I've not found any fungus gnats the day after applying some insecticide and diatomaceous earth. That doesn't mean there aren't some still around and some eggs still to hatch, so I will need to prepare some further measures and continue being vigilant.
The leaves on the cannabis plant were showing some signs of overwatering, so I've backed off a bit and the leaves are quickly showing signs of recovery.
The bud growth is starting to become pretty rapid now, and this is where things will start getting very exciting.
The succulents have been looking really great and I'm hopeful we will not encounter any issues this summer.
That will do it for today.
What do you all think of how things are coming along in my indoor garden?
I would love to read your thoughts in the comment section!
Thank you for stopping by, have a great day! -@futuremind
---
For the best experience view this post on Liketu
---
---