Indoor Garden Update - Ripening Tomatoes And More!

Hello Everyone,
There's a lot going on in the garden right now, and one of the most exciting things happening is the ripening Cherry Tomatoes!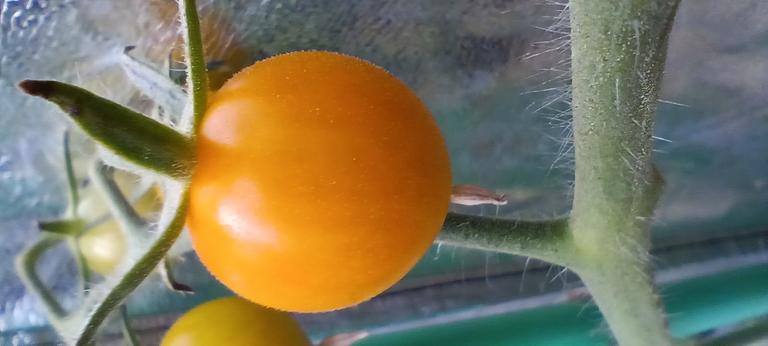 ---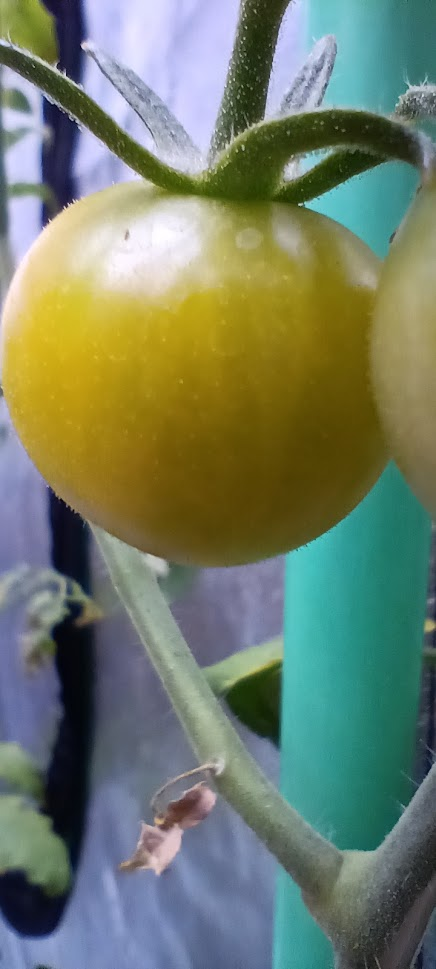 ---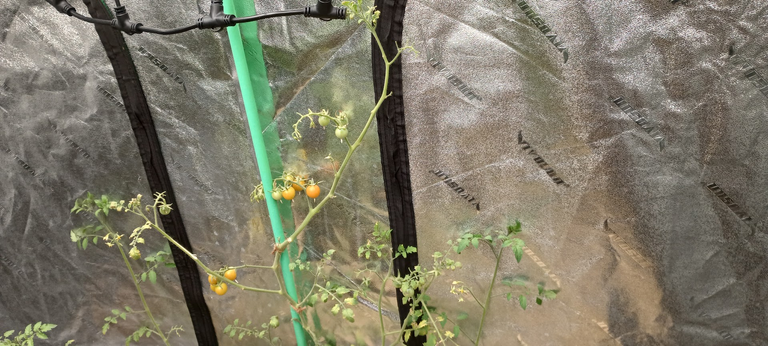 ---
I've never grown tomatoes before, so I can't say for sure if this is an impressive plant for growing in a tent, but I think it is!
It's even growing huge under the table as well!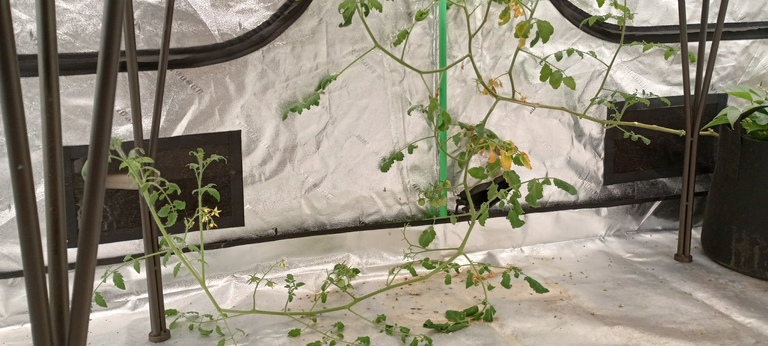 ---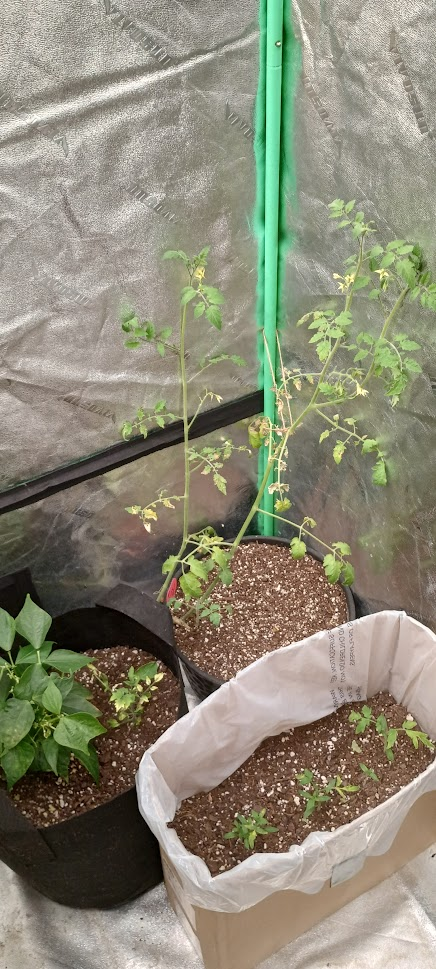 ---
I have a few different types of tomato plants growing right now, one is the cherry tomato vine and the other types are larger varieties, some of which I took out of tomatoes grown locally and one tomato plant that's called a Cherokee Purple that I ordered on the internet.
Isn't it cool that you can get plants on the internet? I think it's super cool.
Aside from that, my sunflowers are blooming and looking super beautiful: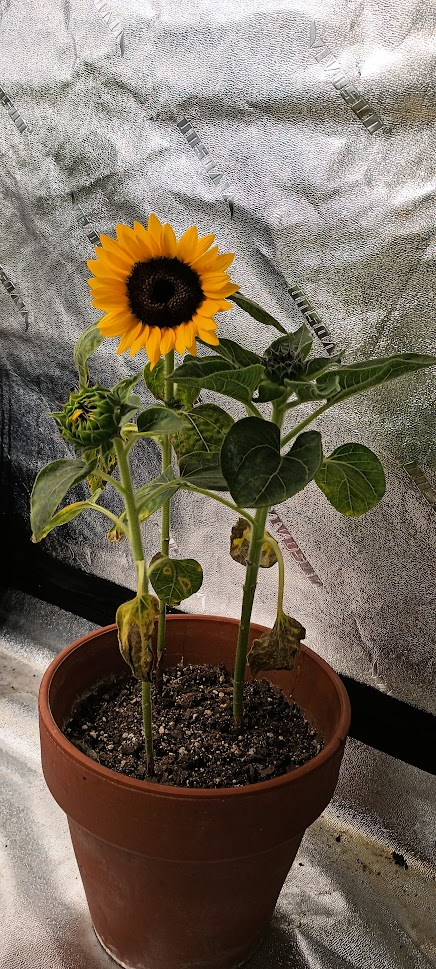 ---
Here's a shot of some of the plants in one of my vegetation areas: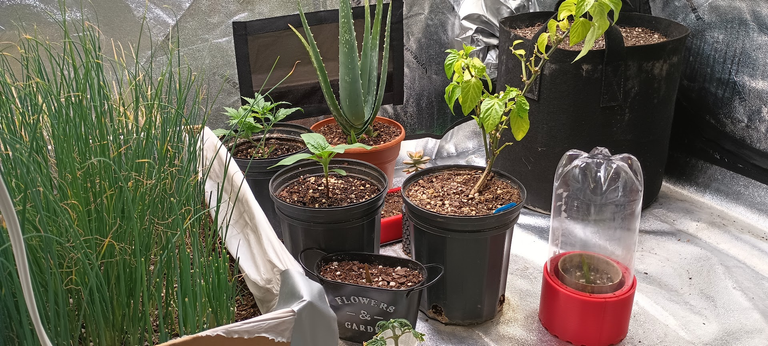 ---
I have all kinds of things growing in here, a pink sunflower just starting (next to the box of green onions).
I have never tried growing green onions from seed before, usually I would just replant green onions I bought from the market, but they aren't producing great and wanted more green onions. So far they love it in this trash bag lined cardboard box.
I have a couple of cannabis clippings in here and some small unknown strain cannabis plants, also the Hungarian Pepper plant can be seen there. I already harvested them and ate them both at the same time whole. The heat was indeed a little stronger than a jalapeno but I loved it and want even hotter.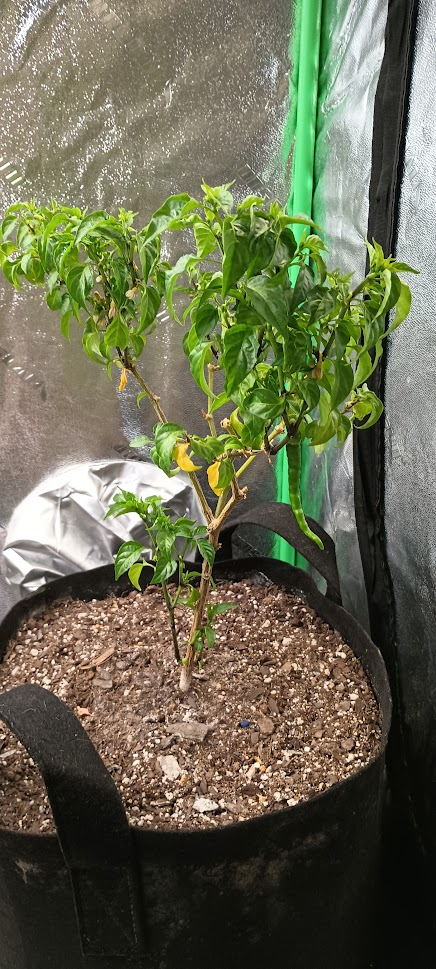 ---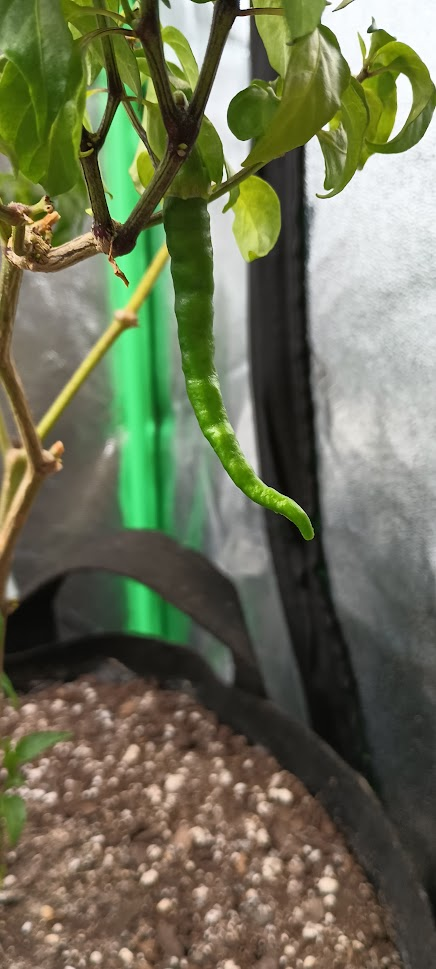 ---
So now I have some cayenne peppers on the way and I think they will probably be more painful than the Hungarian Yellow Wax peppers, which is nice because I like to experience pepper pain. It releases endorphins and gives a euphoric feeling during the immense feeling.
Here's one for my canna peeps: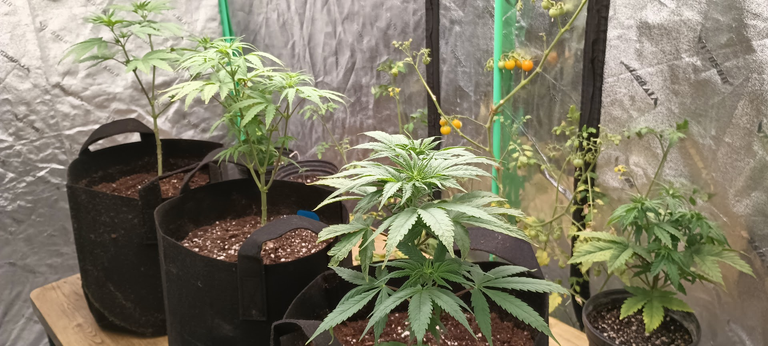 ---
No signs of sex today but I'm looking forward to it.
What are your favorite plants in futuremind's tents?
I would love to read your thoughts in the comment section below!
Thank you for stopping by,
Have a great day! -@futuremind
---
---