Indoor Garden Update - New Grow Tent
Hello Everyone,
I'm super excited because I have a new grow tent.
It was a birthday gift (my bday was 4/20) from my lovely girlfriend.
This is a Vivosun tent, the only brand I've ever used and I doubt I'll ever use any other brands in my lifetime and might not need more tent space anyway.
Let's have a look at the tent!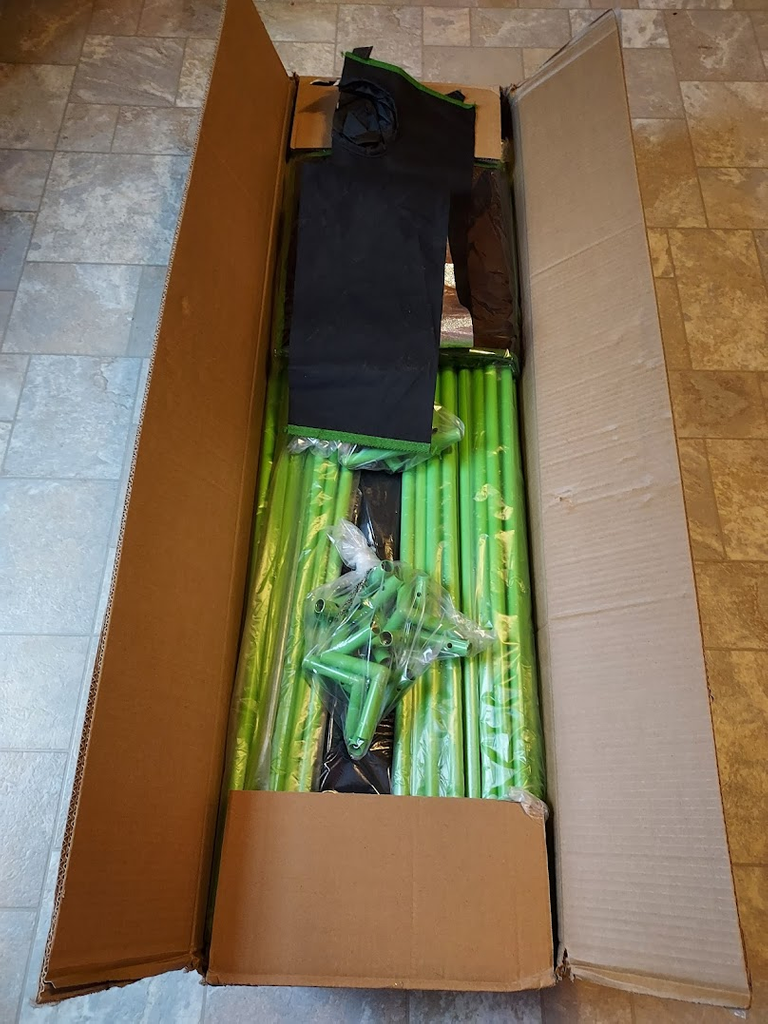 ---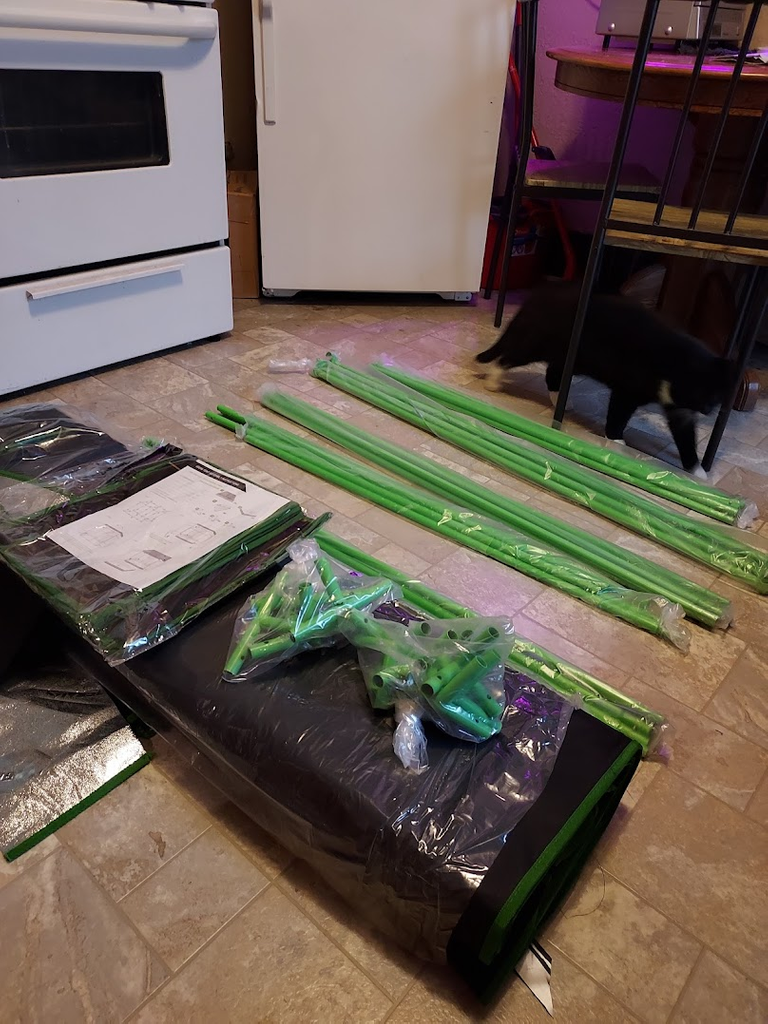 ---
It came packaged really well.
Vivosun even went above and beyond with the packaging and put scrap tent pieces in the areas that stoners with boxcutters will open the packaging with. This is nice because it shows they value both their customers and the product. A great way to mitigate potential unhappy customers who accidently cut their tent and also is just a good look on the company, I love it when extra care like this is taken during shipment.
Nothing was missing and everything was brand new.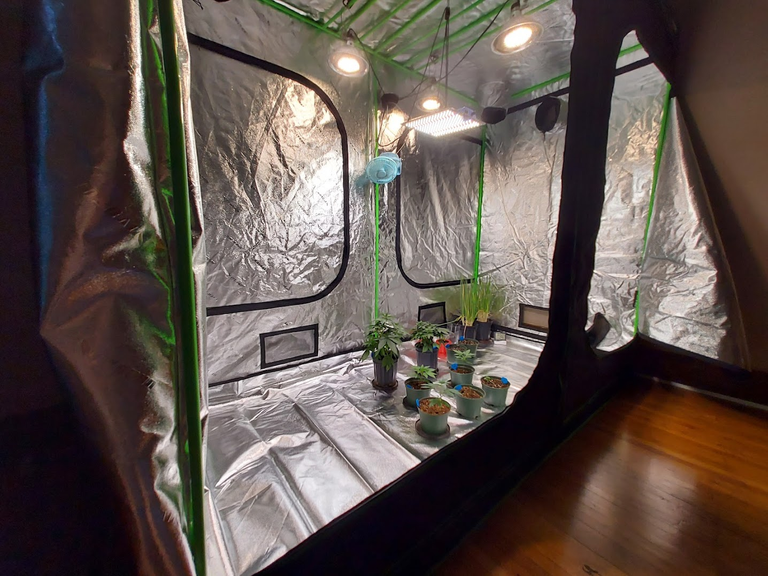 ---
This is what I call a grow tent!
I won't be having any constrictive space issues anymore and can grow the plants pretty much as big as I want to :)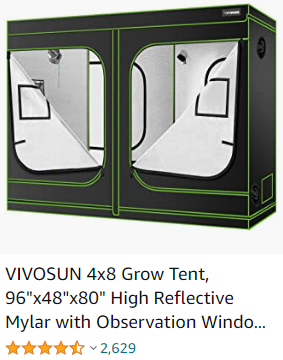 Purchased From Amazon

---
It's much bigger than I thought initially. I thought it was four feet wide instead of four feet deep, and is actually eight feet wide and almost seven feet tall.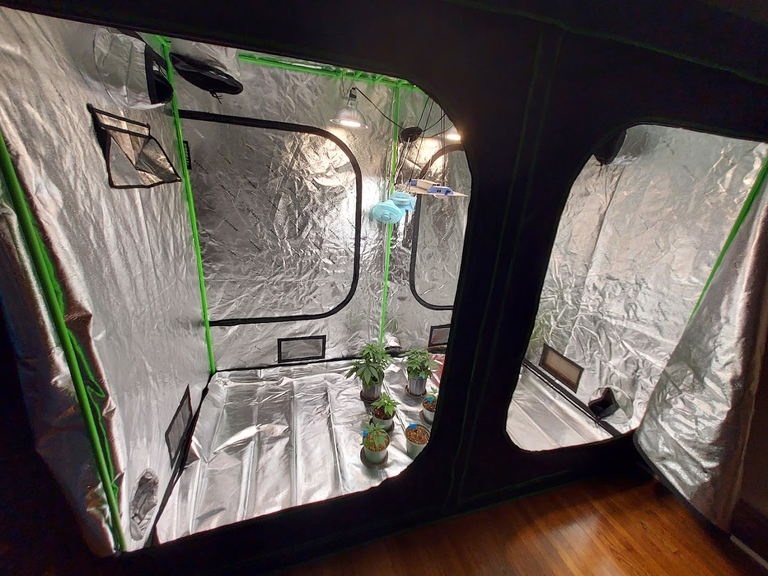 ---
It's so big I can walk around inside and can practically fully extend my arm touching the ceiling.
I have four feet of distance between the main Phlizon LED panel with plenty of room to raise or lower it further. I probably won't lower it and will just raise plants if need be.
I clearly have space for major light upgrades and this will be coming in the future.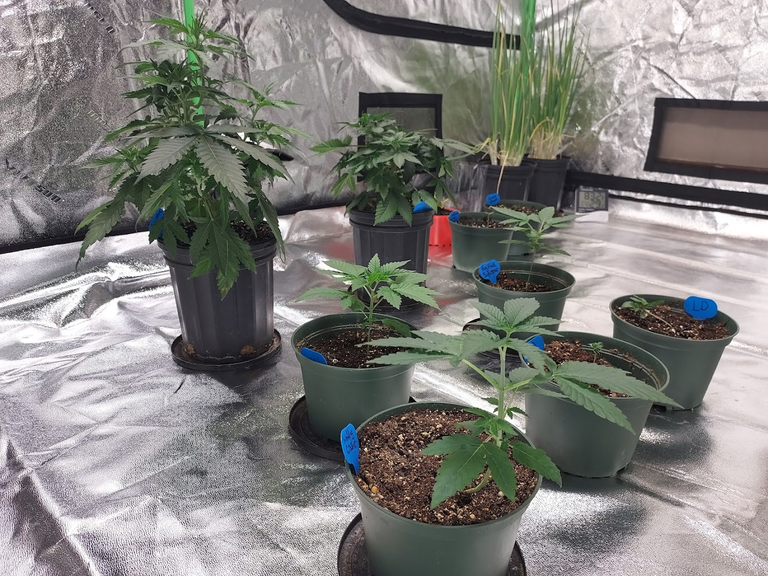 ---
The plants are all healthy and happy and one of the Lemon Drip cannabis plants looks like it's making a good recovery.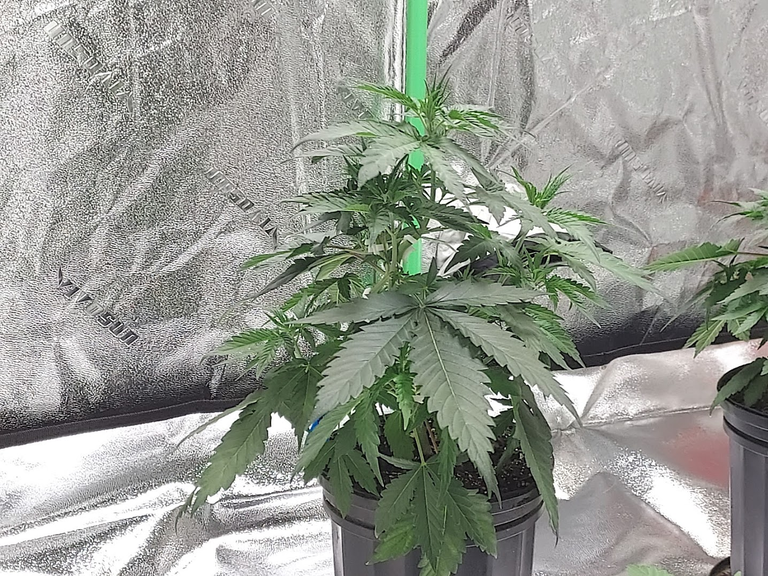 ---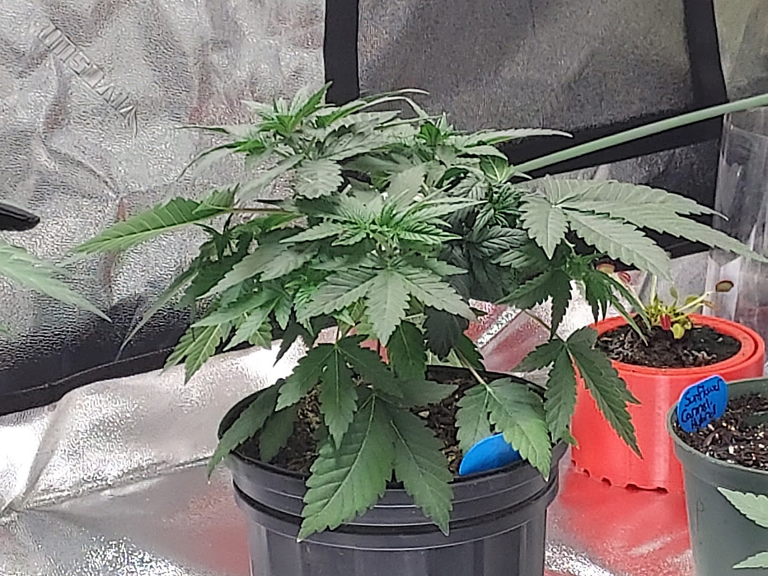 ---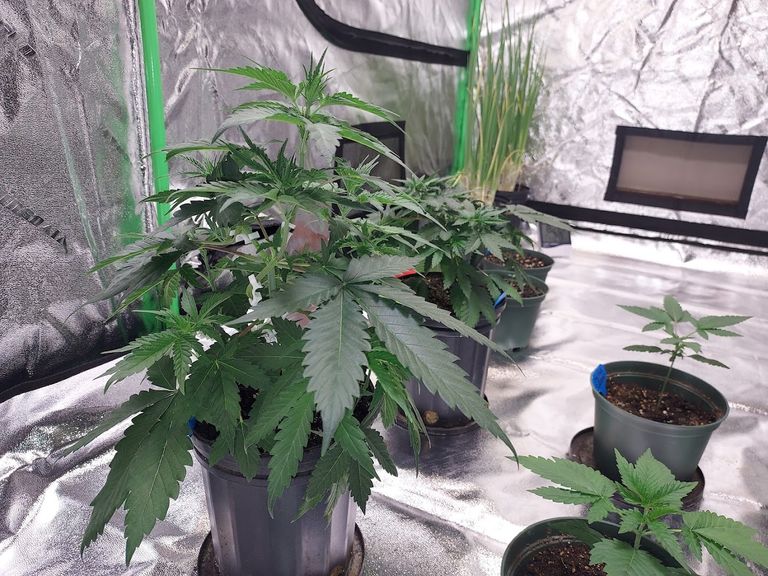 ---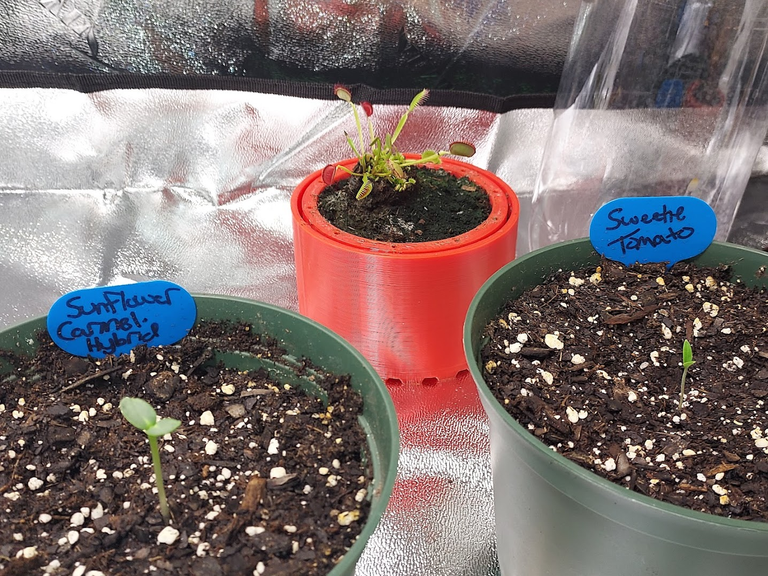 ---
I have some biodiversity going on in this tent and there isn't a plant that doesn't look healthy to me. I can't wait to see this sunflower grow and am excited about the tomato plant as well.
The small tent is not even in use at the moment, or the closet space. I have some limitations with extension cords and outlets so I need to work this out slowly.
My first priority is to get bigger pots for the cannabis.
That is going to do it for this indoor garden update.
What do you all this of this tent upgrade?
I would love to read your thoughts below!
Which are a valuable commodity and take time for you to write, so I always keep this in mind and do my best to respond to everyone.
Thank you for the amazing engagement and support.
Have a great day! -@futuremind
---
---