Indoor Garden Update - My First Successful Seeding!
Hello Everyone,
This morning I found a seed in the Big Mack Superstar!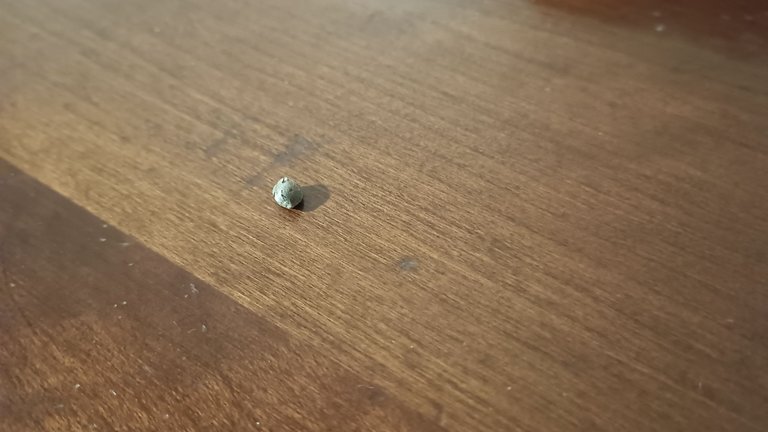 ---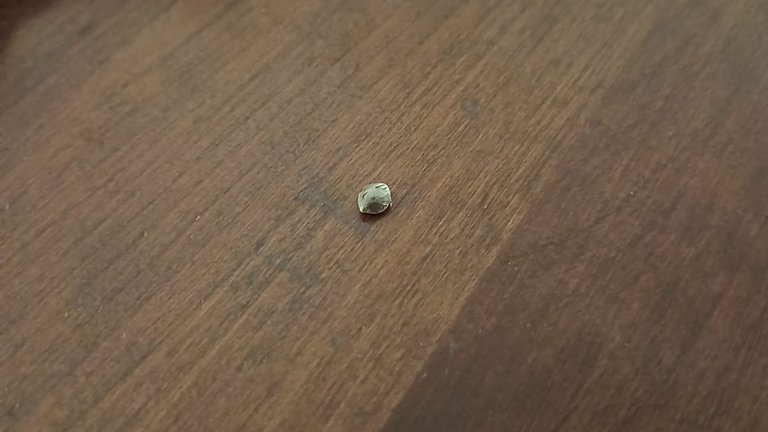 ---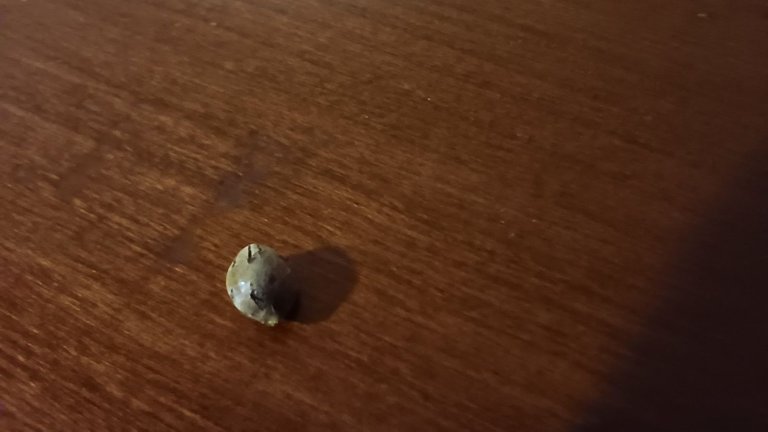 ---
This is super exciting for me because it's my first time ever attempting pollination of a cannabis plant.
The attempt turned out to be successful on my first try!
I only seeded one branch and don't expect to find more than 3-5 seeds.
This means I'll need to create more seeds in the future in order to say I've successfully created a new strain that can be grown over and over.
This seed is technically a new strain!
The female seed bearing plant is Big Mack Superstar.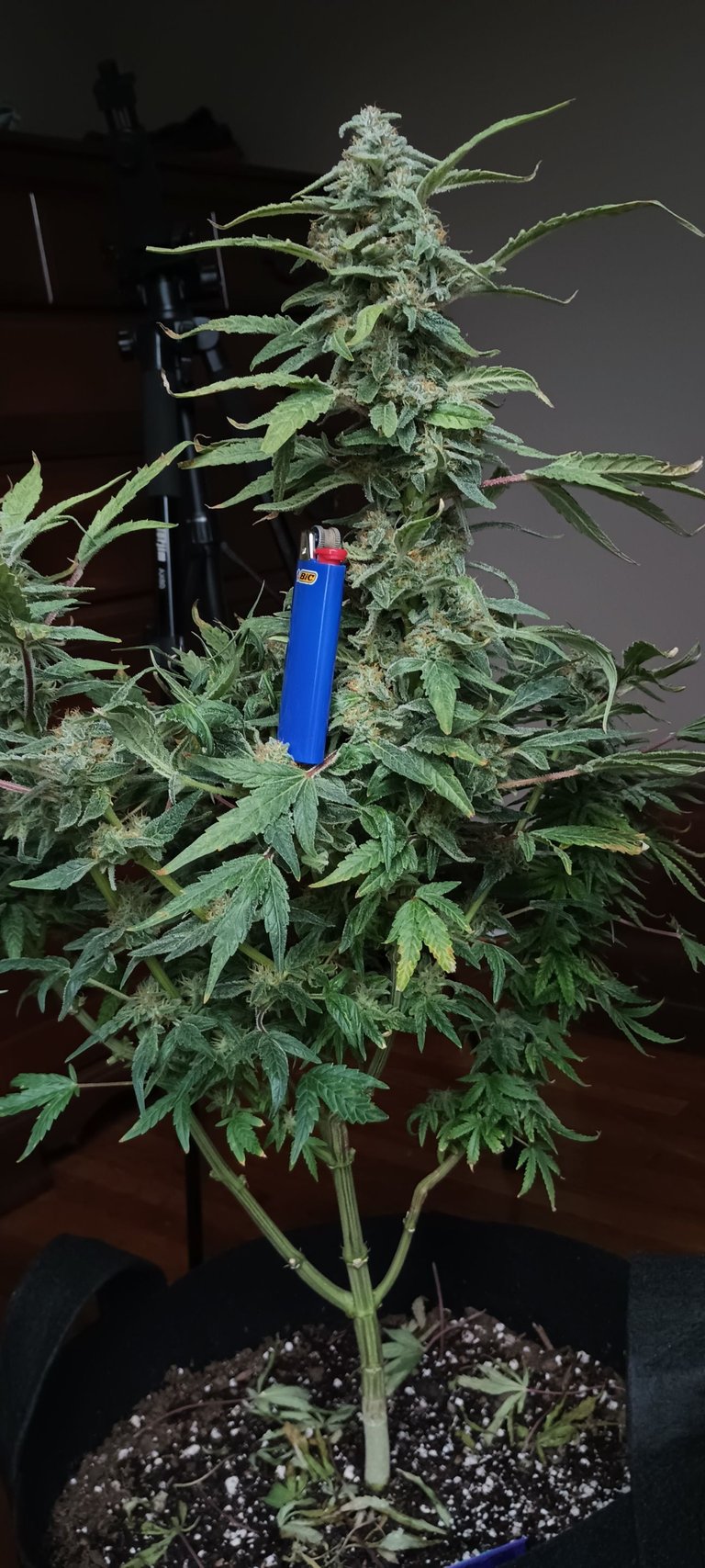 Big Mack Superstar

---
The photo above is the plant it came from, which is still being grown under LED lights. I only discovered this seed because I get impatient and harvest some lower buds before the main harvest :D
The male plant that was utilized in pollination was Miracle Mack.
These strains were created by @jonyoudyer and are hardy plants that produce good bud yields and high THC %'s.
I would consider the plants to be medium difficulty in terms of level of experience needed to grow them.
The Big Mack Superstar produces plants that can be a little touchy with nutrients, but overall is an easy plant to grow and will push through deficiencies or over feeding to still produce good bud.
The Miracle Mack is also proving hardy and resistant to deficiencies and/or overfeeding, as I overfed these plants early on and they recovered with minimal issues.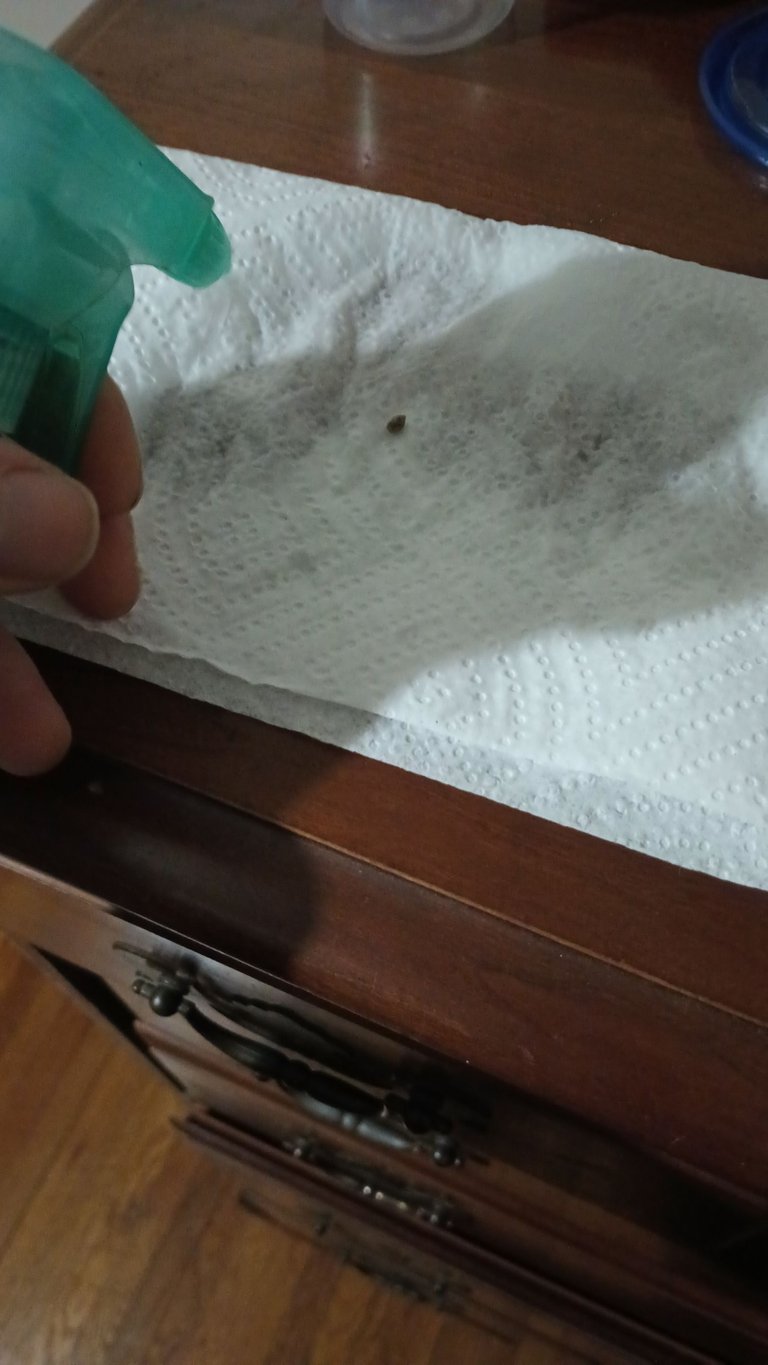 ---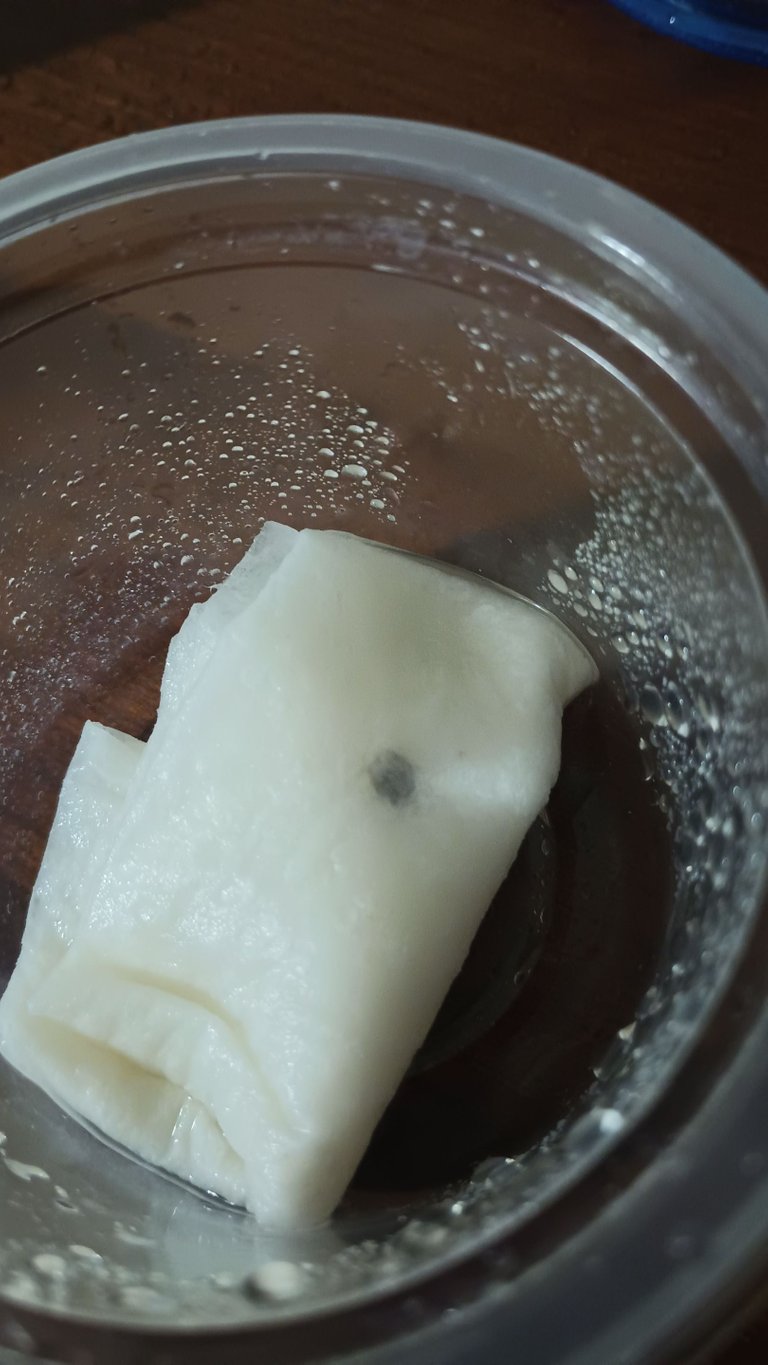 ---
I decided not to wait for germination.
This seed is ultra fresh and it also looks mature to me. I believe it will germinate just fine and probably quickly.
I am keeping this seed in a warm dark place and will check it daily until germination occurs.
I have not thought of a name yet for a new strain because I want to grow it first and base the name off of plant characteristics and just whatever comes to me as a name :D
With crossing Big Mack Superstar and Miracle Mack, this new strain is sure to be super bomb fire.
That will do it for today,
What do you all think of this healthy looking cannabis seed?
Will it be female and produce some super fire?
I would love to read your thoughts in the comment section!
Thank you for stopping by,
Have a great day! -@futuremind
---
---