Indoor Garden Update - Frosty Buds!
Hello Everyone,
Today I am sharing some photos of the cannabis plants.
When it comes to cannabis growing this is the most exciting stage, when the frost comes..
Let's check these frosty girls out!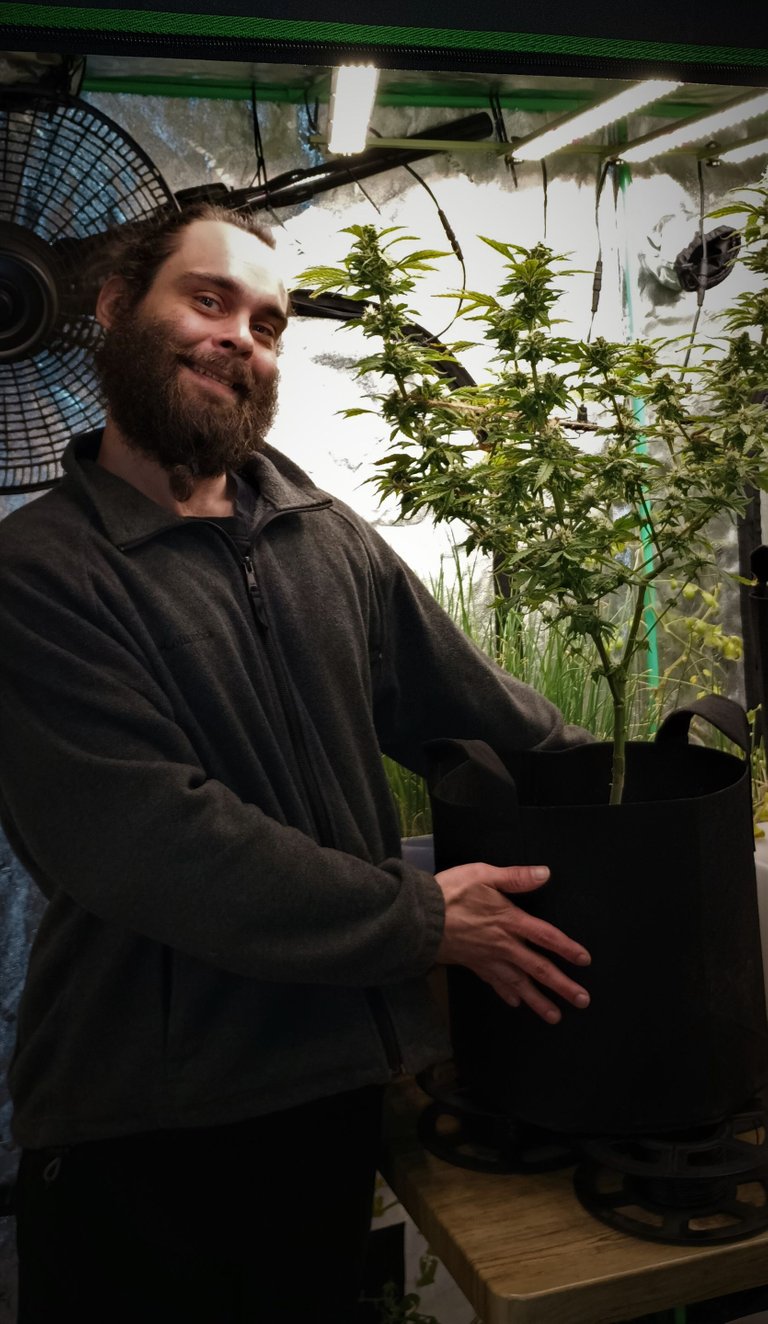 ---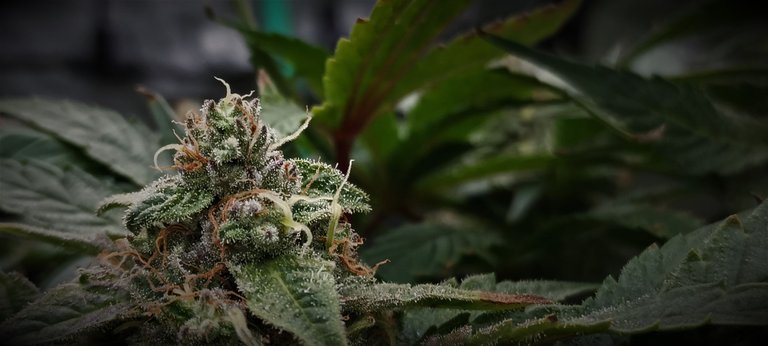 Miracle Mack

---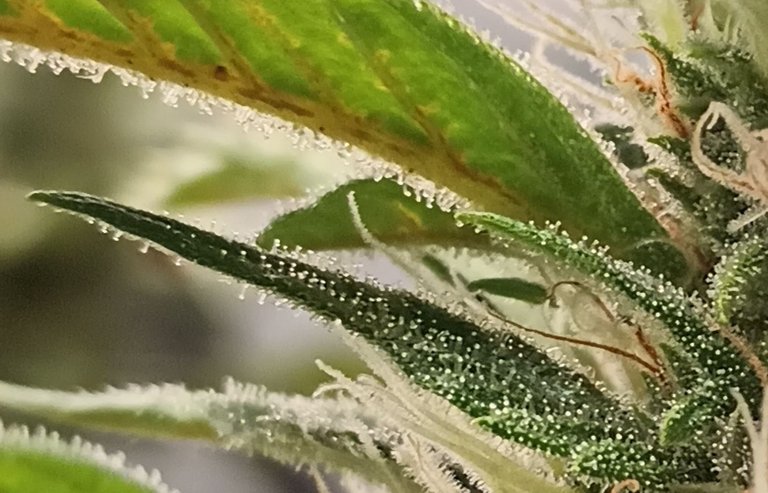 Miracle Mack

---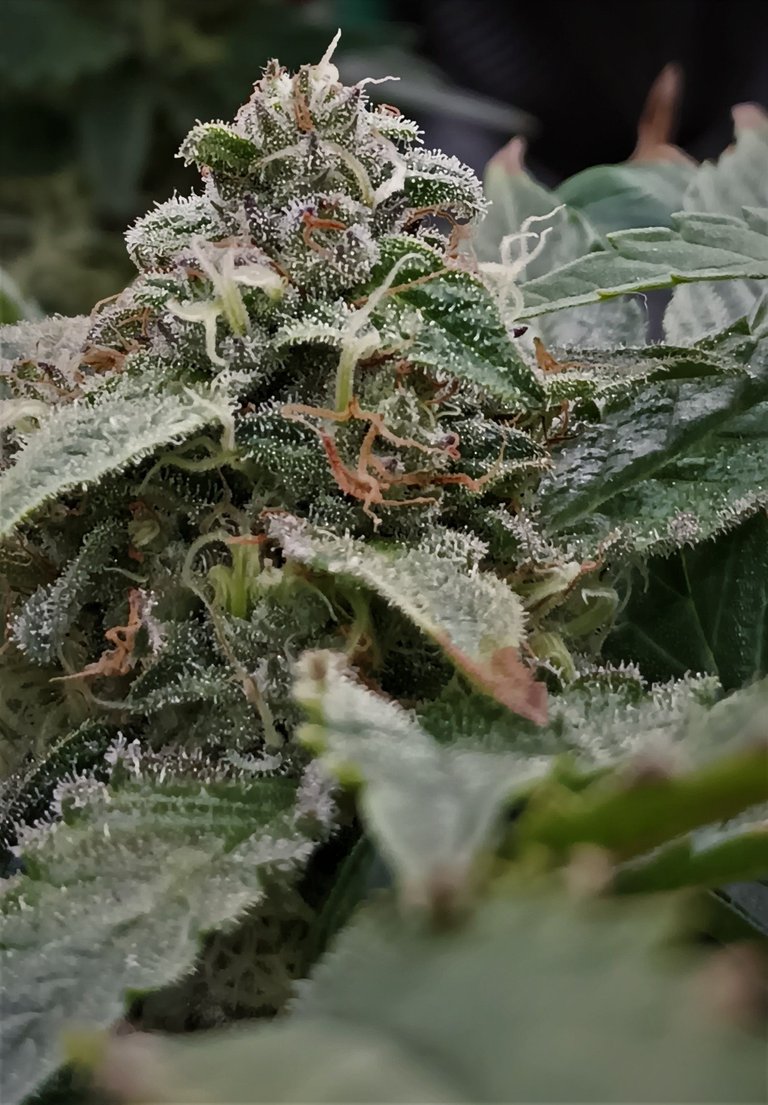 Miracle Mack

---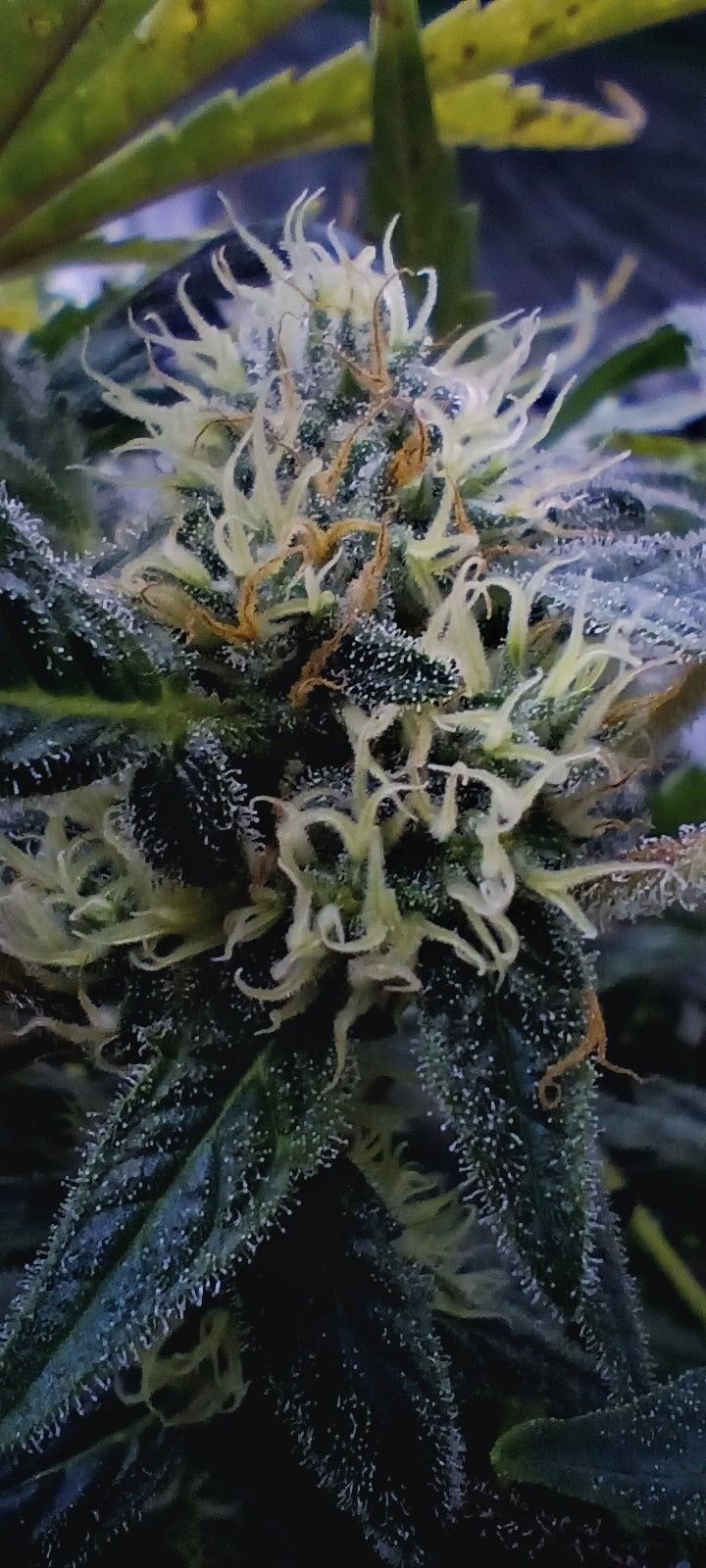 Miracle Mack

---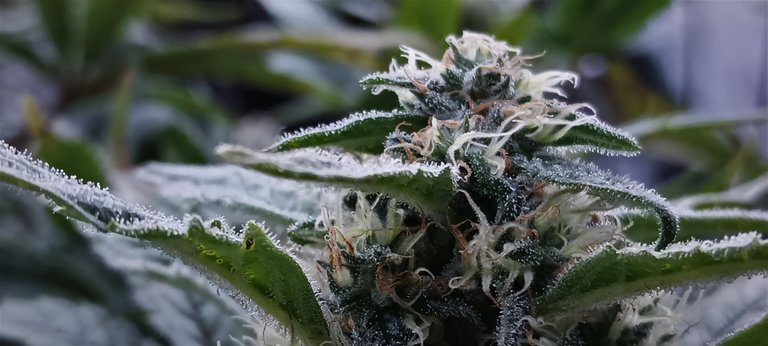 Miracle Mack

---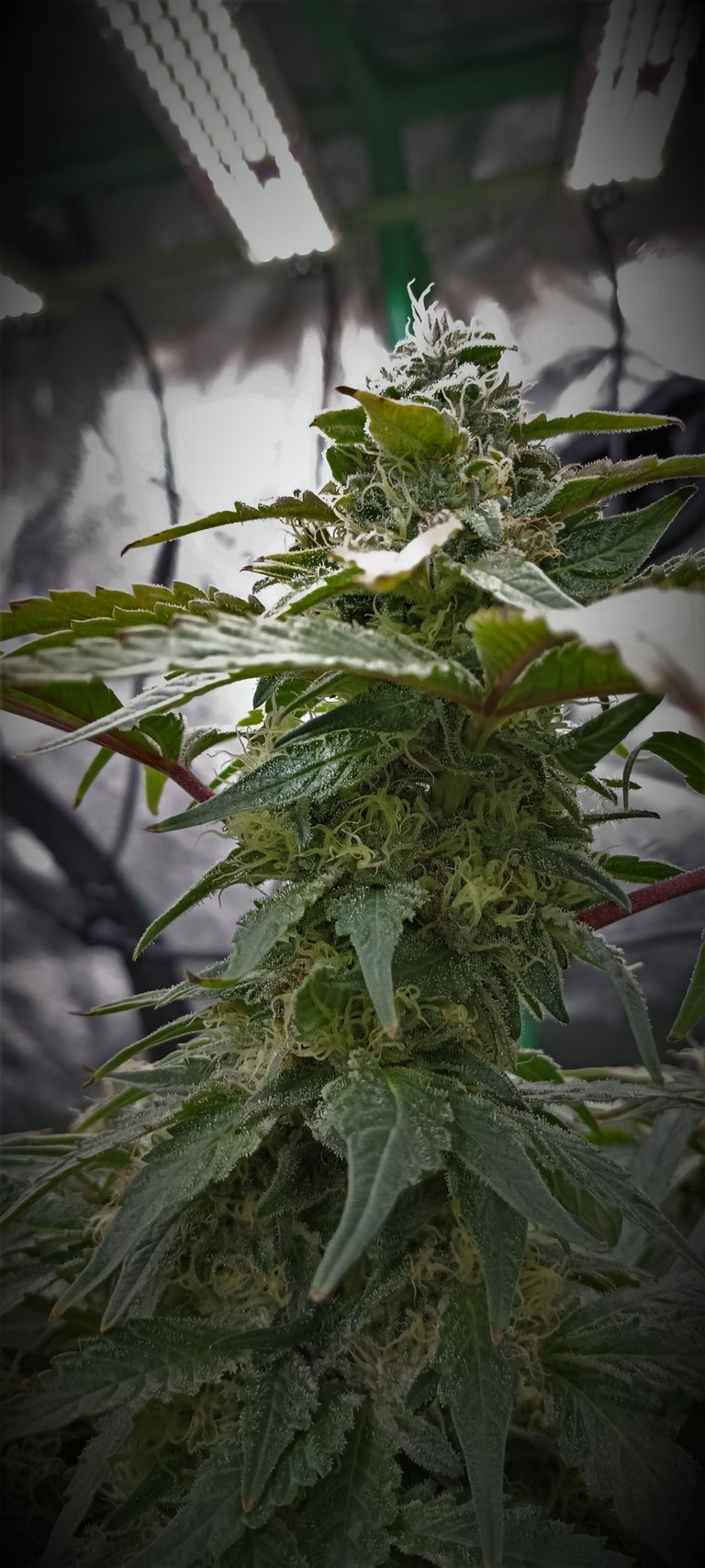 Miracle Mack

---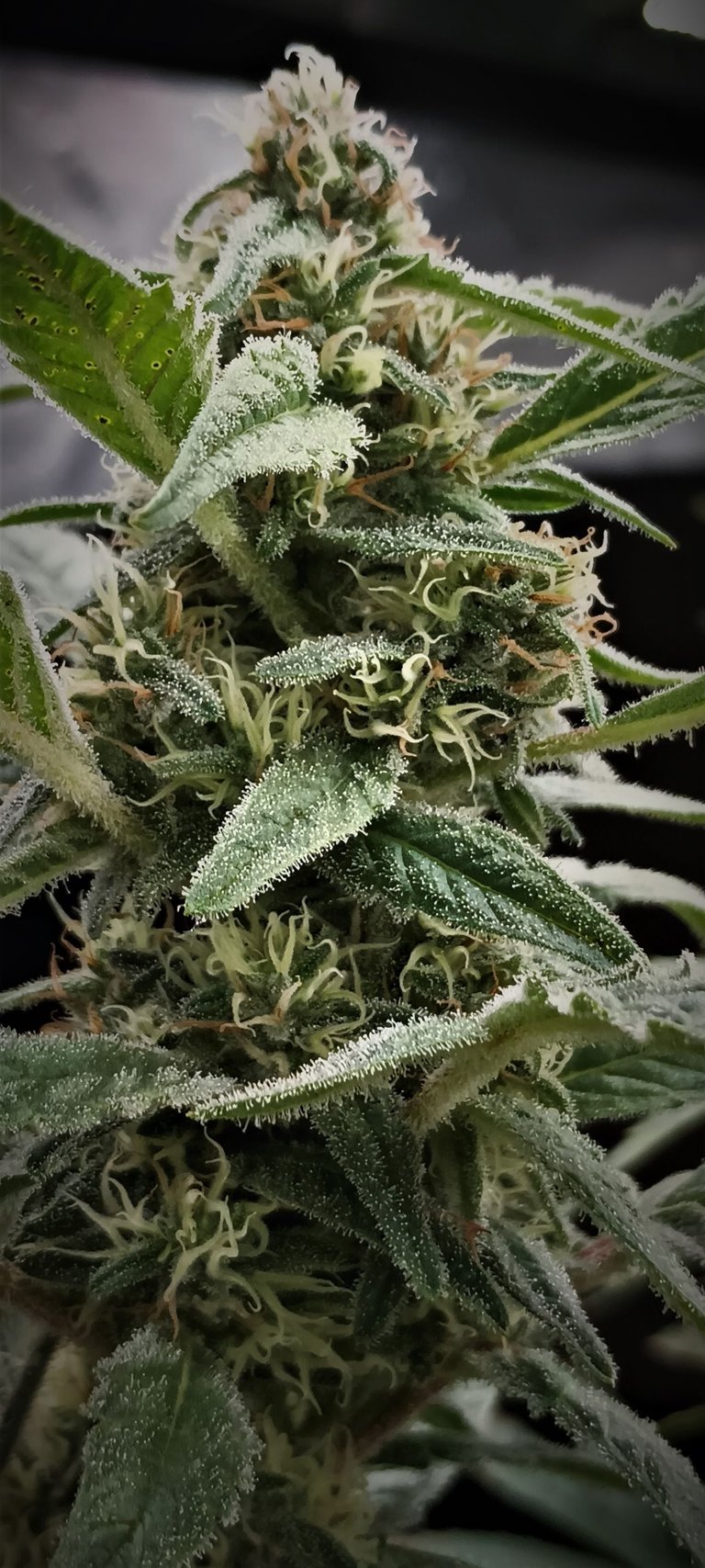 Big Mack Superstar

---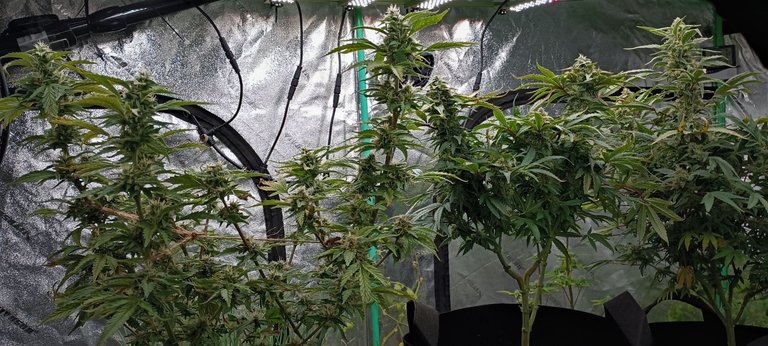 ---
Why do cannabis cultivators love that frostiness?
Because it is the psychoactive compound that gives the "stoned" feeling when smoking or vaporizing it.
During this stage the trichomes massively increase in production and are mostly clear and starting to become very mature.
Soon they will start to become more milky and then amber.
The goal with most cultivators is to harvest when there is a near 50/50 mix of clear and amber trichomes, as this will affect the "effects" of the high. Generally the amber color promotes a more relaxing and anxiety relieving high, whereas more clear trichomes will be more of a speedy psychoactive high that can induce paranoia.
The majority of these photos today were of the Miracle Mack in the center. She is the most photogenic, but right behind her is the Big Mack Superstar who is producing an equally astounding amount of trichomes, but just isn't as photogenic with the camera. It's not uncommon for some plants to yield better photographic results, even if they are not the heaviest trichome producers.
What do you all think of these frosty cannabis plants?
I would love to read your thoughts in the comment section.
Thank you for stopping by,
Have a great day! -@futuremind

---
---