Indoor Garden Update - Cannabis and Tomatoes

Hello Everyone,
Today I would like to share some photos of the cannabis plants and tomato plants that I have growing.
First we'll start off with the two Miracle Mack cannabis plants.
Let's have a look:
Miracle Mack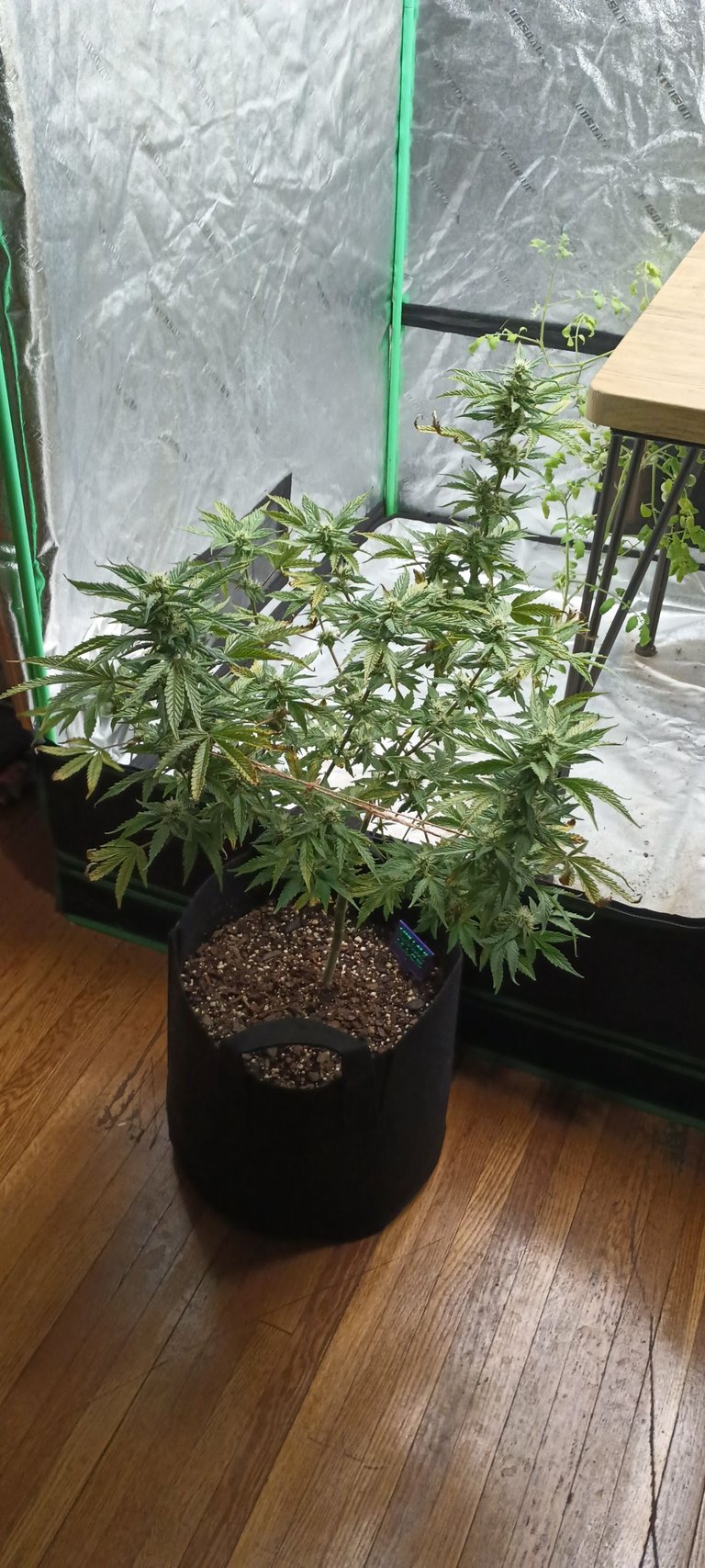 ---
Miracle Mack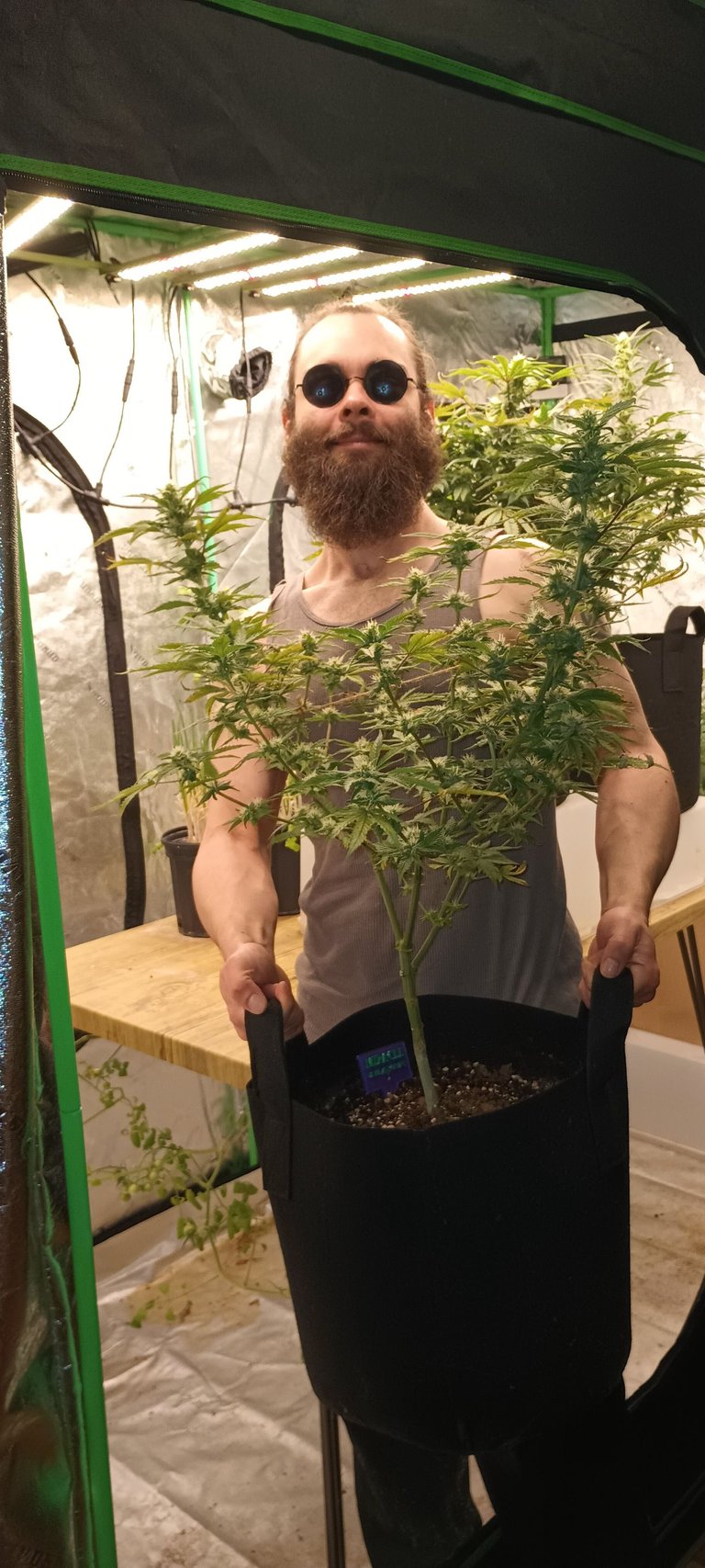 ---
Miracle Mack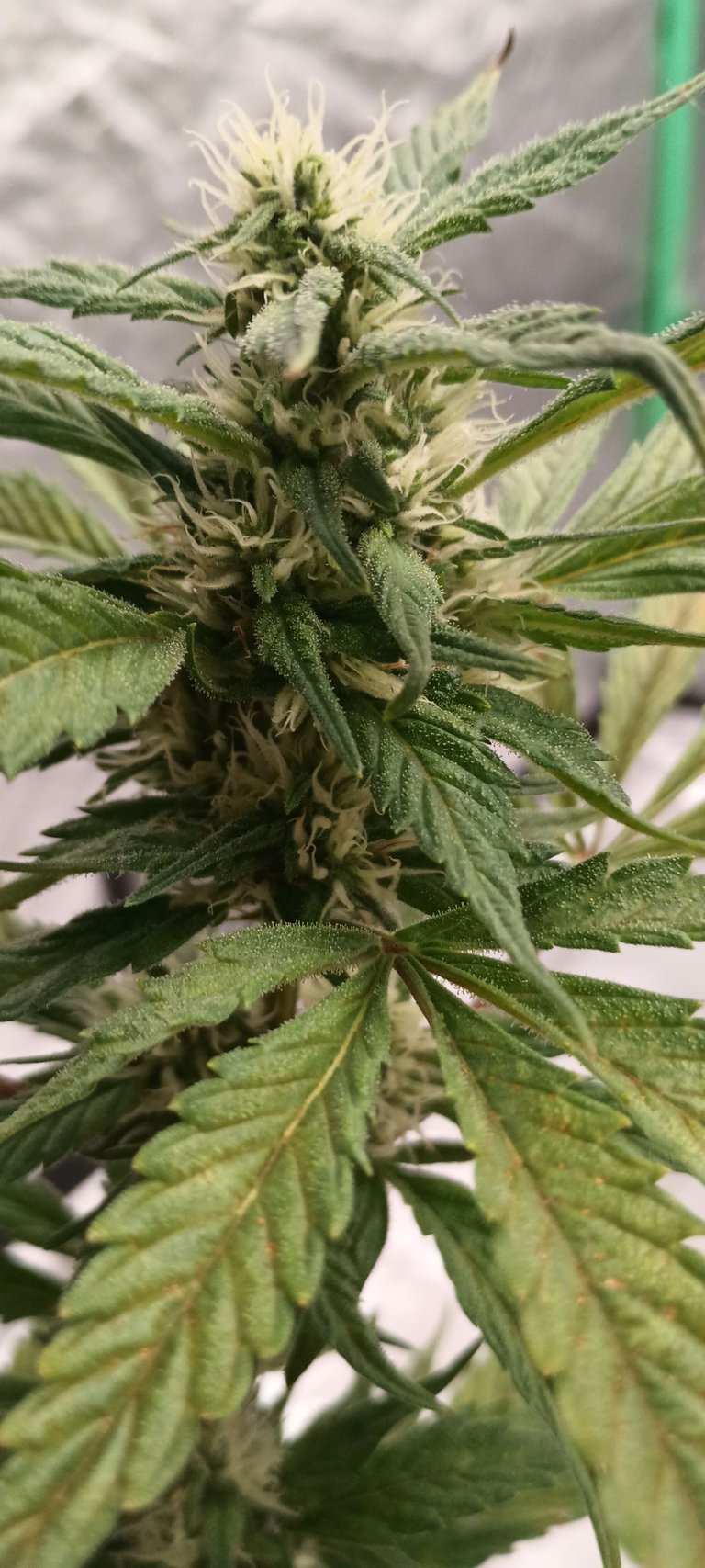 ---
Miracle Mack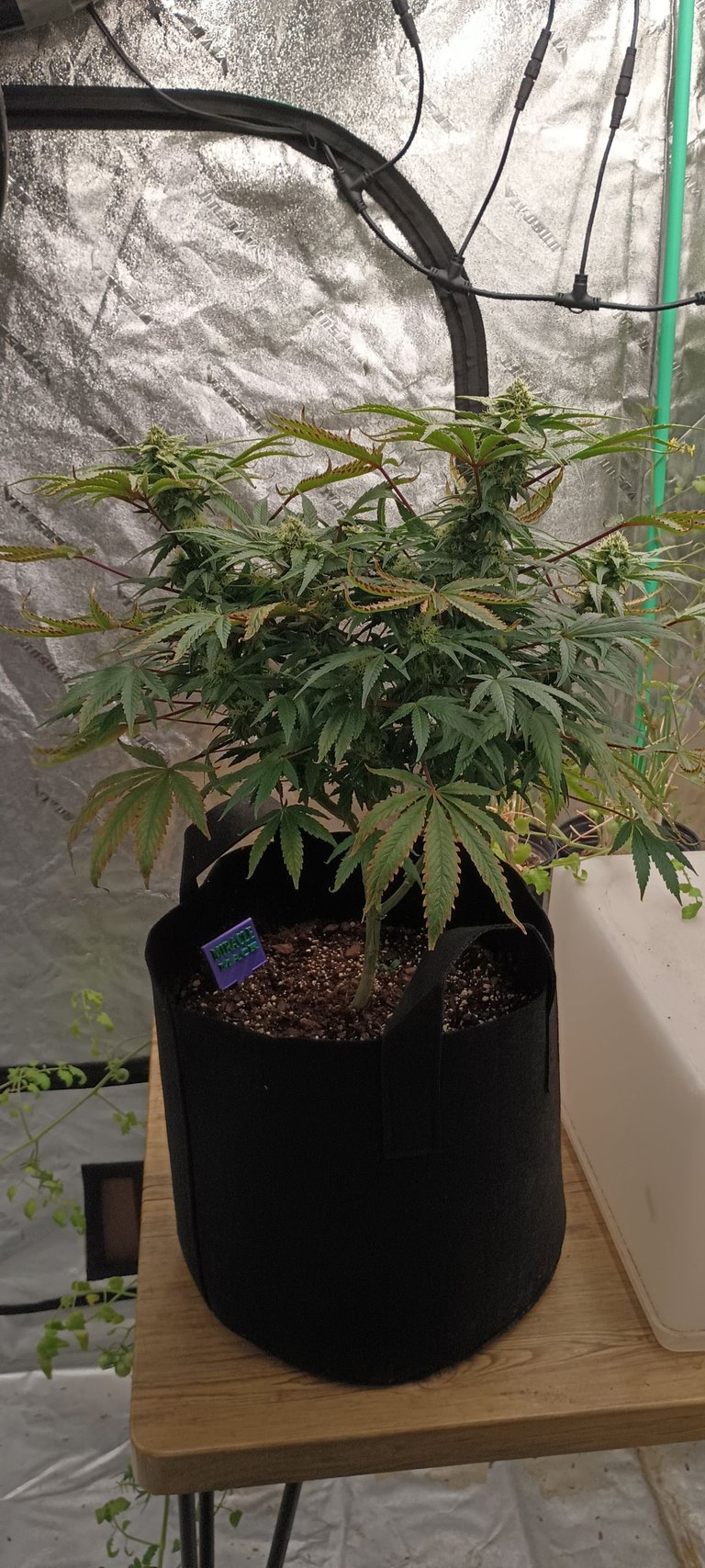 ---
Miracle Mack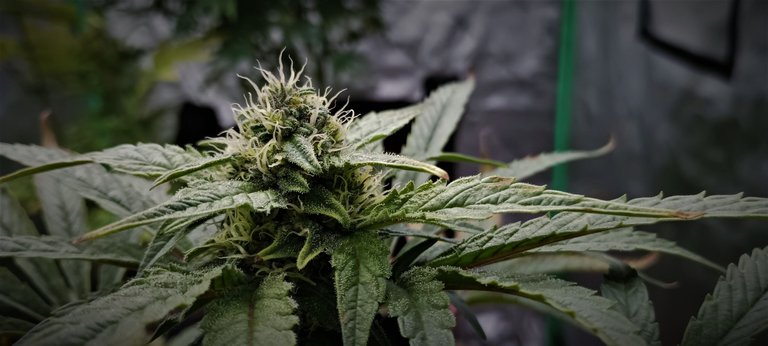 ---
Big Mack Superstar
---
Big Mack Superstar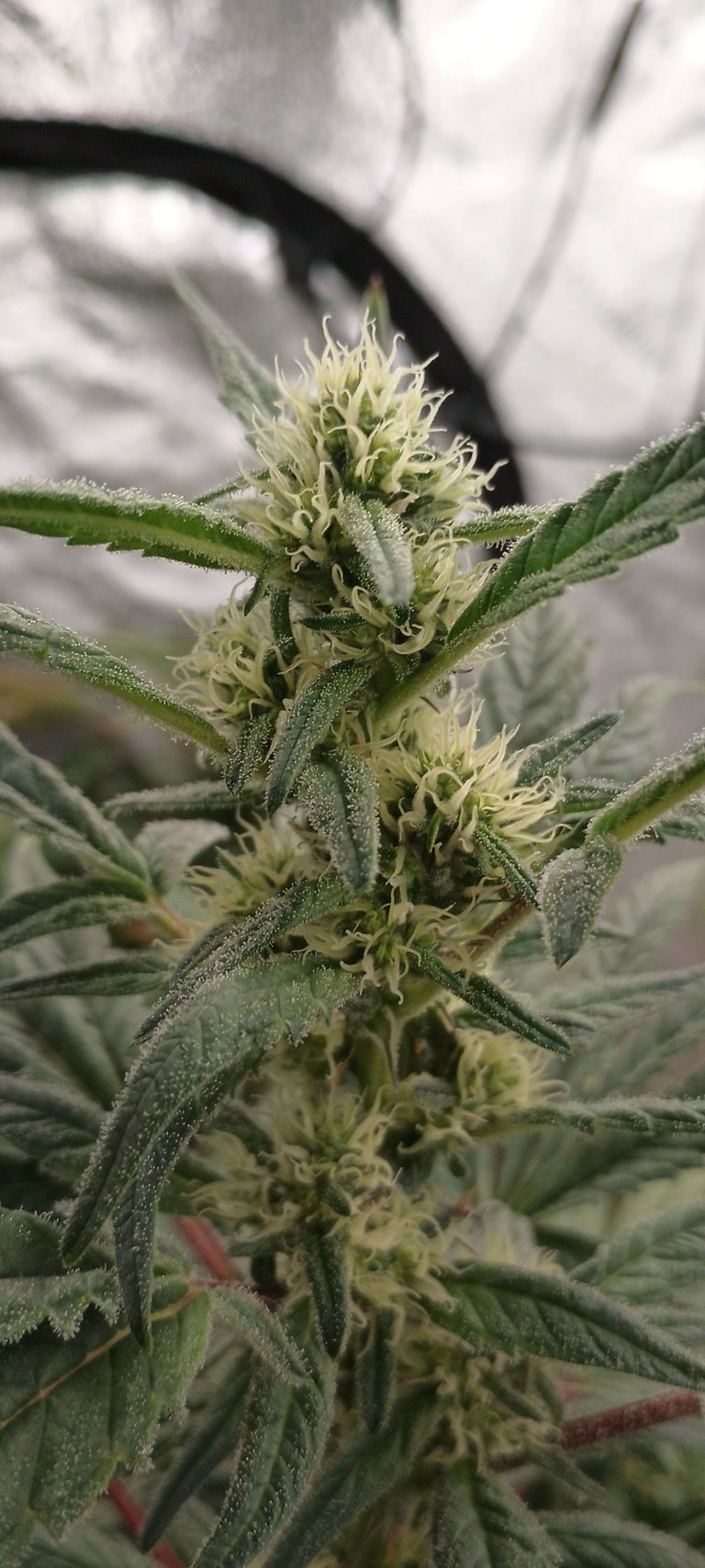 ---
Big Mack Superstar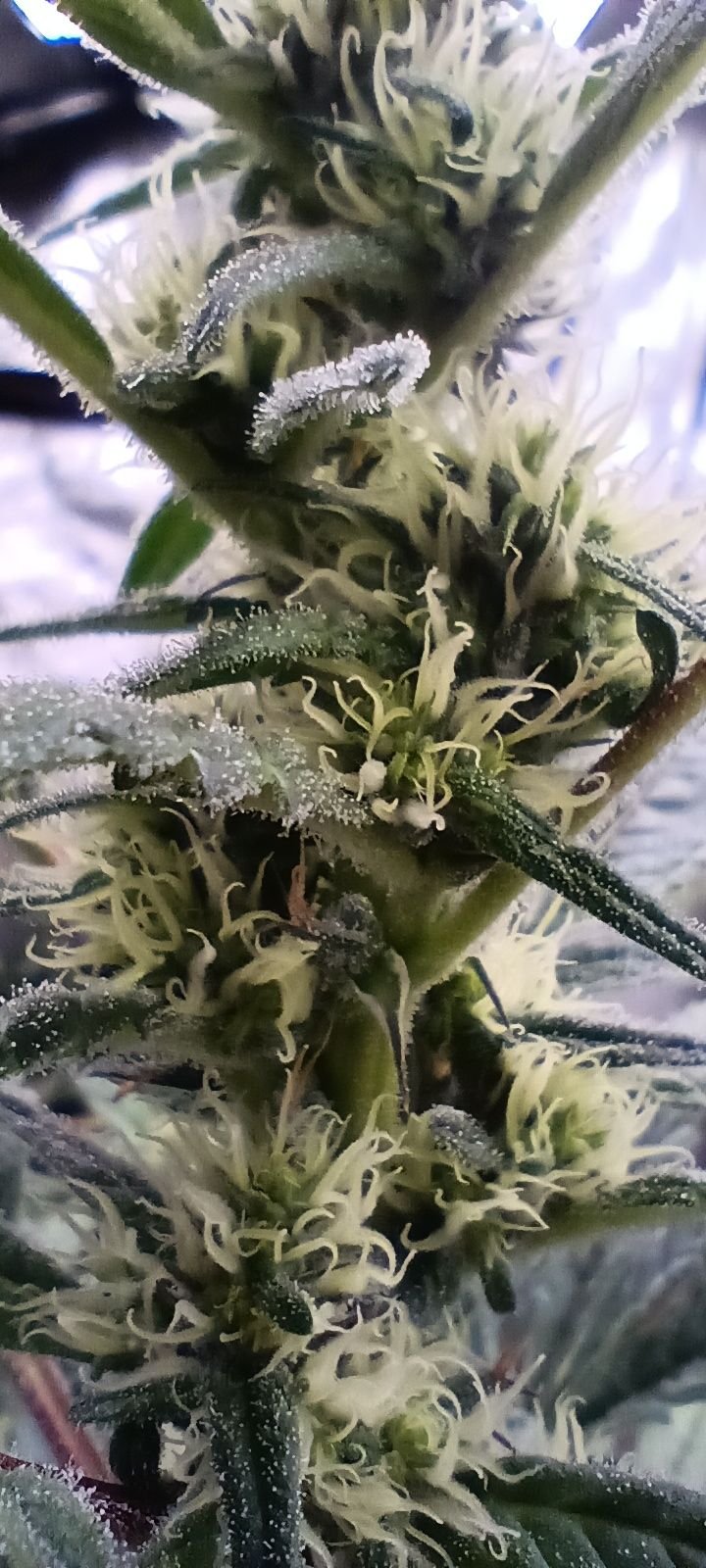 ---
Unknown Strain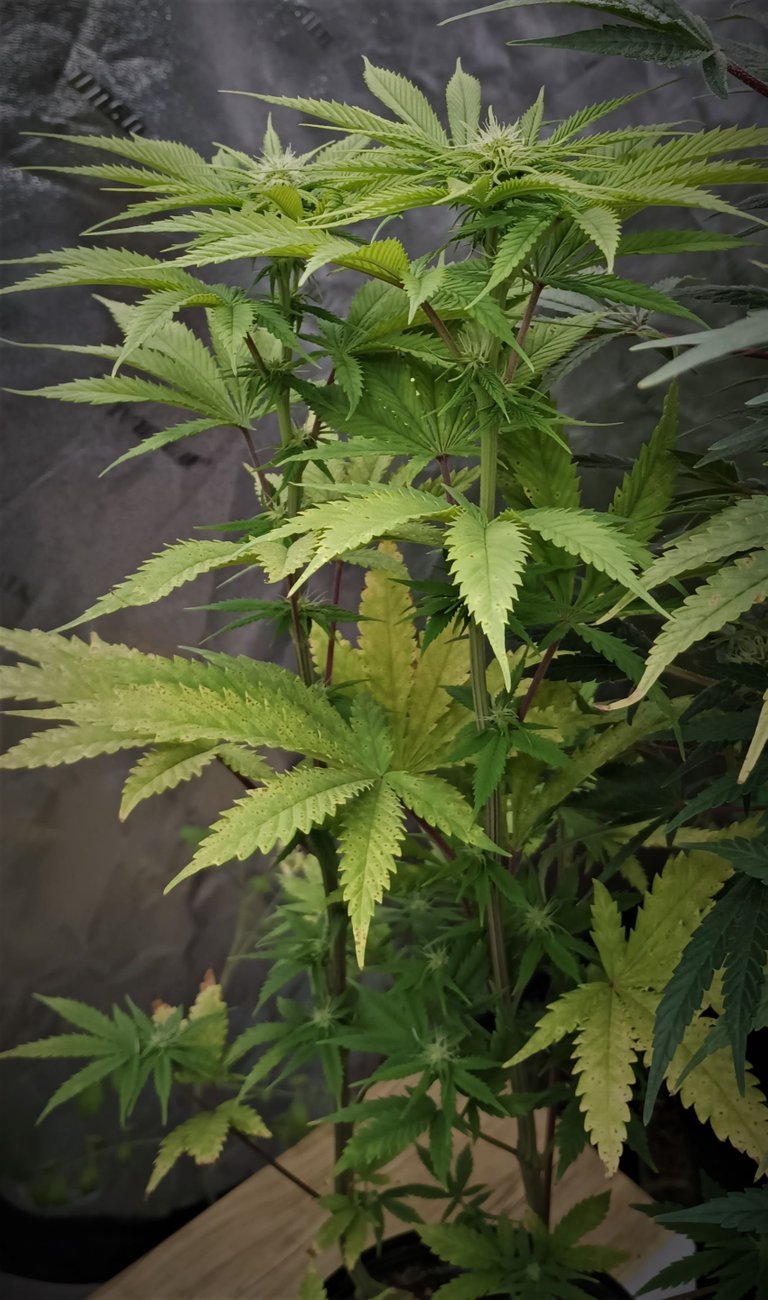 ---
Tomatoes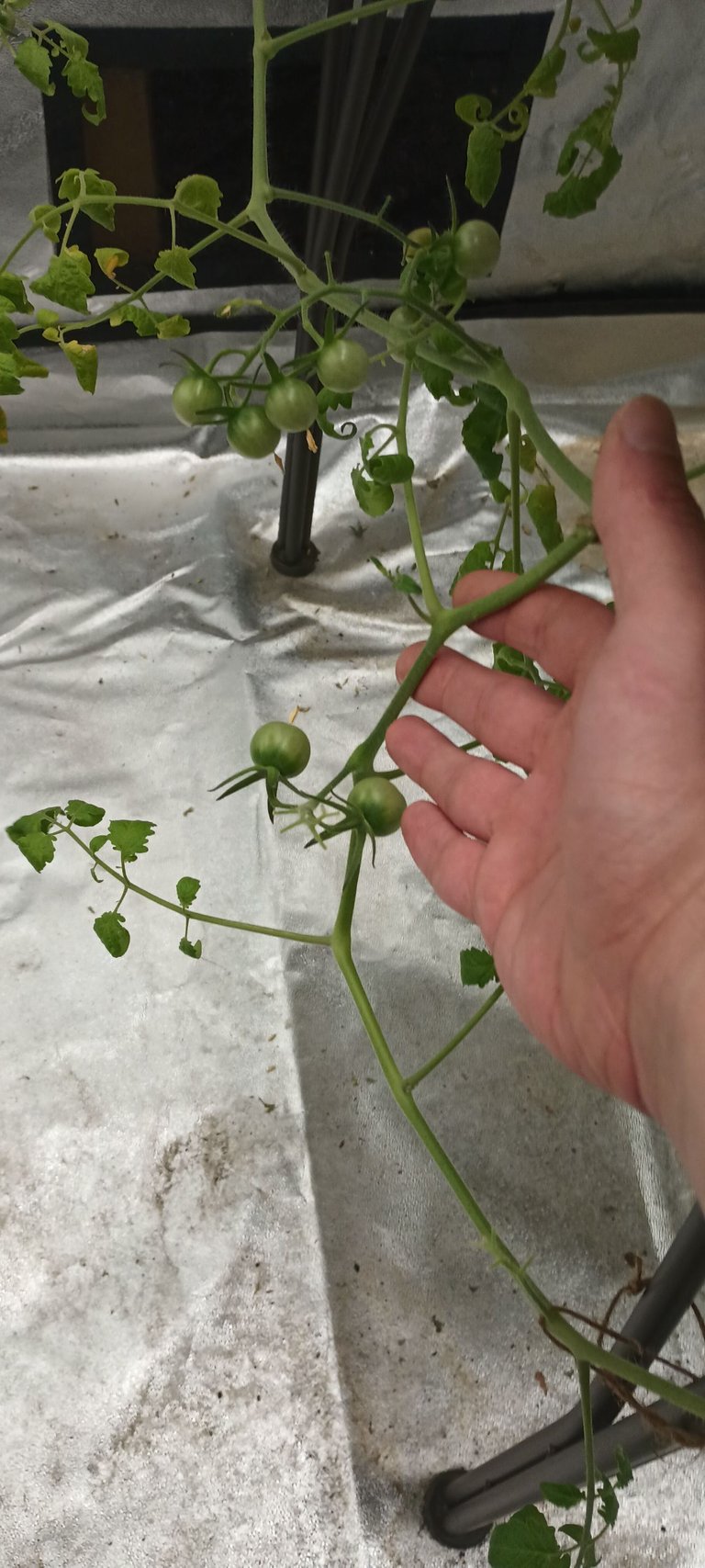 ---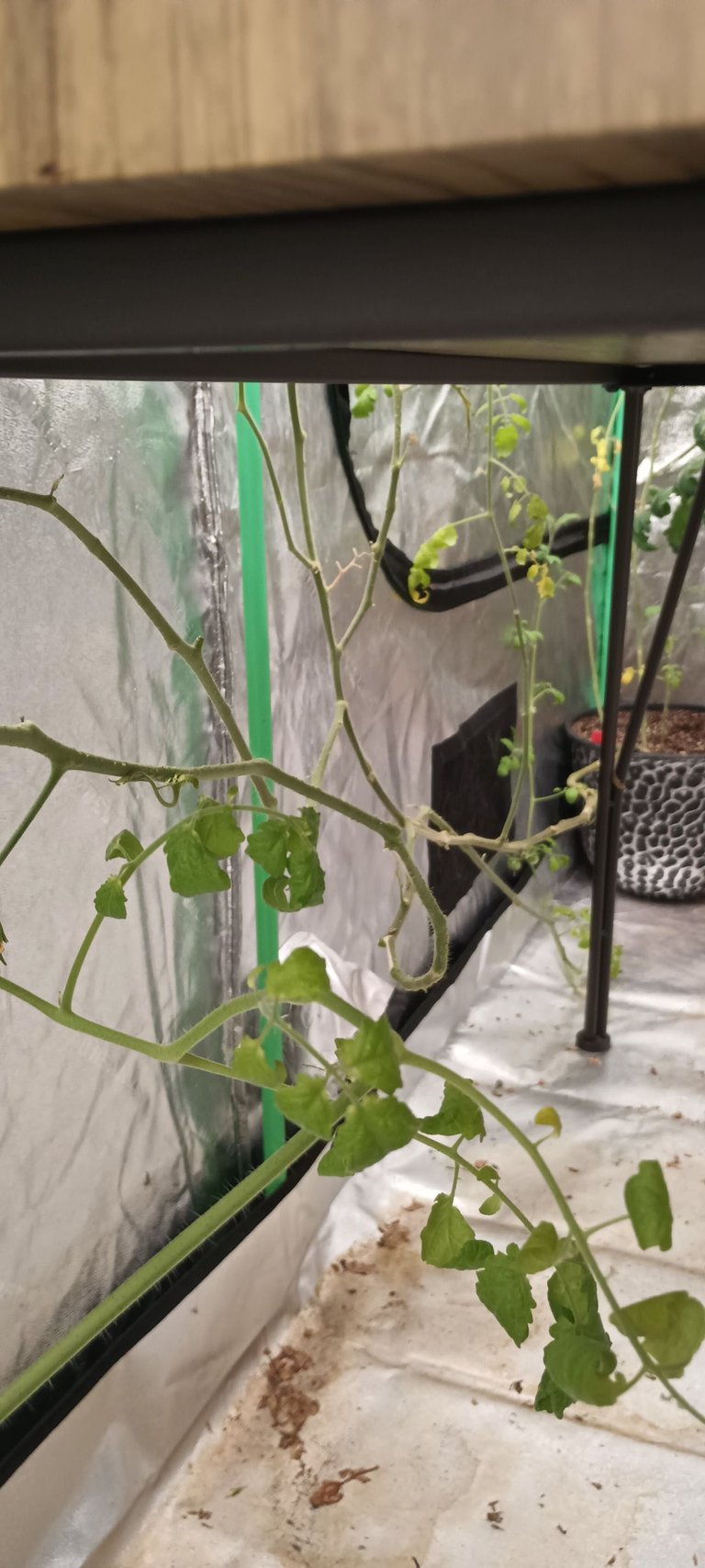 ---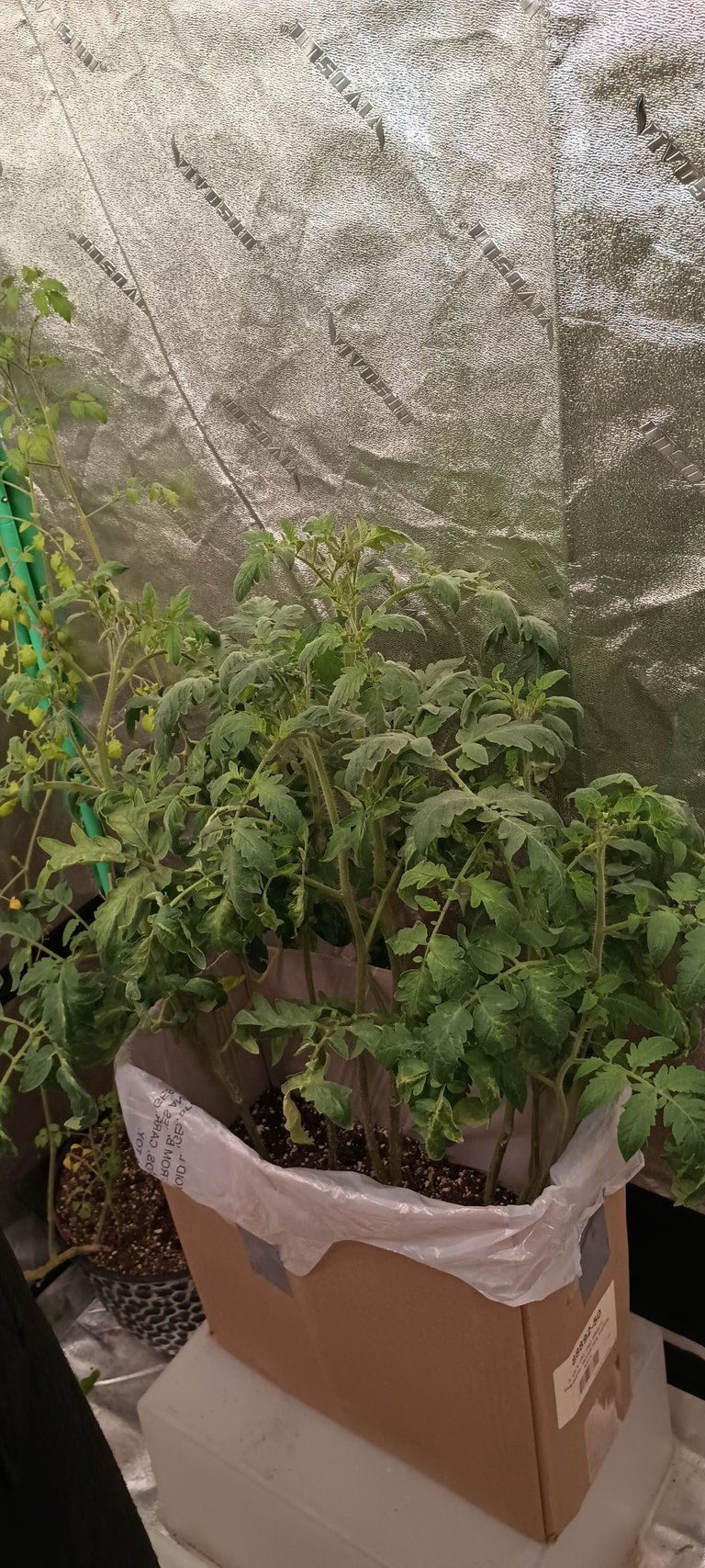 ---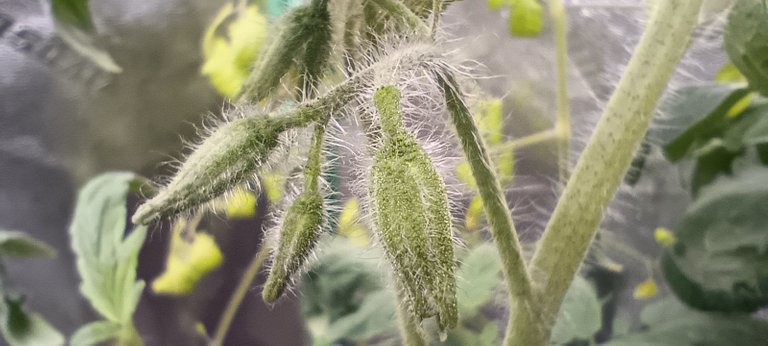 ---
Everything is coming along great with the cannabis and tomatoes. I have a couple of different varieties of tomatoes growing. The cherry tomato vine has been producing for a long time now, and I will soon have some full size varieties.
@davidke20 was asking my about the sunflowers. Here's an old photo of the sunflowers. They are no longer with us, as they completed their flowering cycle and were no longer producing new foliage growth.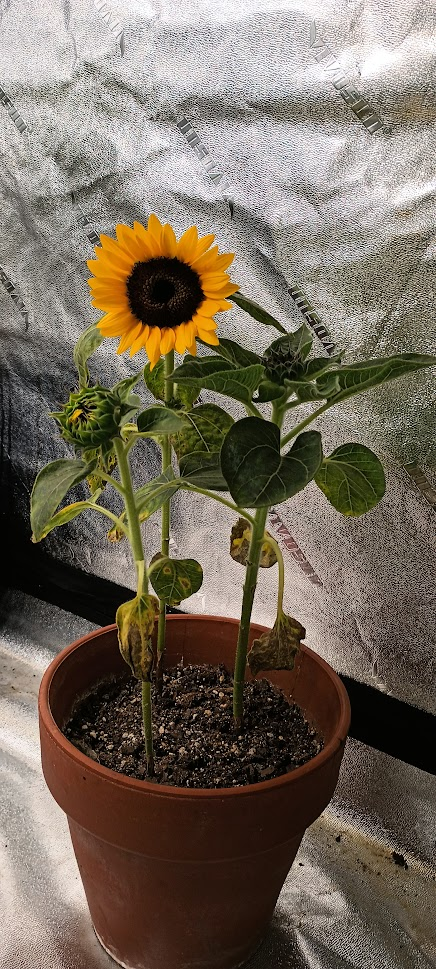 Old photo of sunflowers, Carmel Hybrid

---
These sunflowers were called "Carmel Hybrid", a very small sunflower that's easy to grow and super beautiful.
Luckily I have some other sunflower varieties growing. I have some small teddy bear sunflowers that are just starting, and a pink sunflower.
Here's the pink sunflower getting ready to bloom!
---
This sunflower is quite dazzling and exotic looking in my opinion. The foliage growth is ultra beautiful and maintains a pinkish color. The petals should also be pink!
That will do it for today,
What do you all think of how the plants are coming along?
I would love to read your thoughts in the comment section!
Thank you for stopping by,
Have a Happy New Year! -@futuremind
---
---