Indoor Garden Update - Buds Starting To Develop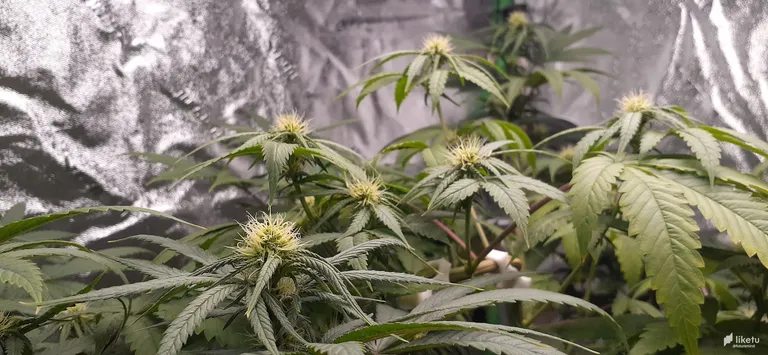 Big Mac Superstar Cannabis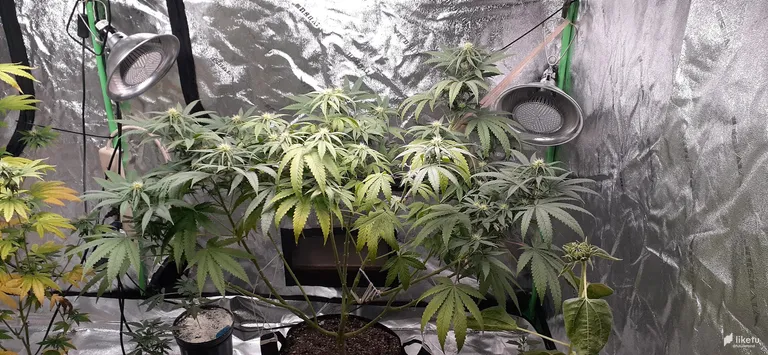 Big Mac Superstar Cannabis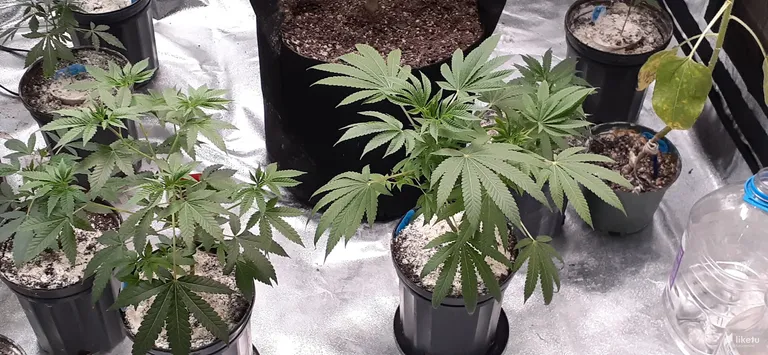 Lemon Drip Cannabis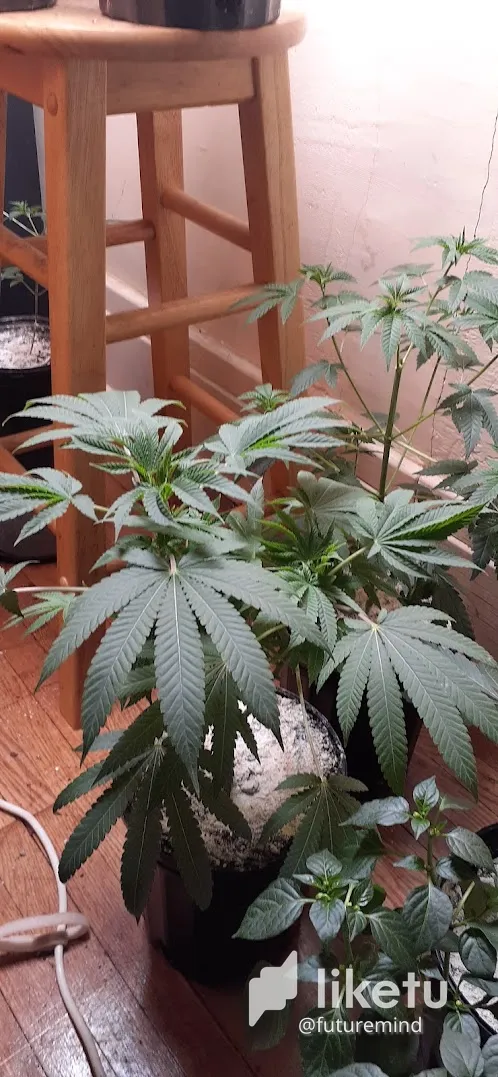 Lemon Drip Cannabis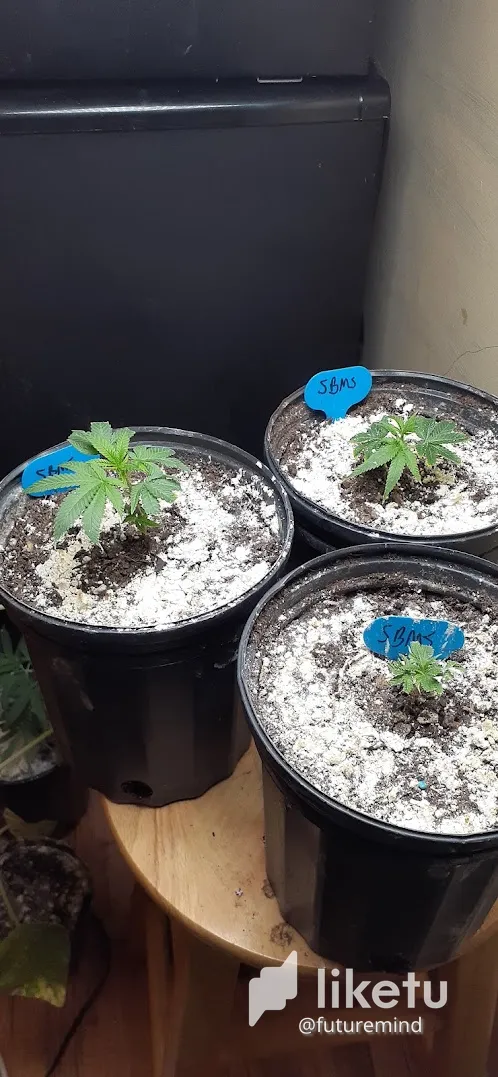 Big Mac Superstar Clones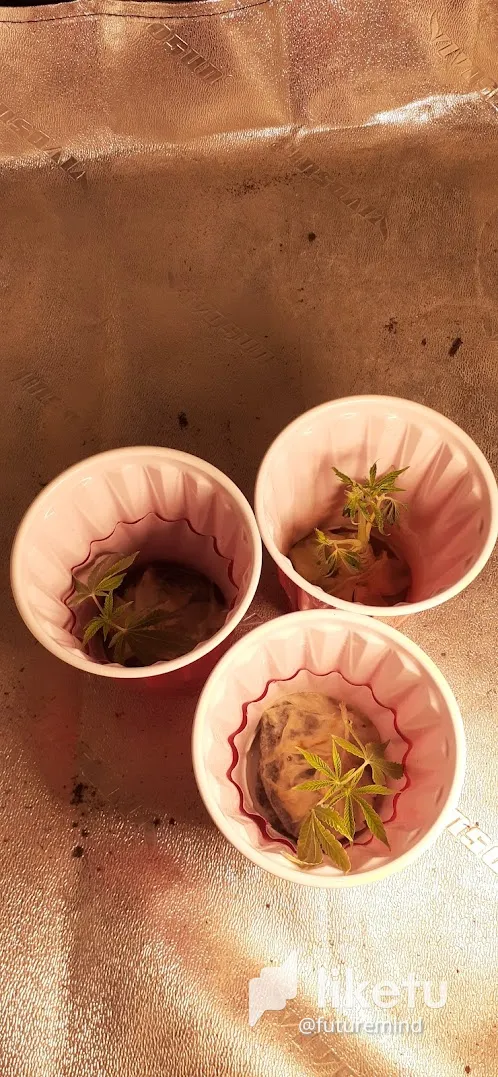 Lemon Drip Clippings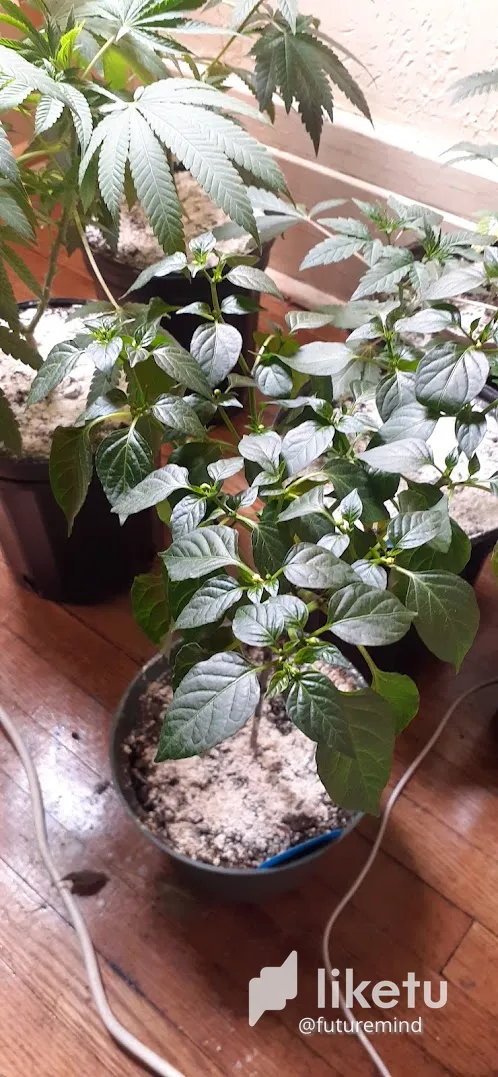 Cayenne Pepper Plant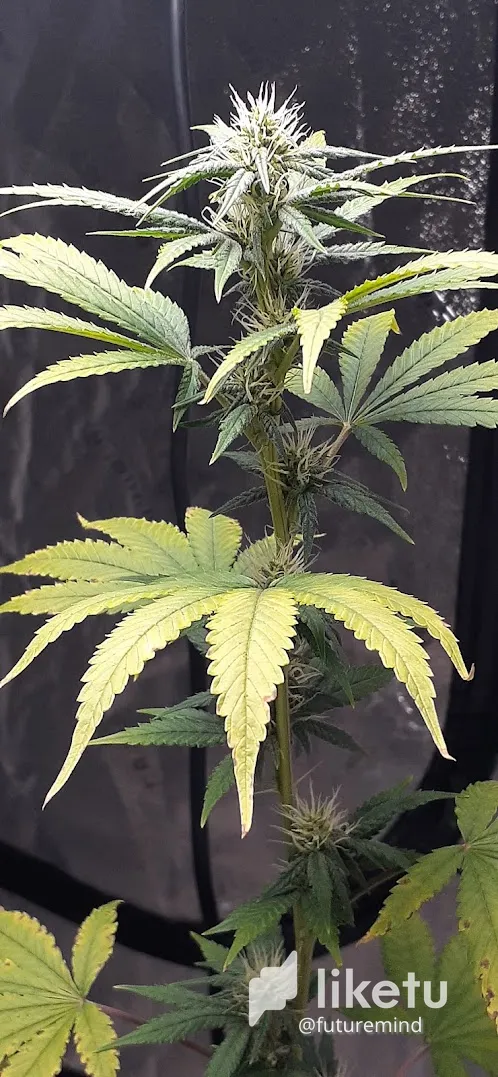 Wedding Crasher Cannabis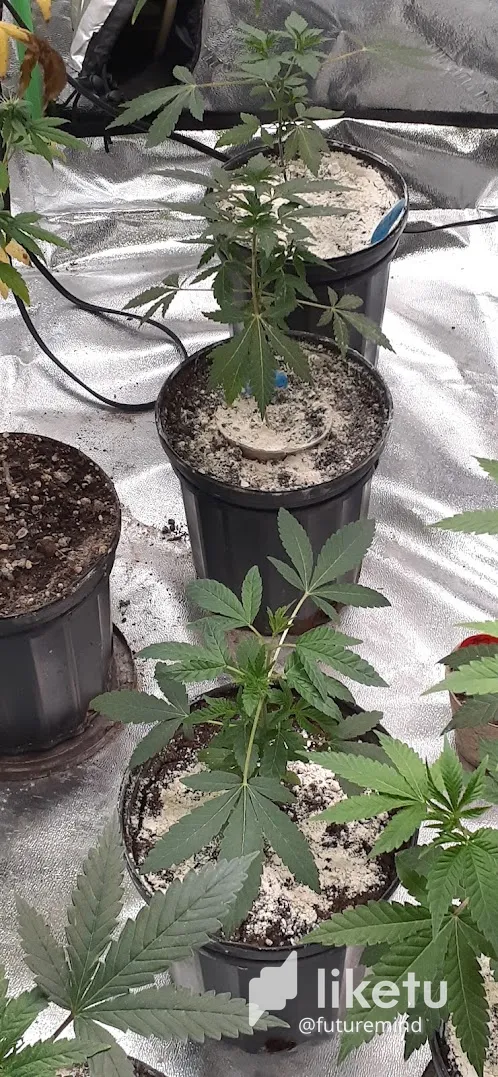 Bangarang/Slippery Susan Cannabis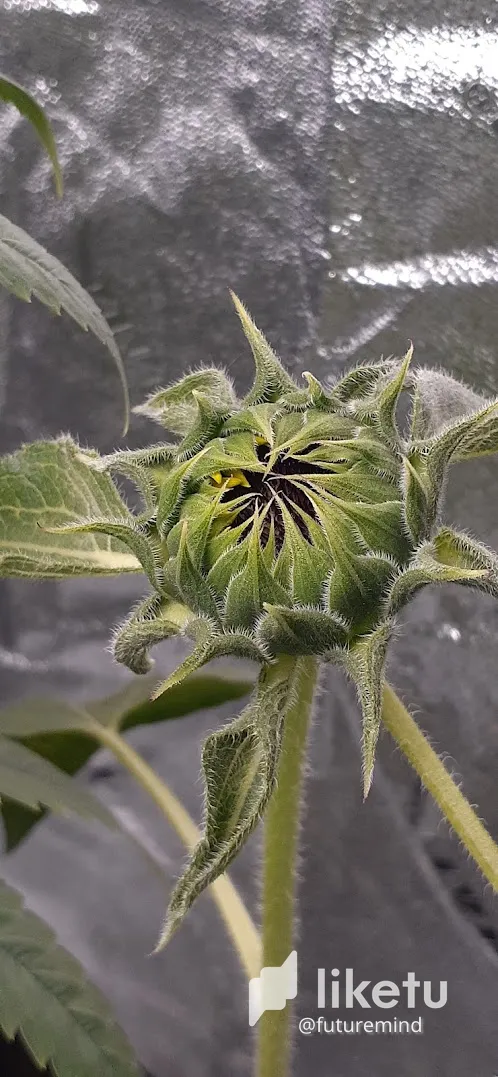 Sunflower Carmel Hybrid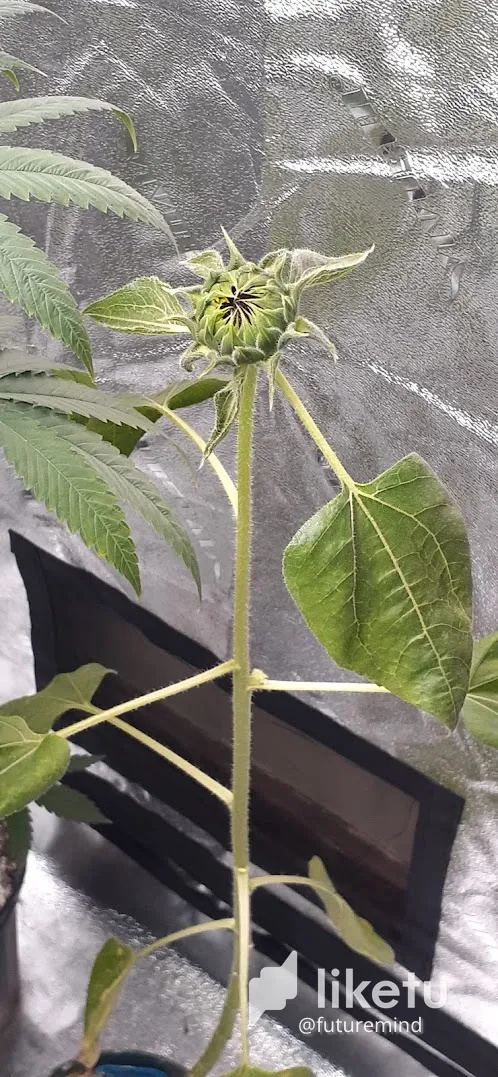 Sunflower Carmel Hybrid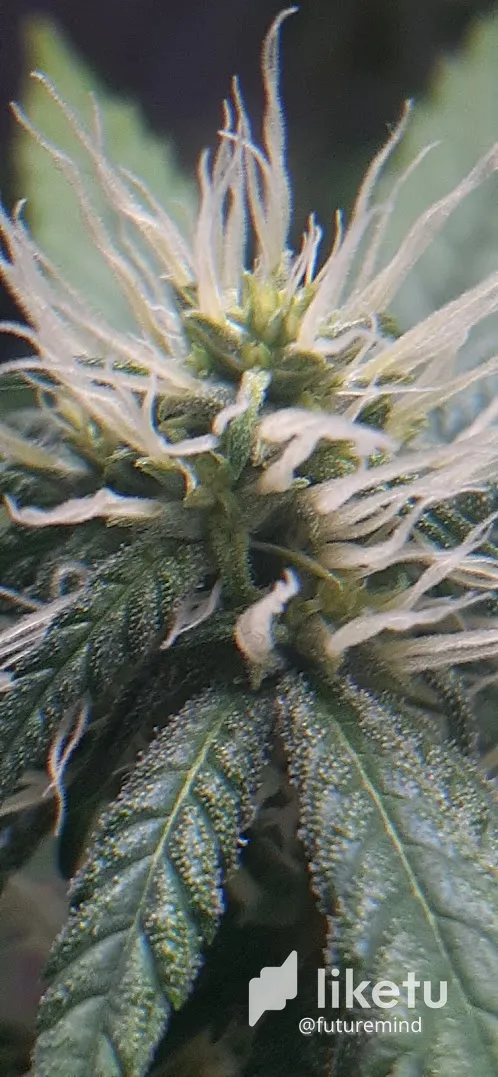 Wedding Crasher Cannabis Macro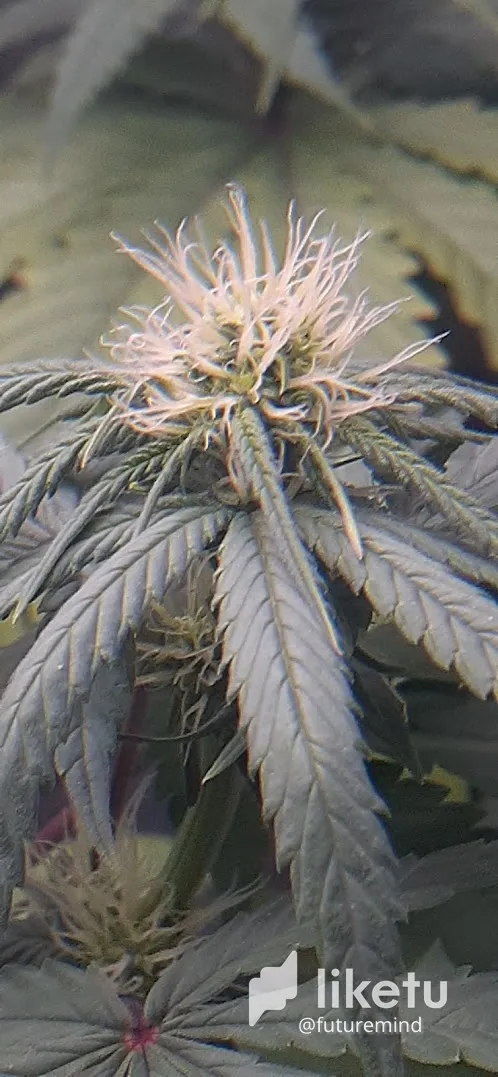 Big Mac Superstar Cannabis Macro
Hello Everyone,
Things are looking great in the indoor garden today, and the sunflower is getting ready to bloom!
The buds on the cannabis plants are starting to really form nicely now and frost can be seen forming on the sugar leaves as well. There's no noticeable odor coming from the tent yet, but sniffing the bud colas gives off some slight aromas. The Big Mac Superstar cannabis strain has a more gas danky smell, and the Wedding Crasher has a fruitier smell.
I don't expect the Wedding Crasher to be a very big producer but that's ok, I'm really pleased with how well it came out in the one gallon planter.
The cayenne pepper plant is looking pretty nice today.
The Lemon Drip cannabis plants look so lush and healthy, I couldn't be happier with them.
There's no signs of gnats today which is a major relief.
I think the most exciting thing today is the sunflower getting ready to bloom.
What do you all think?
I would love to read your thoughts in the comments!
Thank you for stopping by, have a great day! -@futuremind
---
For the best experience view this post on Liketu
---
---