Indoor Garden Update - Another Beautiful Day!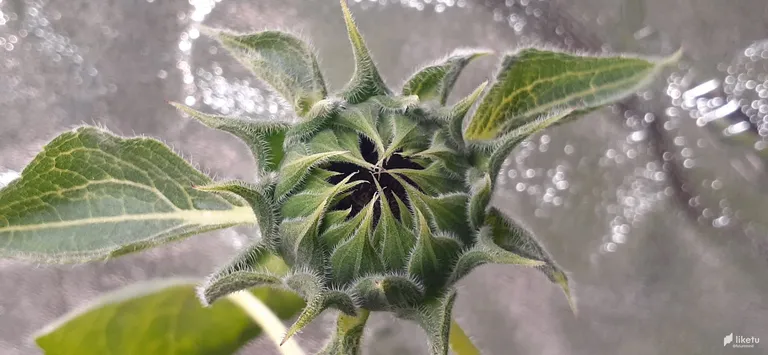 Sunflower Carmel Hybrid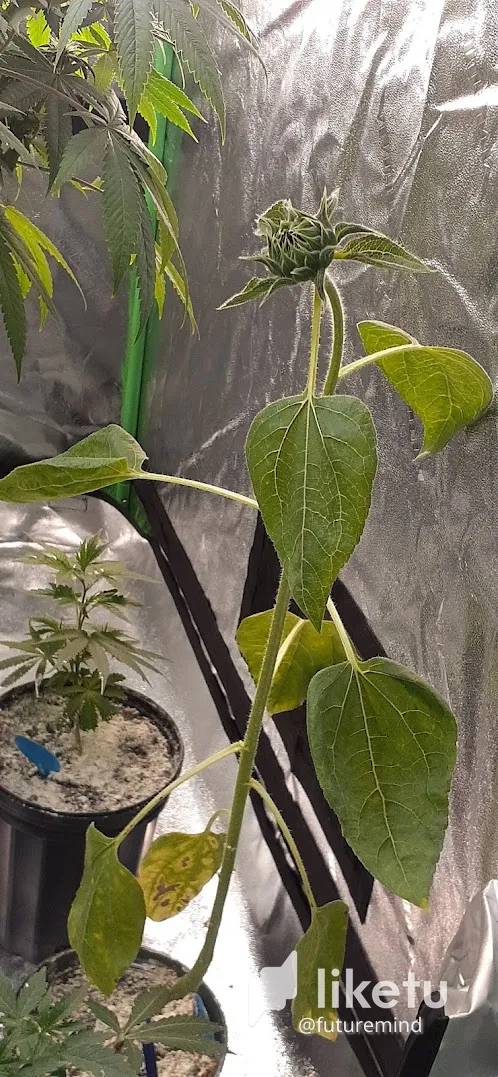 Sunflower Carmel Hybrid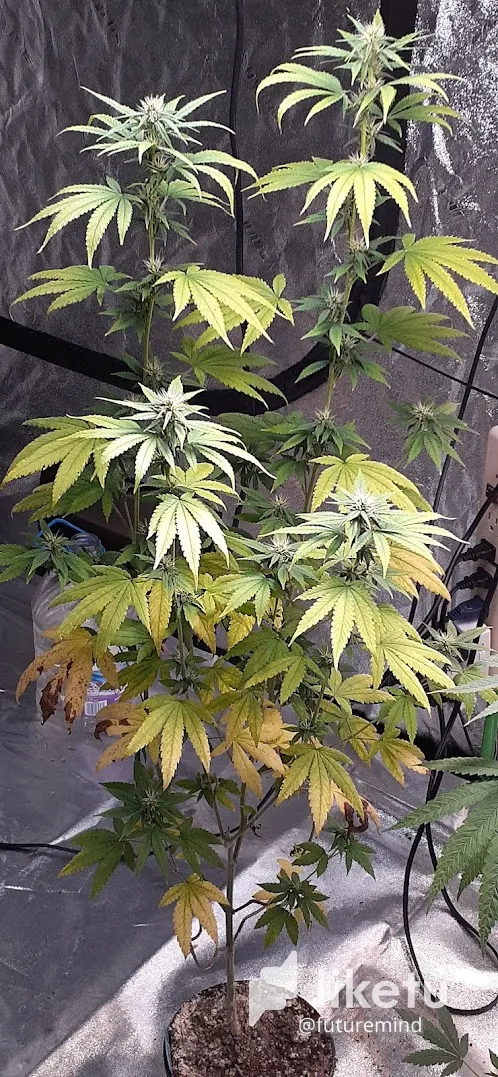 Wedding Crasher Cannabis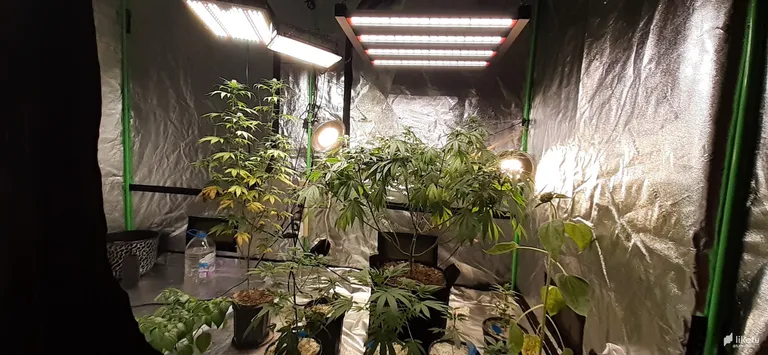 Flowering Tent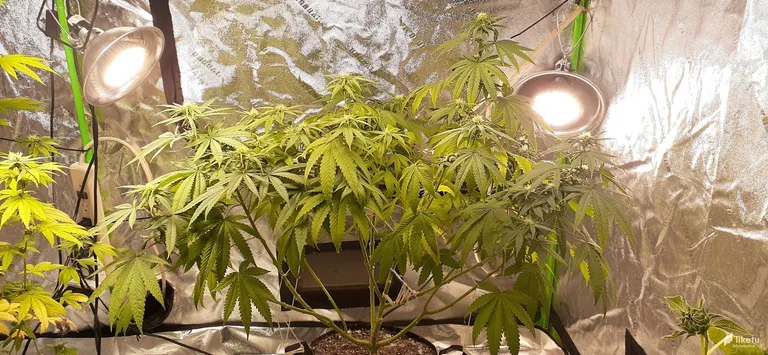 Big Mac Superstar Cannabis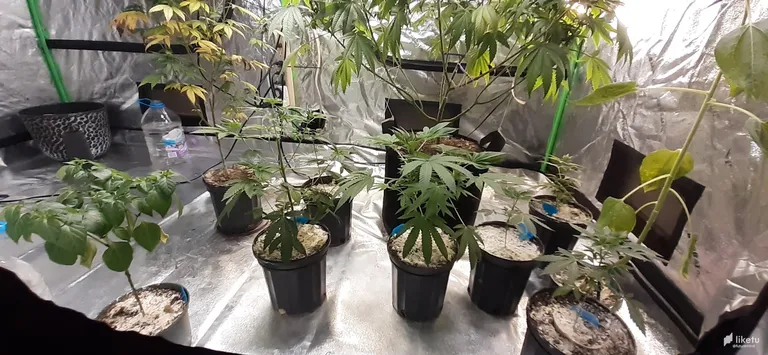 Flowering Tent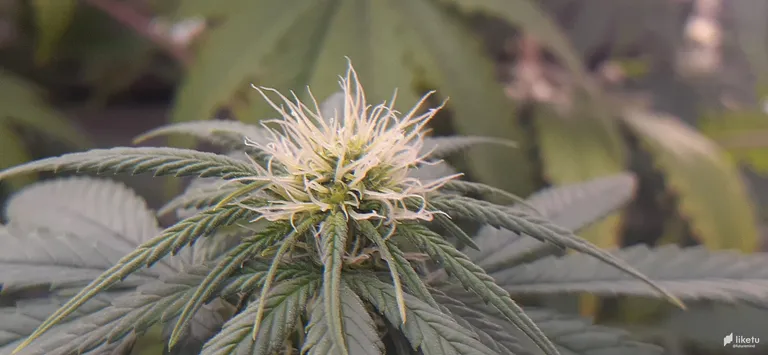 Big Mac Superstar Cannabis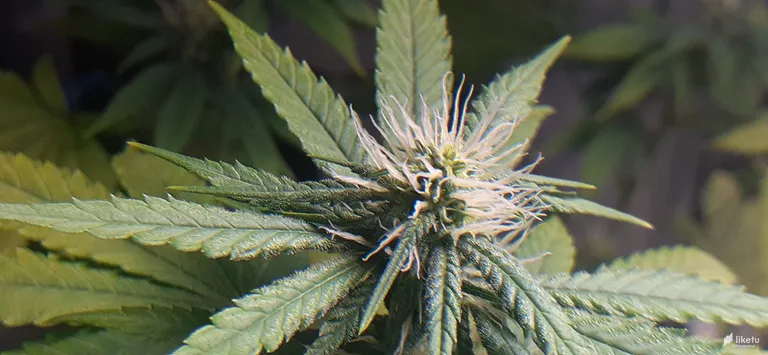 Wedding Crasher Cannabis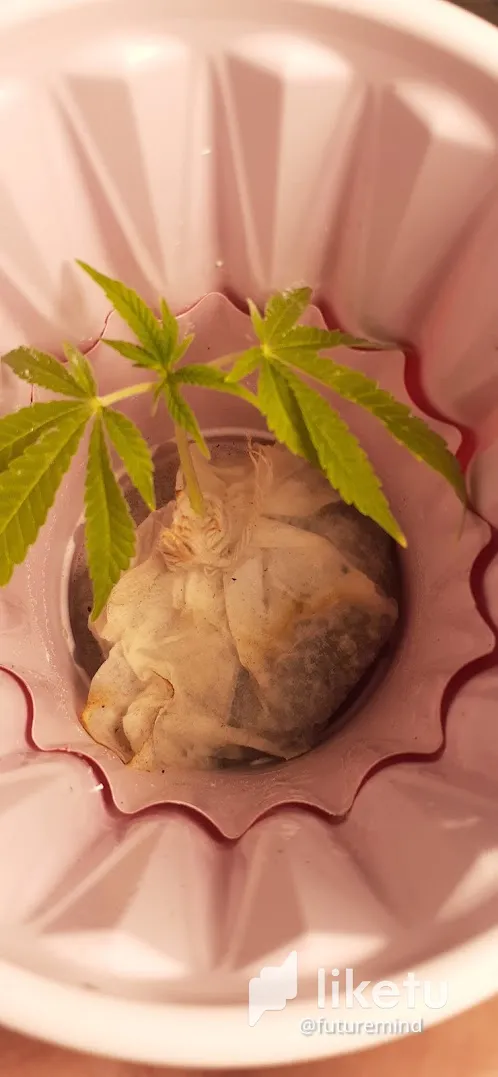 Lemon Drip Cannabis Clippings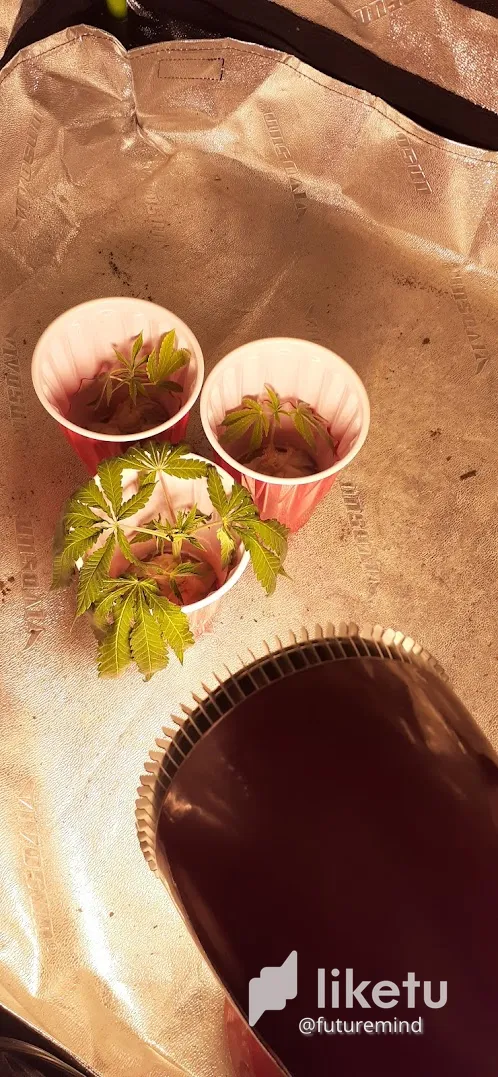 Lemon Drip Cannabis Clippings
Hello Everyone,
It was another beautiful day in the indoor garden today.
All of the cannabis plants are vibrantly healthy and the fungus gnat problem has been reduced drastically. Over the past couple of days I have only seen one fungus gnat, which is a pretty great result from the insecticide treatment. I gave the top soil a pretty concentrated dose and will add another application after the next watering to be on the safe side.
The Sunflower is very captivating to me and increasing in beauty every day. It's starting to emit a very pleasant smell. I can hardly wait for it to bloom and feel like that time must not be very far away.
The cayenne pepper plant is showing signs of overwatering, so I'm backing off on watering. I find pepper plants to be a little touchy when it comes to watering. It's my personal experience that they don't like heavy watering, but don't like to be dry for entirely too long either. With under and overwatering the pepper plants drop leaves pretty quick, but new growth also emerges quickly so it's not a big deal. Pepper sprouts are starting and I'm super excited about them, because I've never grown a cayenne pepper plant before.
The clones look pretty good. I have them in a paper towel with some coco coir and rooting hormone. I'm keeping that coco coir nice and damp and expect this should work pretty good.
That's it for today.
What do you all think of how the indoor garden is coming along?
I would love to read your thoughts in the comment section!
Thank you for stopping by, have a great day! -@futuremind
---
For the best experience view this post on Liketu
---
---