Indoor Garden Update - 3D Printed Terrarium
Hello Everyone,
I have been showing off my new Venus Flytraps, and now I want to show them off a little more with these 3D printed terrariums.
Let's have a look:
---
This print came from Thingiverse.com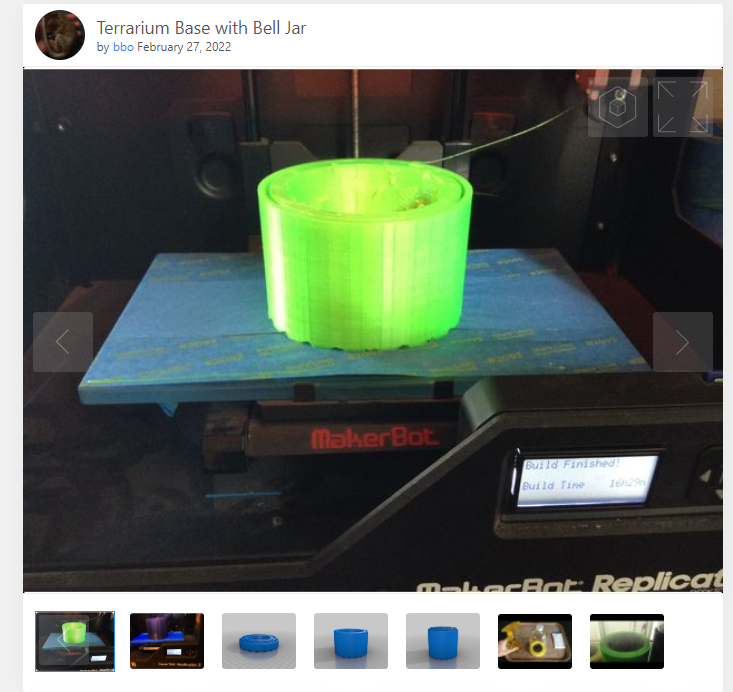 Terrarium Base with Bell Jar by bbo February 27, 2022
---
The way this Terrarium works is very simple. After printed, all that is needed is a two liter bottle to cap/enclose the unit, and the final result is very nice to look at!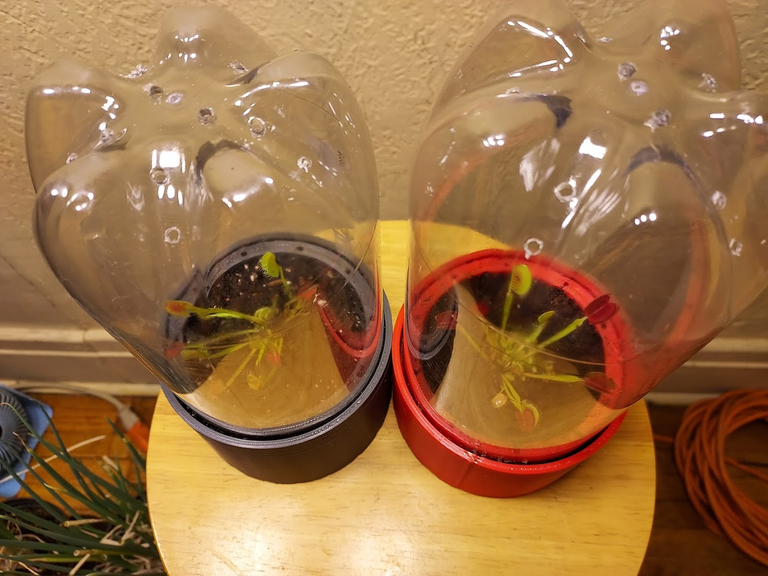 ---
I drilled some holes in the top for air flow, and the design has holes that go down to the base of the print for further air flow.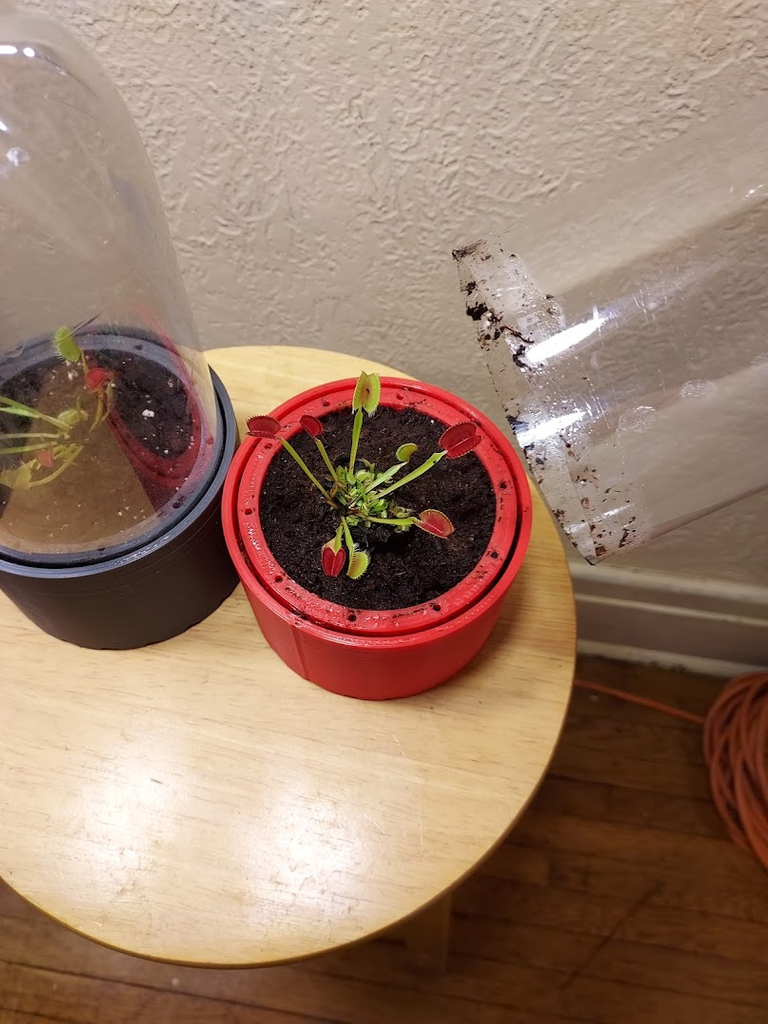 ---
The lids (two liter bottle) comes off with ease and fits snugly in the printed gap. The designer did a fine job of ensuring the measurements were just right for the two liter bottles.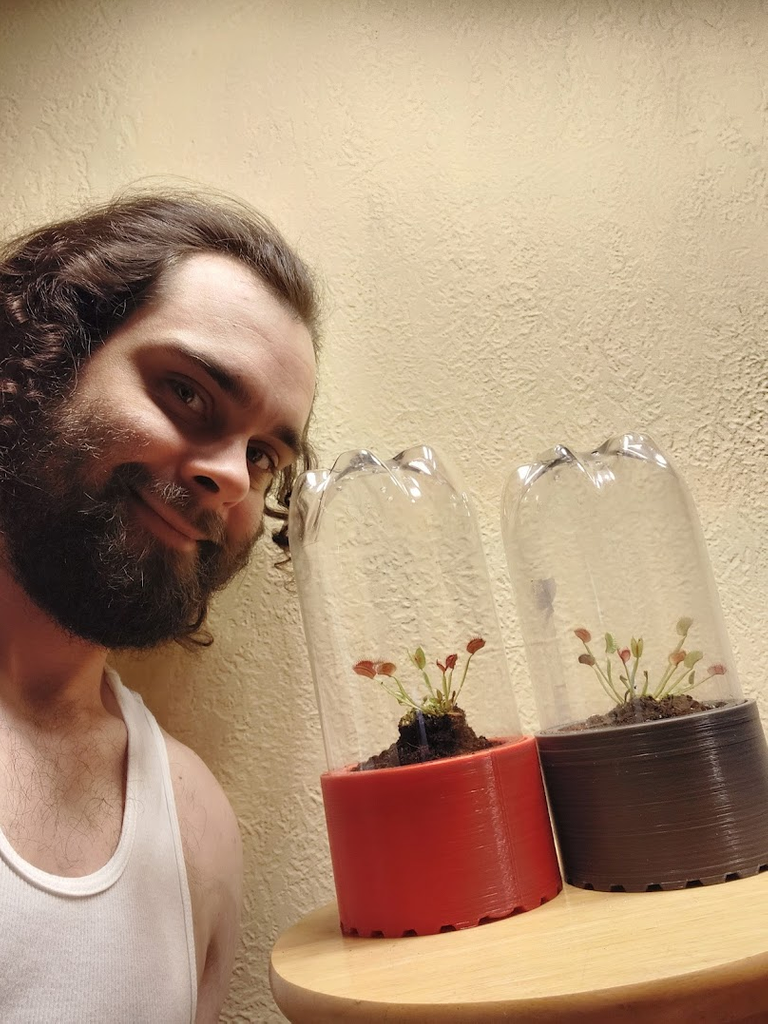 ---
That's it for the terrarium print. I've yet to feed these Venus Flytraps, so this is next with my priorities for this plant. It can go months between feedings anyway and is not a major concern judging by how healthy these Flytraps look.
Let's have a quick look at the cannabis!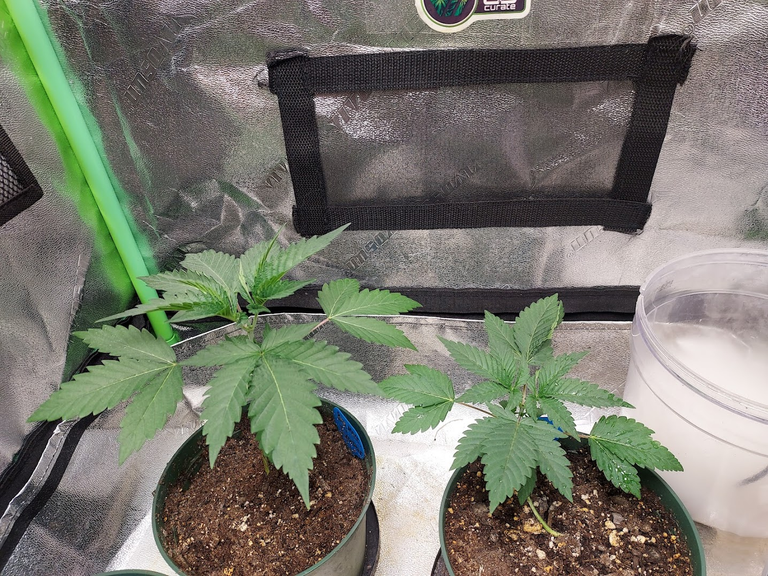 ---
---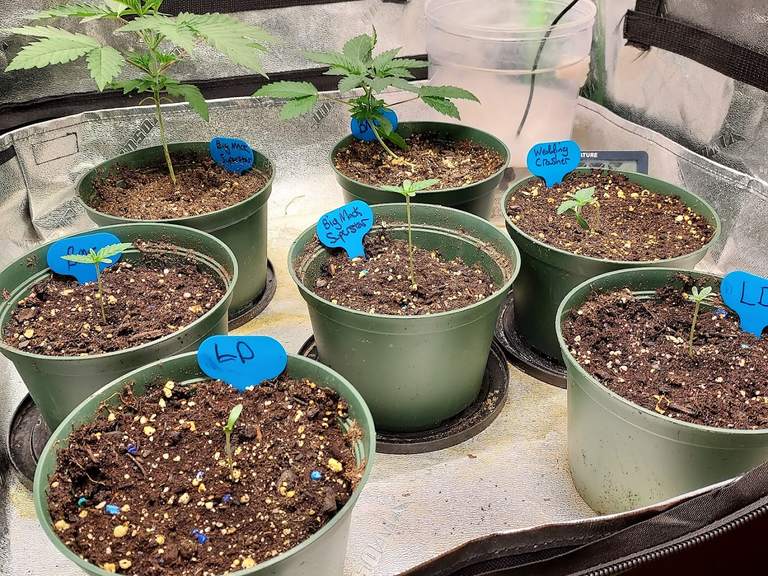 ---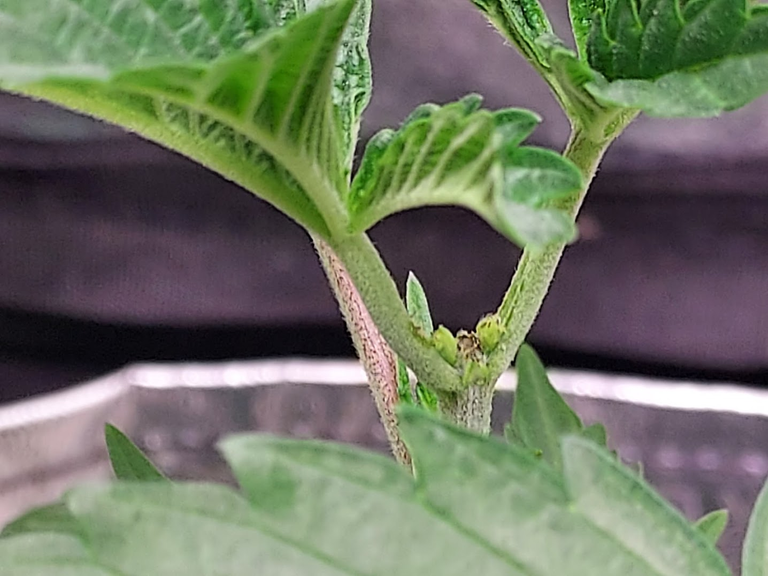 ---
Everything is coming along nicely with the cannabis. I topped the Big Mack Superstars last night and will be low stress training the plants soon.
That will do it for this indoor garden update.
What do you all think of the terrarium and cannabis plants?
I would love to read your thoughts below!
Your time is a valuable commodity, and I always keep this in mind and do my best to respond to everyone. I appreciate all of the amazing engagement and support, thank you!
Thanks for stopping by , have a great day! -@futuremind
---
---