Indoor Cannabis Garden Update
Hello Everyone,
The indoor cannabis garden is looking lovely today after the low stress training.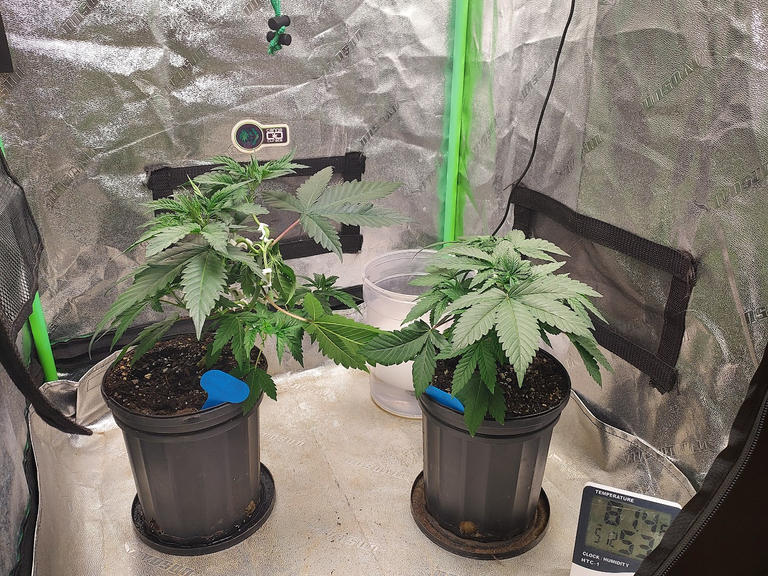 ---
Yesterday a stem broke while training and I tried flipping the LST clip around to heal it, but today it's looking pretty droopy and dying. I'll wait until tomorrow and then snip it.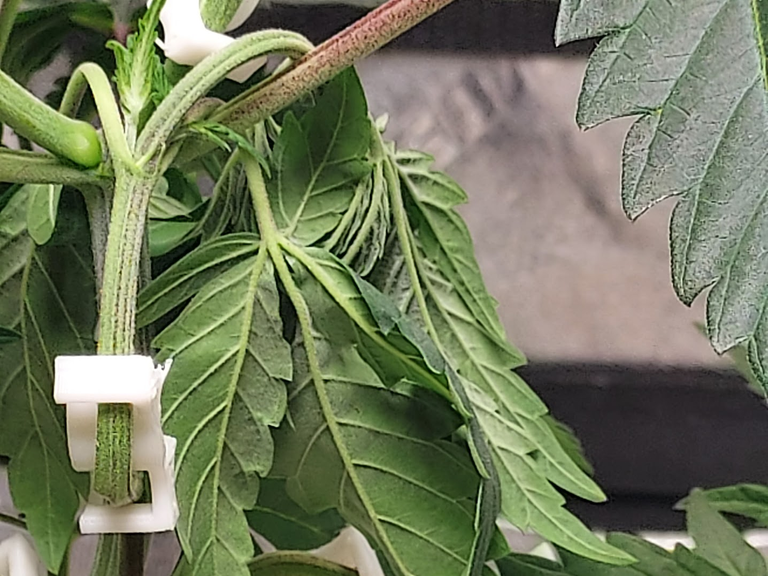 ---
This won't be a problem at all, due to the Big Mack Superstar's health being so good, new growth is rapid at the moment.
I was thinking about flowering these soon, but I'll wait a while because I have a new eight foot tall tent that will allow for the growth of much larger plants. I'll have it put together within a few days but it's not currently at my home yet otherwise it would putting it together right away.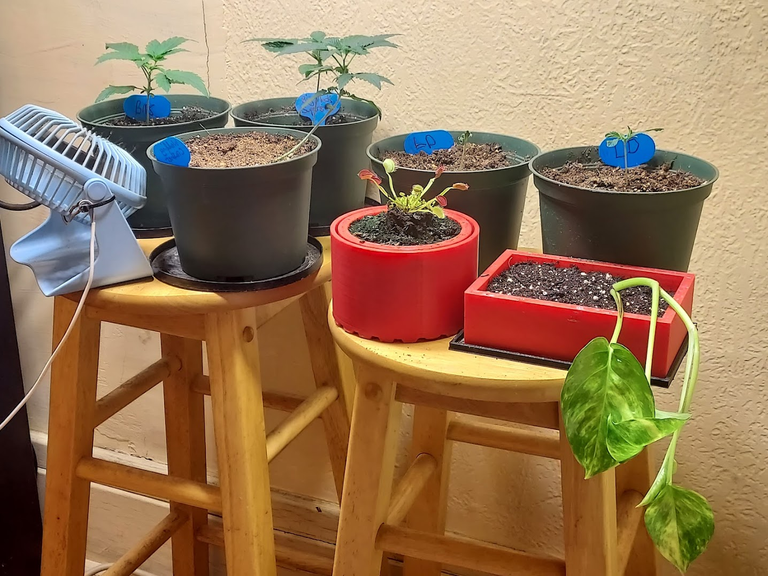 ---
The closet is full of happy healthy life.
Even the Lemon Drip cannabis plants are showing signs of recovery.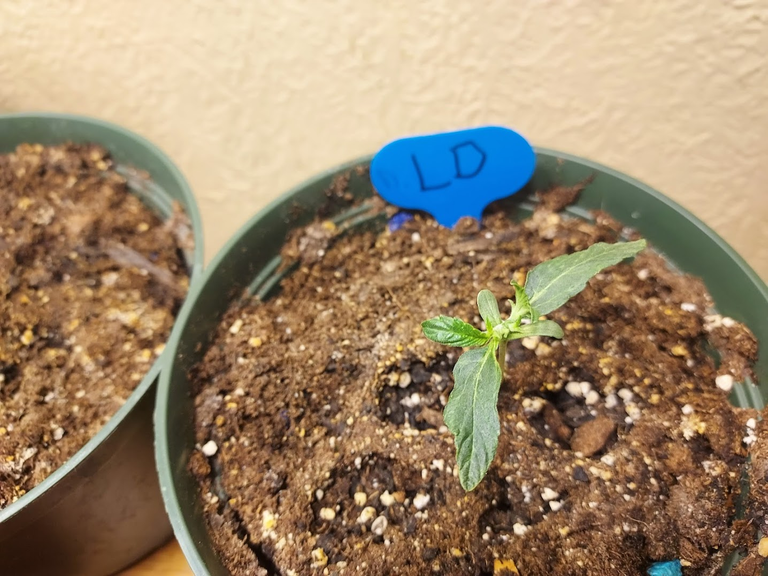 ---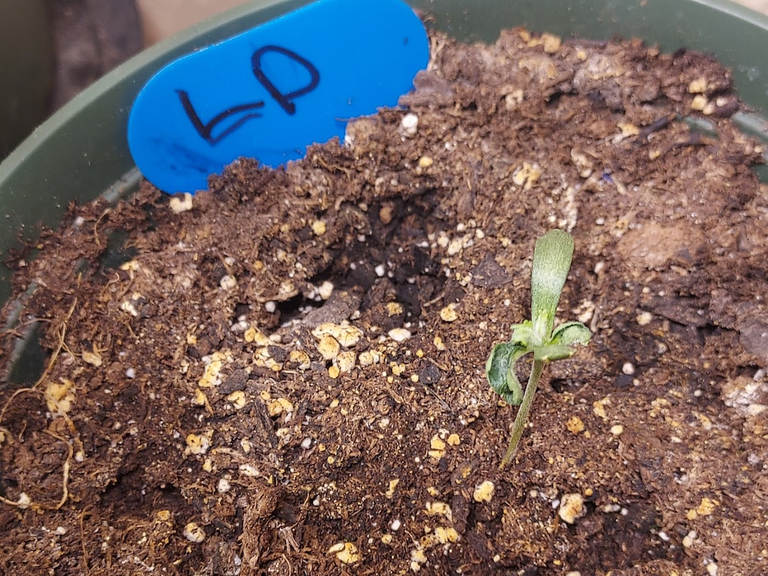 ---
Since putting the Pothos vine in the closet the other plants seem more vibrant, maybe there's some symbiosis happening.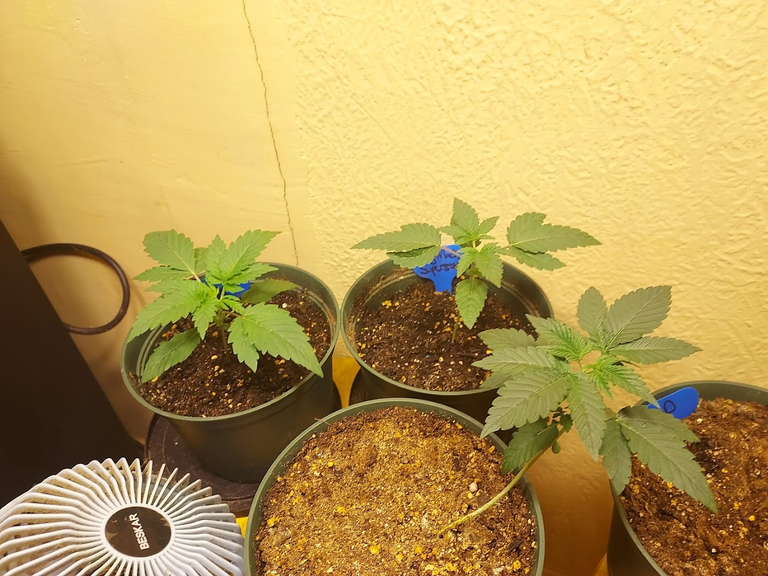 ---
I topped the two smaller Big Mack Superstar's and the Wedding Crasher hybrid. They are all looking really good.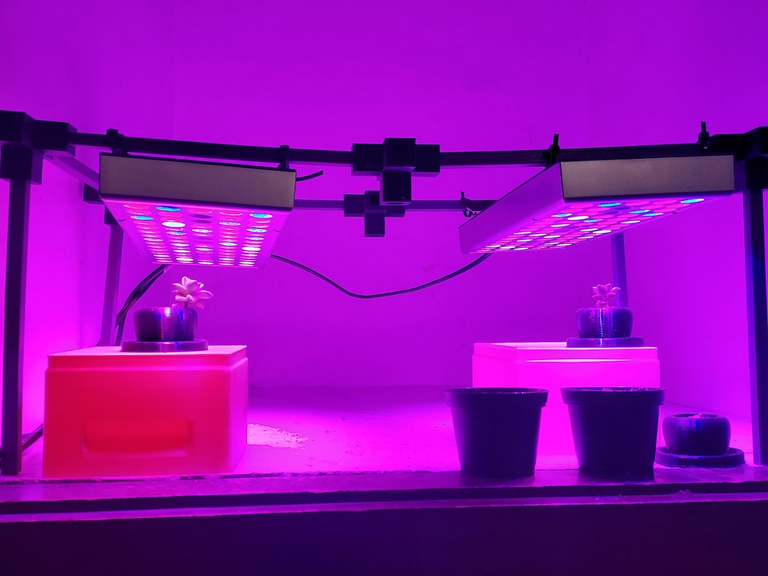 ---
The succulents are happy in their blurple haven. I have a couple bag seed cannabis plants germinating in those small cups, to gift to a person who's interested in learning how to grow :)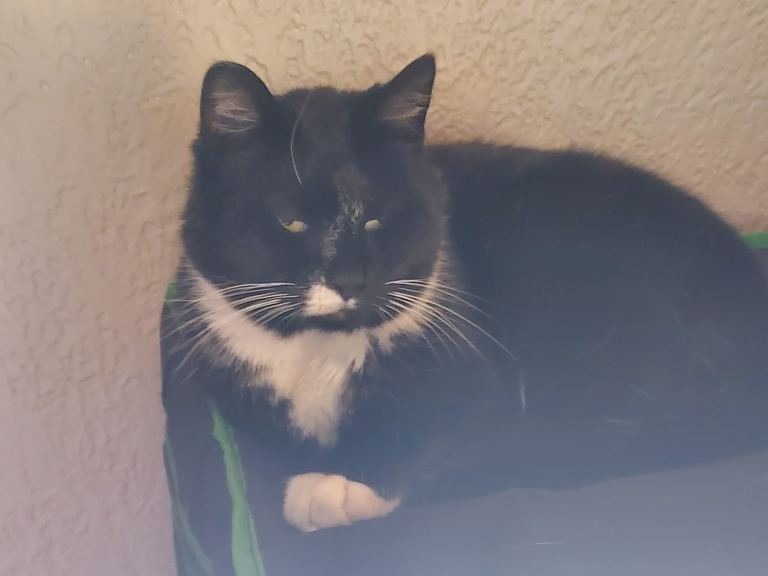 Covid the kitty nice and relaxed on the tent.
That's it for today!
What do you all think about how things are coming along?
I would love to read your thoughts below!
Your time is a valuable commodity, and me and kitty Covid really appreciate all the wonderful engagement and support. I do my best to respond to everyone, thank you so much!
Have a great day! -@futuremind
---
---