Indoor Cannabis Garden Update
Hello Everyone,
Things have been coming along wonderfully in the cannabis tent. I've recently upgraded the soil medium, which can be seen here in this post, and have added a homemade humidifier, which can be seen in video format in my post yesterday.
Today I trimmed up the plants and added some more of these LST clips.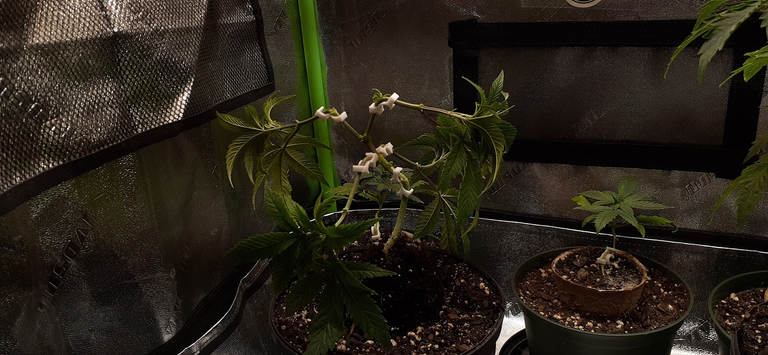 ---
Since I just fixed them in place before snapping the photos, the foliage is bent down horizontally, but in my next garden update they will be facing upwards reaching for the light.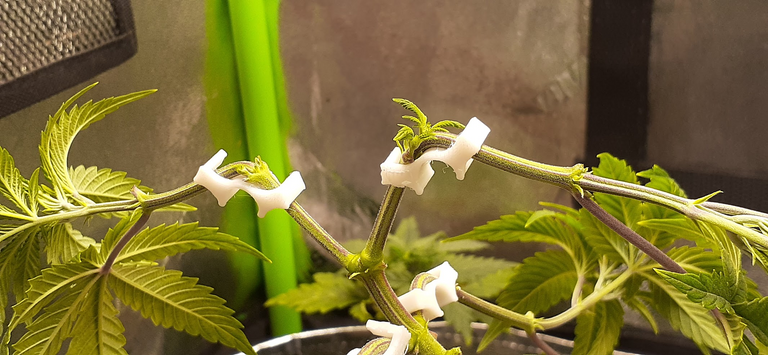 ---
The stalks are nice and girthy. A sign that they are receiving adequate light after upgrading to the Phlizon, which boasts the Samsung LED's, and is proving to be a very nice light for this tent. I've been running it at fifty percent power with no need to increase just yet. Come flowering time, I'm going to try maximum power if the plants can handle it.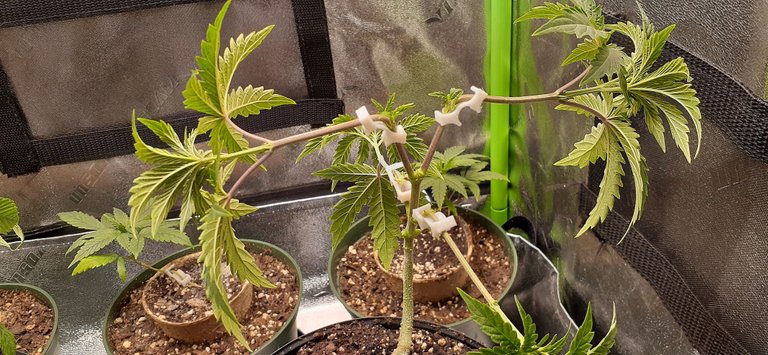 ---
I've emulated the four stalk system with the other plant as well. It's a little taller, but they are both pretty close in size.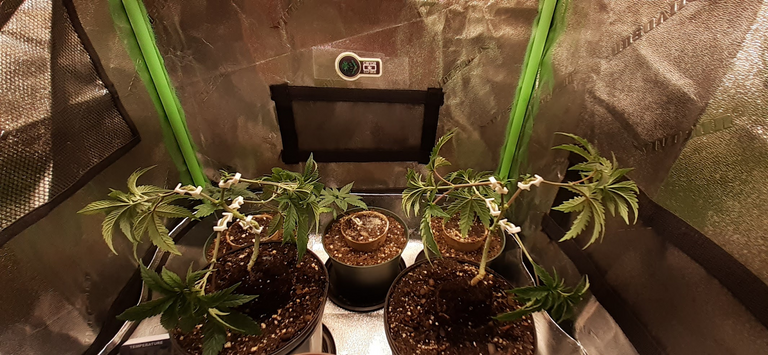 ---
Keeping an even canopy is ideal in a small grow space, and the LST clips make this much easier to achieve.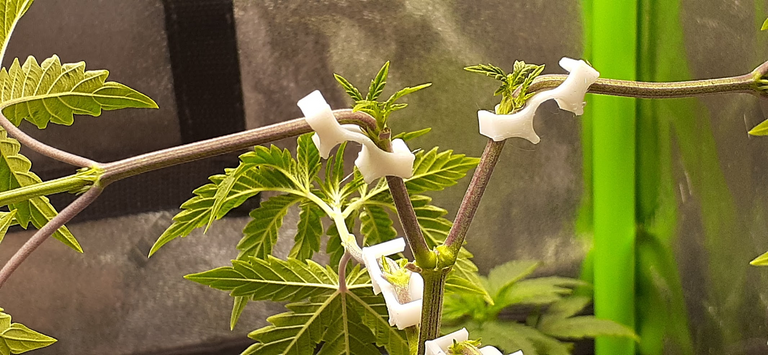 ---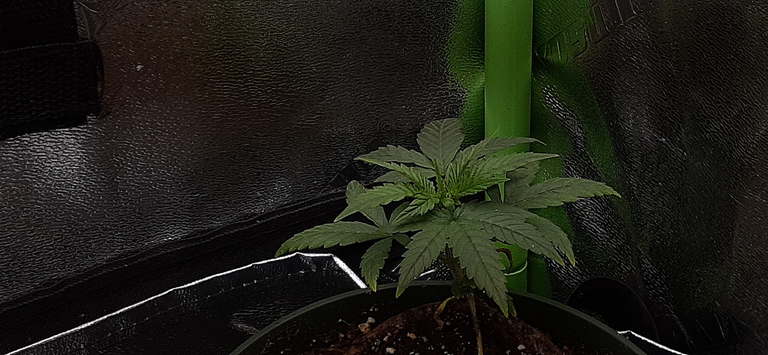 ---
Of the three smaller plants in the back, this one is the furthest to the right.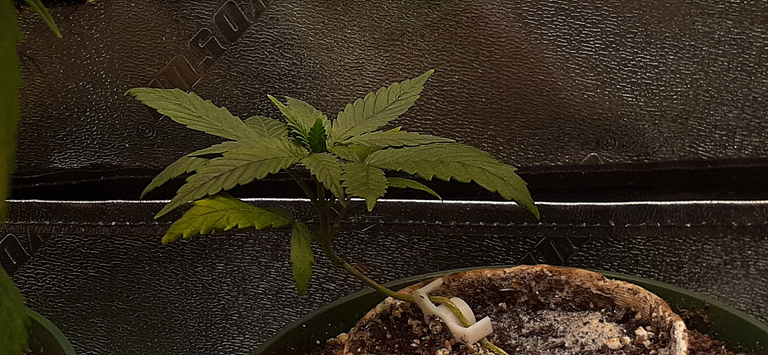 ---
This is the plant in the center.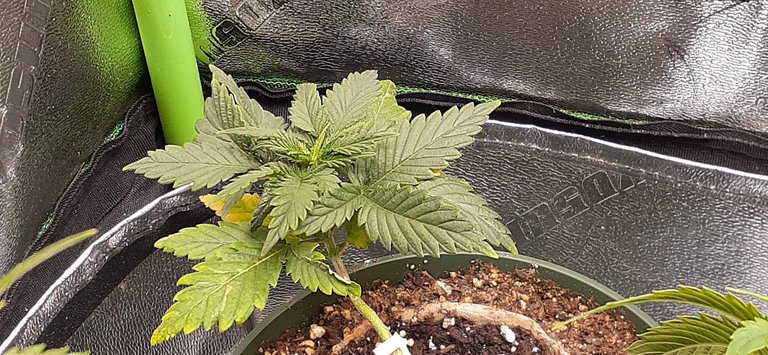 ---
And this beauty is all the way on the left. My favorite of the smaller three.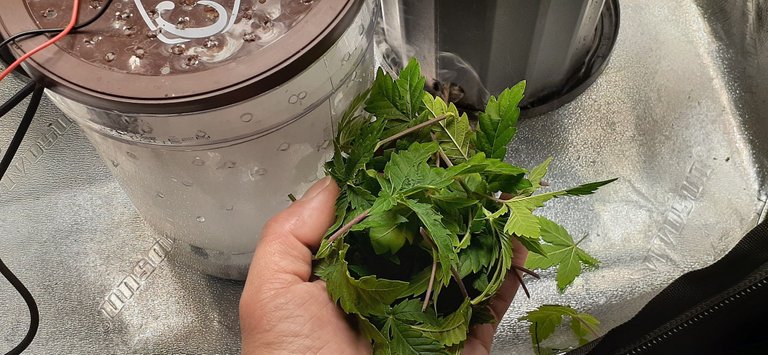 ---
These are the trimmings I removed today, very healthy foliage.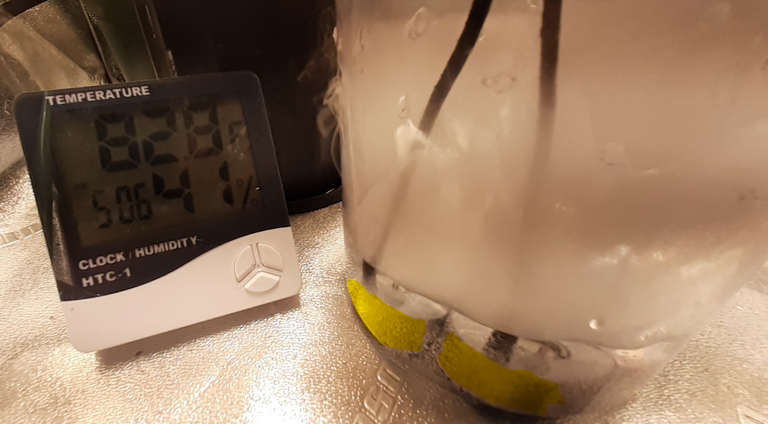 ---
I added another ultrasonic atomizer (mister) to the humidifier, (I highlighted them in the photo) and it's working great. The reading on digital display is not an accurate depiction of how well this thing works. The next photo shows the reading with the tent closed. I took it through the window to maintain the humidity.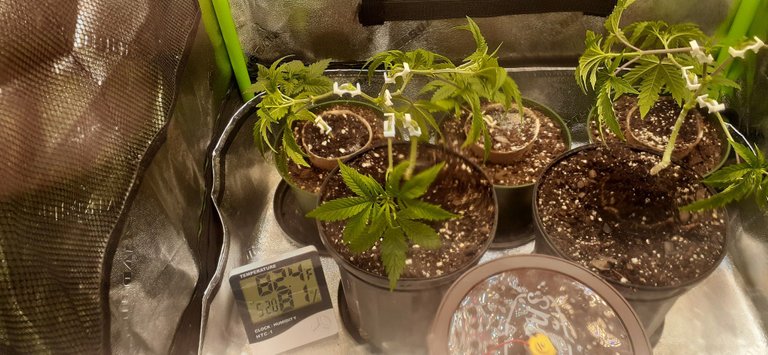 ---
Eighty one percent in this photo, and I've had it up to eighty five percent as my highest humidity reading thus far. Not bad for a homemade humidifier!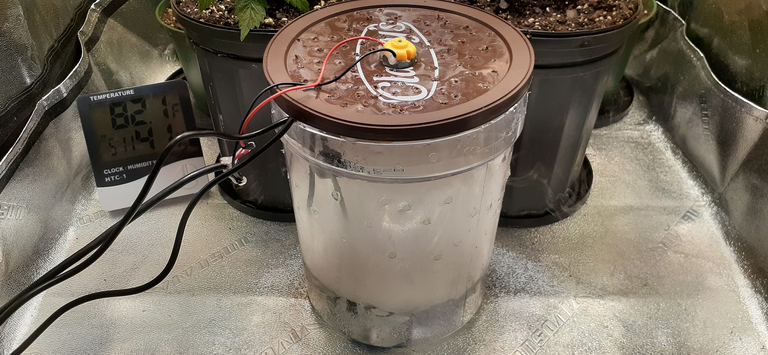 ---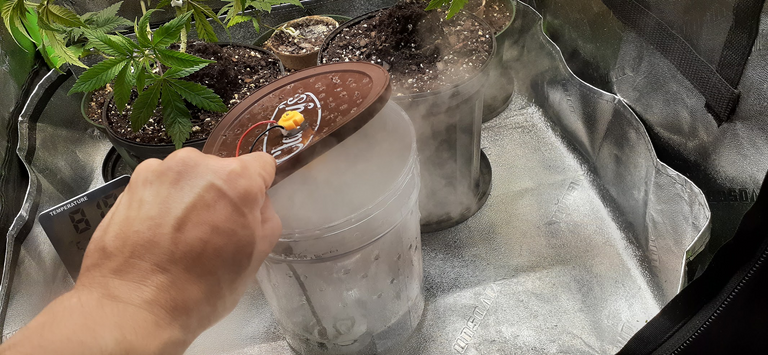 ---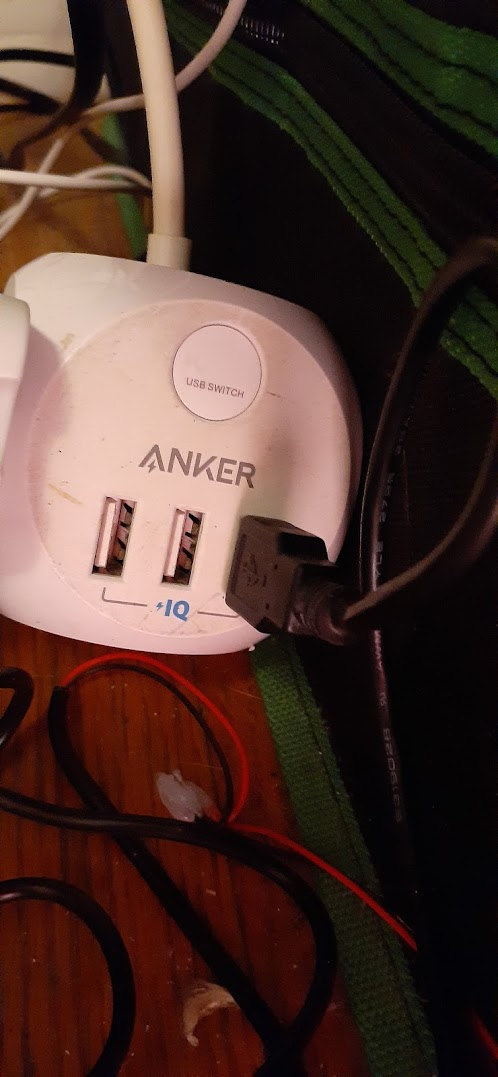 ---
Even cooler, is this power supply I have with a USB on/off switch. I didn't inline a switch for the fan, so this makes it easy to turn it on and off at will, without unplugging it. With just seeping humidity, the tent stays around fifty five percent, which is not bad compared to the thirty percent I had without the humidifier. To give it a quick jump in humidity after having the tent open, I can just run that fan for a few minutes and then turn it off. This is ideal because that is a cheap motor and I don't think it will last long under these conditions. I plan to upgrade this unit in the future with better parts and an inlet hose.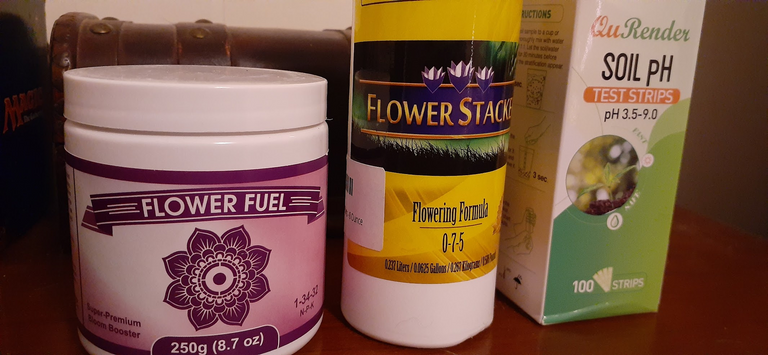 ---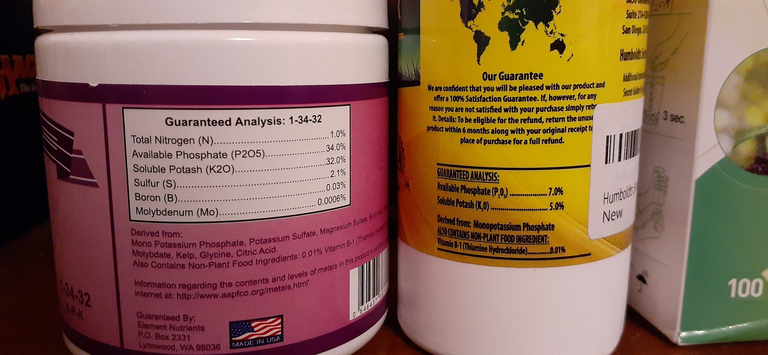 ---
I also just received some Flower Fuel, Flower Stacker, and soil PH test strips. These products have very good reviews, and I'm looking forward to trying them out.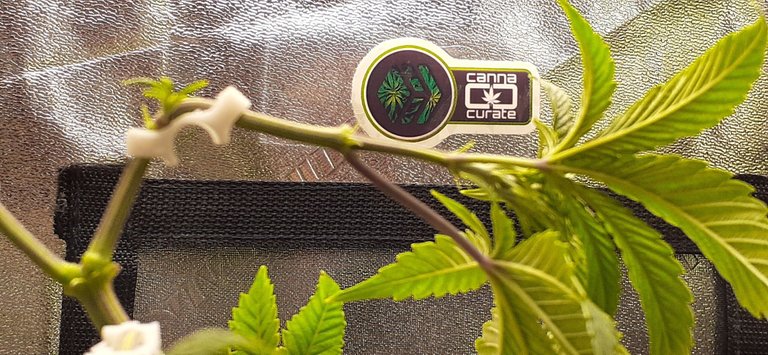 ---
That will do it for this indoor cannabis garden update.
What do you all think of how the plants are coming along? I would love to read your thoughts in the comment section below.
Your time is a valuable commodity, and I always keep this in mind and do my best to respond to everyone.
Thank you for stopping by, have a great day! -@futuremind
---
---