I'm Back With New Indoor Gardening Content!
Hello Everyone,
I was away for a while dealing with some life stuff, and blogging had to take a back seat, but now I'm getting back into my groove again and am going to try to maintain my blog.
I have many new plants and am putting a heavier focus on self sustainability.
I used to grow cannabis primarily, but now I'm addicted to growing new things and have an ever growing list of plants I would like to acquire.
Let's have a look at some of them!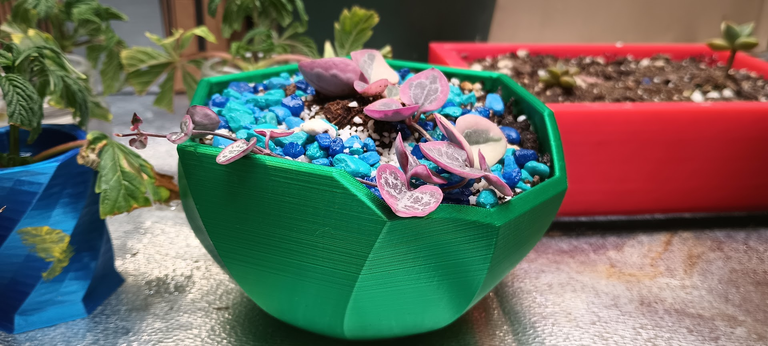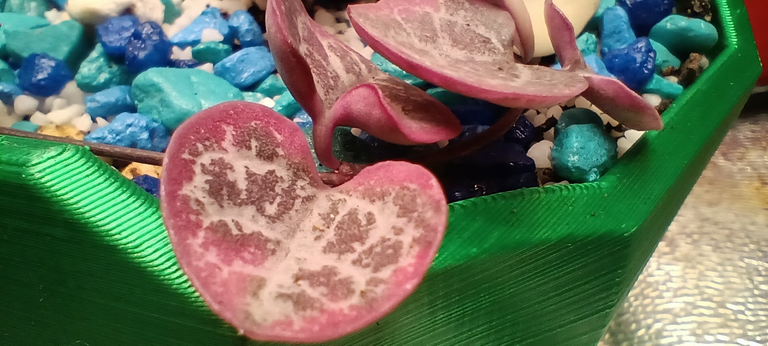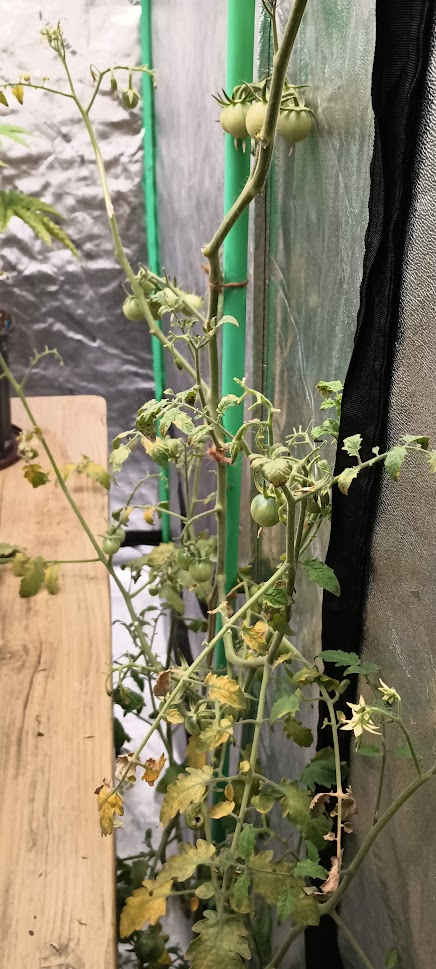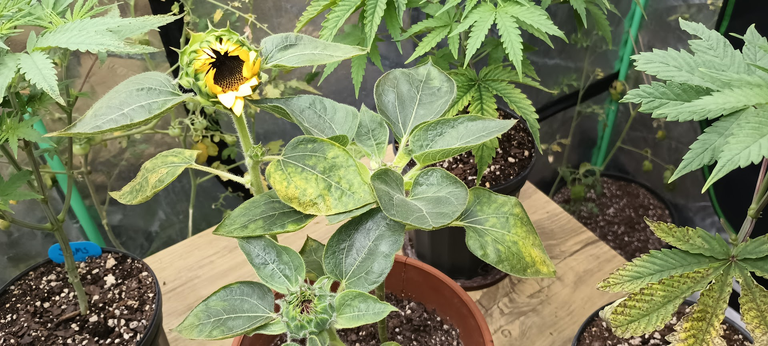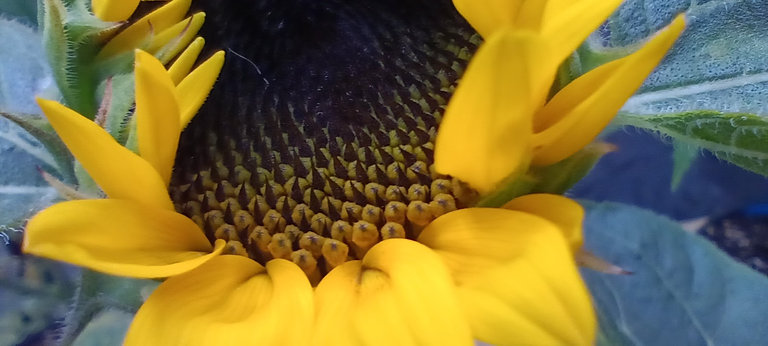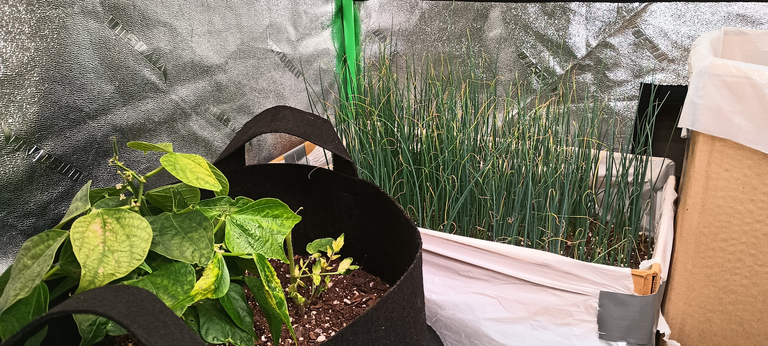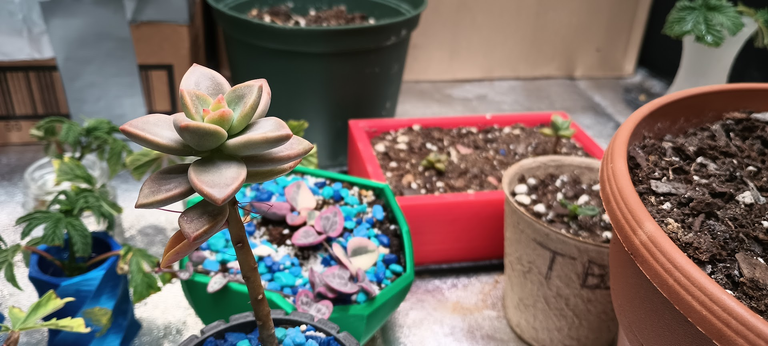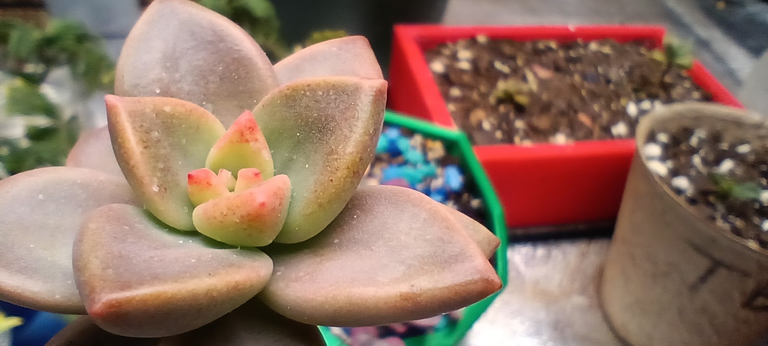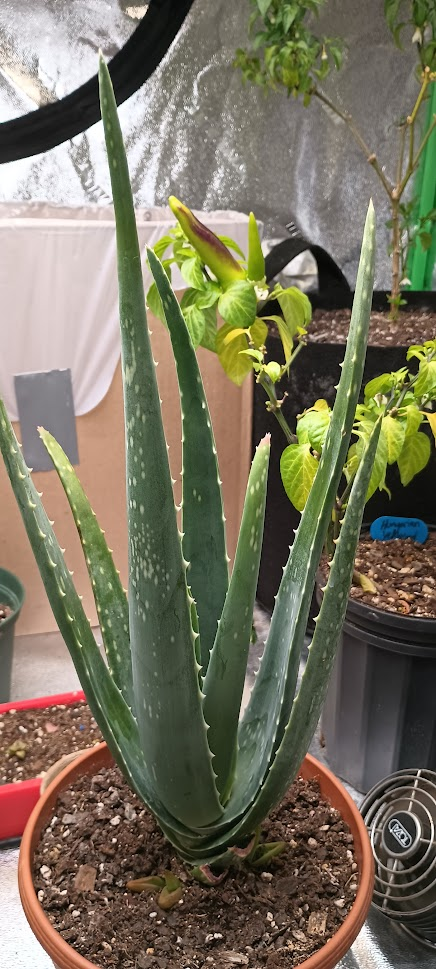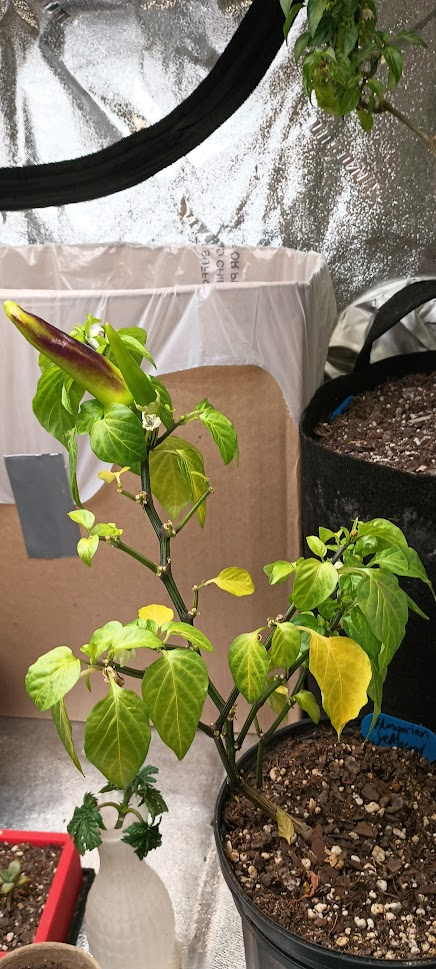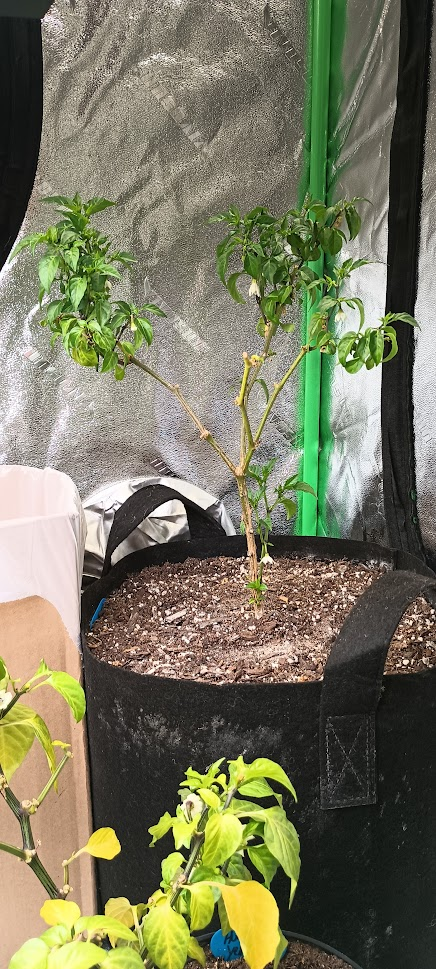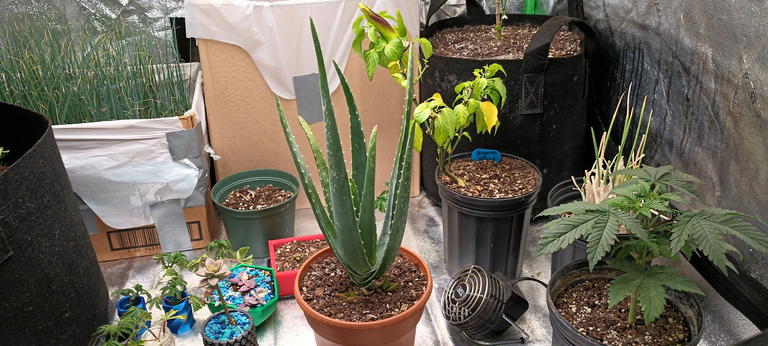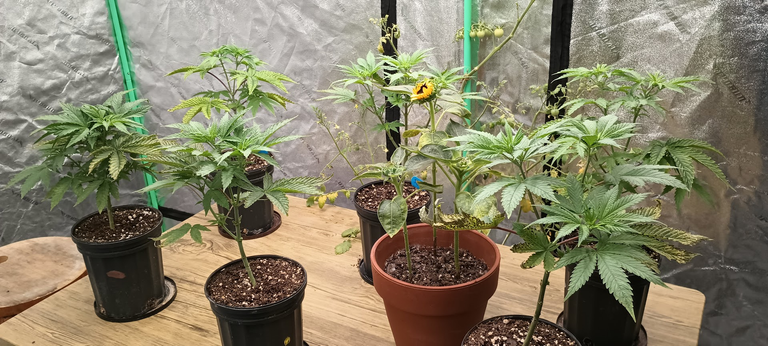 As we can see futuremind has a lot going on these days. I'm fortunate to have a couple of Vivosun tents and some high quality LED panels that make all of this possible.
I also enjoy 3D printing and incorporating use of 3D prints into the gardening. We can see 3D printed pots being utilized in some of these photos.
Right now seems like the perfect time to start blogging again, because the cannabis plants will be flowering very soon and also I think Hive is going to start pumping. This is not a technical analysis report, rather an intuitive futuremind response. Don't take my word for it, it's just a feeling I have.
If there are any curiosities regarding some of these plants, I'll be happy to identify them for whoever asks.
We're going to be seeing lots of exotic peppers, including some of the worlds hottest hybrids.
We're also going to see lots of different herbs, flowers, succulent varieties and more.
This is just the beginning..
To the future... 🔆
Thanks for stopping by!
Have a great day! -@futuremind
---
---