Getting Frosty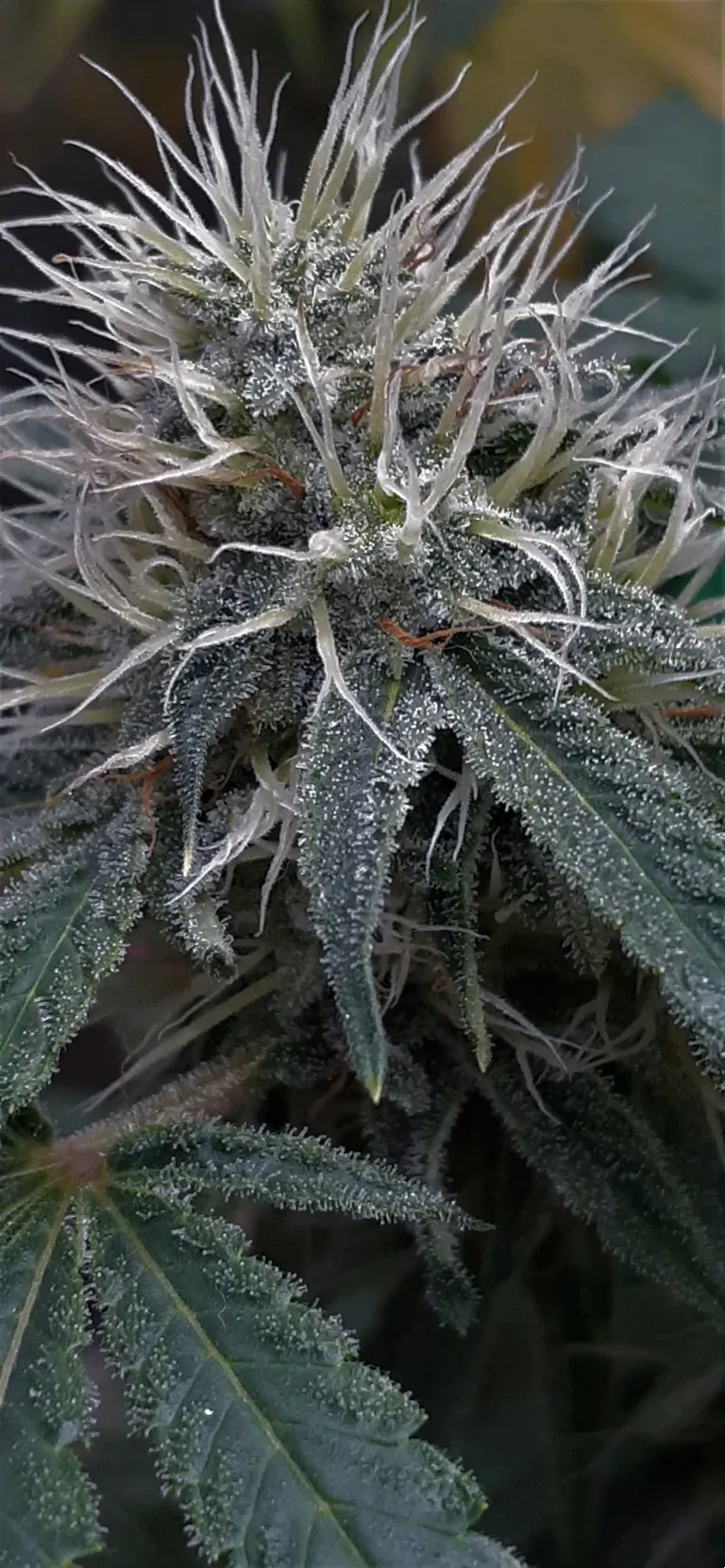 Lemon Drip Cannabis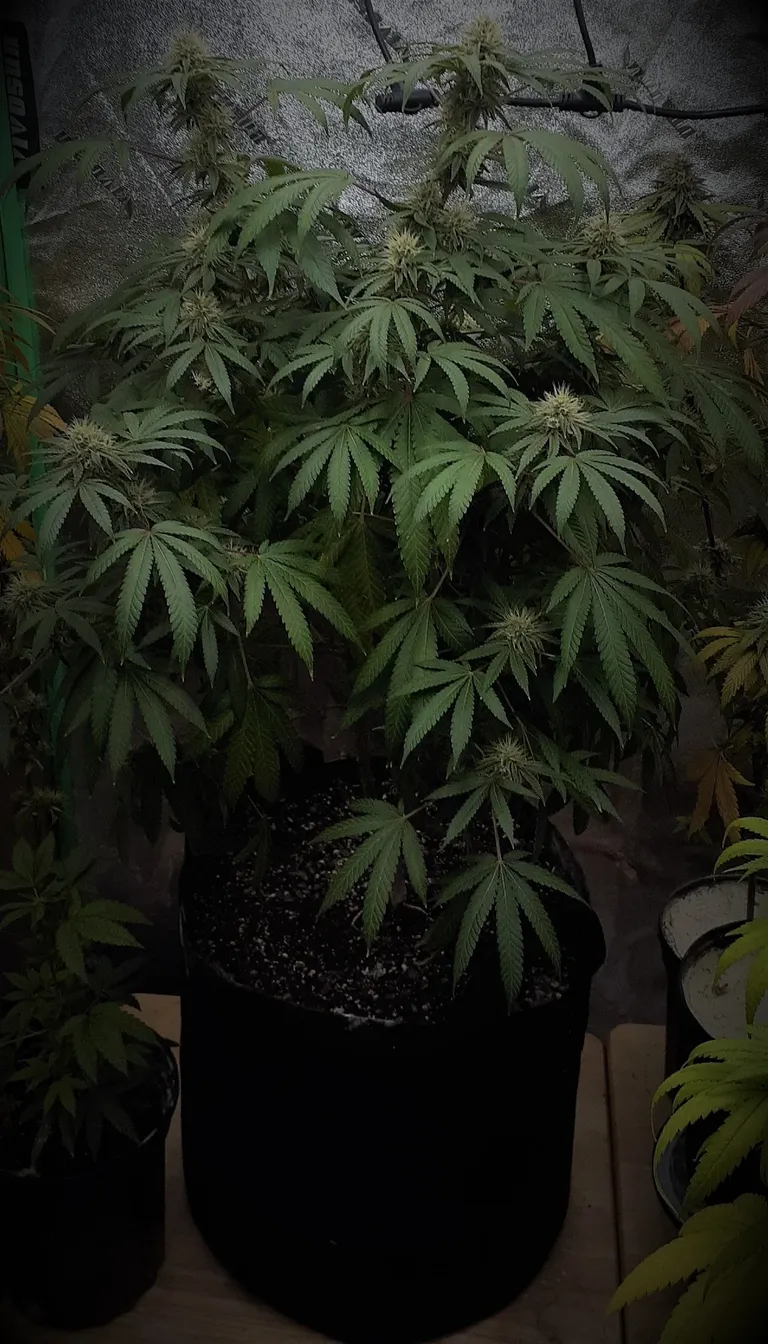 Lemon Drip Cannabis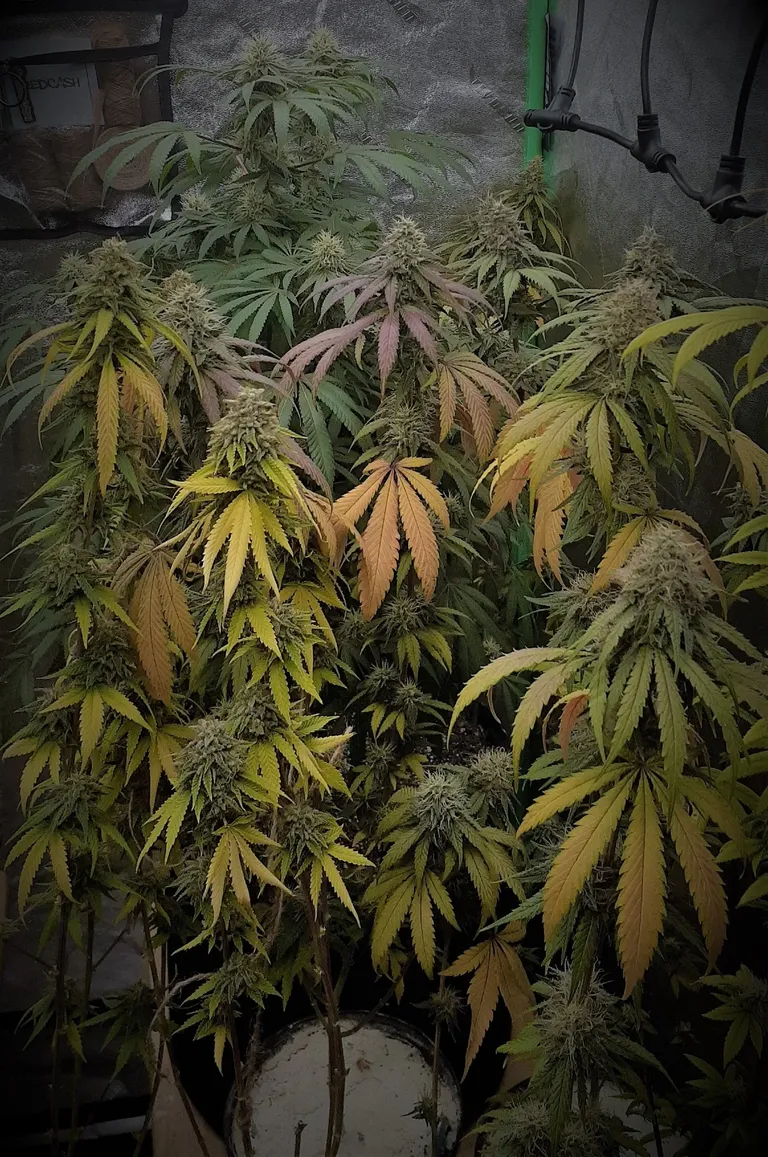 Flowering Cannabis Plants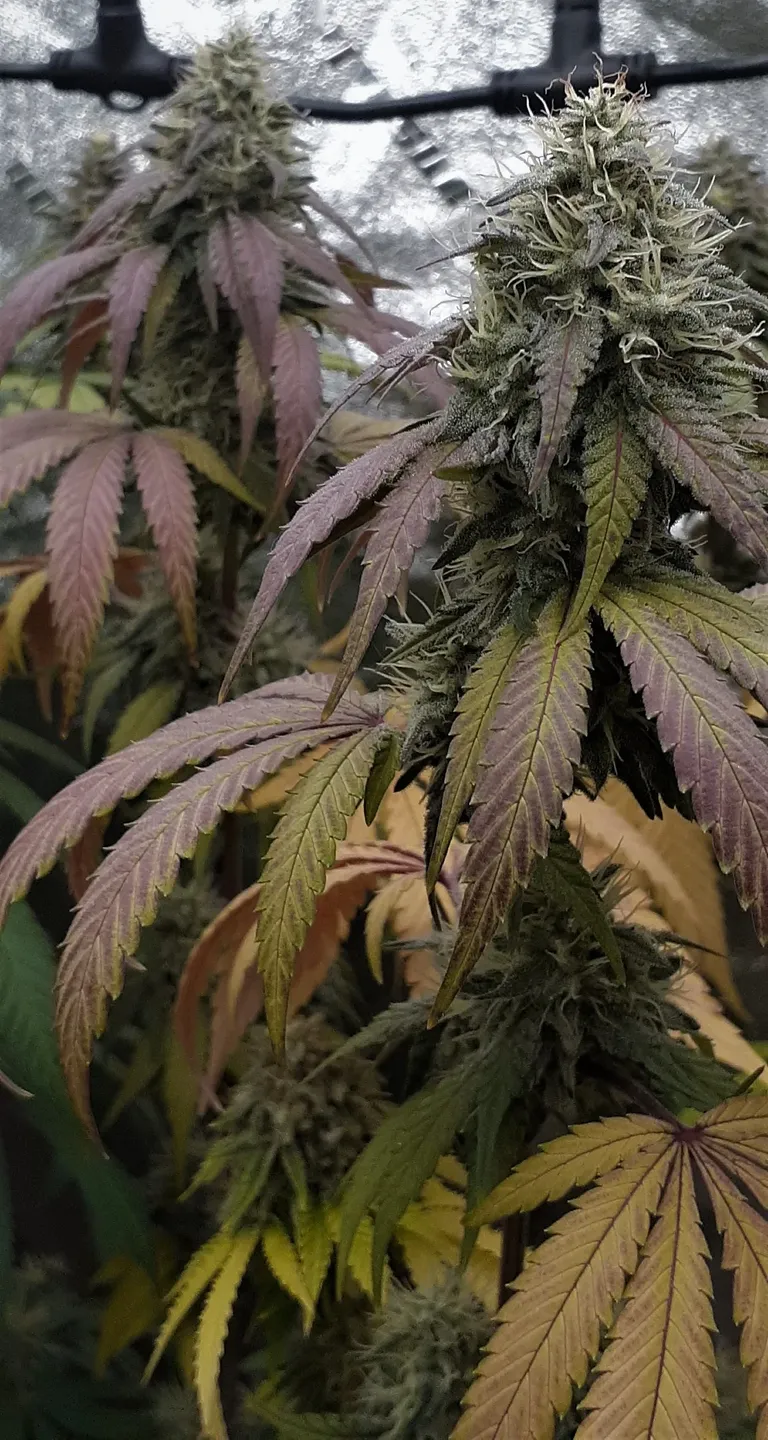 Bangarang Cannabis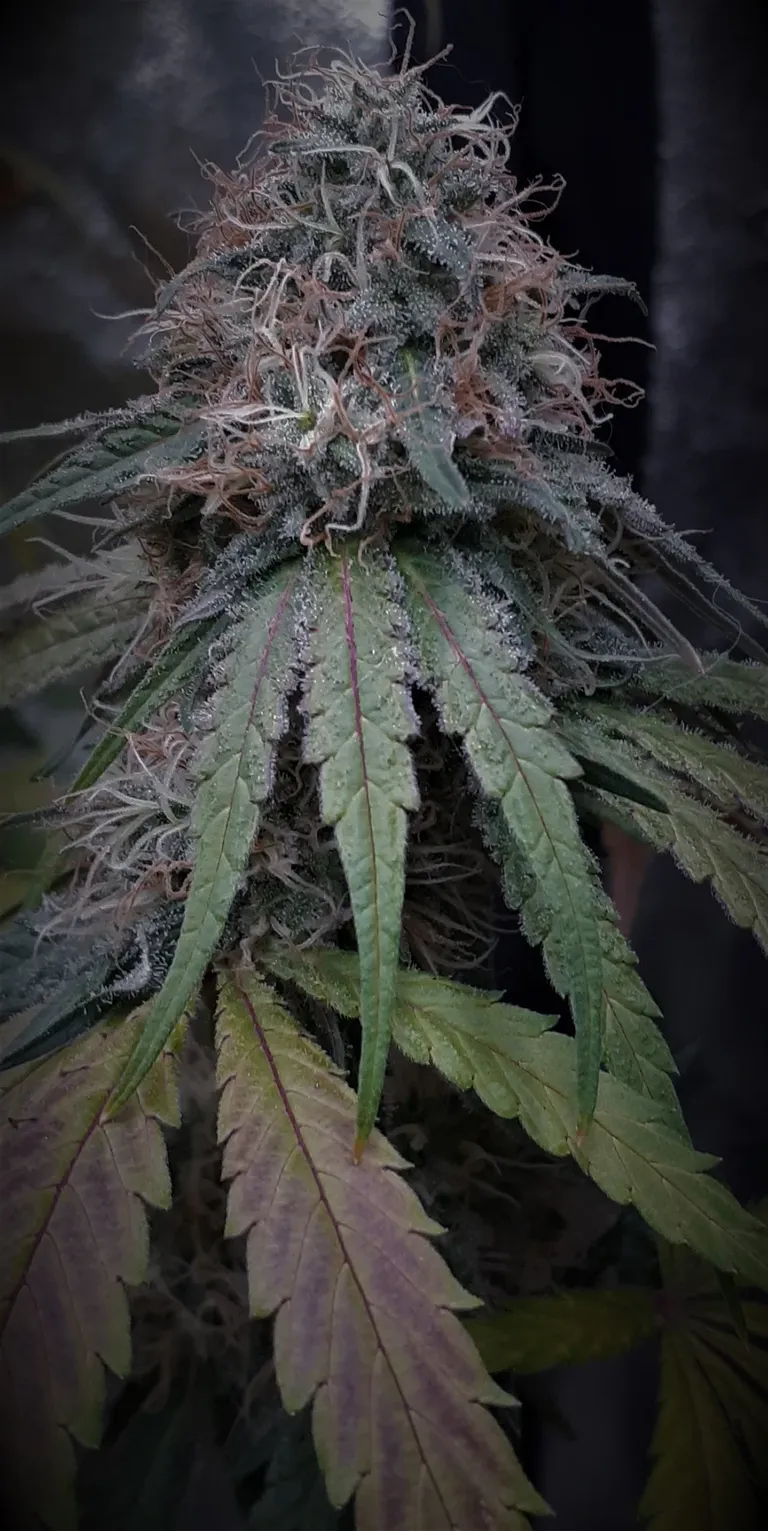 Bangarang Cannabis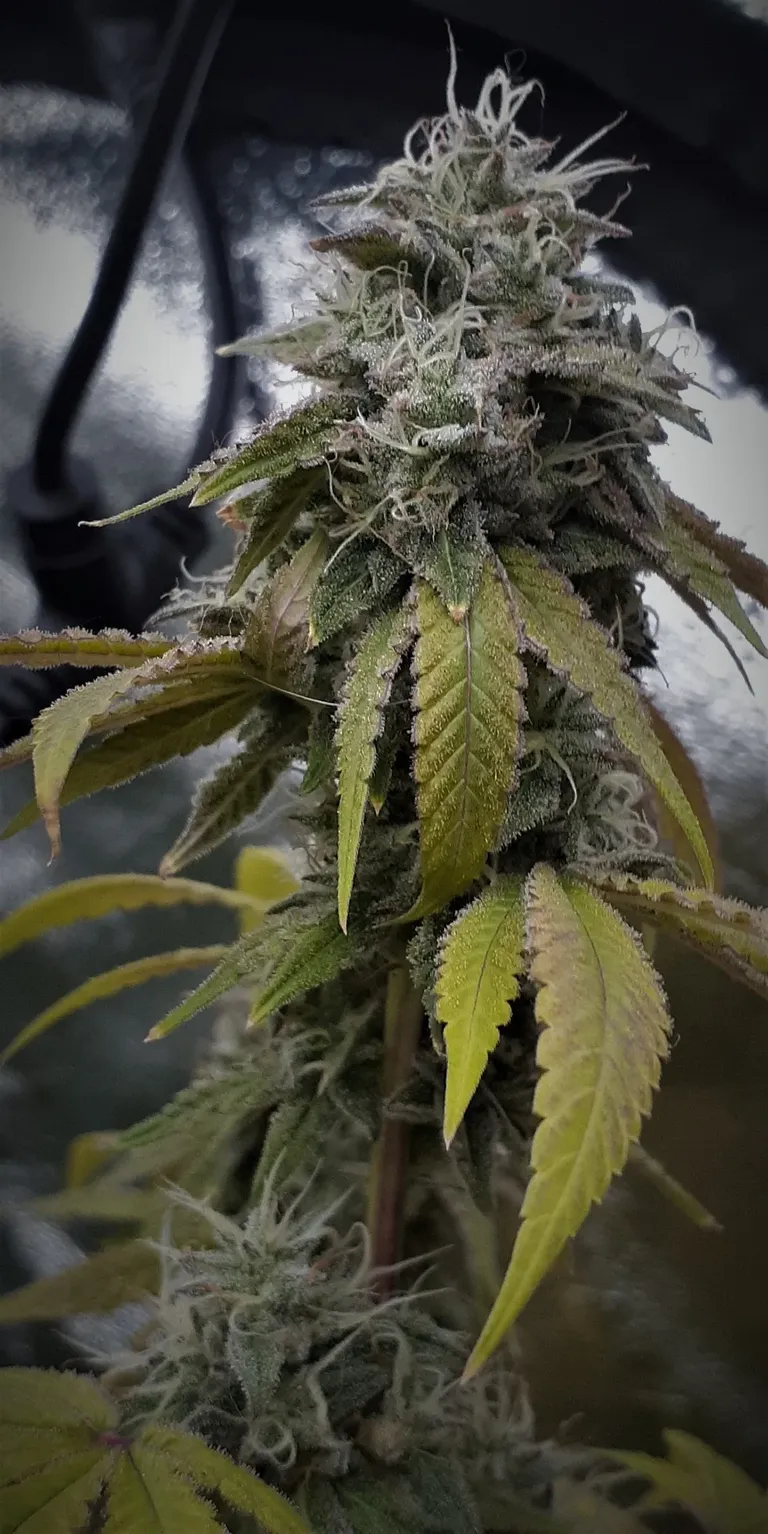 Unknown Genetics Cannabis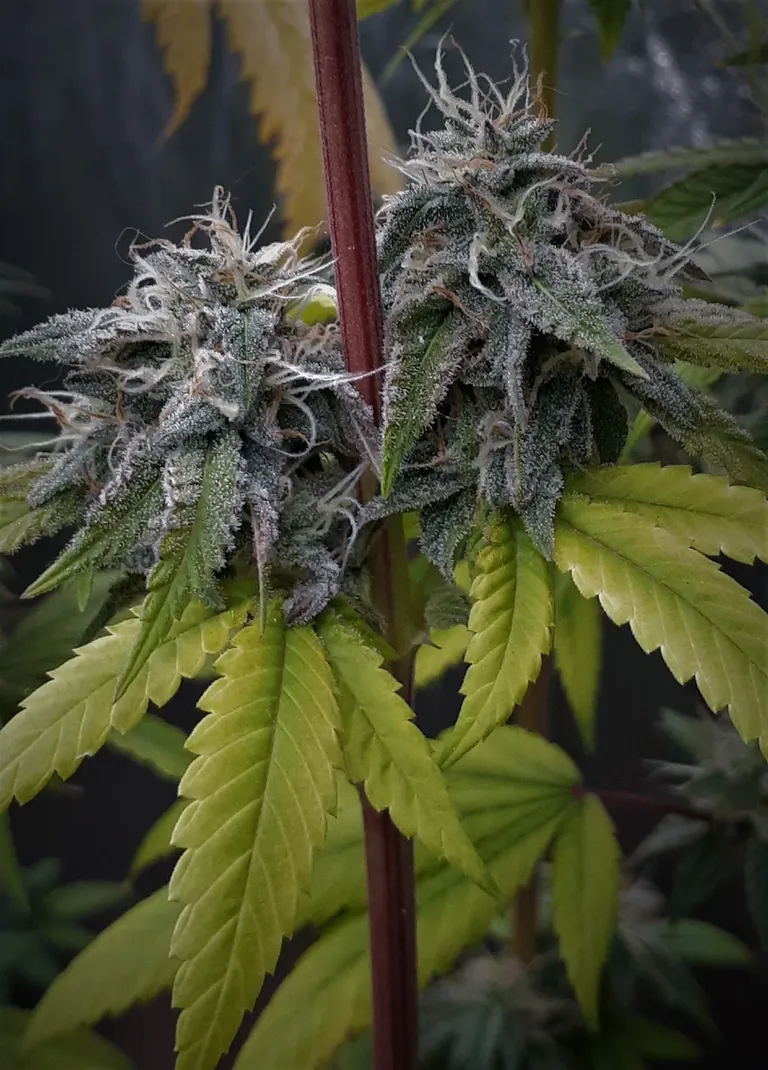 Unknown Genetics Cannabis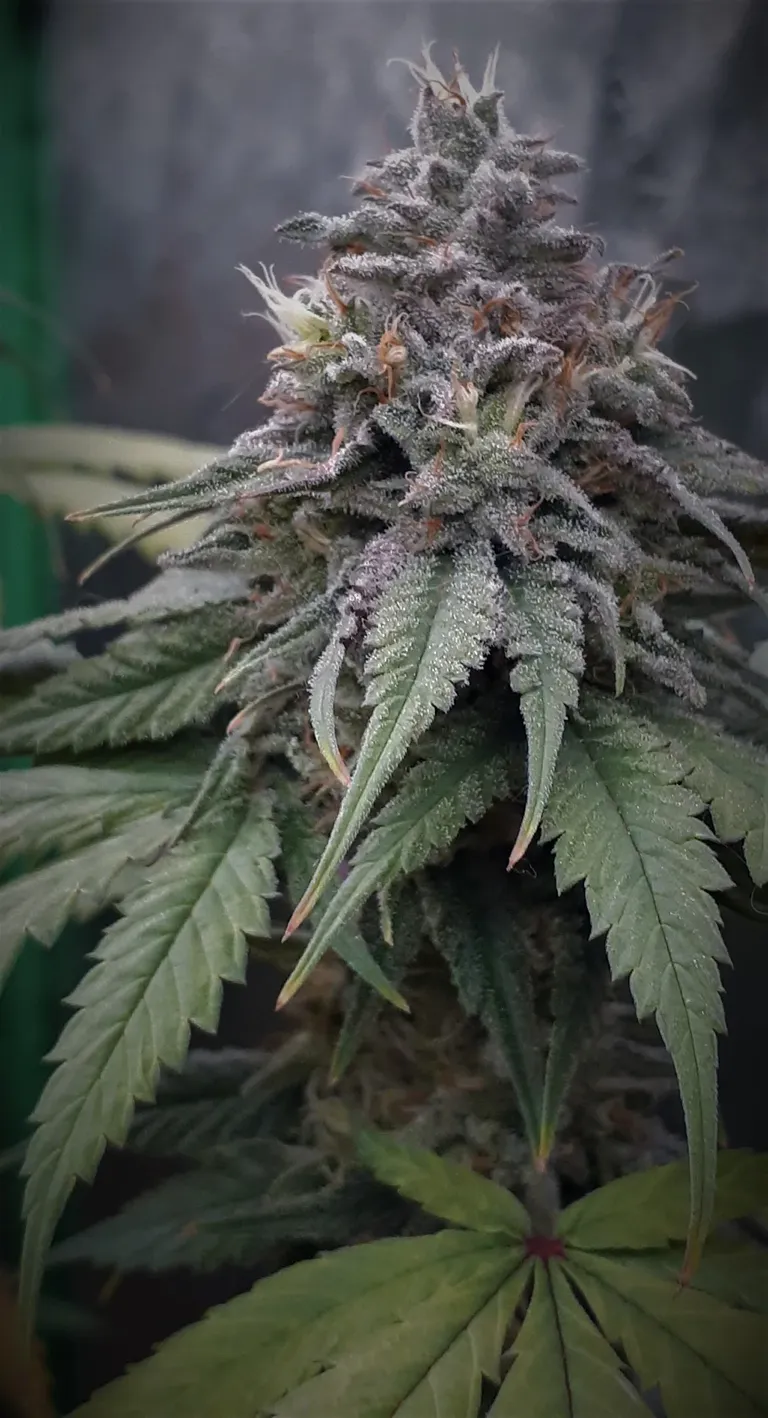 Unknown Genetics Cannabis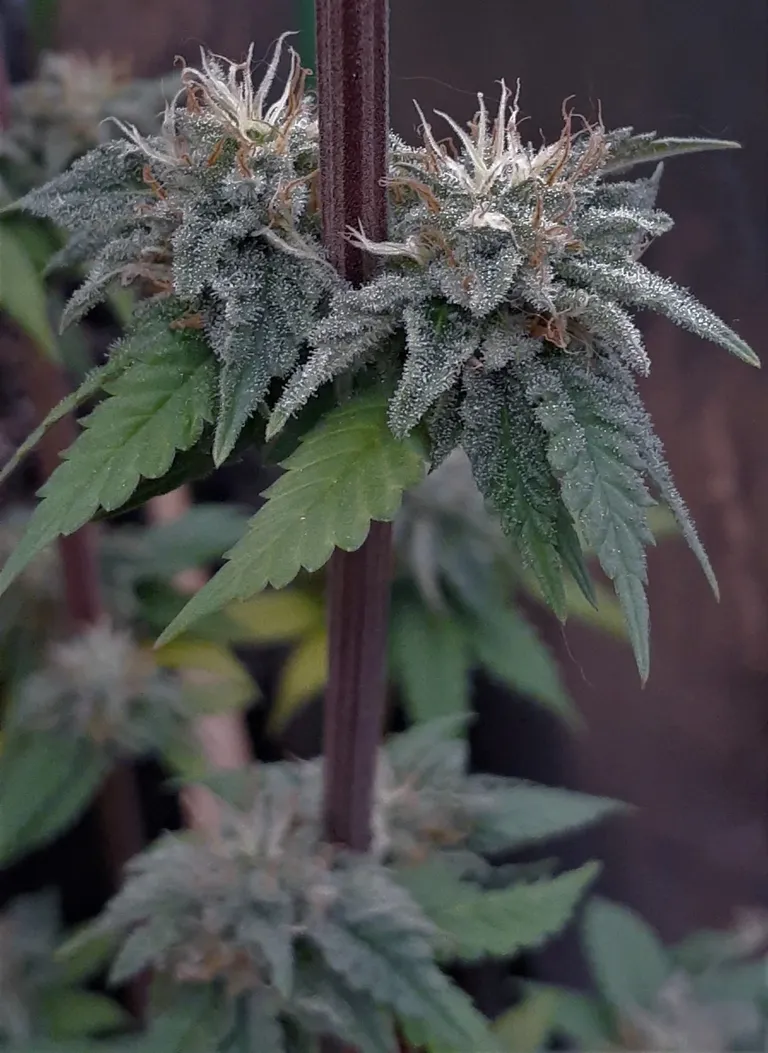 Unknown Genetics Cannabis
Hello Everyone,
These photos are a collection of the best captures of the flowering cannabis plants that I took today.
I have a lot going on in the vegetation room as well and it's been hard to keep up with everything, but this is not really a problem in my book because I like to stay busy and productive.
A couple of plants are close to harvest, a Lemon Drip and a Big Mack Superstar, I'll talk about those in greater detail during their harvest post.
I have some super freak unknown genetics in the flowering tent that are getting close to harvest. These plants can be seen in this post, the last four photographs are of those two unknown strains. They are some of the nicer plants in the tent in terms of trichome production and overall fragrance. One has a cologne like blueberry smell mixed with fabric softener. I can hardly believe the smells, and find it so fascinating that cannabis has such a vast variety and every plant is like a surprise because they all have special unique qualities about them.
I'm planning to make some edibles after harvest with some crock pot butter. I will make a post outlining my crock pot method as well, I think I know how to make some banging butter.
That will do it for this frosty update,
What do you all think of how these cannabis plants are looking?
I would love to read your thoughts in the comment section!
Thank you for stopping by, have a great day! -@futuremind
---
For the best experience view this post on Liketu
---
---