Germinating Big Mack Superstar And Lemon Drip Cannabis Seeds
Hello Everyone,
Last year I received some cannabis seed gifts from a couple of blockchain friends.
@jonyoudyer sent me some Big Mack Superstar seeds, and @choosefreedom sent me Lemon Drip seeds and Cherry Punch. Unfortunately the Cherry Punch seeds got crushed somehow, either during shipping or during my recent move. It's unfortunate but happens sometimes, but luckily all of the Lemon Drip seeds are well in tact.
A big thank you to @jonyoudyer and @choosefreedom for sending me these seeds! This is my first time ever trying to grow known strains. Let's see what happens!
I am germinating using the paper towel method. (This germination method is also a first for me.)
First I soaked the seeds for thirty minutes, with 10% hydrogen peroxide added to the water.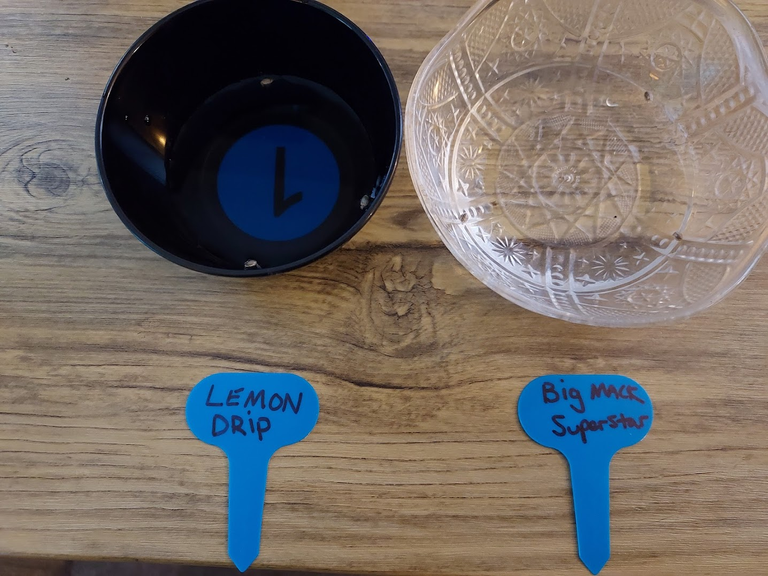 ---
I decided to germinate three seeds of each strain. If I get two pops from each strain, I will be happy :)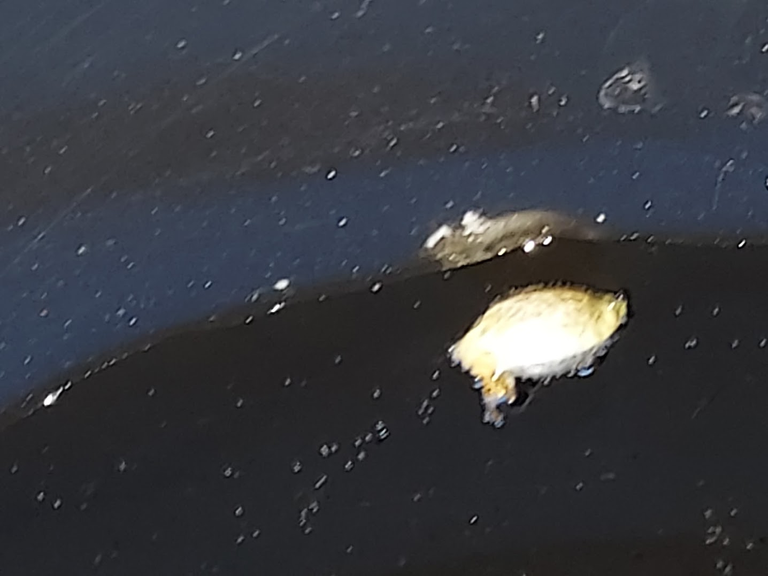 Lemon Drip seed floating in the water.

---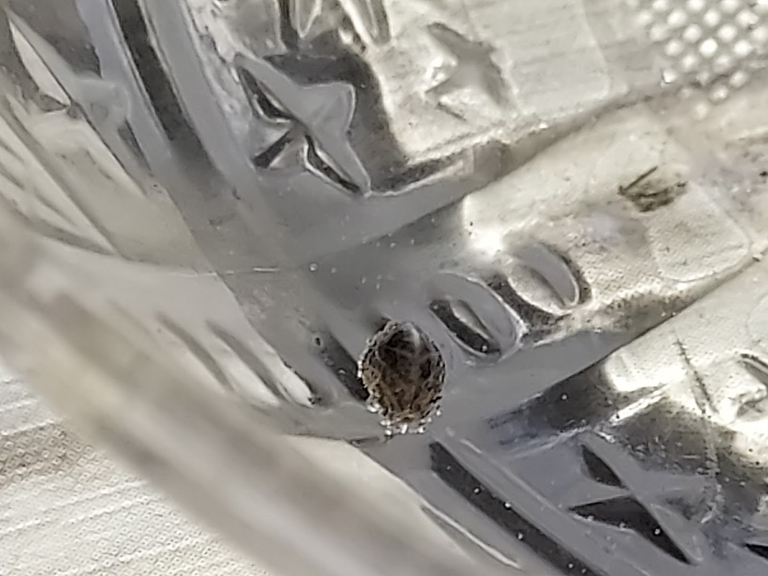 Big Mack Superstar seed floating in the water.

---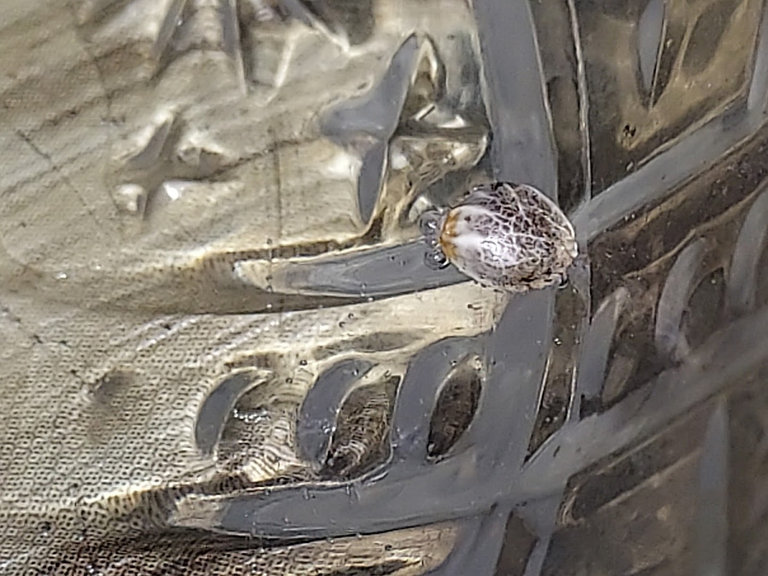 Big Mack Superstar seed floating in the water.

---
I had trouble getting decent photos of the Lemon Drip seeds floating, not sure why, perhaps it was the containers holding the seeds which interfered with the quality of the photos, but one thing is certain, the Big Mack Superstar seeds are highly photogenic seeds. This of course doesn't mean much, but they sure are pretty seeds to look at, and very mature and fat :)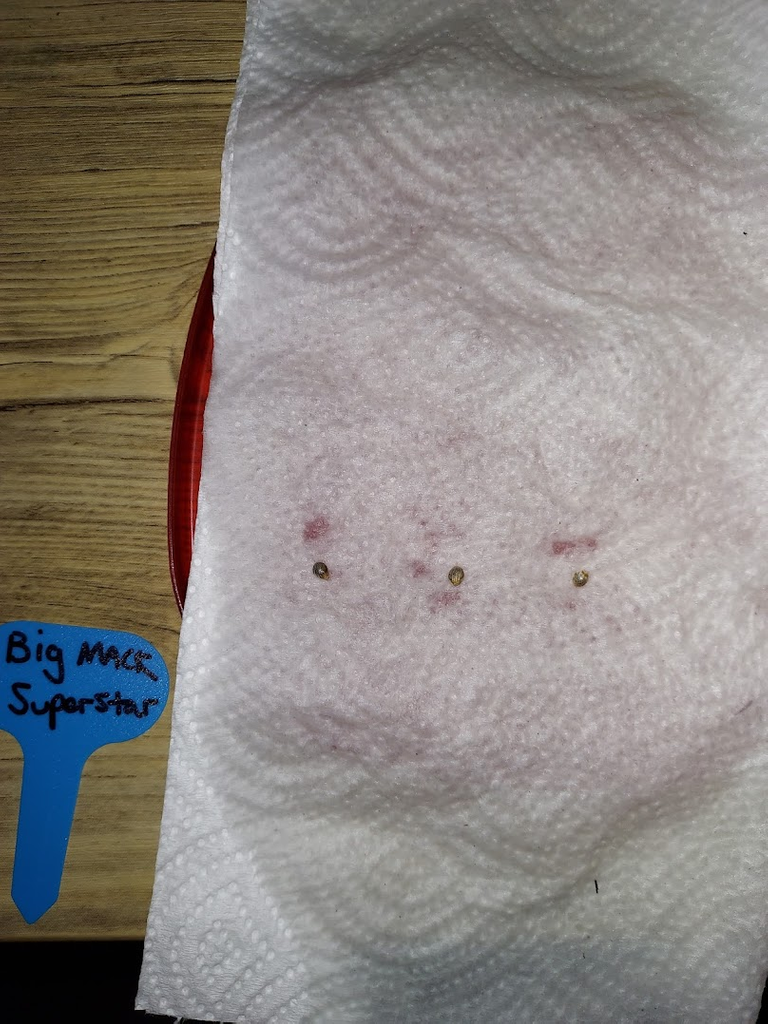 ---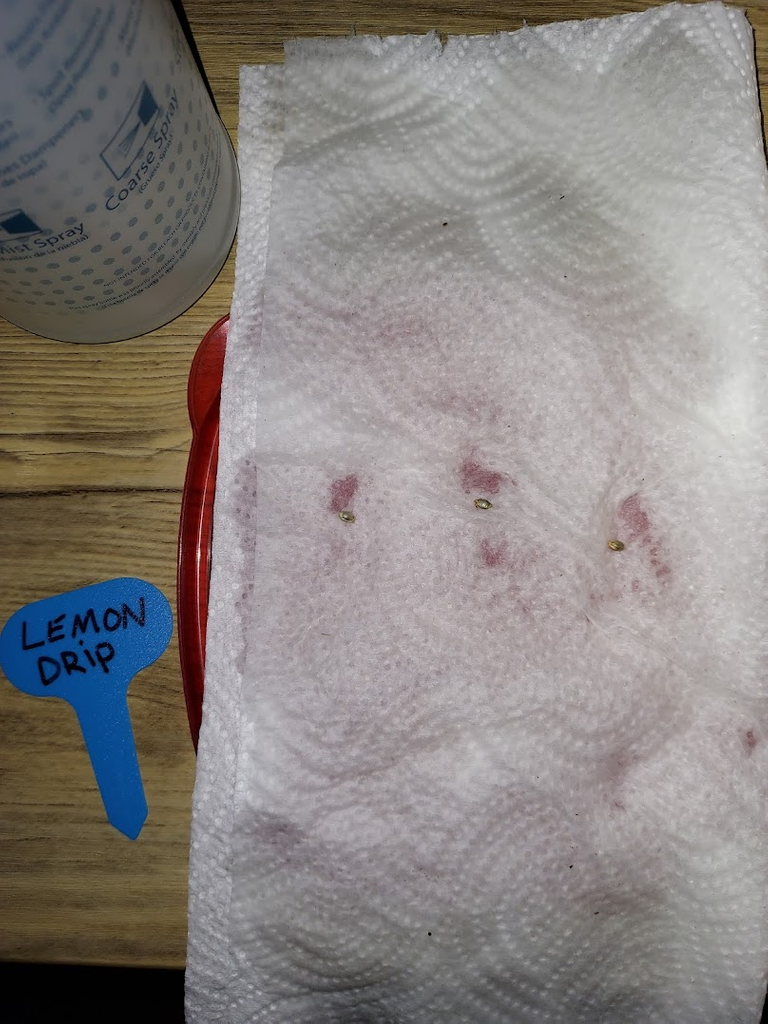 ---
---
I gave the paper towels a generous saturation of water and capped this container to sit on top of my refrigerator where it stays nice and warm.
I expect these will pop faster than normal because of the presoak and germination method and will be bringing an update as soon as they do.
How does everything look with this germination method I used? I would love to hear the thoughts of the cannabis community.
I'm looking forward to a beautiful summer with big cannabis plants in my home and will hopefully have a lot to brag about when these are done.
Big thanks again @jonyoudyer and @choosefreedom , I will do my best to grow some plants that will bring a smile to your faces!
Thank you for stopping by, your time is a valuable commodity, and I always keep this in mind and do my best to respond to everyone.
Have a great day! -@futuremind
---
---