Day 5 - Wedding Crasher, Lemon Drip, Big Mack Superstar - NEW - Venus Flytraps!
Hello Everyone,
Everything is coming along great with the seedlings.
Yesterday I transplanted some of the seed pops and didn't have a chance to photograph the process.
Today I want to share how everything is coming along, there are no major changes currently except for adding some Venus Flytraps to the indoor garden!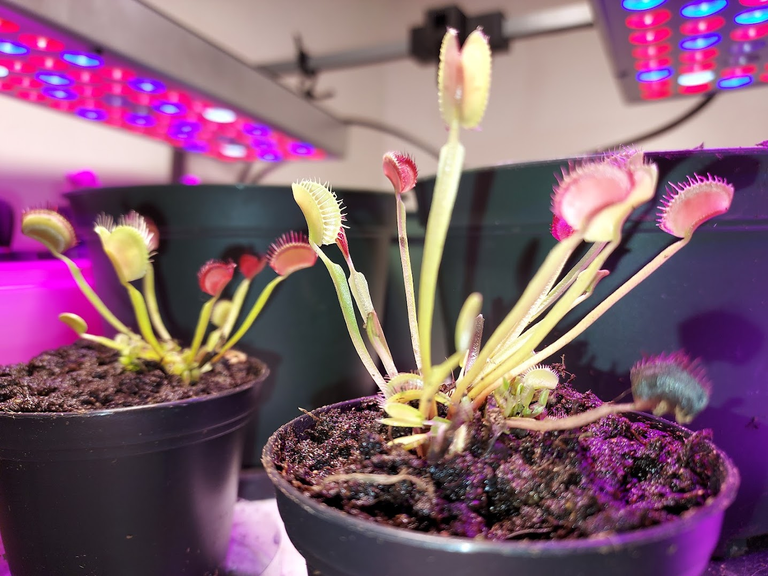 ---
I acquired some Venus Flytraps today from Walmart, and these were the healthiest looking ones. I'm excited to add these to the garden and care for them :)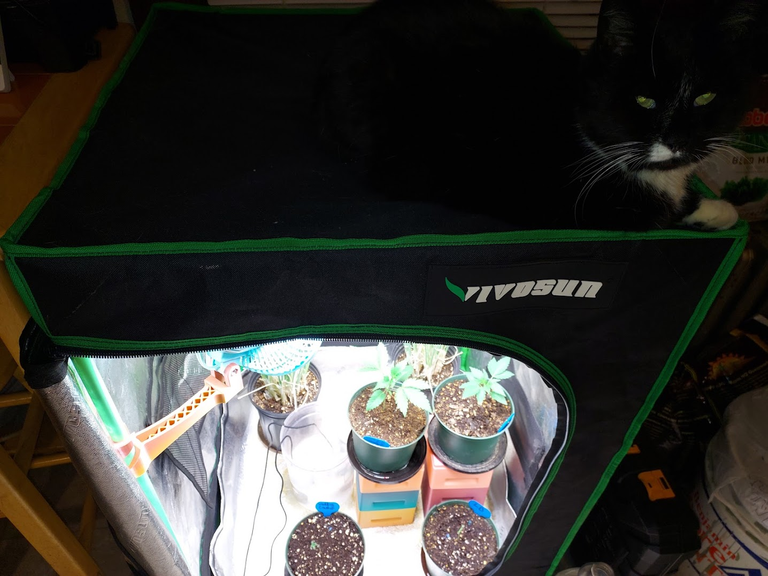 ---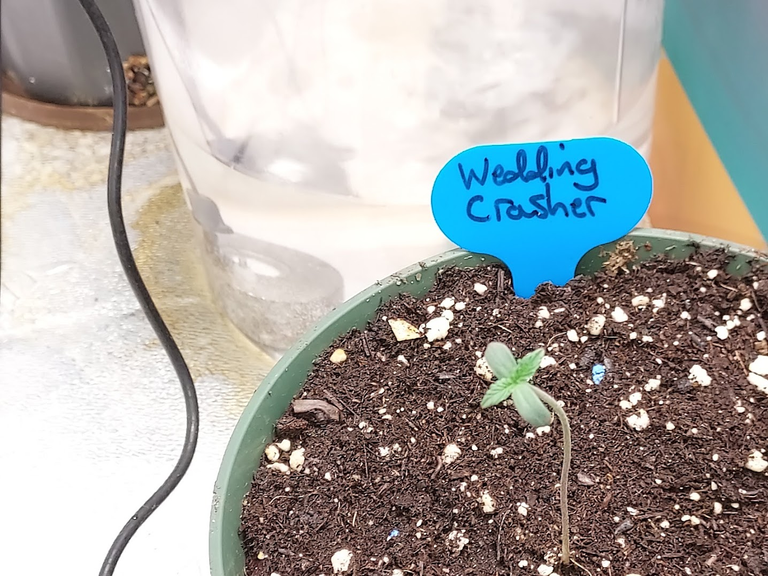 ---
The Wedding Crasher seedling is looking great. This is some kind of hybrid, with the mother plant being Wedding Crasher. It's not 100% Wedding Crasher and the source is not able to verify the strain it was crossed with. If it's female, I will have something crossed with an unknown genetic.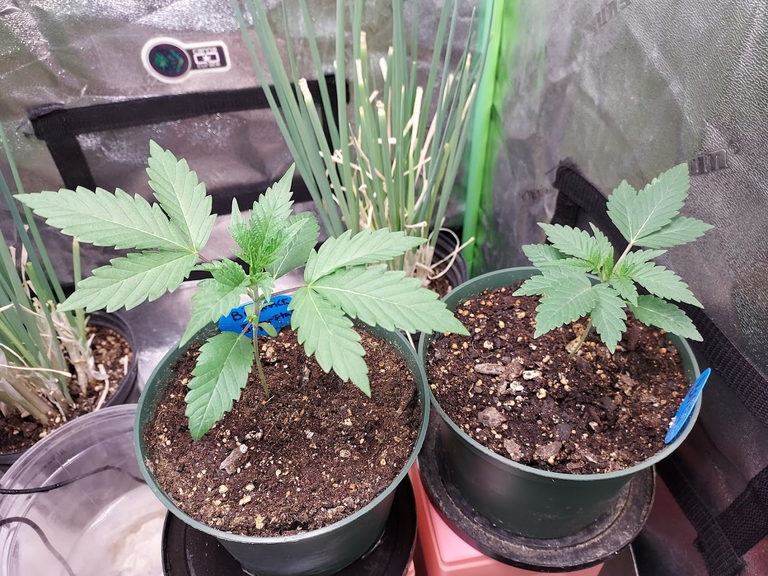 ---
The Big Mack Superstar seedlings are starting to not be seedlings anymore, these were planted prior to the new pops and are on day eighteen.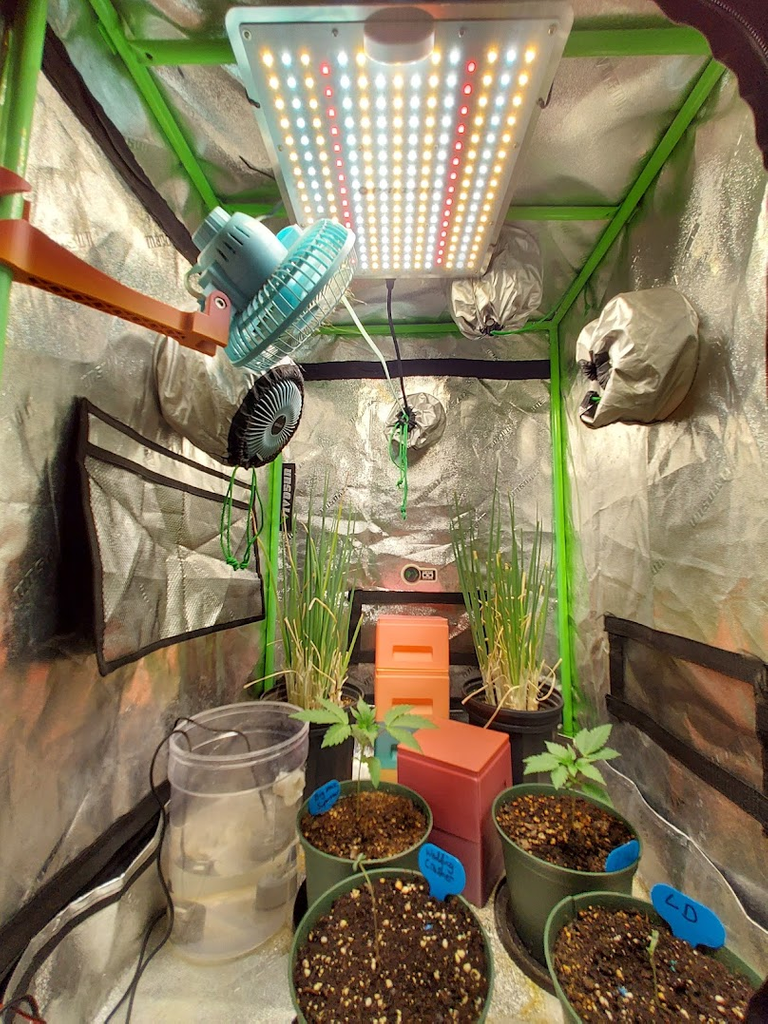 Full tent view.

---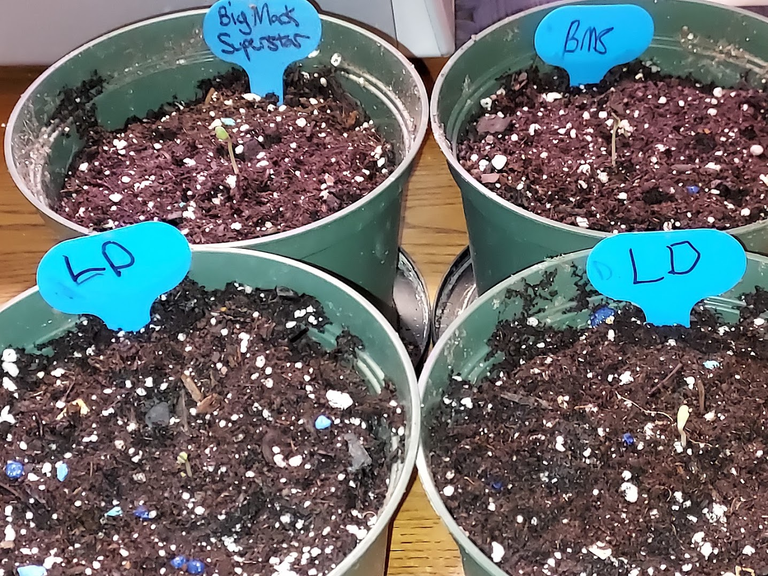 ---
The day 5 pops will stay in the nursery light area for a another 1-3 days.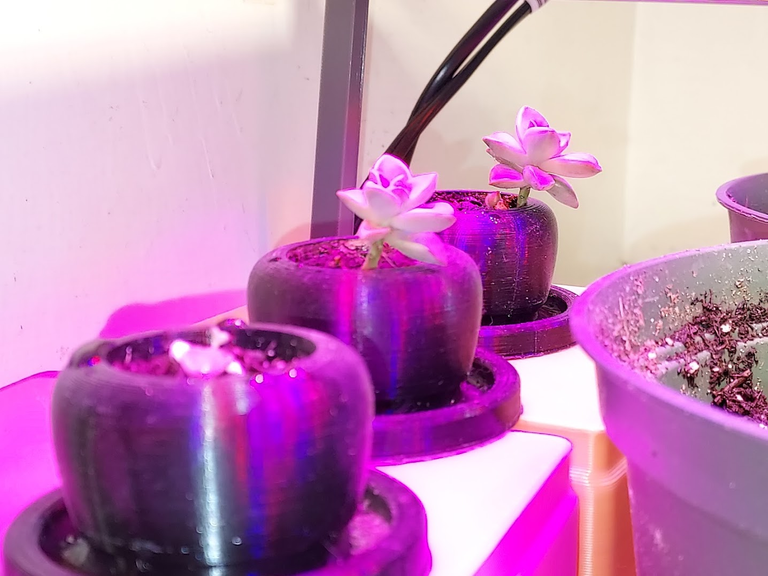 Graptopetalum/Sedum hybrid succulent in 3D printed pots

---
The Graptopetalum/Sedum hybrid succulents are doing great!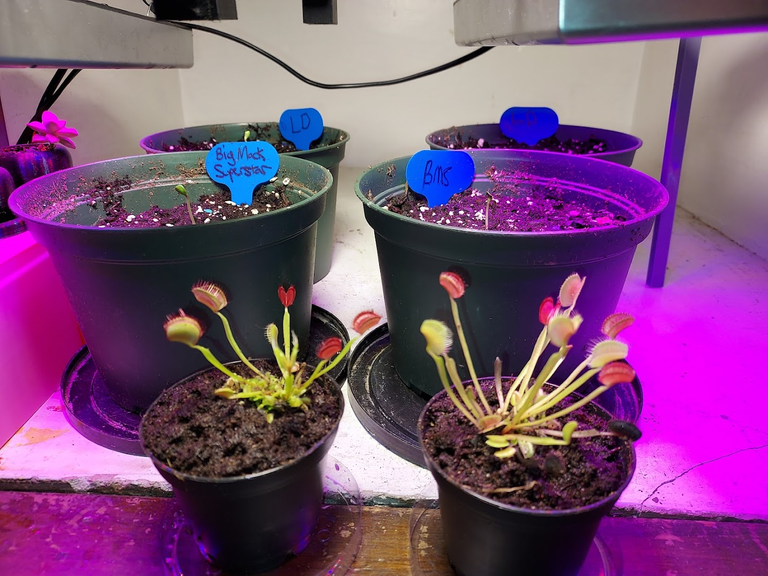 ---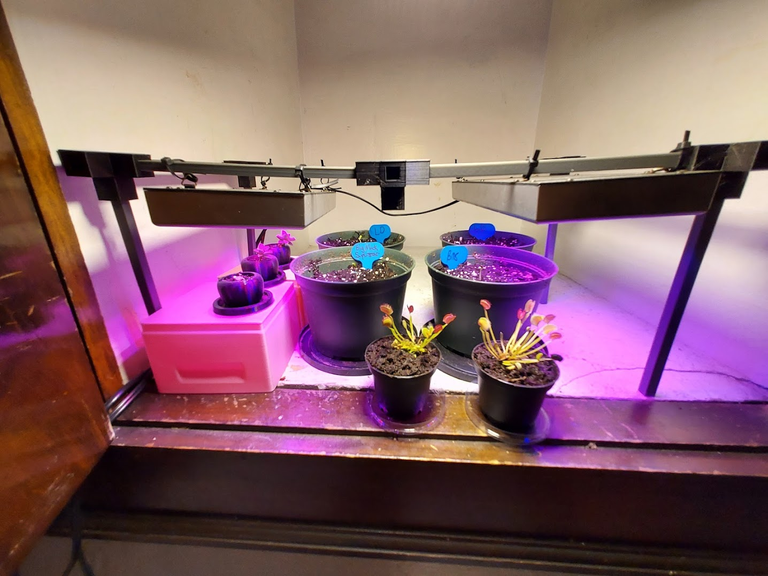 ---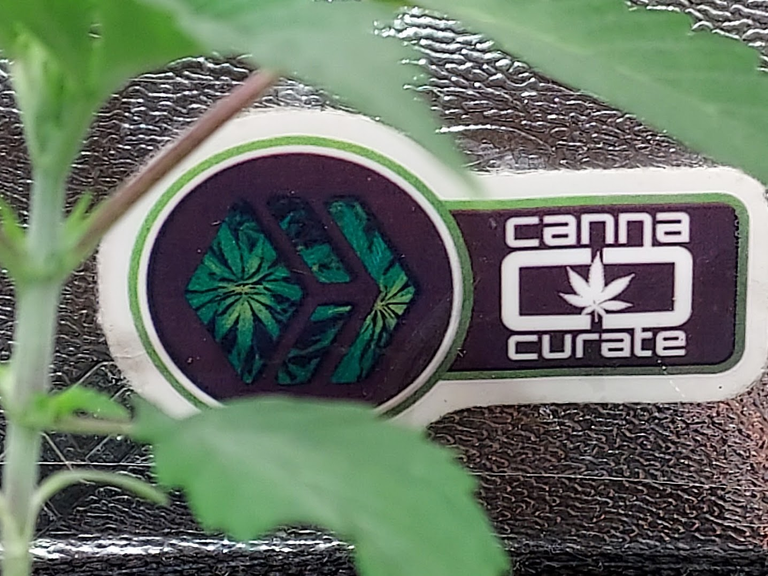 ---
That will do it for this indoor gardening update.
What do you all think of the new Venus Flytraps?
I would love to read your thoughts in the comment section below.
Your time is a valuable commodity and I always keep this in mind and do my best to respond to everyone. I appreciate the amazing engagement and support, thank you!
Thanks for stopping by, have a great day! -@futuremind
---
---