Day 5 - Big Mack Superstar And Lemon Drip

Hello Everyone,
The seedlings are exploding in growth now and are very healthy.
Let's have a look: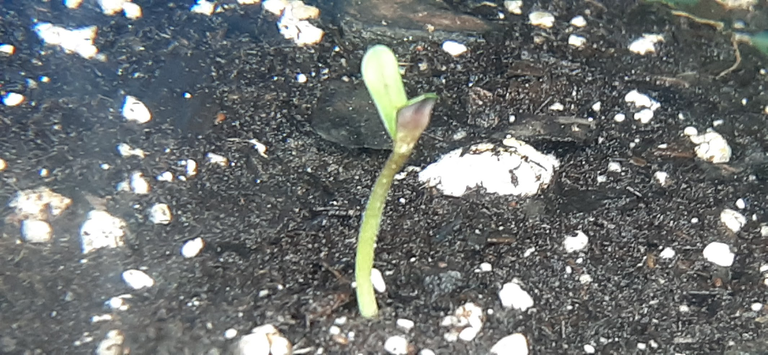 Big Mack Superstar

---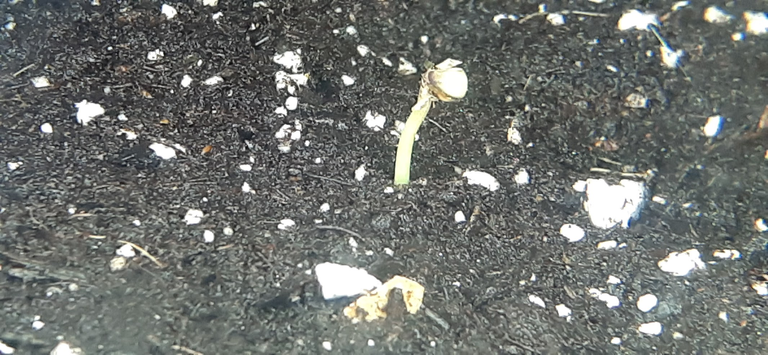 Big Mack Superstar

---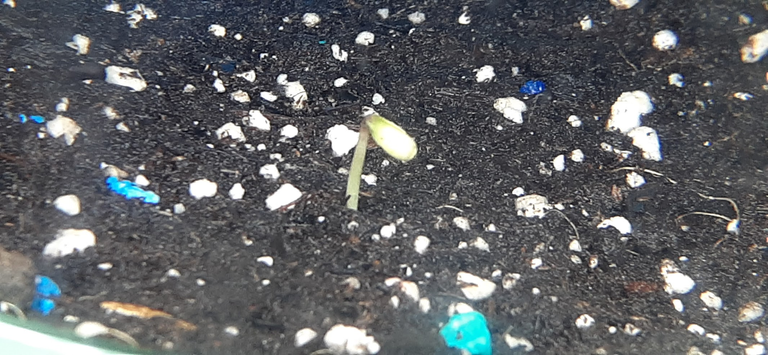 Lemon Drip

---
All three seedlings are looking great. The other three unpopped seeds are still showing no signs of popping and I do not think they are going to. I'm going to need to germinate some more seeds because I would like to grow more than three.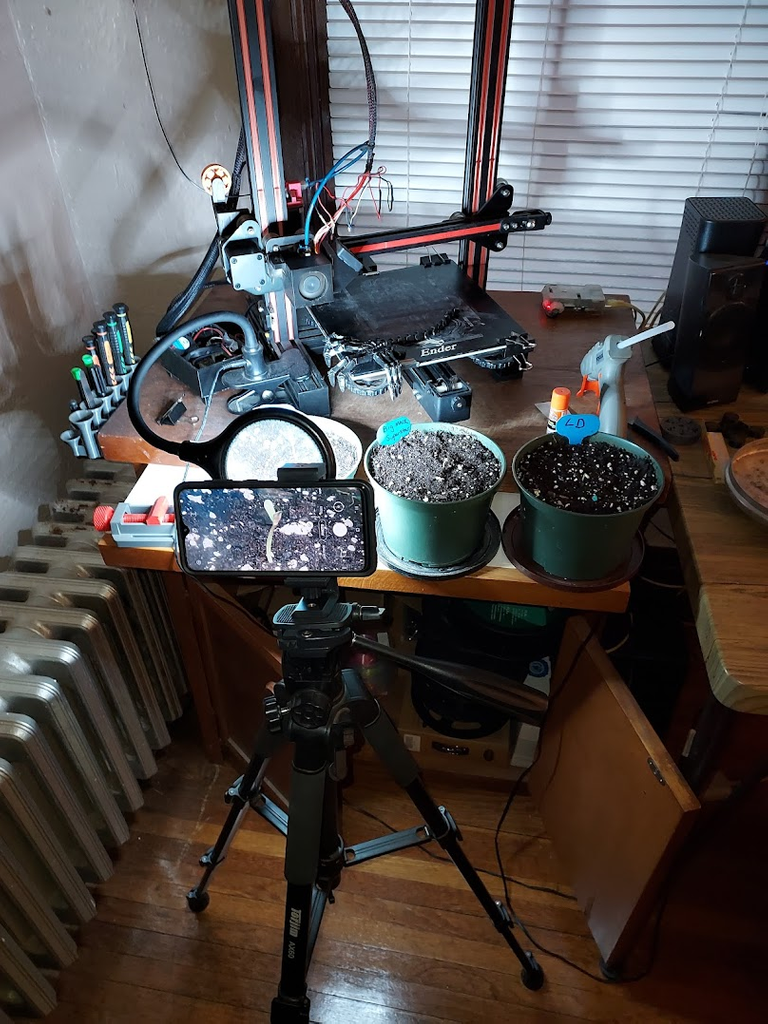 ---
I'm having a bit of difficulty getting back into my macro groove and need to work out a better method for photos, because I am capable of producing better photos with my equipment. I'll experiment around a bit.
Just for fun, here is a Flexi FaceHugger :D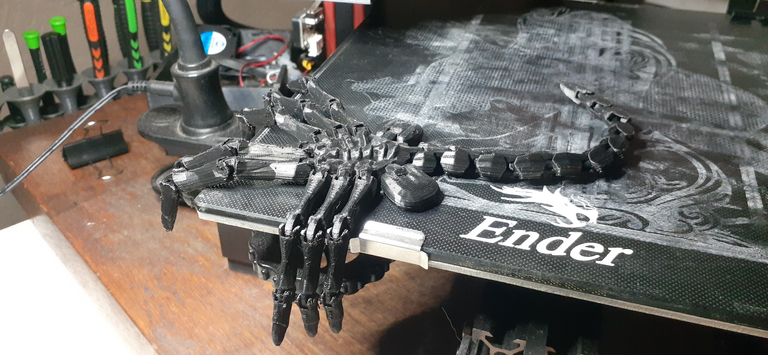 https://www.thingiverse.com/thing:3776361
---
Let's not even try to deny how cool that 3D printed Flexi Facehugger is...
Or the fact that your time is a valuable commodity.. and I appreciate all of the amazing support and engagement and do my best to respond to everyone.
What do you all think of the seedlings? and Flexi Facehugger?
Thank you for stopping by, have a great day! -@futuremind
---
---