Day 3 - Germinating Big Mack Superstar And Lemon Drip Cannabis Seeds
Hello Everyone,
In less than 24 hours the BMS seeds started popping, and this morning one of the Lemon Drip seeds popped.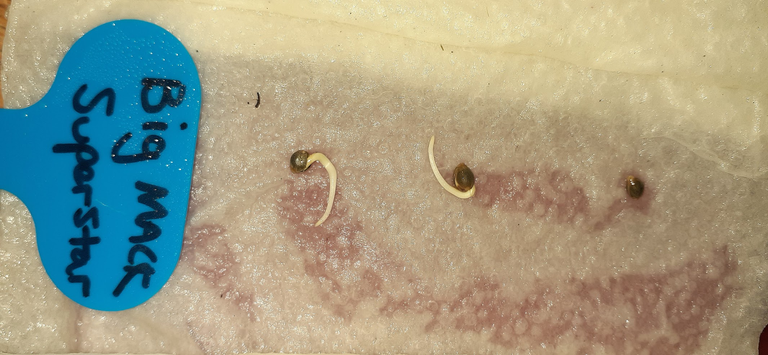 ---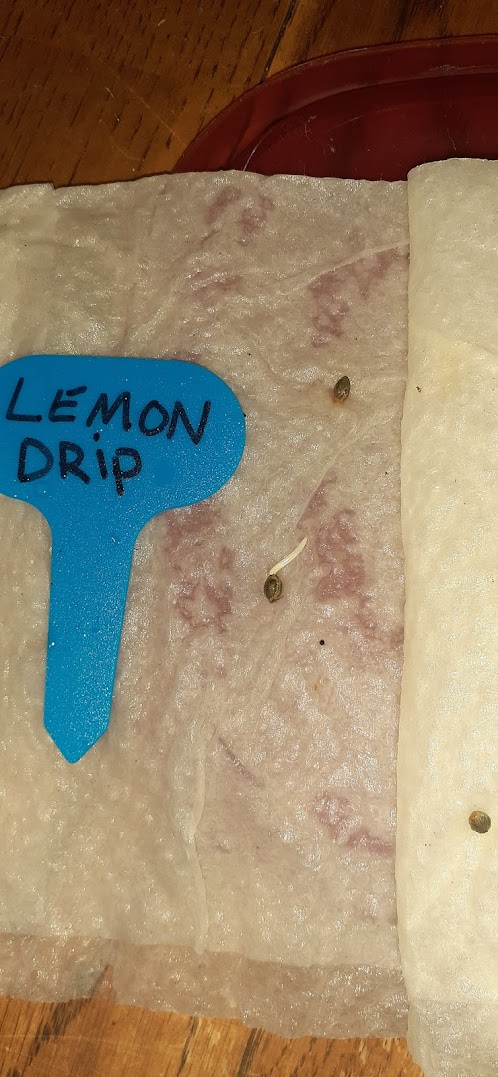 ---
As we can see, some of these seeds are ready to hit the dirt. So let's make it happen!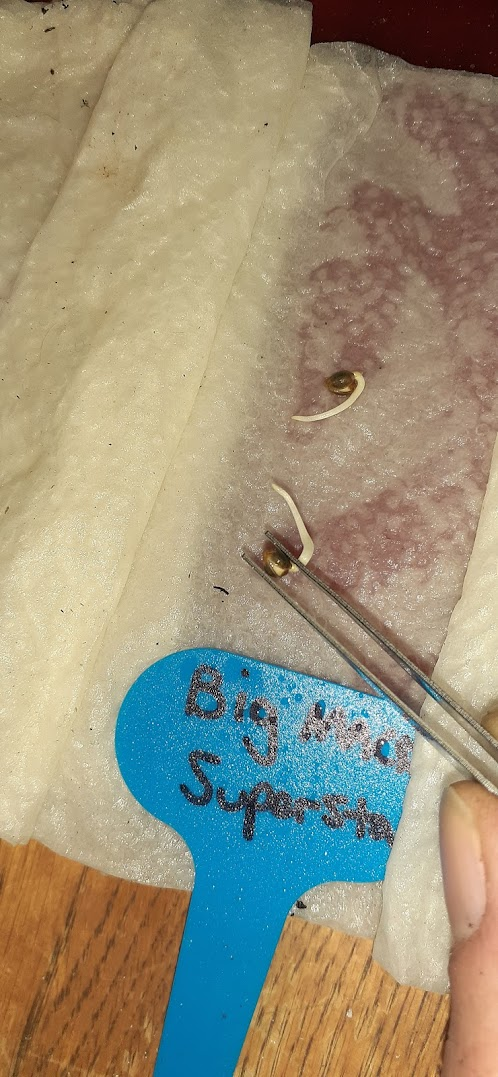 ---
It's important to handle these seed pops with care, as to ensure the roots do not absorb any toxic things from my hands.
I utilize tweezers to ensure the sterility.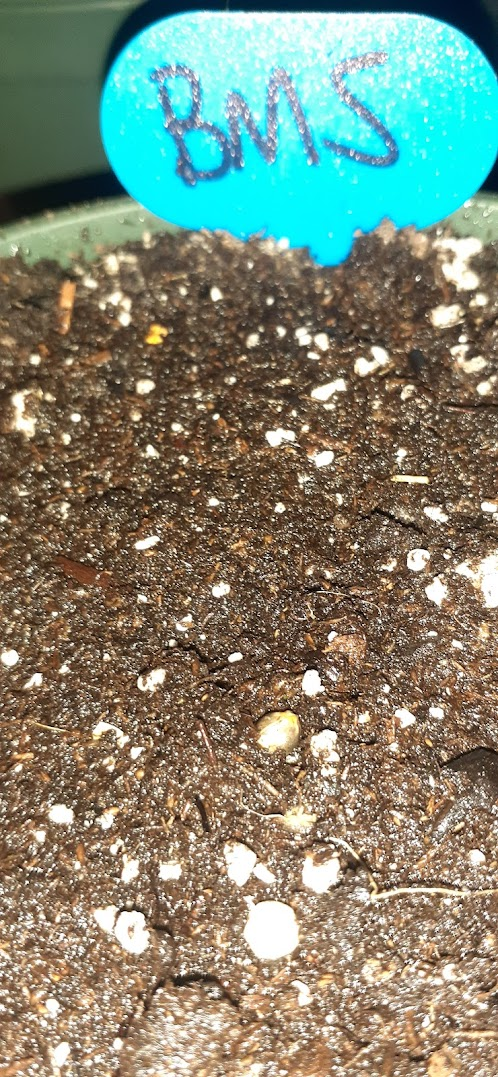 ---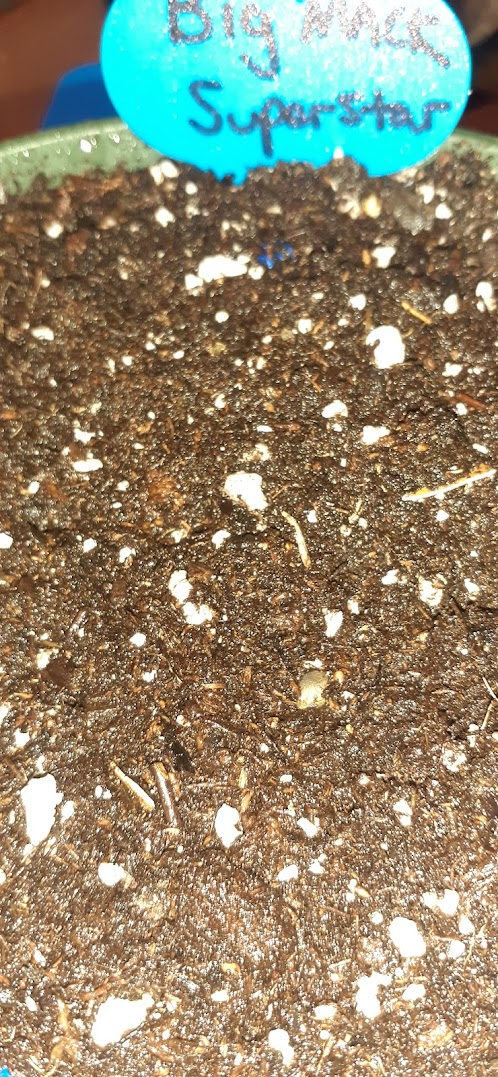 ---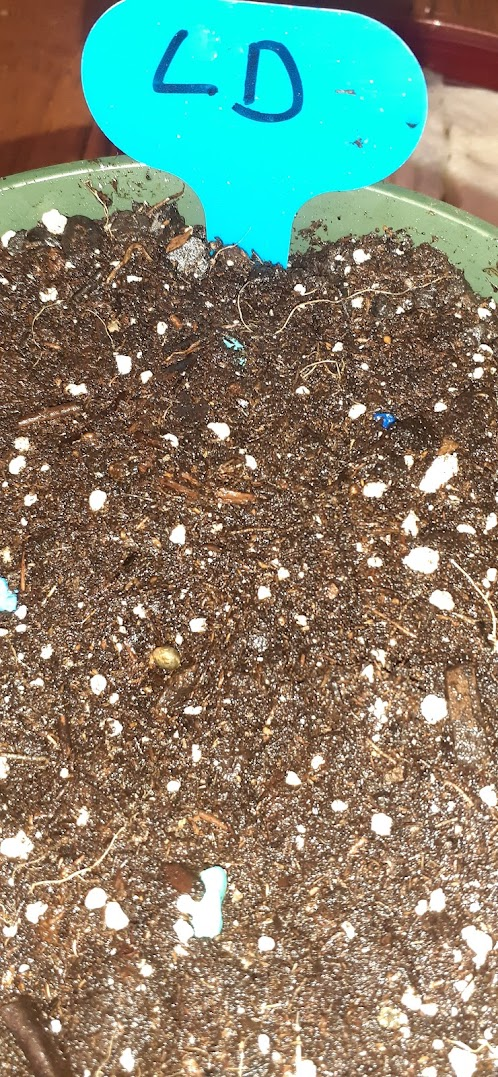 ---
I simply place them in the soil with the tap root pointed down, and I soak the top soil generously.
When all is said and done, I have them in the "nursery" light area that's made out of 3D printed parts: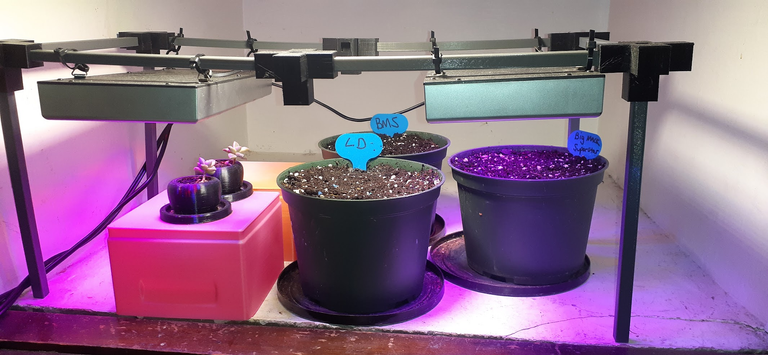 ---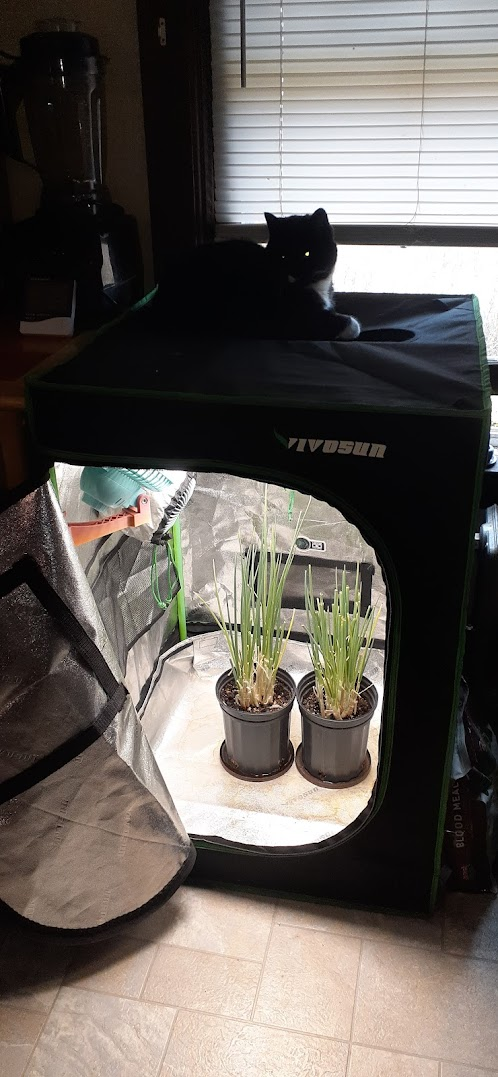 ---
Covid the kitty has been patiently waiting for new cannabis plants, while hanging out on his relaxation area, the top of my grow tent.
His eye's are lighting up with excitement as he watches me prepare the new life in our home.
What do you all think of these cannabis seed pops?
Did I plant them at the right time?
This is my first time using the paper towel method, so I would love to hear the thoughts of the pro's :)
Your time is a valuable commodity, and I always keep this in mind and do my best to respond to everyone.
Thank you for stopping by, have a great day! -@futuremind
---
---