Colorful Cannabis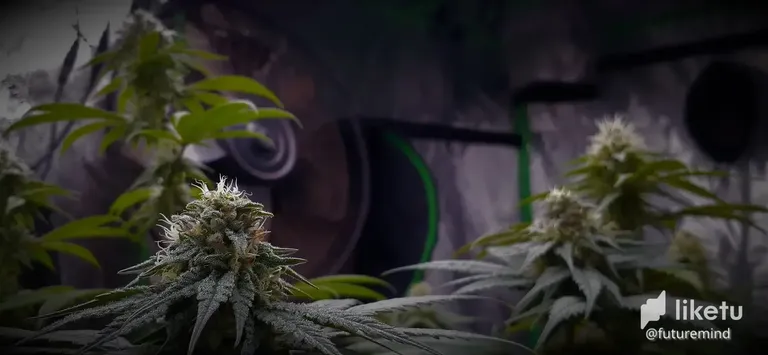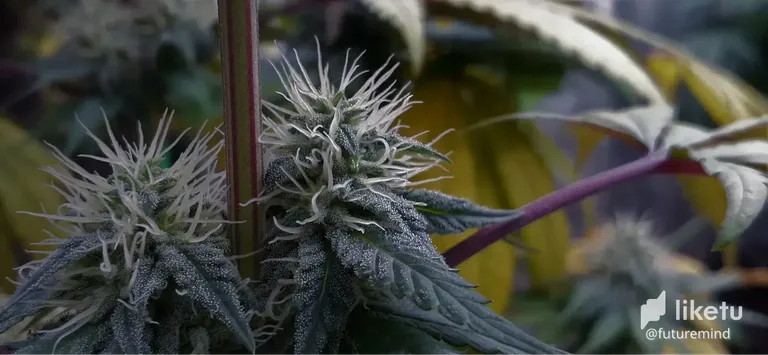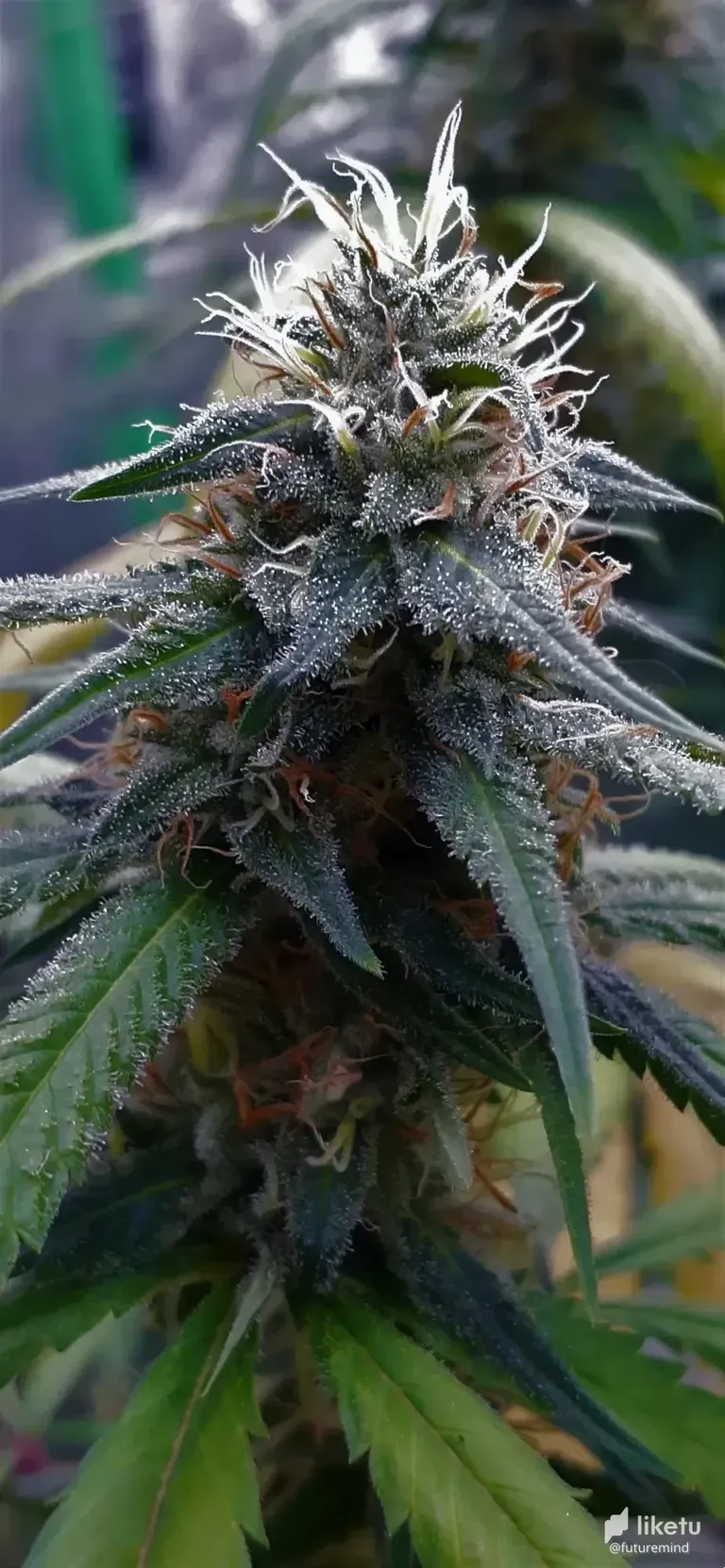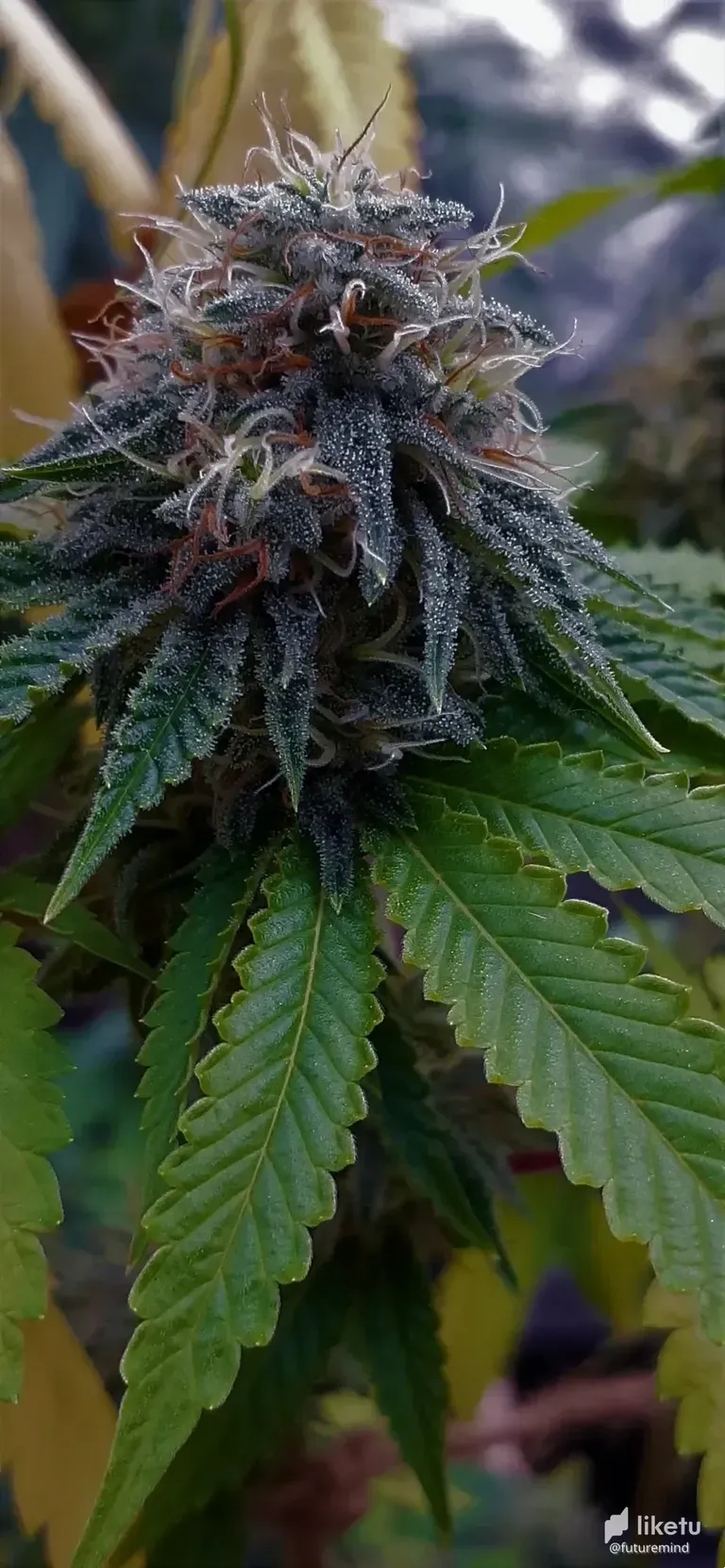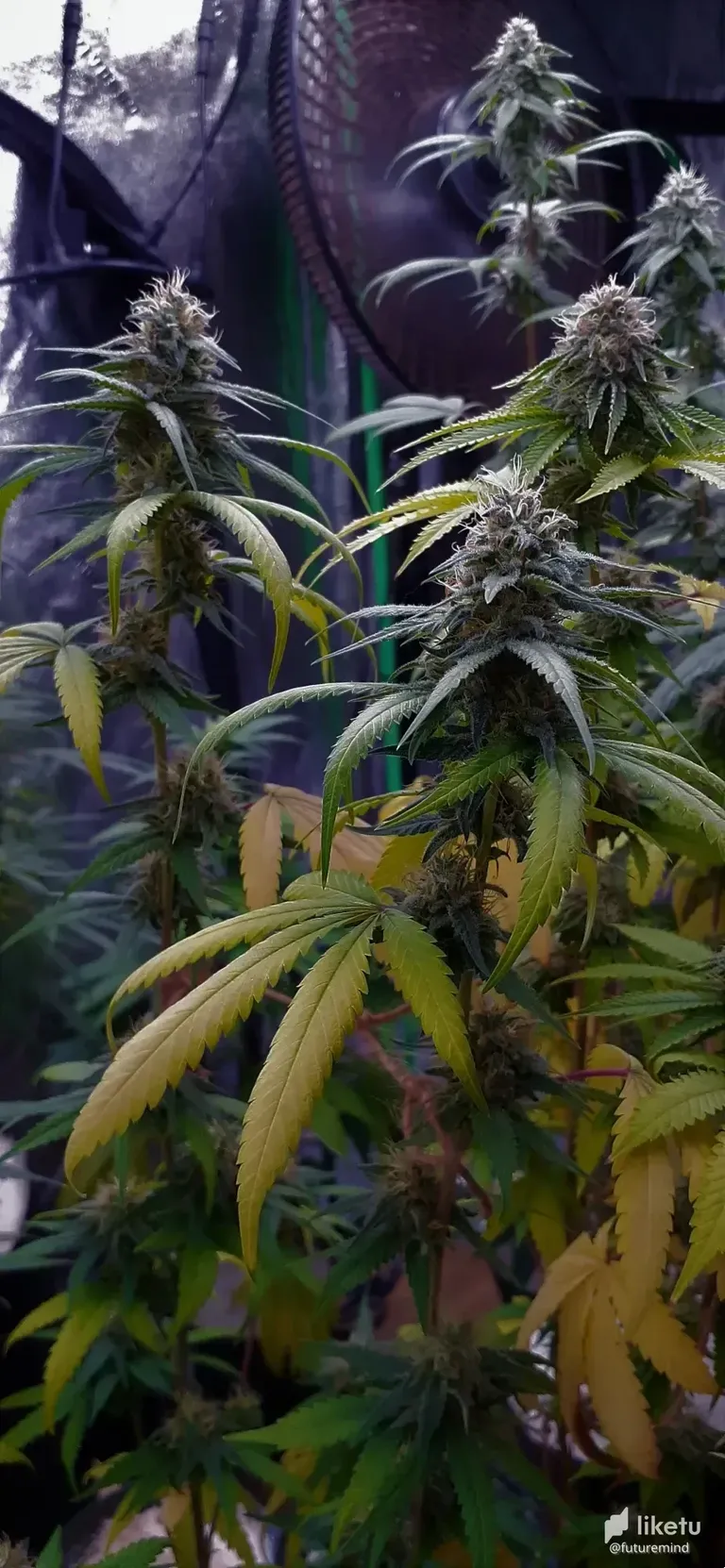 Hello Everyone,
These are a collection of photos that I took throughout the day yesterday and worked on touching up this morning.
I intended to make a post after working last night but felt I could deliver better quality in the morning so I decided to wait.
In my previous post I mentioned working towards improving the quality of my photos.
Since I seem to know my equipment rather well and am just not making any great progress on improving the quality of the photos, I decided to take a different approach.
I touched this up with Windows built in photo editing software program, and only made slight adjustments. These slight adjustments make a huge difference in the clarity of the photos and the amount of pop that the colors have.
Compared to the original images these look much better. One might wonder if it betrays the integrity of the way the plants actually looks, but it actually does not. These photographs are more tuned to what I see (and others see) with my eyes looking at these plants. The intended goal here is to maintain color integrity but make the photos more appealing to look at through a screen. I feel like I've achieved quick success in improving my photo quality.
I've always been a little old-school with my thinking when it comes to photo editing, and fall into a category of someone who's actually not very prone to photo manipulation at all, but there is certainly an art to photo editing and perhaps there is nothing wrong with changing the rigidity of my thinking in this respect.
Do the photos look good?
I would love to read your thoughts in the comments section.
Thank you for stopping by, have a great day! -@futuremind
---
For the best experience view this post on Liketu
---
---