Broken Stems - Big Mack Superstar
Hello Everyone,
The other day I broke a stem on the Big Mack Superstar while low stress training.
I thought I could repair the stem by reversing the LST clip.
It turned out to be a success.
I also noticed another broken stem that presumably snapped after the clip was fixed in place and I didn't notice until checking the tent this morning.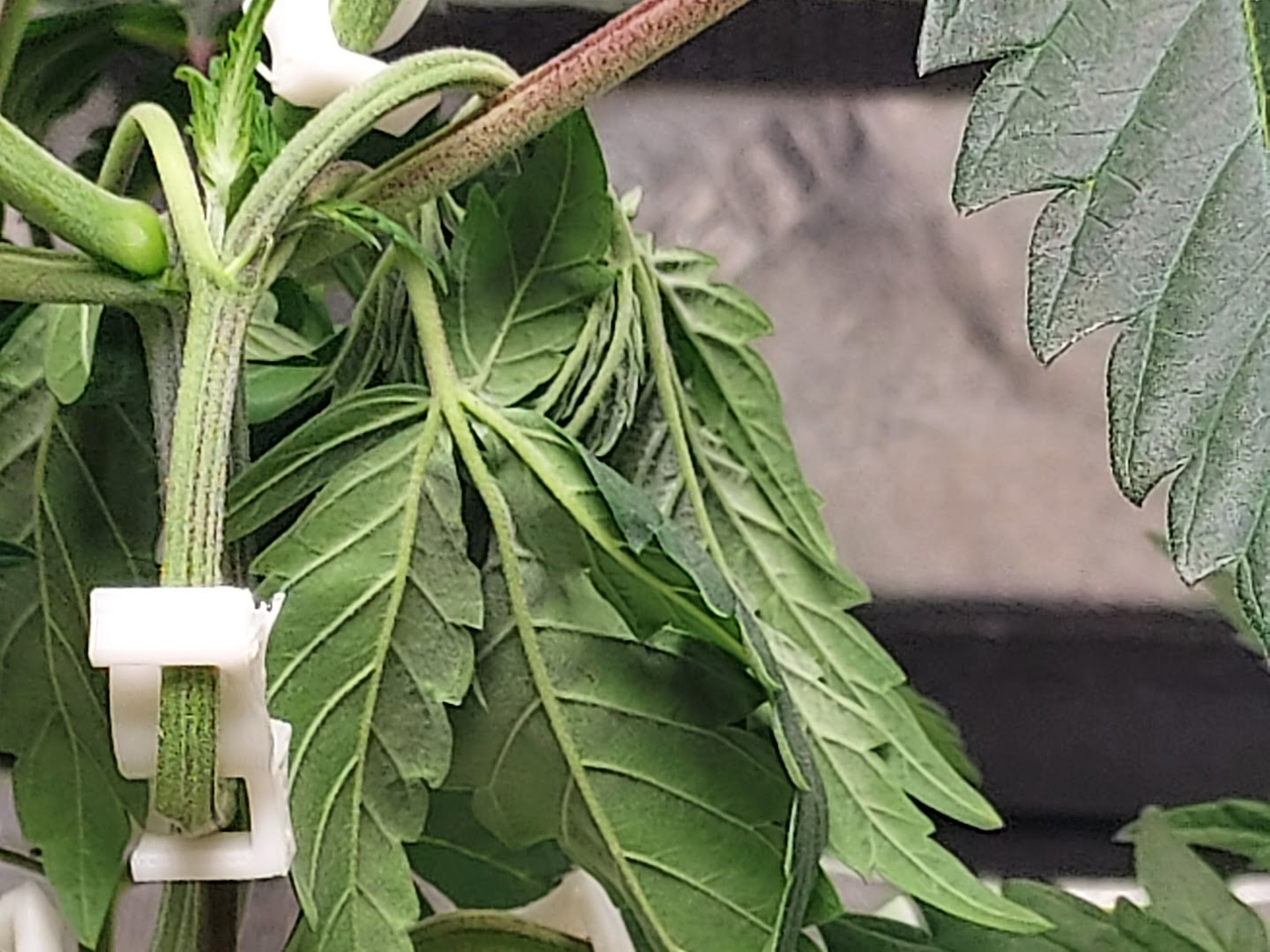 Before healing
---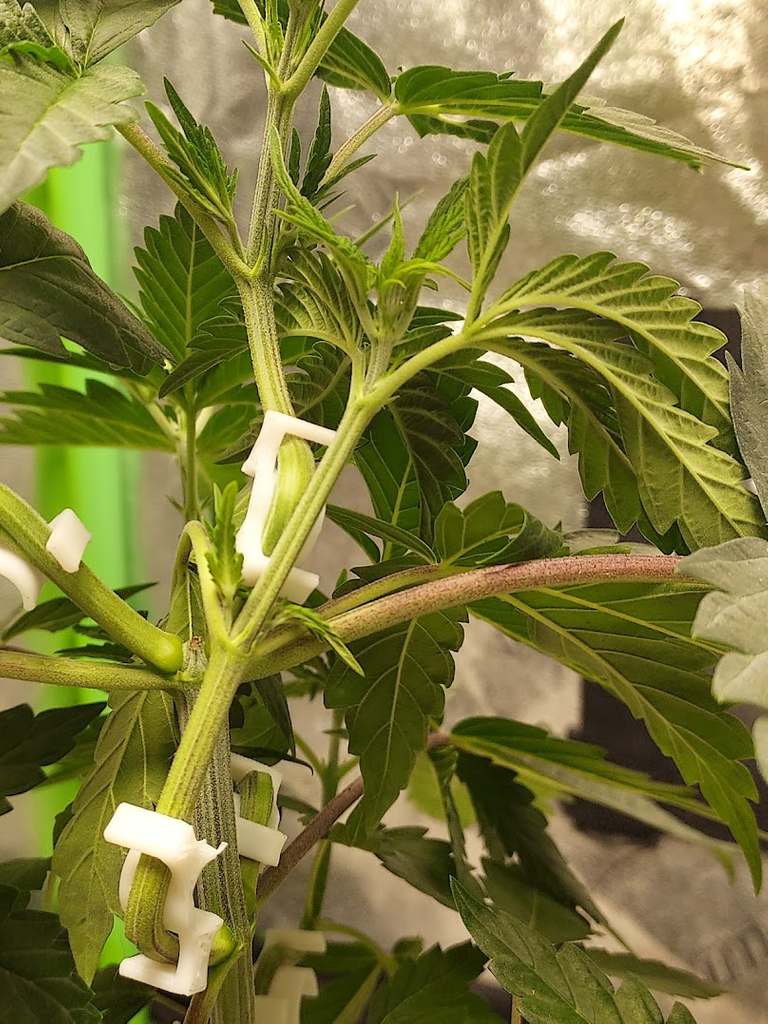 After healing

---
This looks like a pretty good recovery to me :)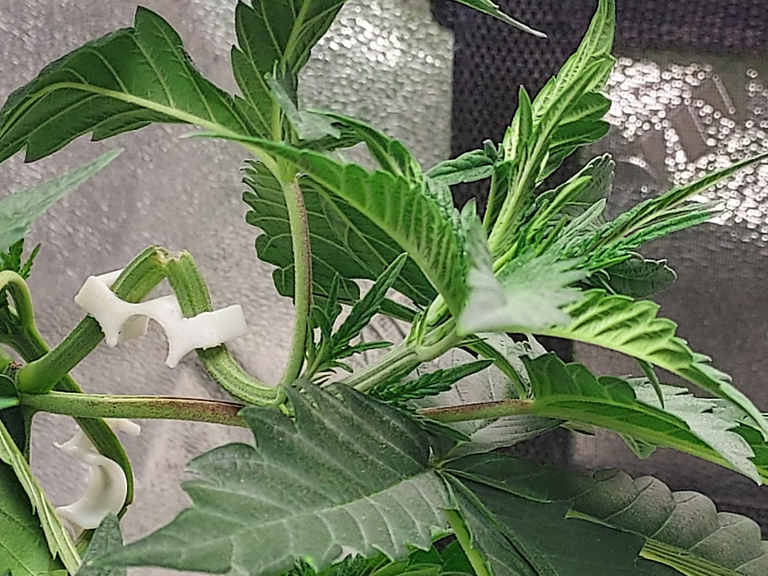 ---
This is the damage I found this morning.
I'm amazed at how this big break has not caused the foliage to droop and die.
If this is not a display of the adaptability of cannabis, then I am not sure what is.
It's almost completely broken, yet still provides the foliage with what it needs to continue growing, amazing!
I've decided to not mess with it and see what happens.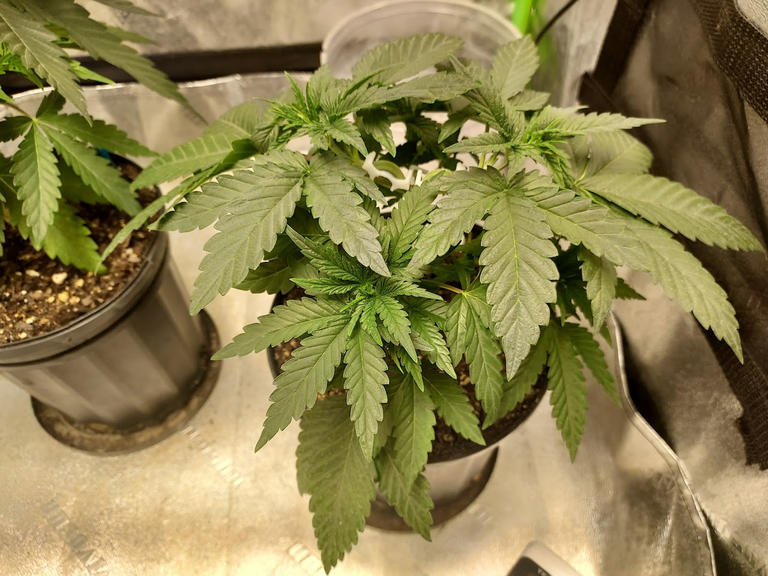 ---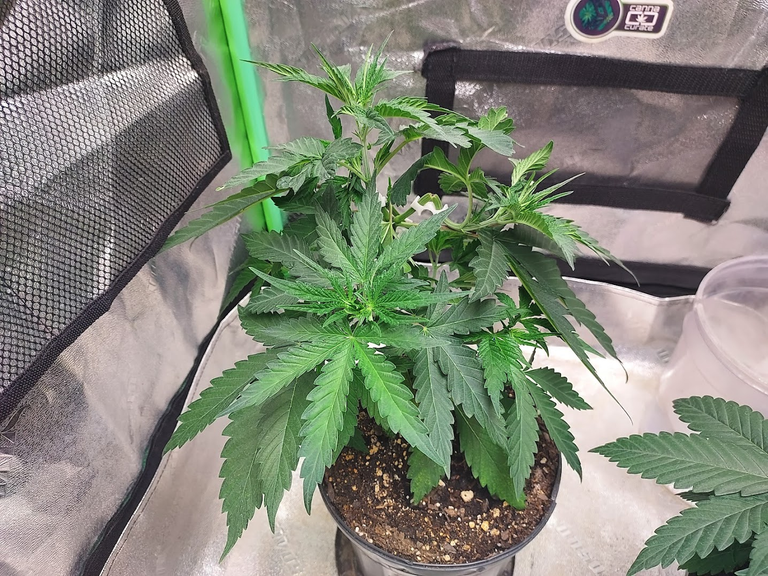 ---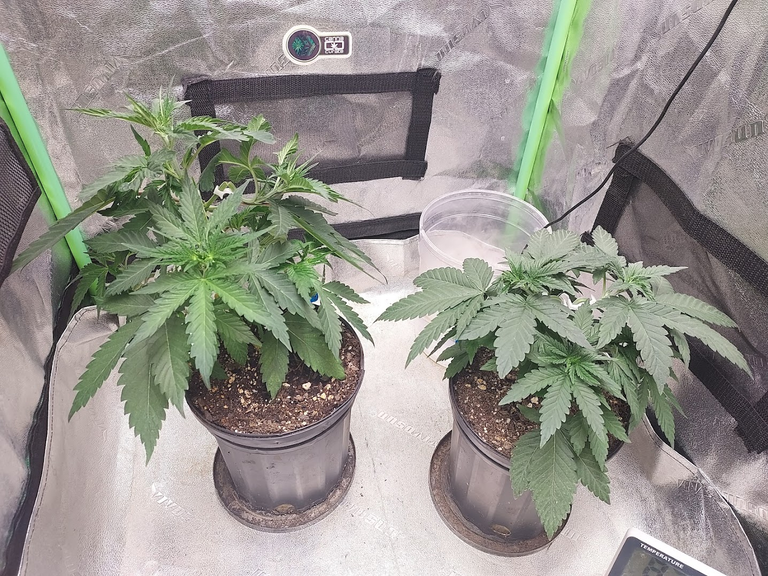 ---
It's difficult to pick a favorite between these two, but my favorite is the smaller squattier Big Mack Superstar. I like short stout structures, and this is usually an early indicator of a female plant. I would bet the smaller one is most certainly a female.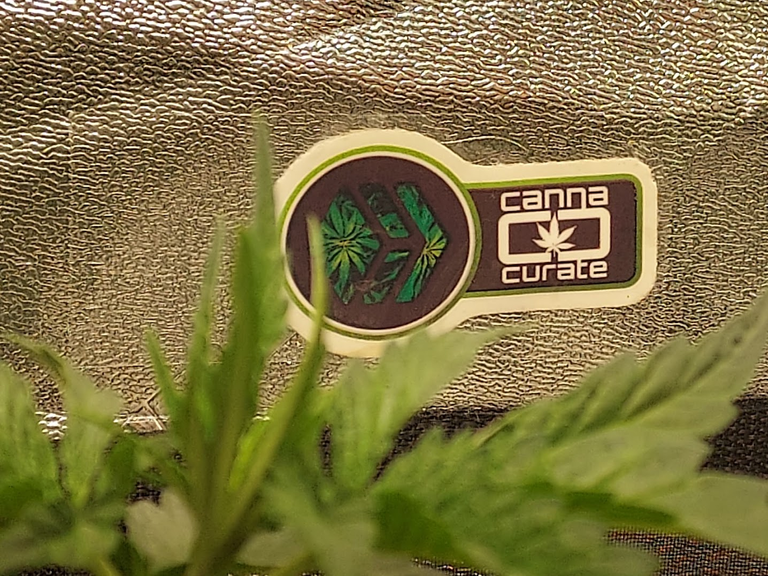 ---
That's all for today.
Tomorrow I am planning to set up a new grow tent!
What do you all think of these Big Mack Superstar's amazing ability to heal from these serious stem snaps?
I would love to read your thoughts below!
And your time is valuable, so I always keep this in mind and I do my best to respond to all of the wonderful engagement I receive.
Thank you for stopping by, have a great day! -@futuremind
---
---